Are you ready to turn your living spaces into havens of elegance and comfort? Luxury interior design in Dallas offers more than just aesthetic appeal – it's a pathway to creating an extraordinary lifestyle that reflects your individuality. From opulent homes in Highland Park to modern penthouses in Uptown, luxury interior design has been redefining living spaces across Dallas. In this blog post, we explore the five key benefits of embracing luxury interior design in the heart of Texas.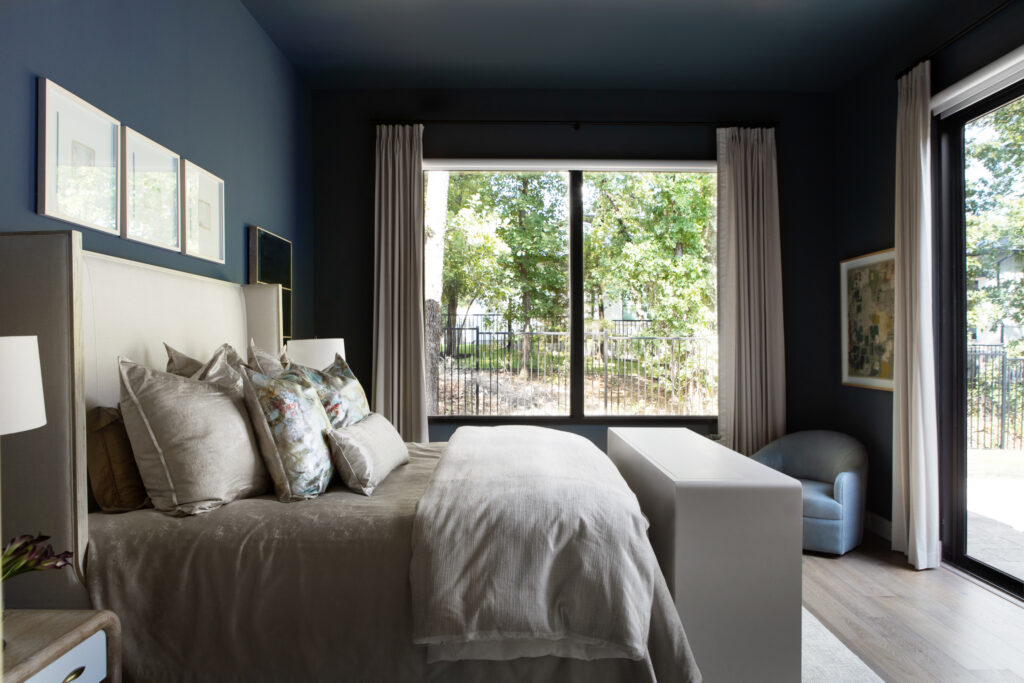 Tailored Elegance and Personalization:


Luxury interior design is all about creating bespoke spaces that resonate with your unique taste. Working closely with experienced designers, you'll have the opportunity to choose exclusive materials, custom furniture, and exquisite finishes that match your vision. From lighting fixtures to intricate details, every element is carefully curated to reflect your personality and preferences.

Uncompromising Quality and Craftsmanship:


One of the hallmarks of luxury interior design is its unwavering commitment to exceptional quality and craftsmanship. From hand-crafted furniture to meticulously selected textiles, every element is chosen for its durability, beauty, and timeless appeal. With a focus on enduring elegance, luxury interior design ensures that your spaces are not only stunning today but will remain so for years to come.

Functional Aesthetics:
Luxury interior design in Dallas goes beyond creating visually pleasing spaces. It seamlessly merges aesthetics with functionality, ensuring that your home is as practical as it is beautiful. Thoughtful layouts, innovative storage solutions, and intelligent space utilization transform your living areas into functional sanctuaries that cater to your lifestyle.
Access to Exclusive Resources:
Collaborating with luxury interior designers grants you access to an exclusive network of resources. From sourcing rare materials to partnering with skilled artisans, these professionals have the connections to bring your design dreams to life. Whether it's a rare marble for your kitchen countertops or a limited-edition artwork for your living room, the possibilities are boundless.
Increased Property Value:


Investing in luxury interior design is an investment in your property's value. Exquisite design, top-notch materials, and meticulous attention to detail elevate your home's appeal, making it stand out in the real estate market. A well-designed space not only enhances your daily life but also increases the potential resale value of your property.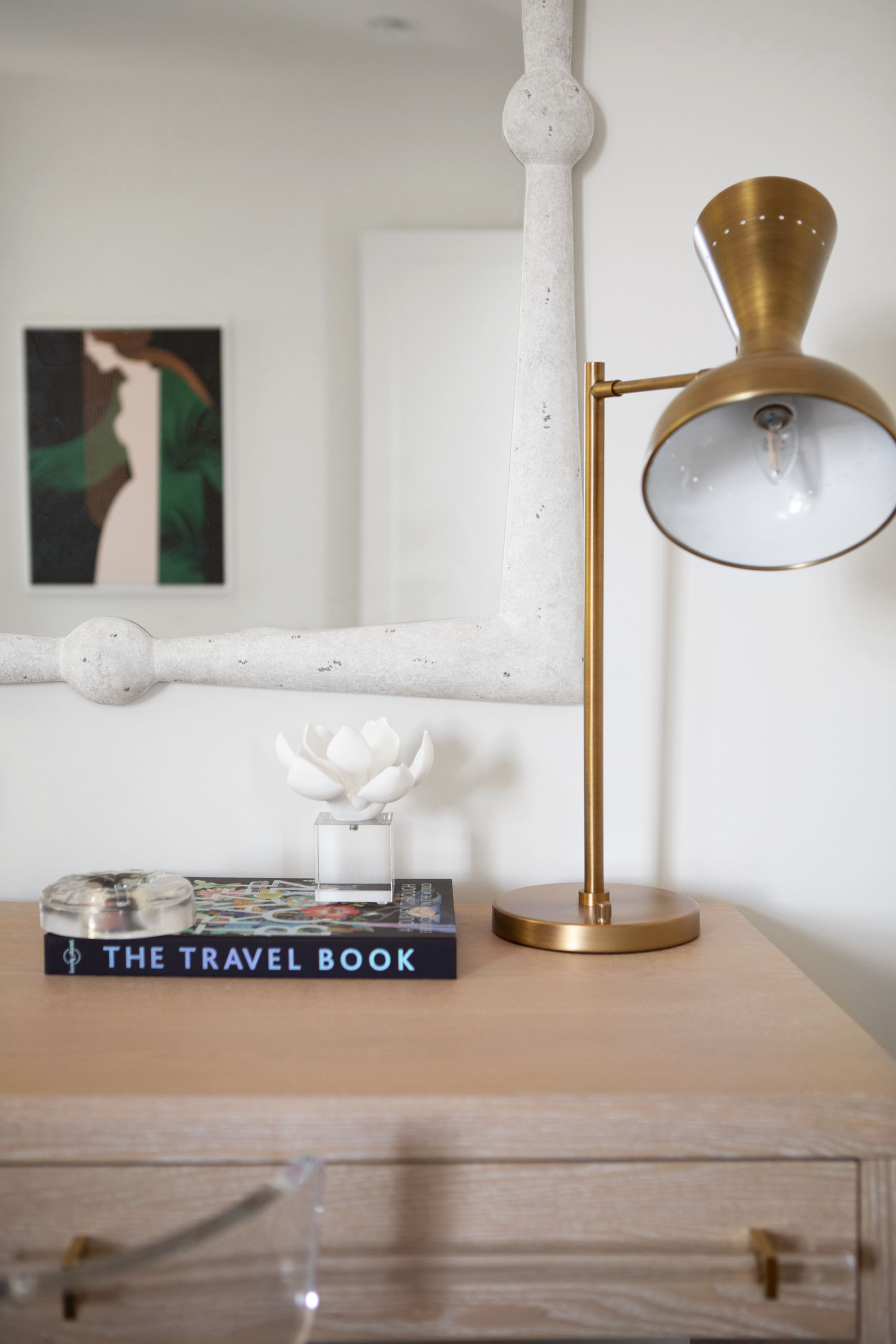 How to Pick the Perfect Luxury Interior Designer in Dallas
Choosing the right luxury interior designer in Dallas is essential to bringing your design dreams to life. Here are some tips to help you make an informed decision:
Research and Portfolio: Take time to research local interior designers who specialize in luxury design. Review their portfolios to gauge their design aesthetic and see if it aligns with your vision.
Communication and Collaboration: Look for a designer who is not only talented but also a good communicator. Luxury interior design involves collaboration, and clear communication is key to bringing your ideas to fruition.
Experience and Expertise: Check the designer's experience in handling luxury projects. Experience often comes with a deeper understanding of high-end materials, sourcing exclusive pieces, and handling complex design challenges.
Client Testimonials: Read reviews and testimonials from previous clients. This can give you insights into the designer's professionalism, work ethic, and the overall satisfaction of their clients.
Personal Connection: Your luxury interior designer should understand your vision, preferences, and lifestyle. A strong personal connection can ensure that your design journey is not only successful but enjoyable.
Budget and Transparency: Discuss your budget upfront and ensure the designer is transparent about costs. A trustworthy designer will work within your budget while maintaining the highest standards of quality.
Licensed and Insured: Make sure the designer is licensed and has the necessary insurance to protect both parties during the project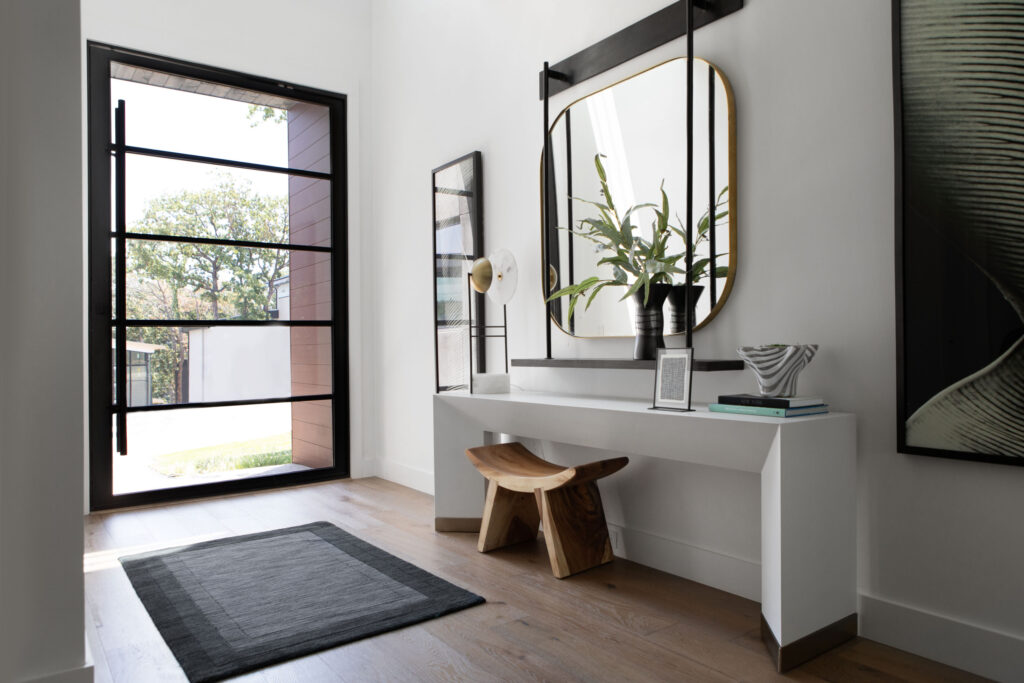 By considering these factors and taking your time to find the right fit, you'll be well on your way to collaborating with a luxury interior designer who can turn your aspirations into a stunning reality.
Remember, luxury interior design is an investment that goes beyond aesthetics – it's about creating an environment that reflects your aspirations, enhances your lifestyle, and becomes a space you truly cherish.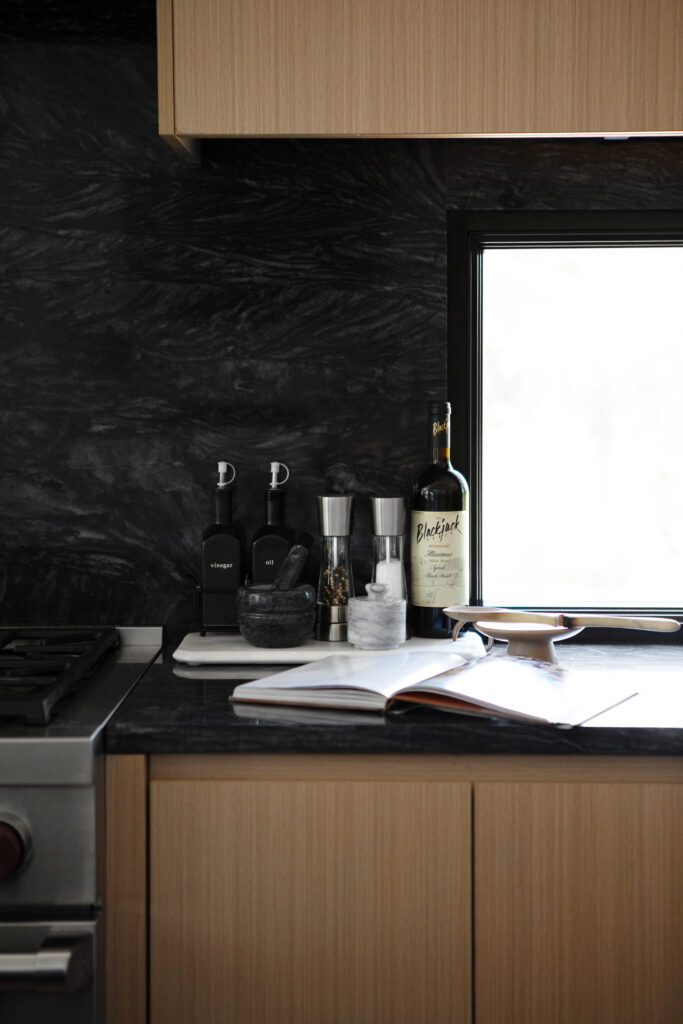 Luxury interior design in Dallas is not just about creating visually stunning spaces – it's about elevating your lifestyle to new heights. By embracing tailored elegance, uncompromising quality, and a blend of form and function, you're investing in a living experience that is as unique as it is exceptional. Whether you're looking to transform a historic estate or a modern penthouse, luxury interior design in Dallas offers a world of possibilities that truly enriches your life.
Are you ready to embark on a journey of transformation? Contact our expert luxury interior designer firm, Traci Connell Interiors, in Dallas and open the doors to a world of elegance, comfort, and personalized design.