When starting a kitchen remodel … begin HERE. Look no further, there is PLENTY of moving parts that go into creating the cook space you've always coveted and we are here to help you put it all in perspective!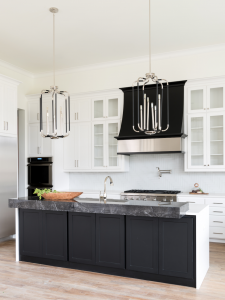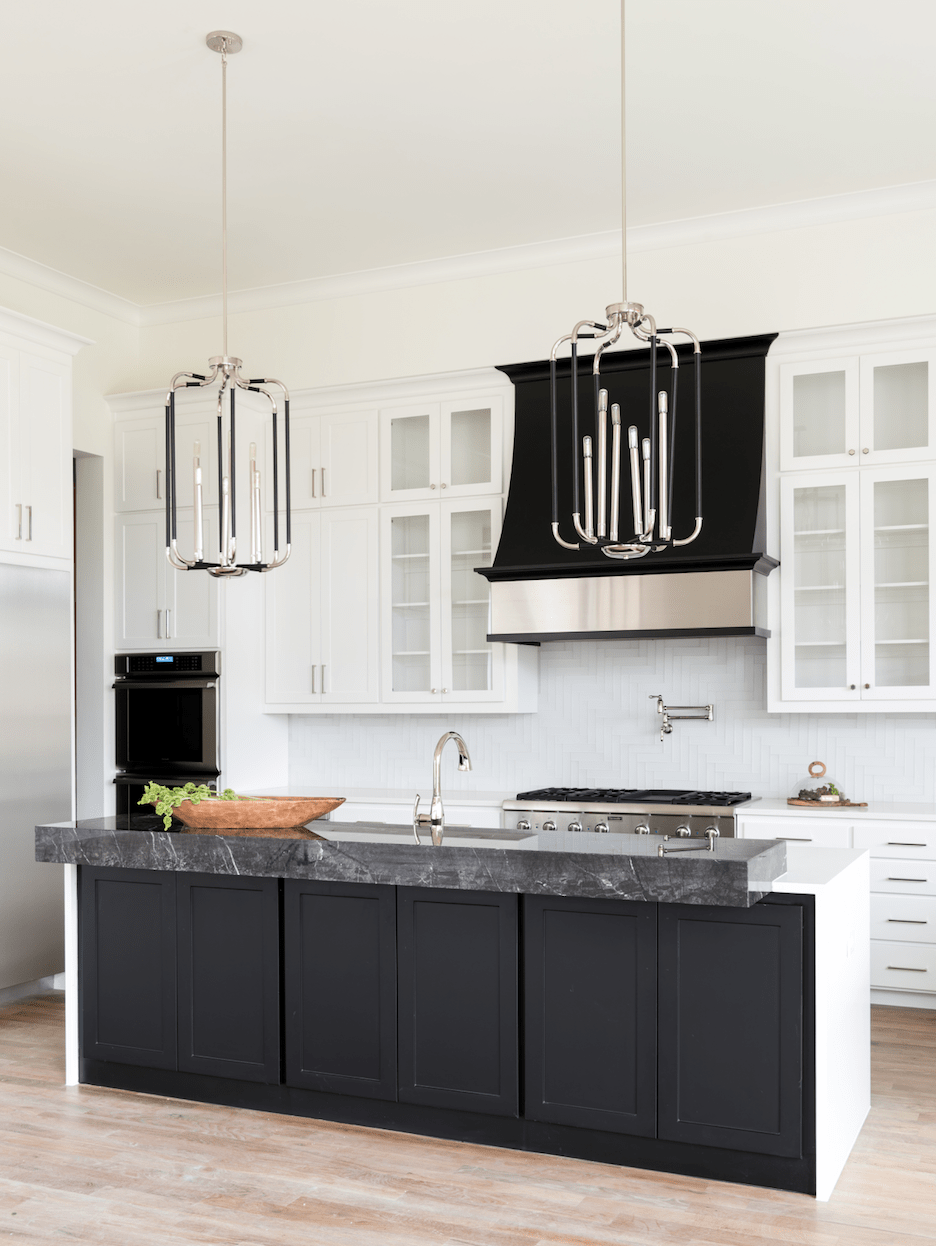 Get the Pro's involved

No brainer! There's a reason we are called the "professionals"

Set Goals for your kitchen

Think about pro's and con's
Figure out your most used items


Personalize the space to suit your lifestyle

This room, above all rooms, should be the most functional in your space.
If you are working with a designer, be sure to share how you live, what your most important appliances are, and the main functions of your kitchen


Budget / Space Plan

Be realistic and add 10% for additional expenses
Visit kitchen showrooms to gauge costs of products
Begin to think about layout by the use of the "kitchen triangle"
Always leave plenty of space for traffic flow


Sneak in storage

You'll never be sorry you did!


Think about your priorities – What is Worth the Splurge?
1) Second sink: Place it outside of the main cooking and cleanup zone so that a second chef can prep food, wash hands for dinner, or bartend during parties.
2) Paneled cabinet ends: These decorative panels, which are essentially oversize doors fixed to any exposed sides of cabinets, give your kitchen a custom-built, furniture-like look.
3) Full-extension, soft-close drawer glides: Installed under or on the sides of a drawer, they allow it to pull completely out of the cabinet so that you can reach everything inside. Plus, they eliminate slamming.- What is Not Worth the Splurge?
1) Glazed, distressed, and crackled finishes: These can increase cabinet costs by as much as 30 percent and can start to look dated as trends change.
2) Pot filler: It does make filling the pasta pot easier, but it doesn't help with the far worse task of carting boiling water to the sink when your fettuccine is done.