today we take it one step further!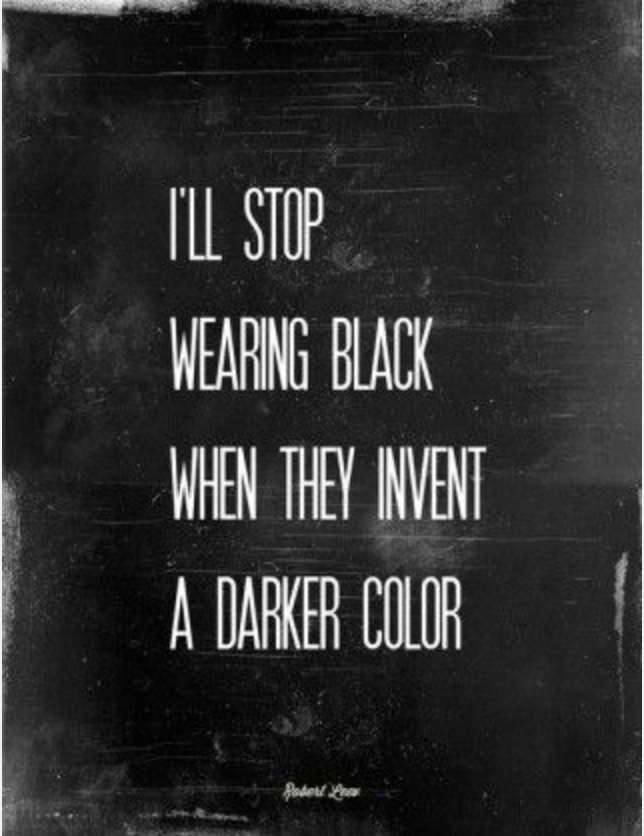 Why not go beyond the door, 
step outside your comfort zone, 
and paint all your woodwork black??
Well since you're curious… we will tell you why 😉
1. Black creates an "outline" of the space that brings order to the room.
In this project, we used black to accentuate this small bathroom's walls and ceiling.
It gives instant sophistication to an otherwise ordinary space.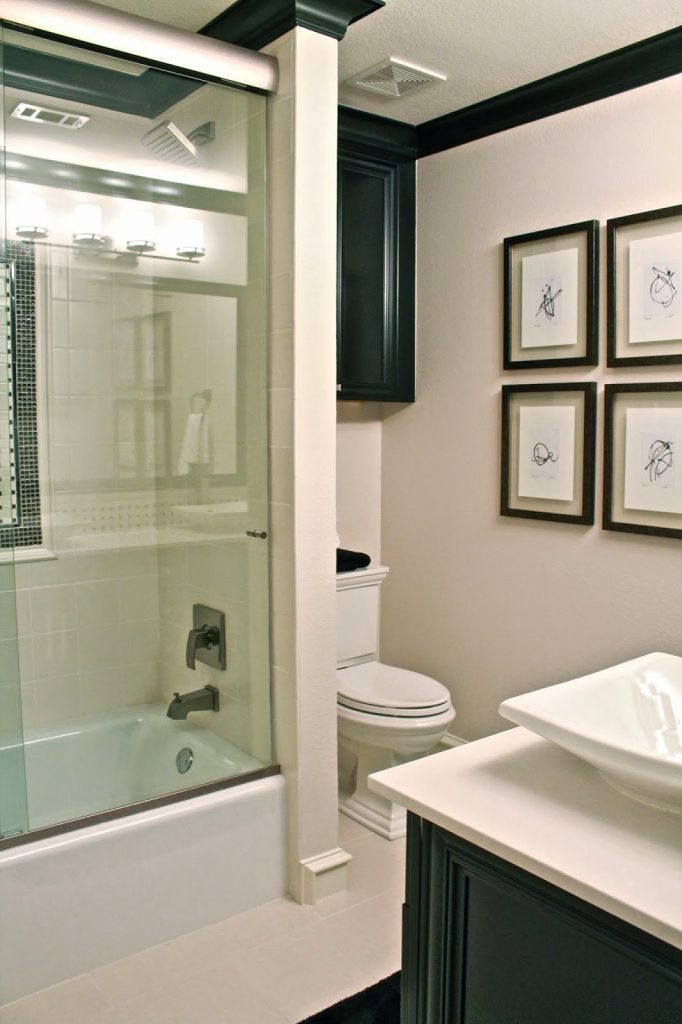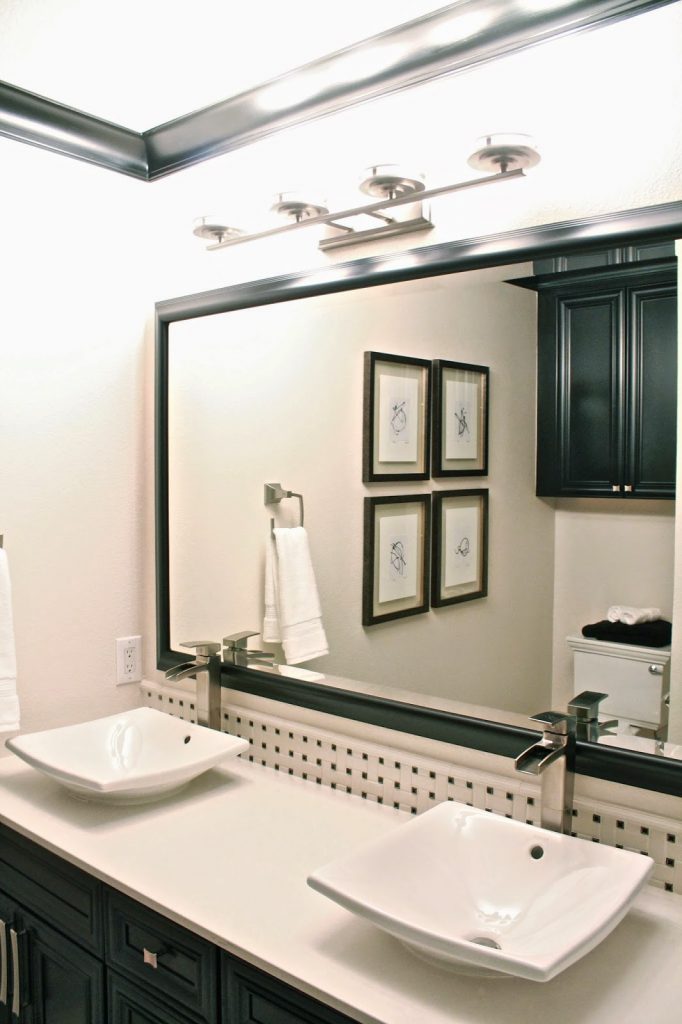 2. Contrast black with white.
It's an age old trick…black and white create the perfect harmony. Instead of the white on
the trim, switch it out for black and the bright white walls will become unique.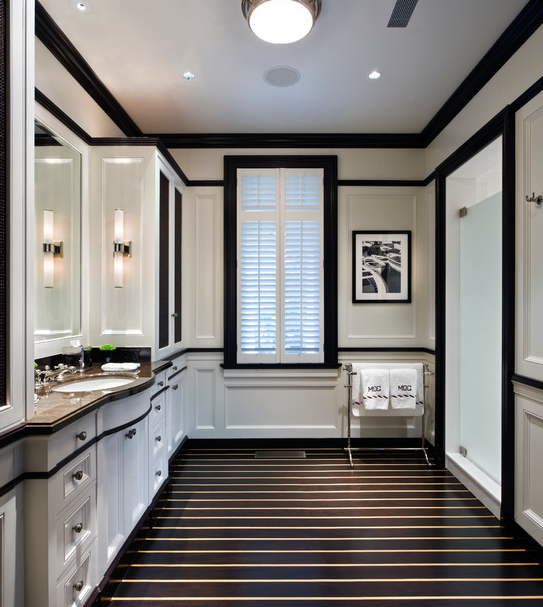 3. Black becomes the "neutral" in the room. 
In a room with many colors or maybe it doesn't seem to have order, black coffered ceiling and window moldings turn into the neutral that binds it all together.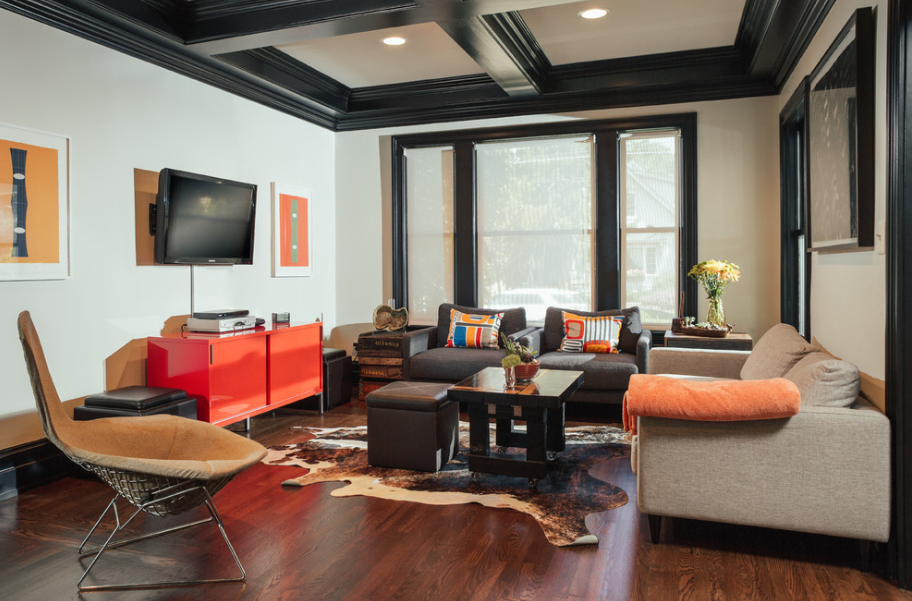 4. Black gives a clean, modern look to a scattered space.
Whether it's a play room or a media room, instead of using a dark wood stain color, use black paint! It makes the room feel instantly picked up and clean with its sharp lines and stark contrast.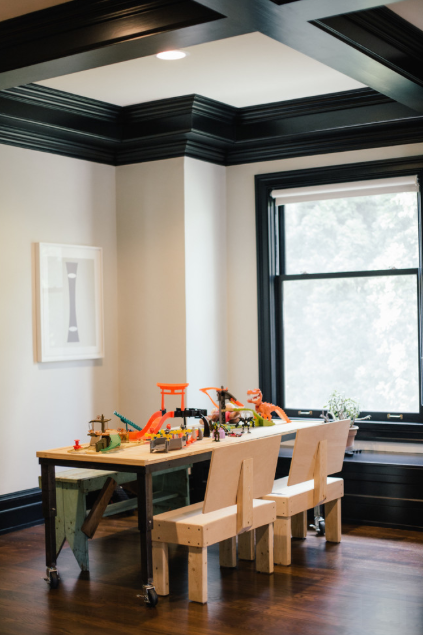 Have we convinced you yet??