Calling all design goo-roo's. We want YOU to weigh in on this topic!! What do you think of the design trend… painting your interior doors black?
Here are a few of the ideas around this topic:
1. They are a classy look: A bold statement in an otherwise ordinary space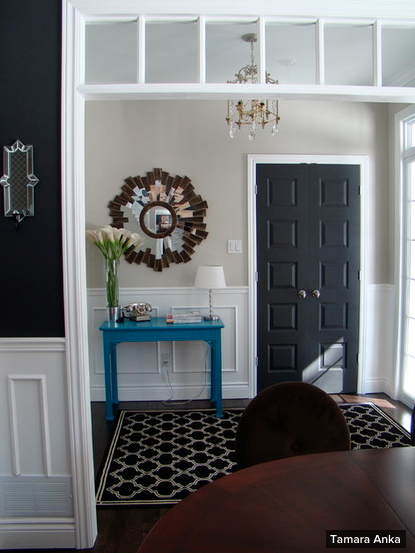 2. A black door can help to complement the other black colors throughout the space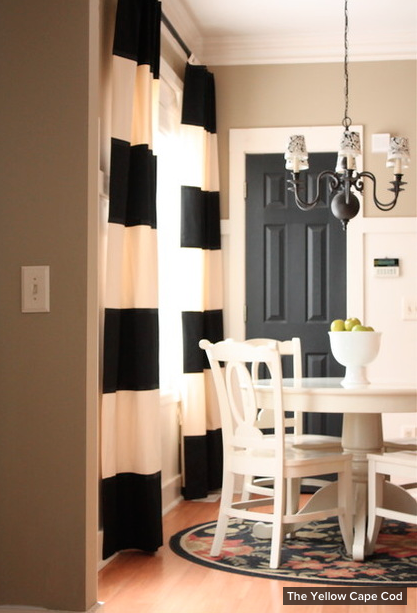 3. The easily hide: If you have a door panel that you aren't fond of….
the black paint camouflages it.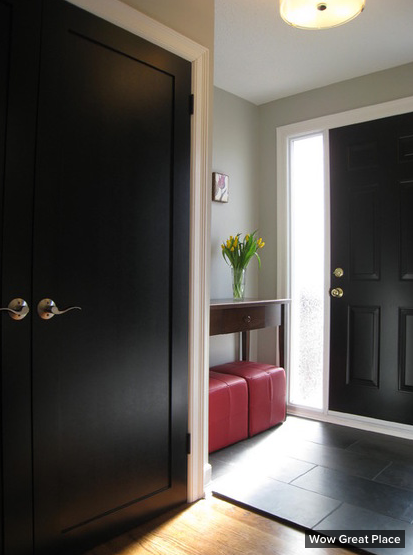 4. A black door can frame out a space: It's almost like looking
through a piece of artwork!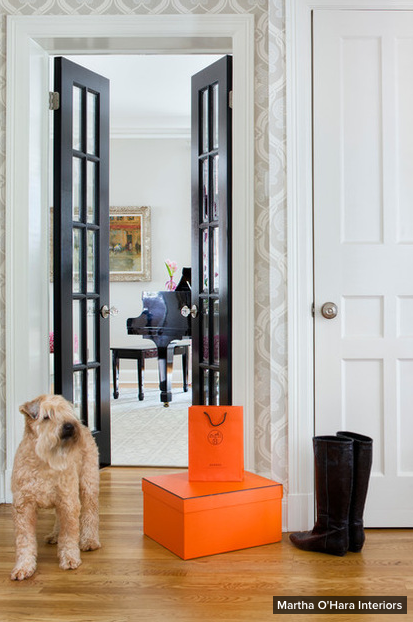 5. Best one yet — They hide fingerprints!!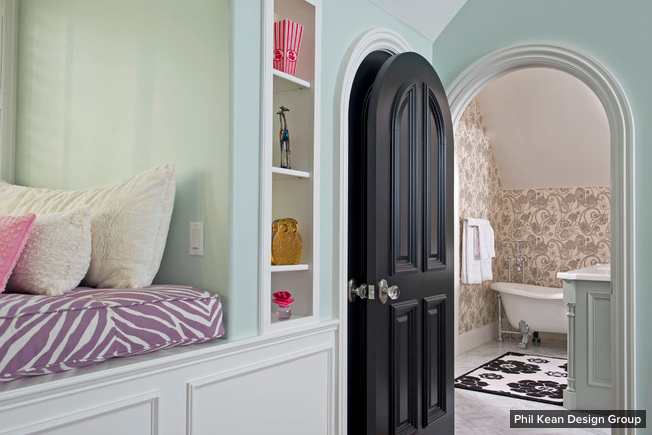 We want to know YOUR thoughts.
Be sure and leave a comment telling us if this new fad will stick around or not!!