ALL ABOUT MARBLE. The real deal – Marble. Thursday we will talk about look-a-likes, but today we dive into the beauty of real marble.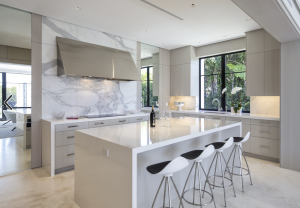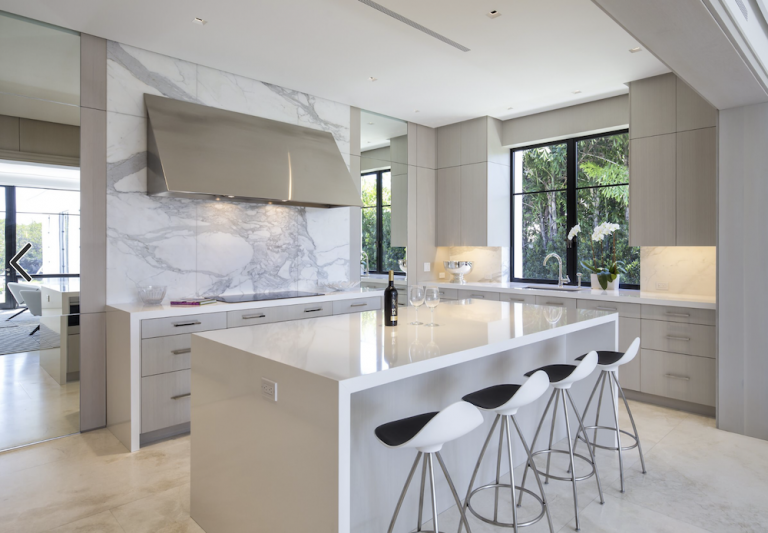 We LOVE working with real marble … Especially in the kitchen and bathroom, many clients want the look and feel of real stone. Often it stems from extensive travels within Europe and having fallen in love with marble which has been used there for centuries.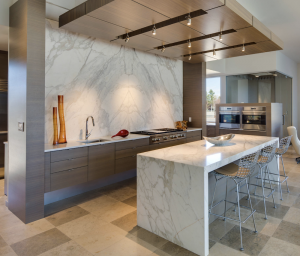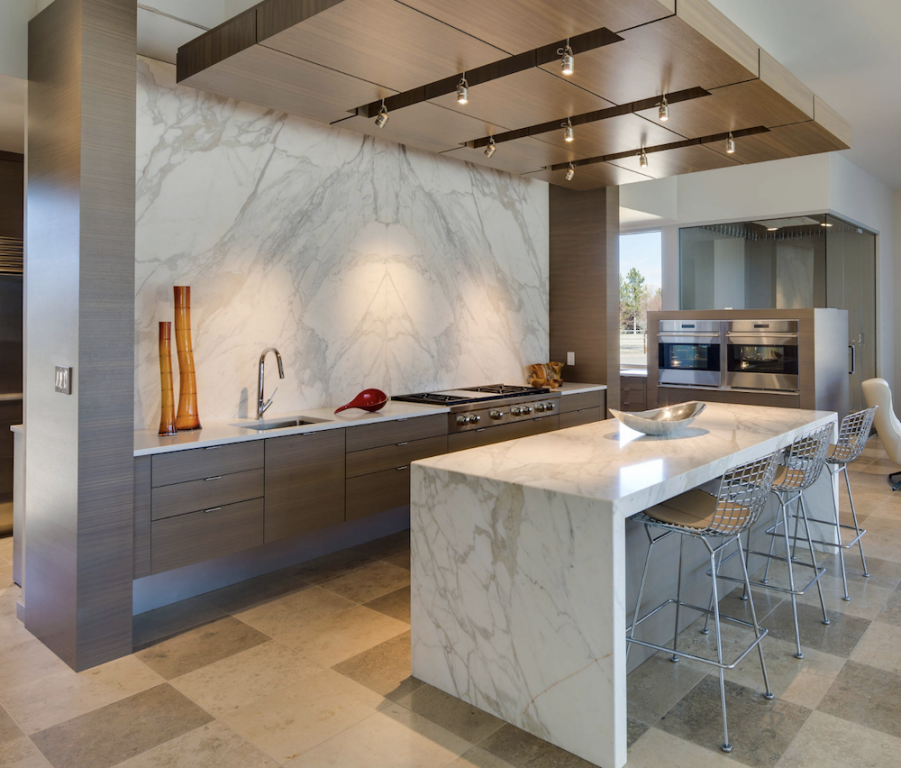 These are clients that "live hard" in their homes and don't mind the imperfections created by etching or staining… it just reflects real life.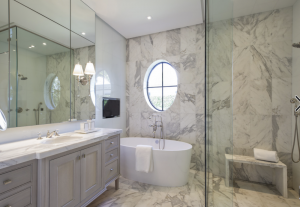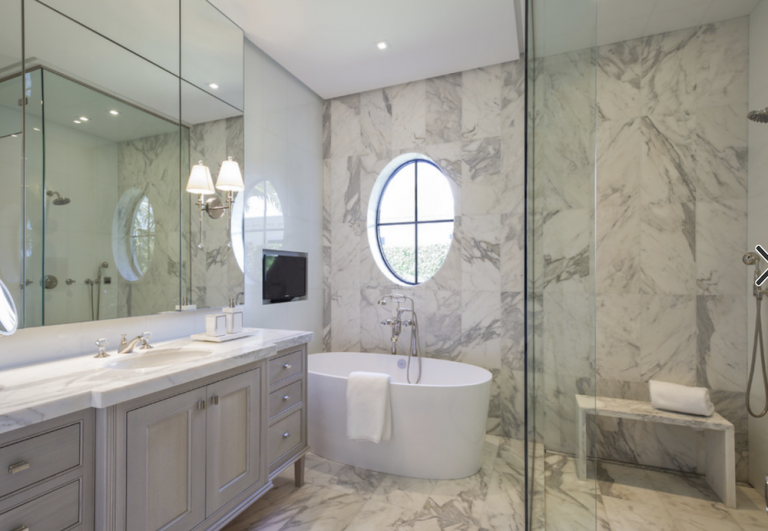 Others are empty nesters and feel that they can now have the time to maintain luxury materials without worry about kids or mess makers."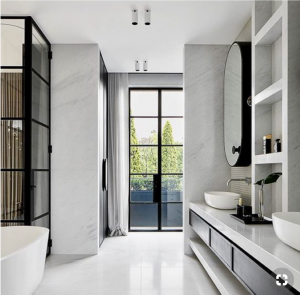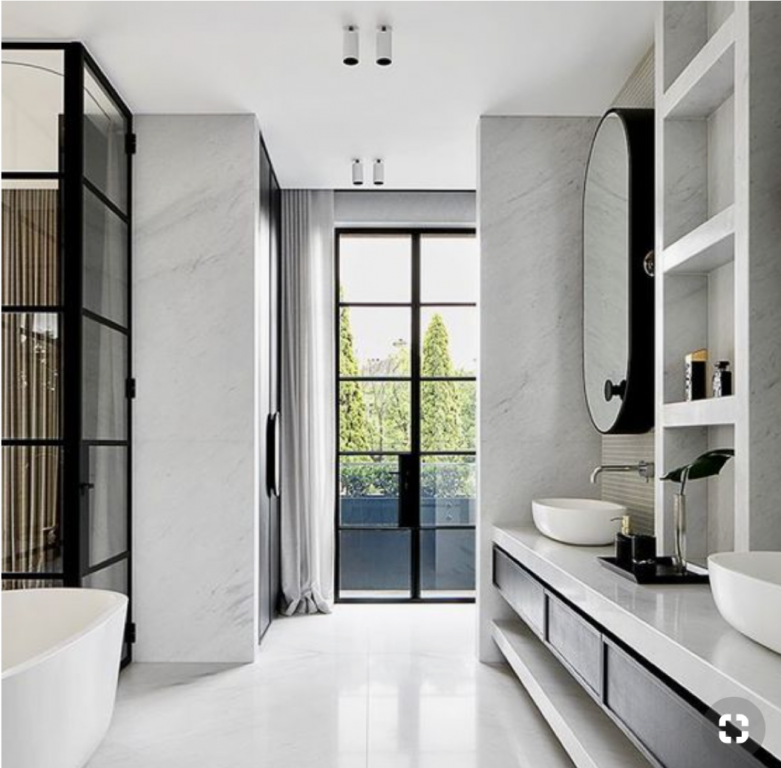 Econ Granite quoted us recently in their article about Faux Marbles and why you should choose the REAL DEAL! Check it out – HERE