Design Delivered is an online design option for the client looking for Traci Connell Interior's style, but may not be local, or may want to have more of a DIY approach and be more hands on! From Florida to Texas to California, we have designed countless Design Delivered packages all over the country!
It's simple!! The client provides us with the measurements and images of their space, completes a questionnaire that gives us ALL the details of their project and we GET TO WORK!
We draw the floorplan in Cad. Everything to scale and furniture drawn in to ensure it ALL fits.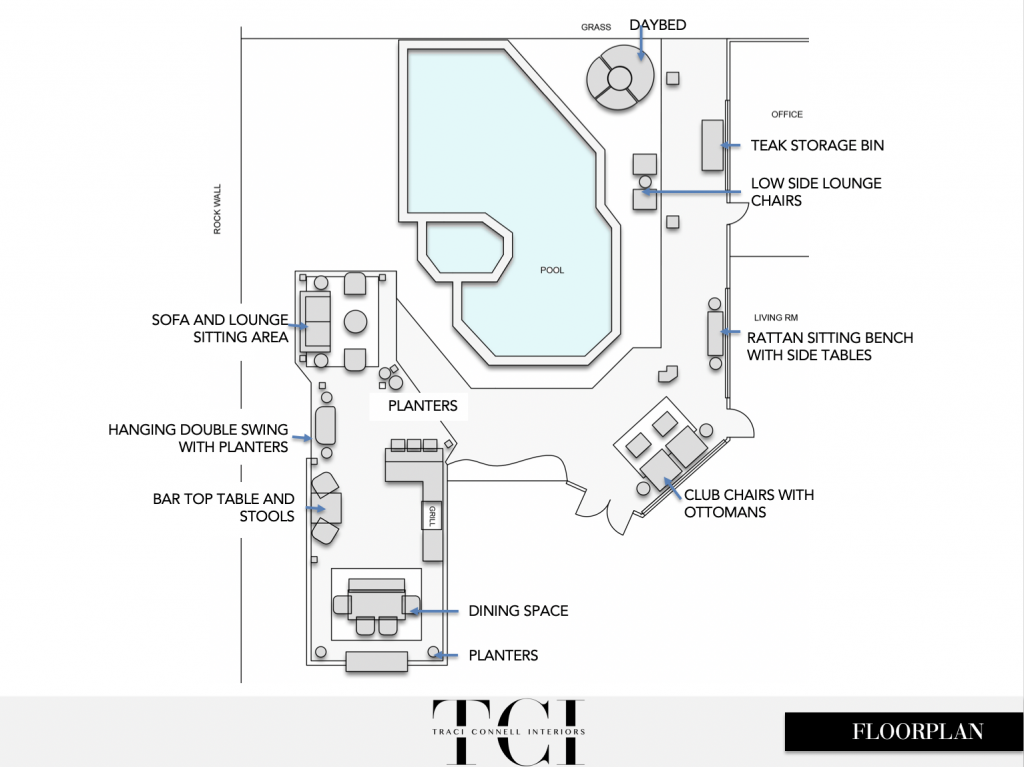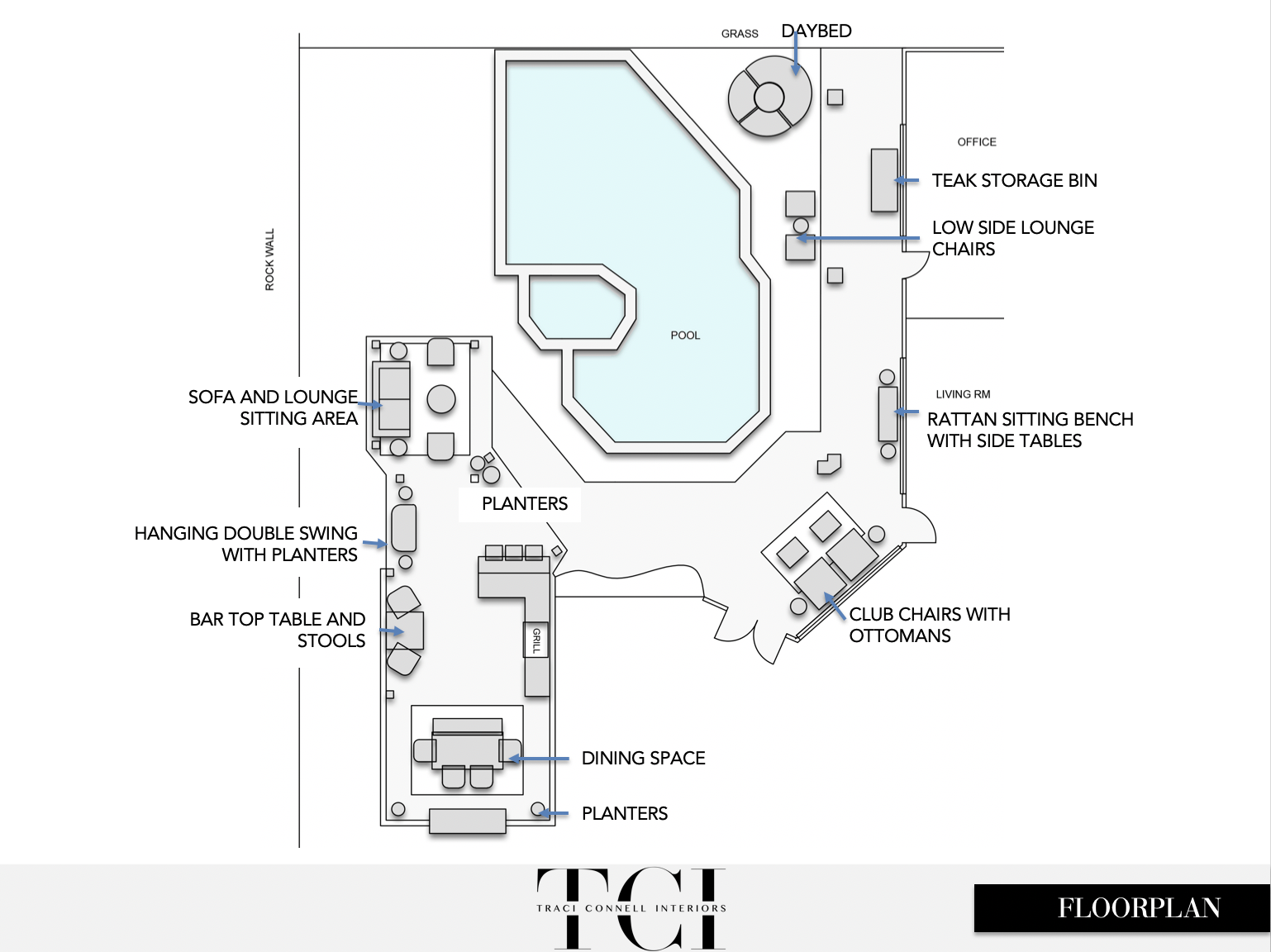 2. Each item and product is sourced from retail vendors, laid out in a digital presentation and NO detail is left unturned. Even accessories are selected and shown in the presentation!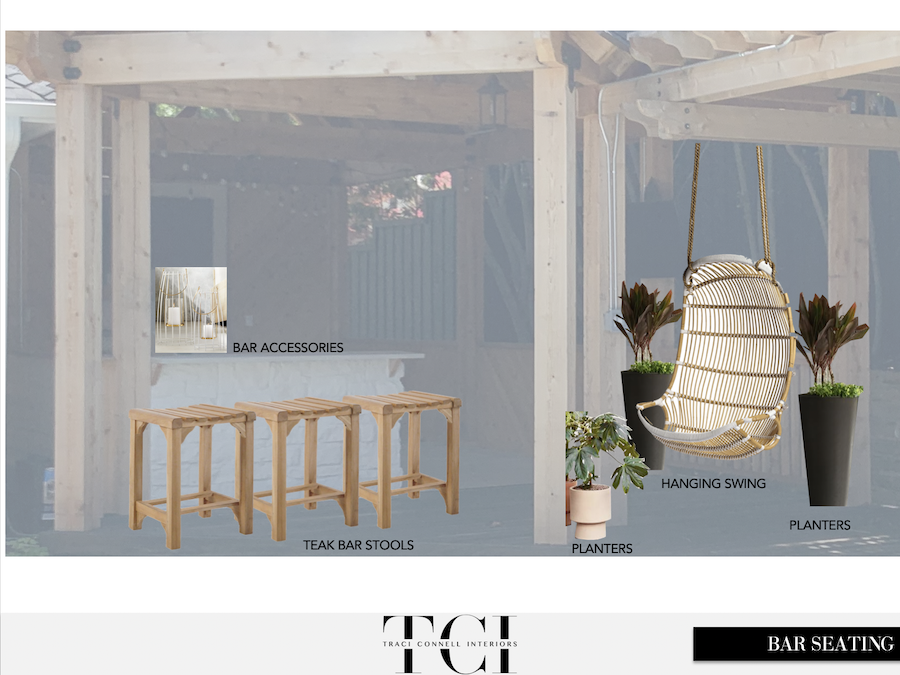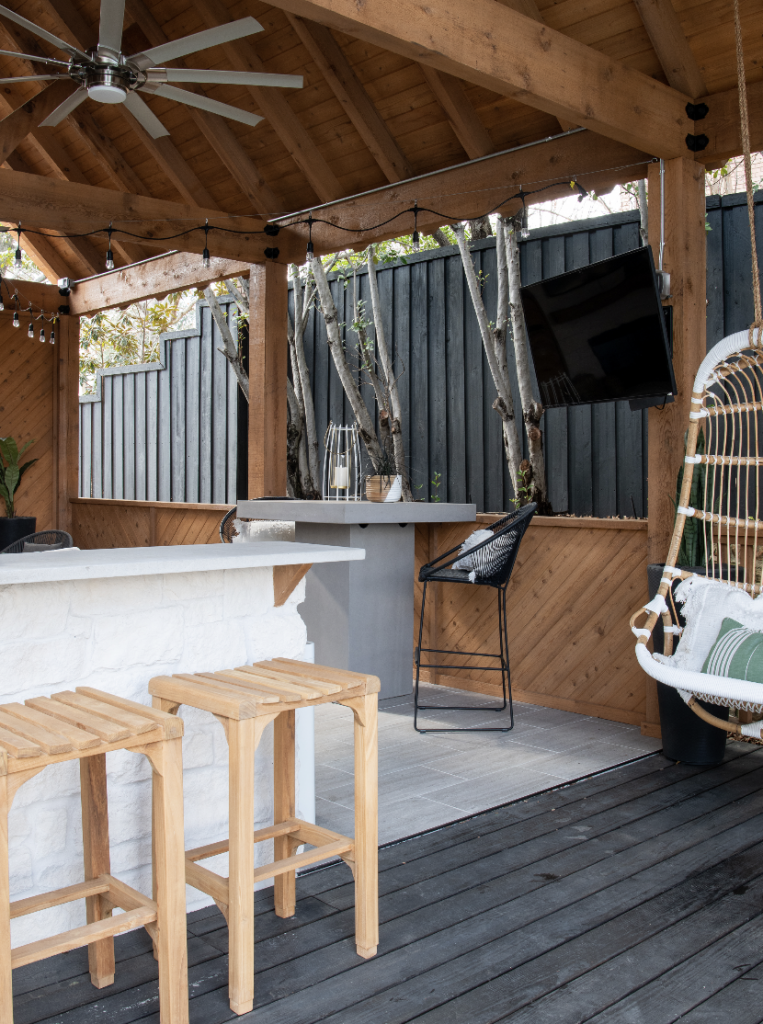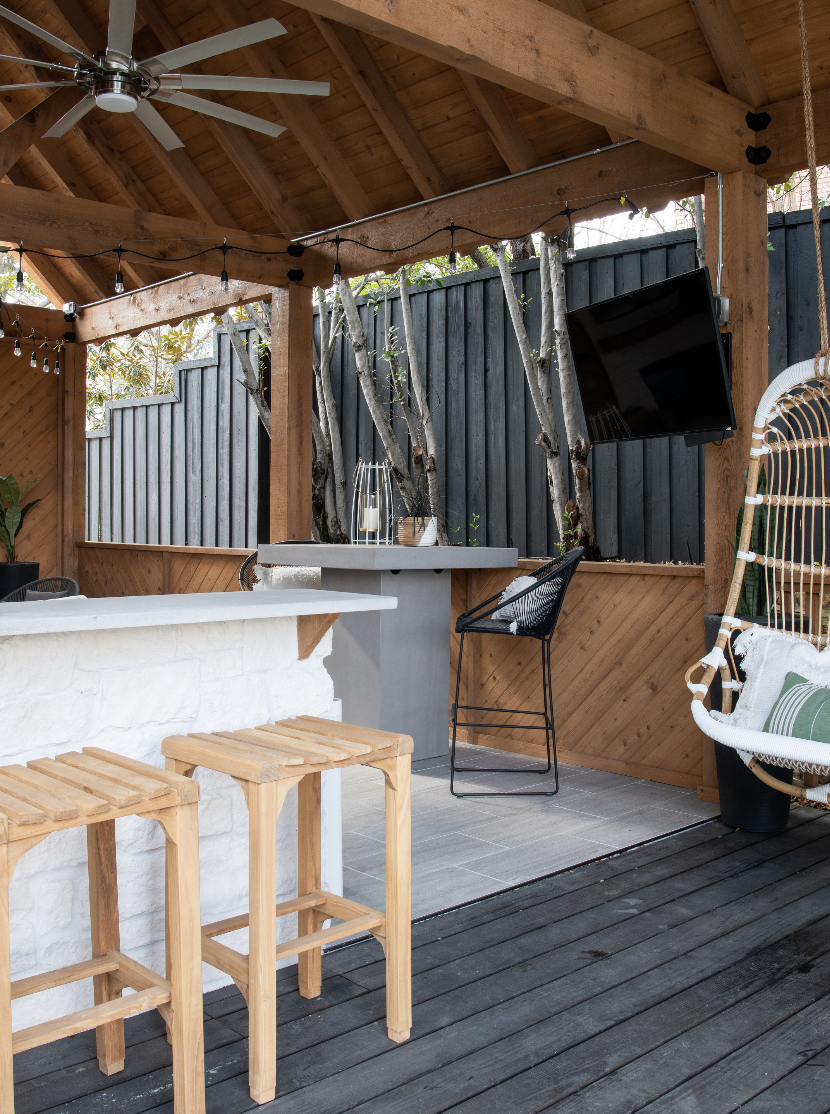 3. We then transfer all the links to each product into an excel spreadsheet and send both the digital design presentation and excel document containing all the links right to the client's inbox!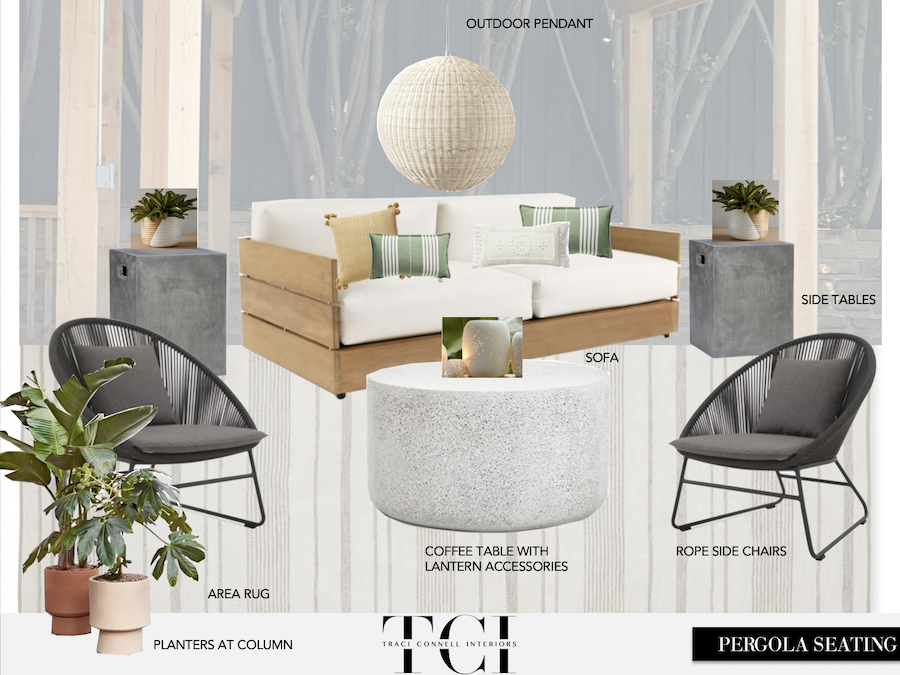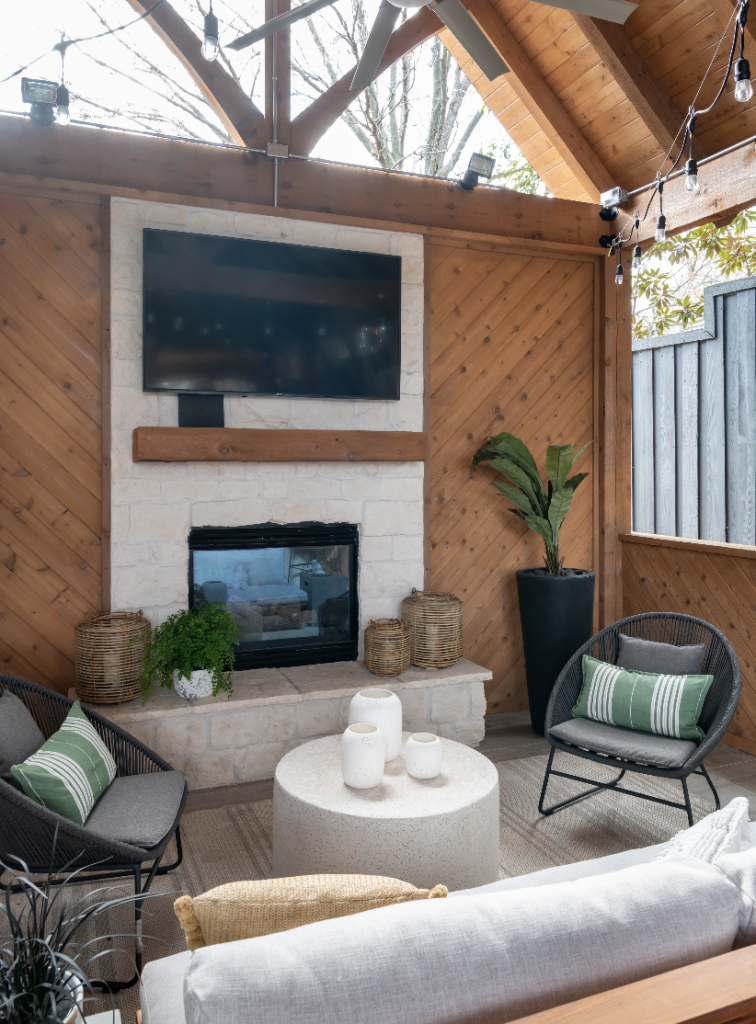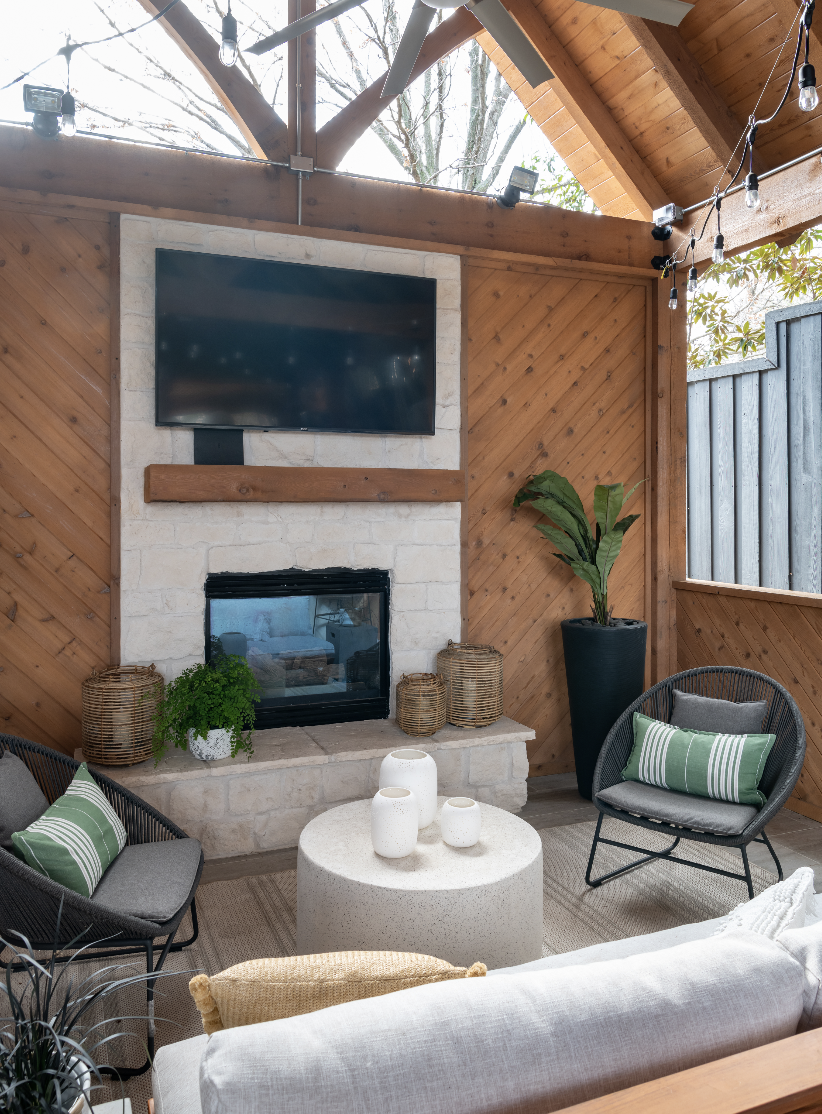 4. THEY get to purchasing and implementing!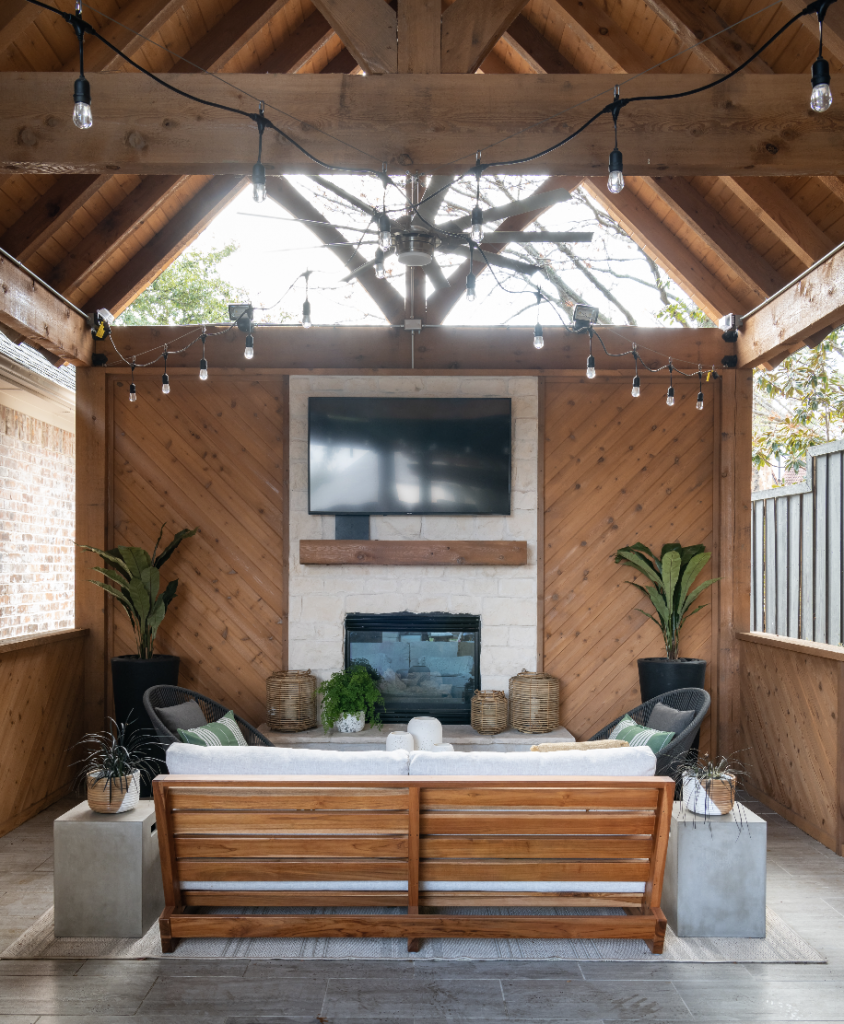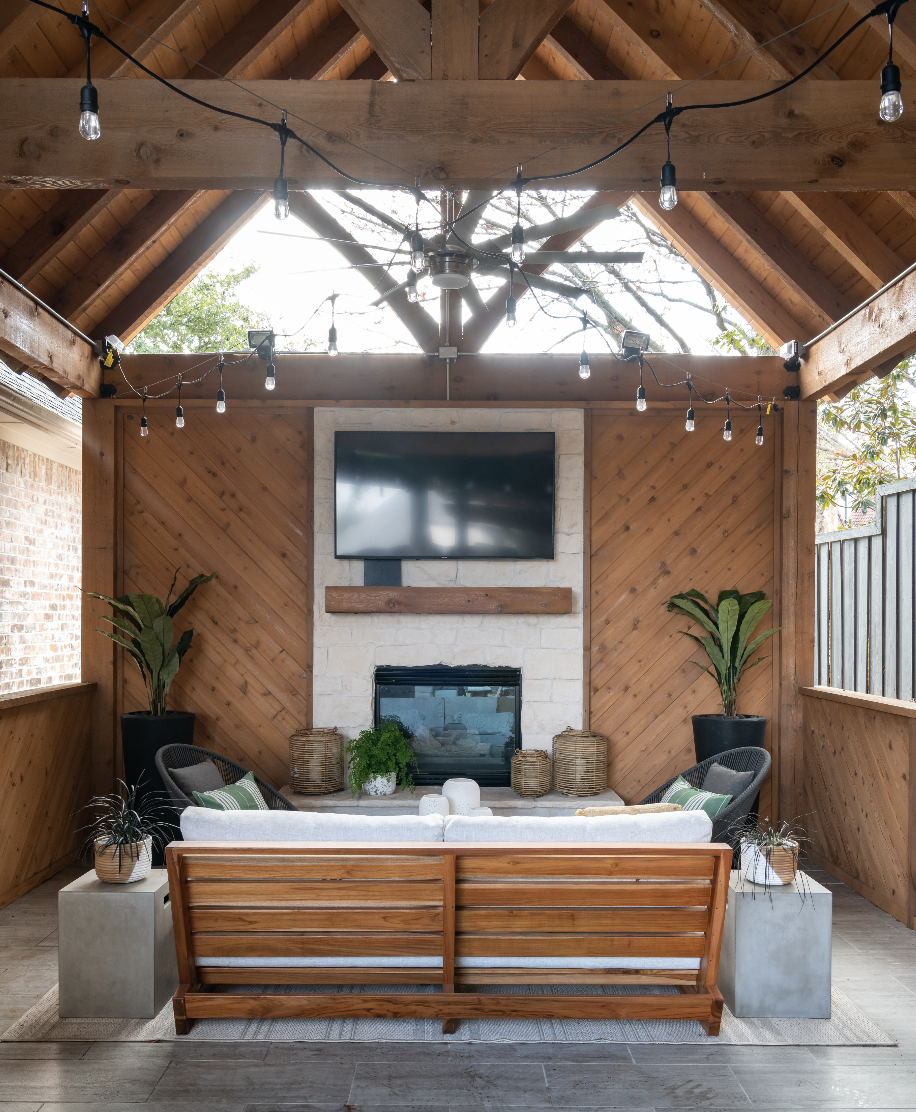 Through a step by step design presentation, the clients are able to create a curated TCI look through an online design package in a snap!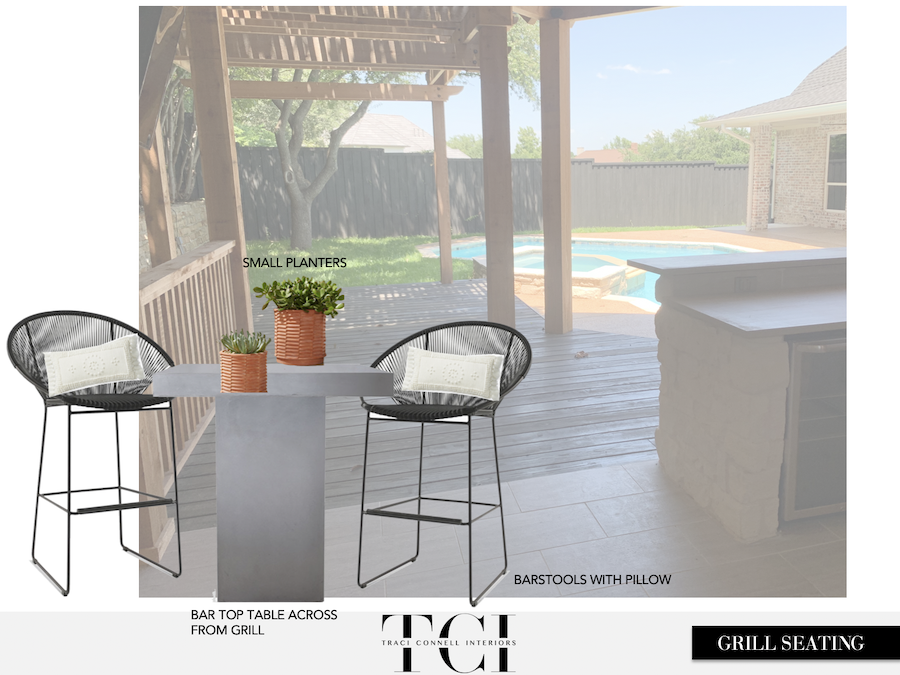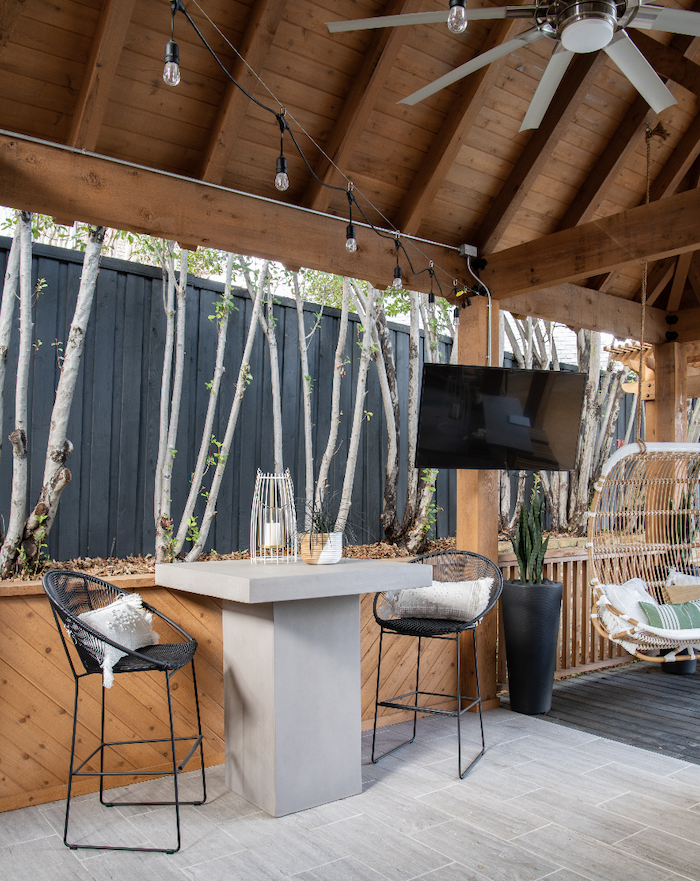 Check out more information on our website and start adding rooms to your cart that you would like to be our next Design Delivered project! CHECK IT OUT HERE!