We worked together with Paloma Creations to create this custom, one of a kind piece that was featured on their blog!! We went with a navy color way because There's Something About Navy!
'Tis the season for holiday hosting and this week we've got the perfect piece that will not just get the job done, but it'll do it in style. Today's newest creation is all about a timelessly chic buffet that will keep your guests coming back for holiday cheer… year after year.
These days it seems as if there are so many neutrals and so little time, but when it comes to this piece, we knew exactly which way to go–navy.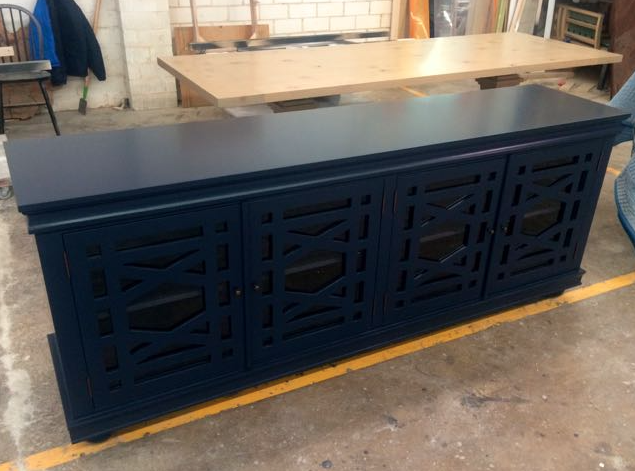 Solid and quietly powerful, using navy as a neutral can simultaneously help ground a room and still be the life of the party. While the color choice is absolutely fantastic, the design is even better.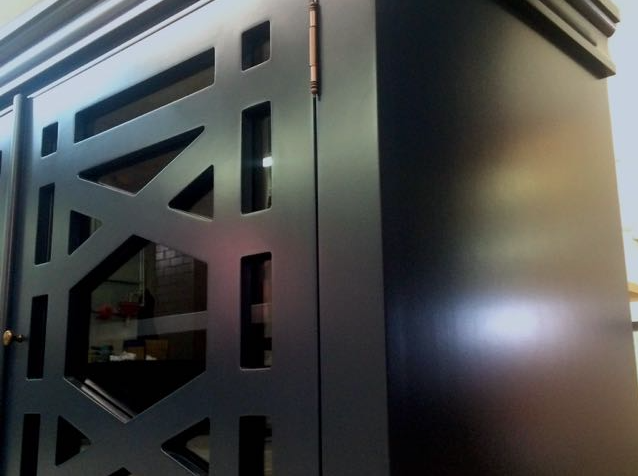 When it comes to what we love most about this buffet, it's all about the doors. The four doors have an intricate cut-out design with clear glass behind them.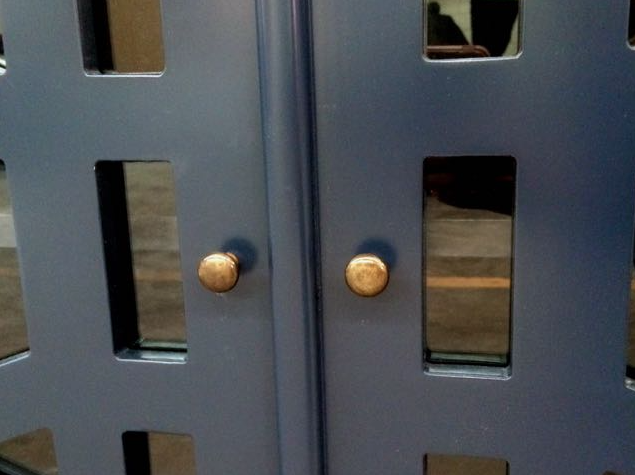 Who wants to see the final piece installed?? Keep on scrolling for the REAL deal :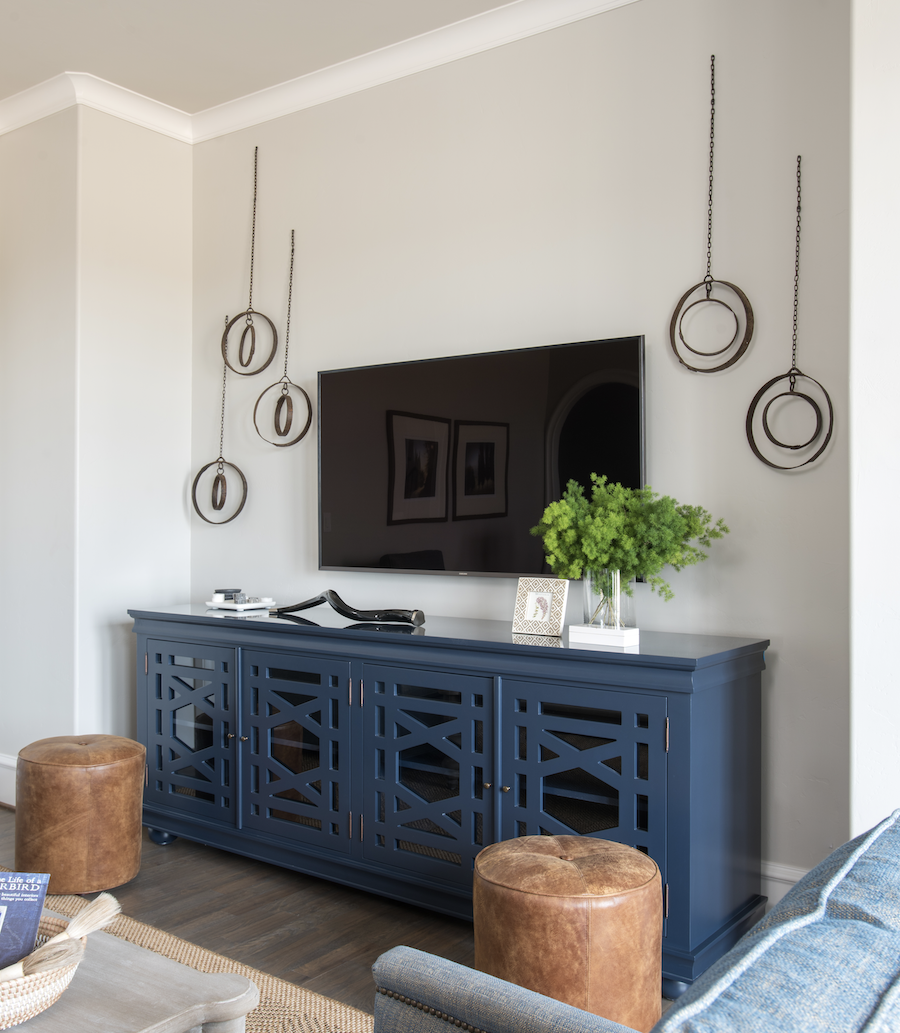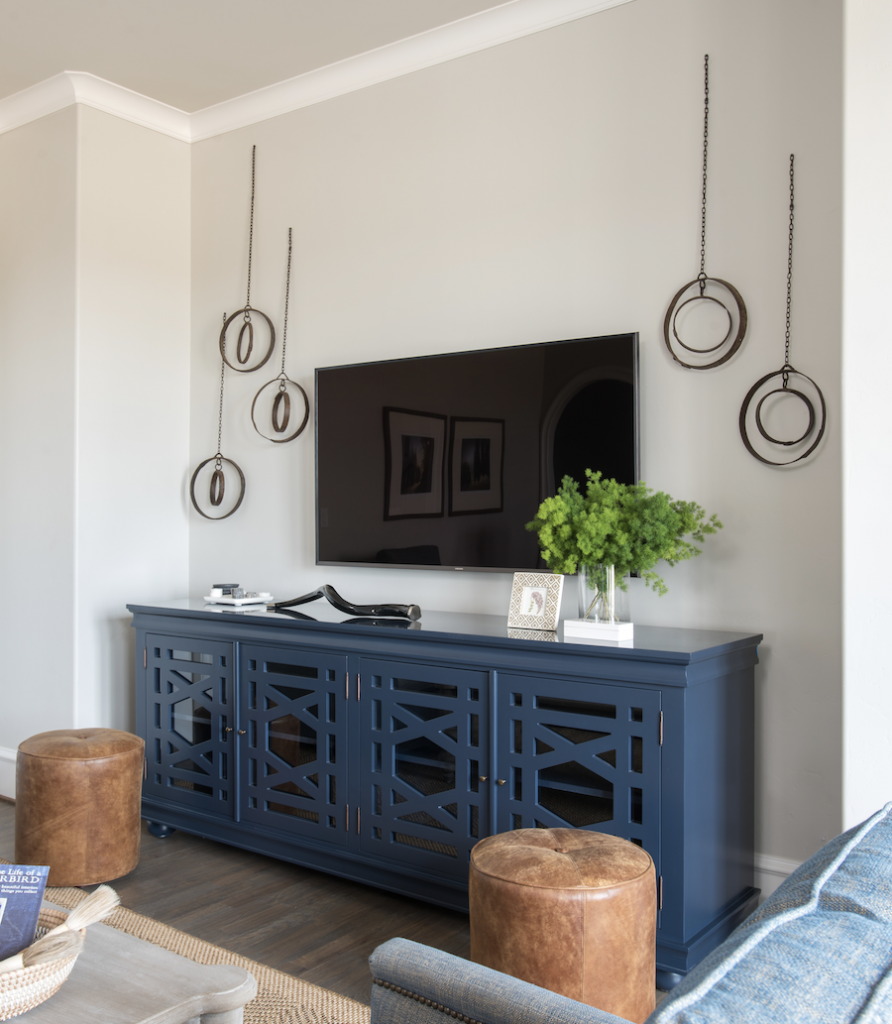 Check out our full project here!! And call us to get your home HOLIDAY entertaining ready with the perfect furnishings!