You won't want to quit scrolling when you see the beginnings of this house!! We recently completed this spec home in Highland Park and it is just waiting for its perfect family to come in and make it theirs!! We had a blast expressing creativity, design and unique thoughts within these walls.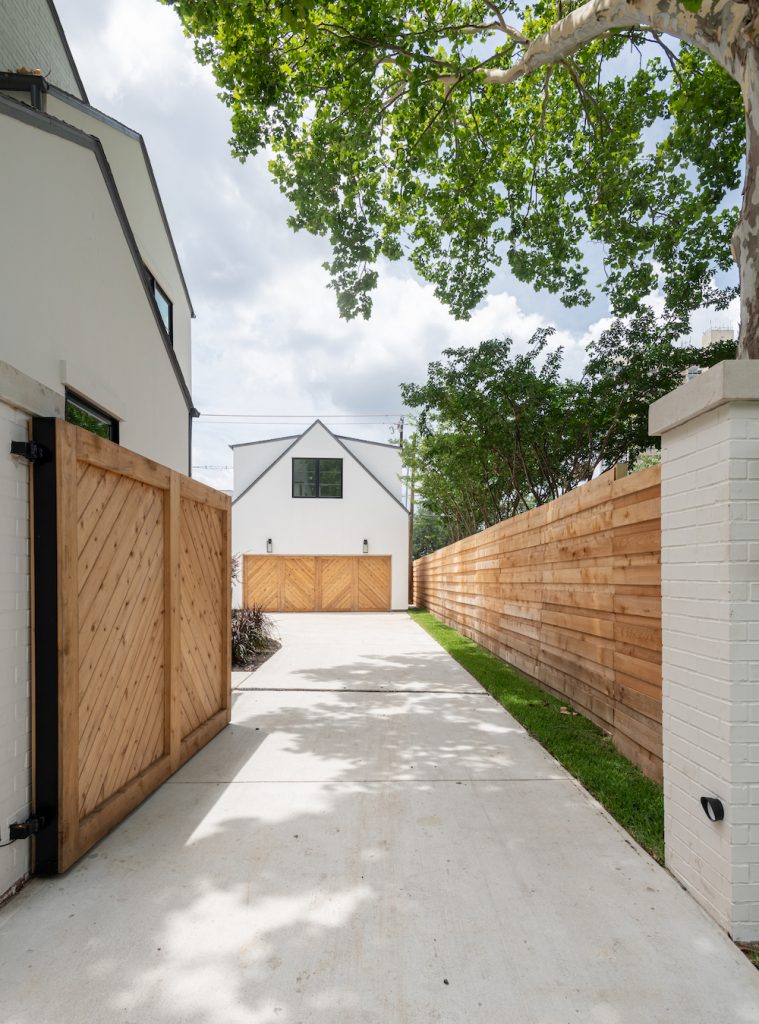 Starting in the entryway we opted for something a little non-traditional. The herringbone tile and wallpapered focal wall says "hey, come on in and see what I have to offer!"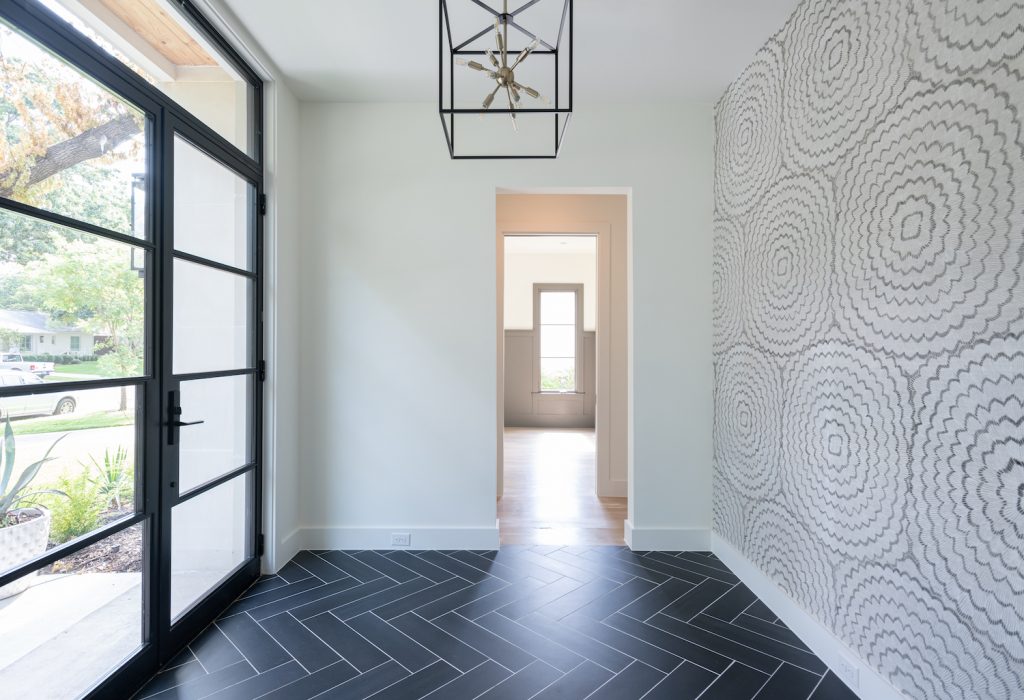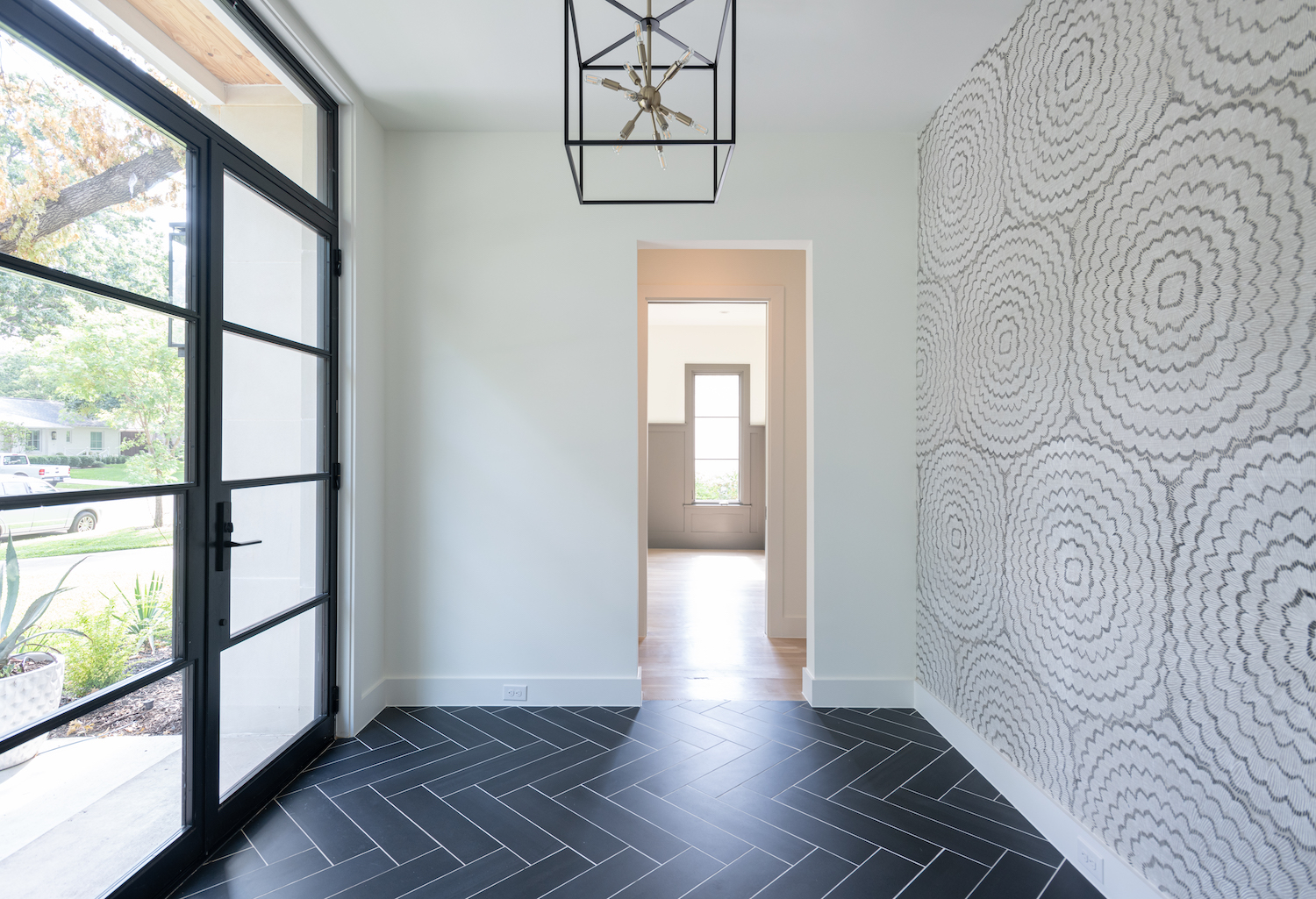 We worked long and hard on this wine bar space. With ample storage for cool bottles and open shelving for glassware and more, this entertaining space is ready and waiting.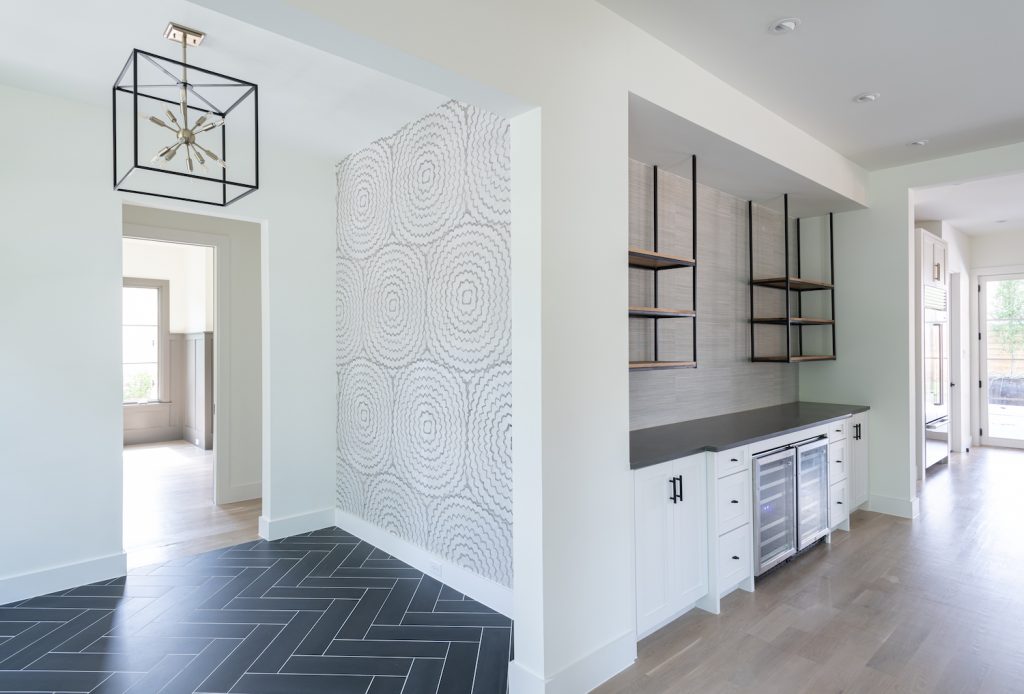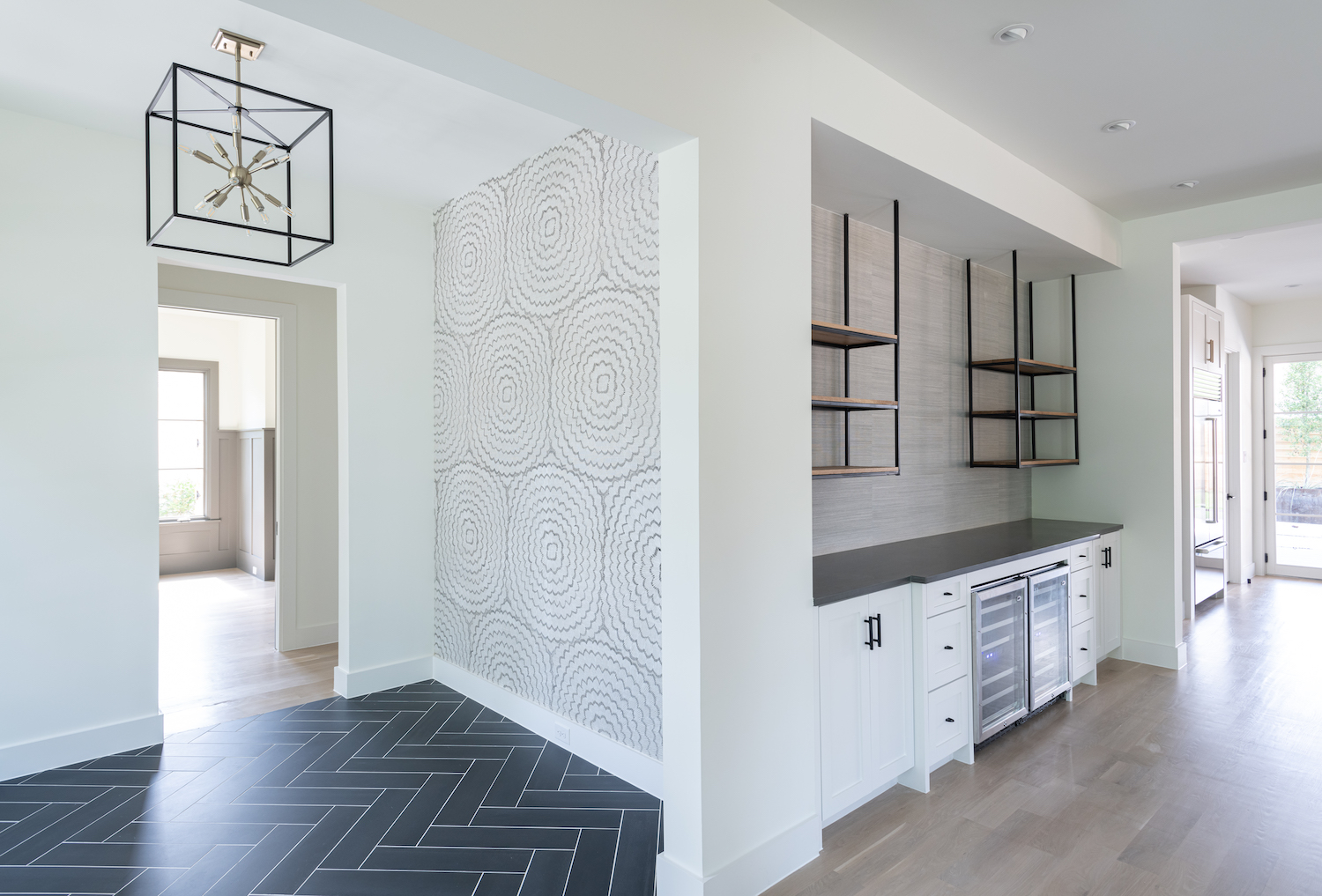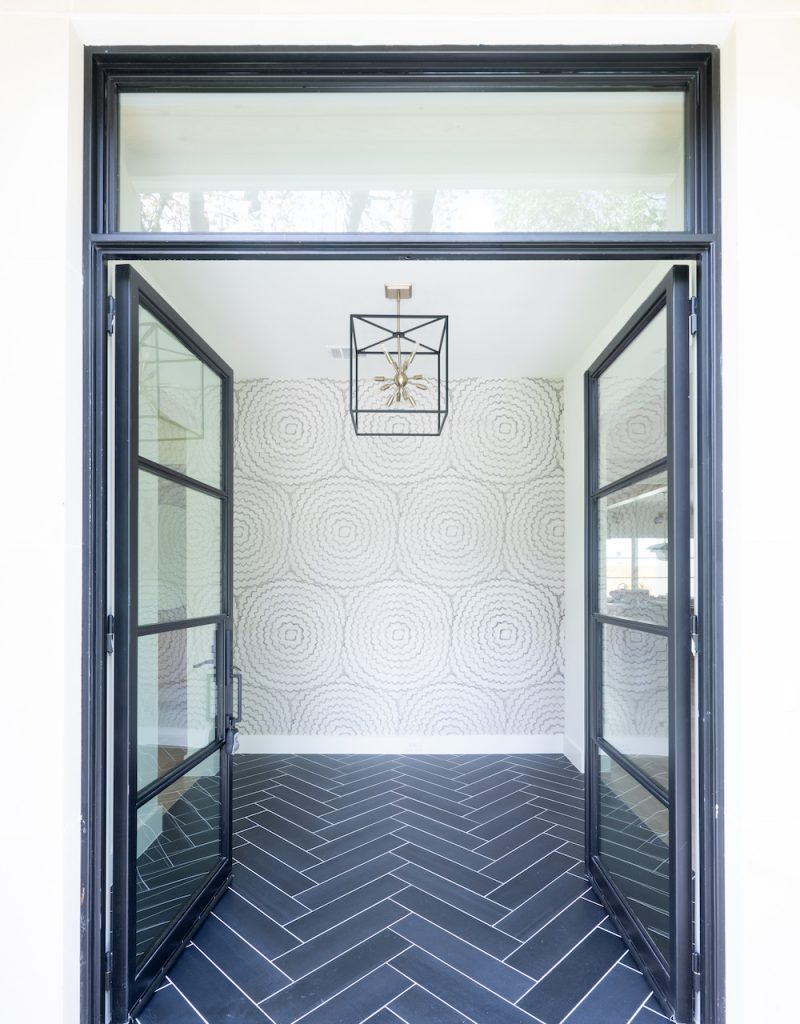 Within the guest bath, we used our Ease of Glamour mindset and coated the wood top-vanity with a marine varnish to keep it safe from the elements.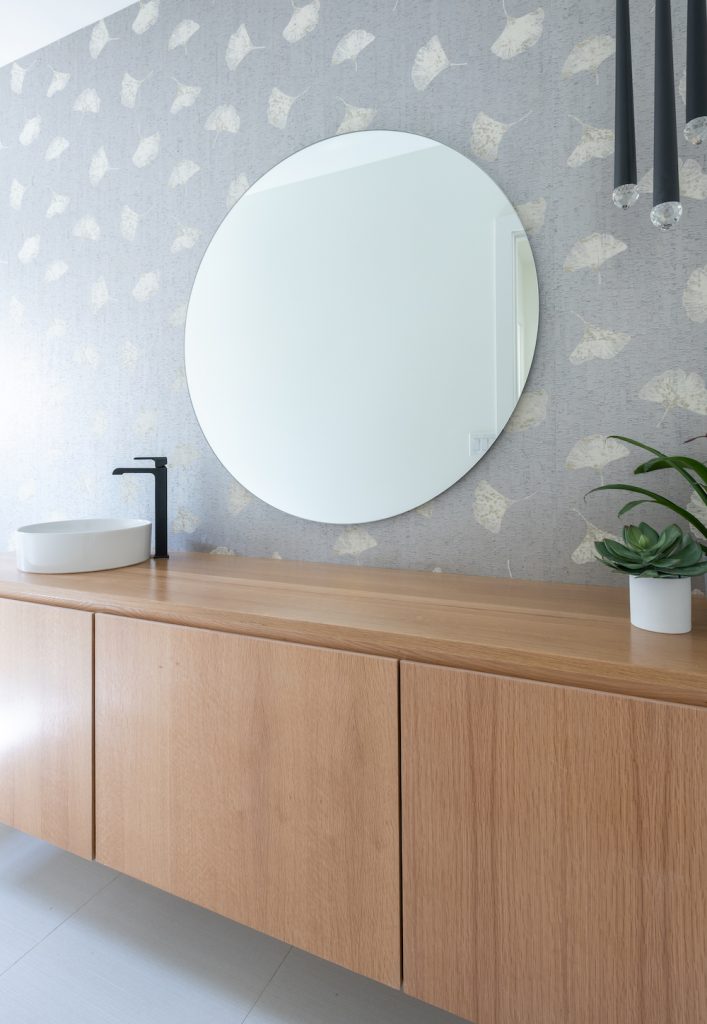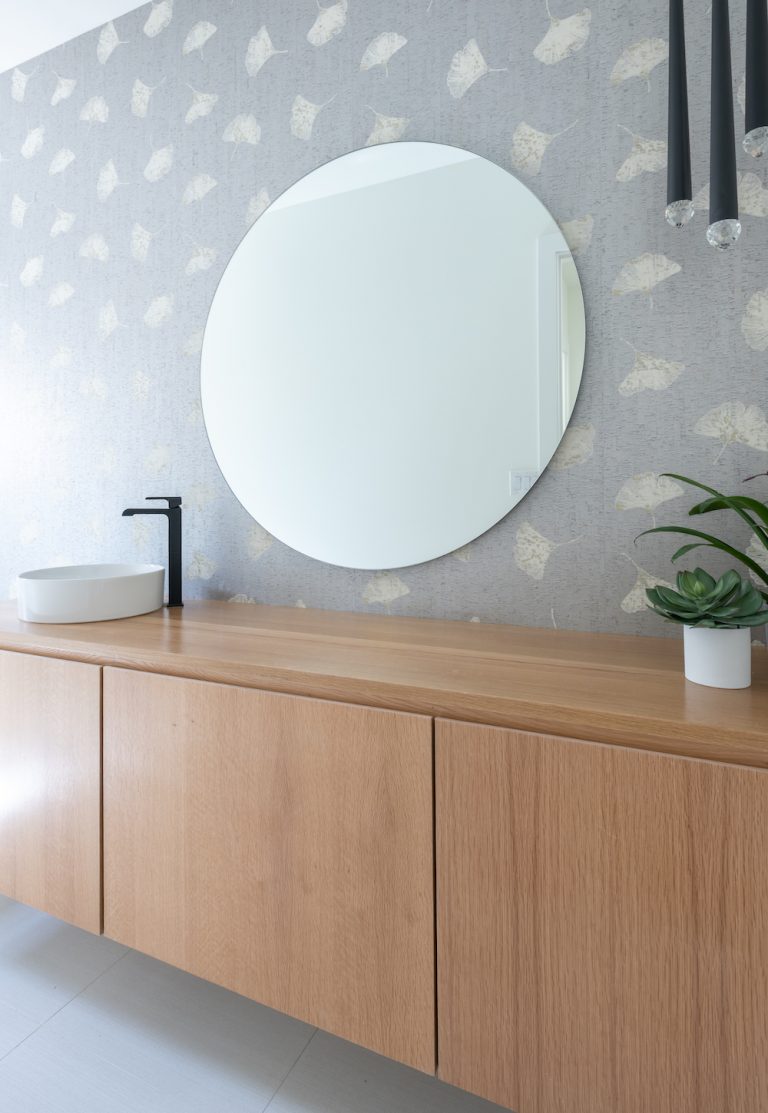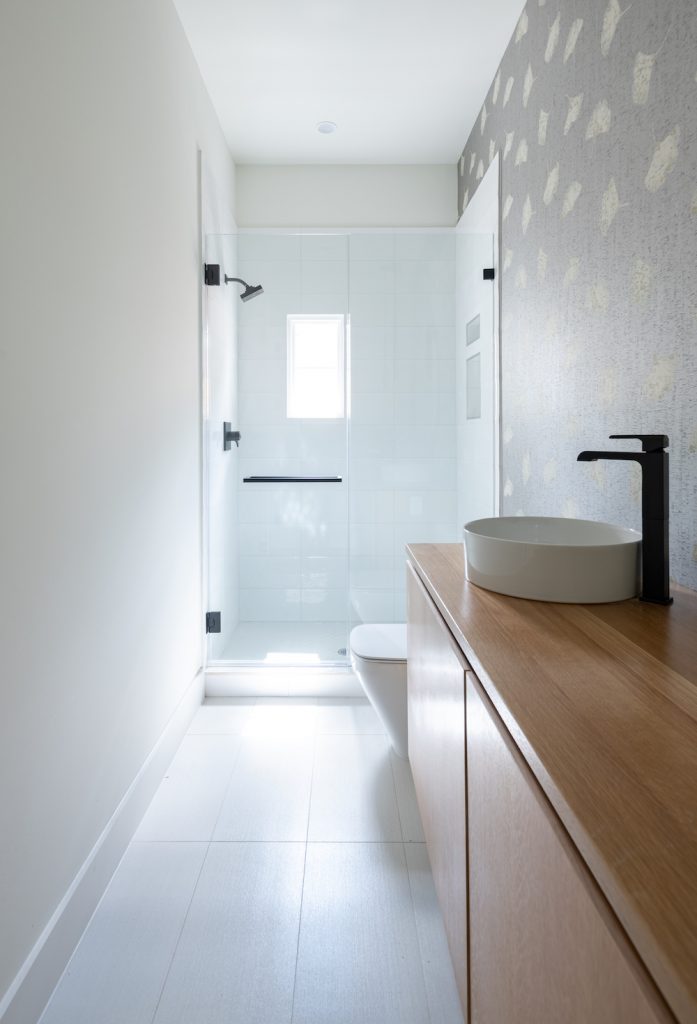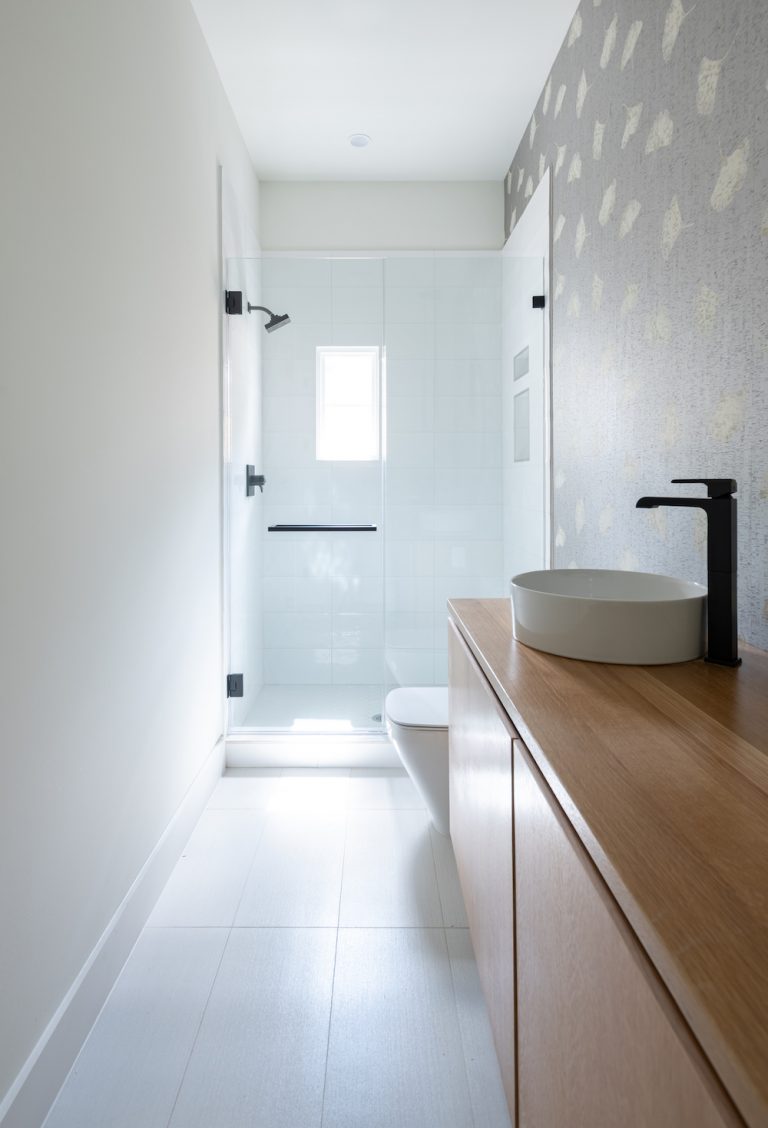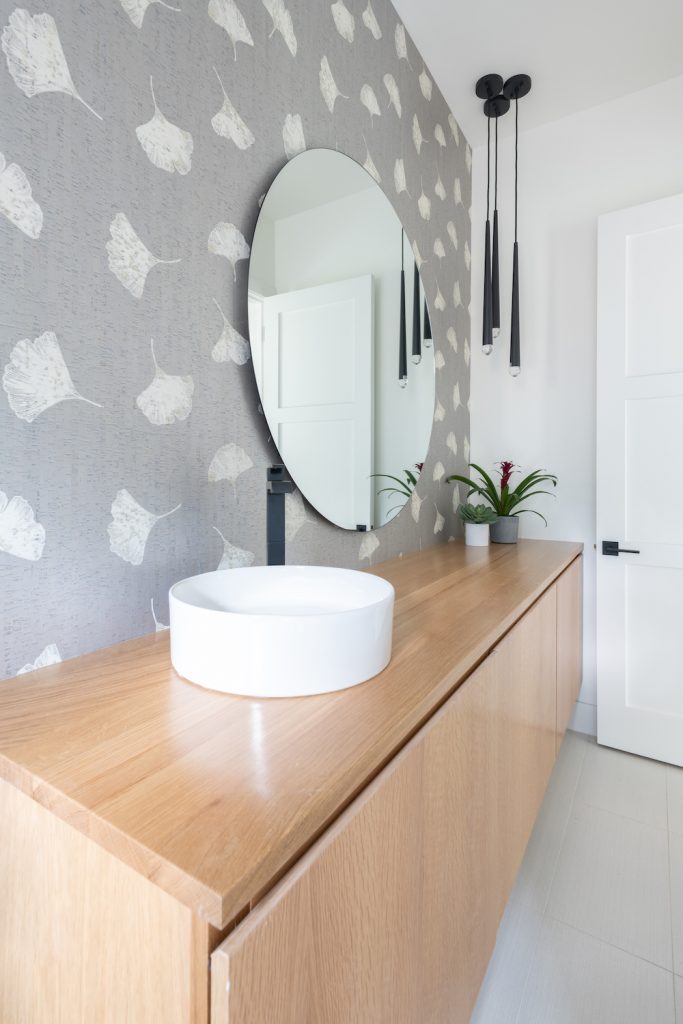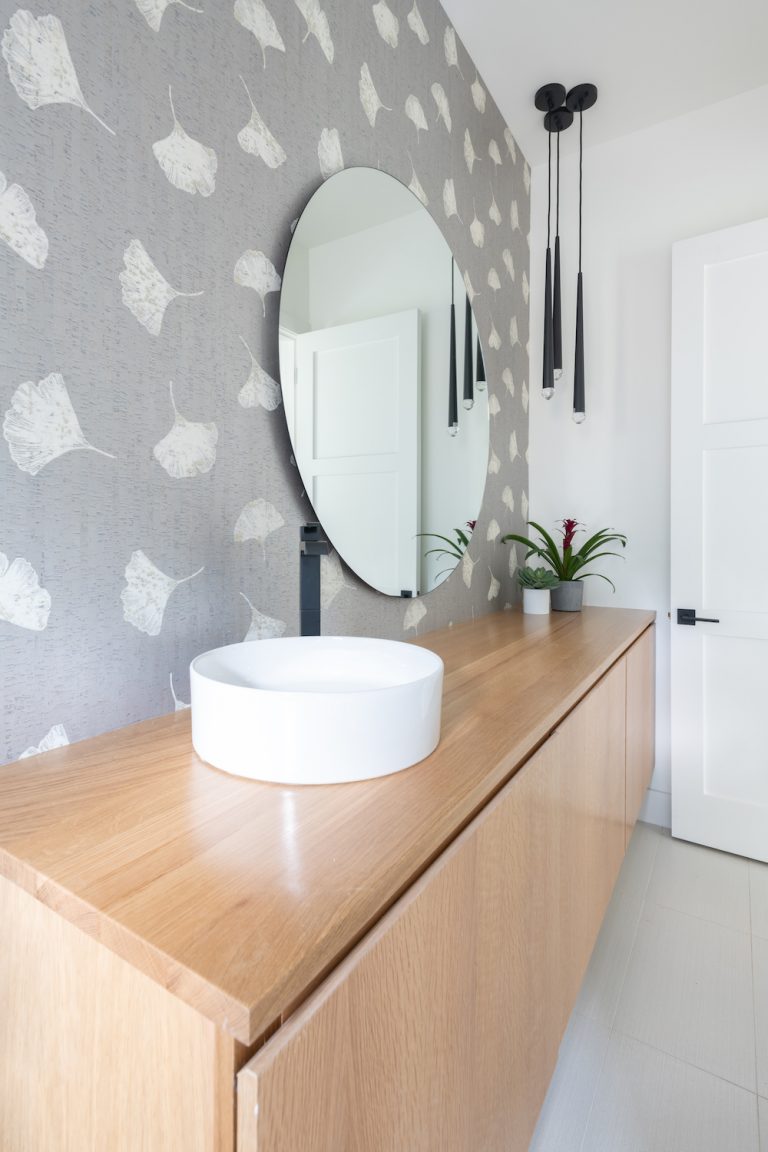 Just WOW for the kitchen. no words to explain the beauty of the two-toned white and oak cabinets. With a custom gold metal vent hood gracing the back wall — you don't have to look any further for the wow-factor.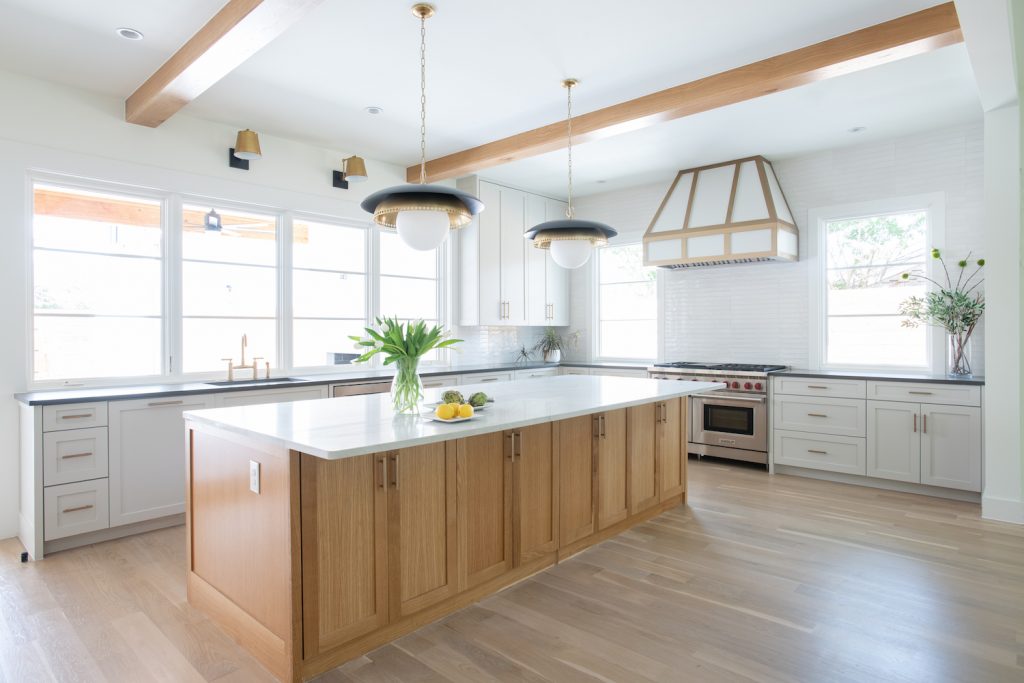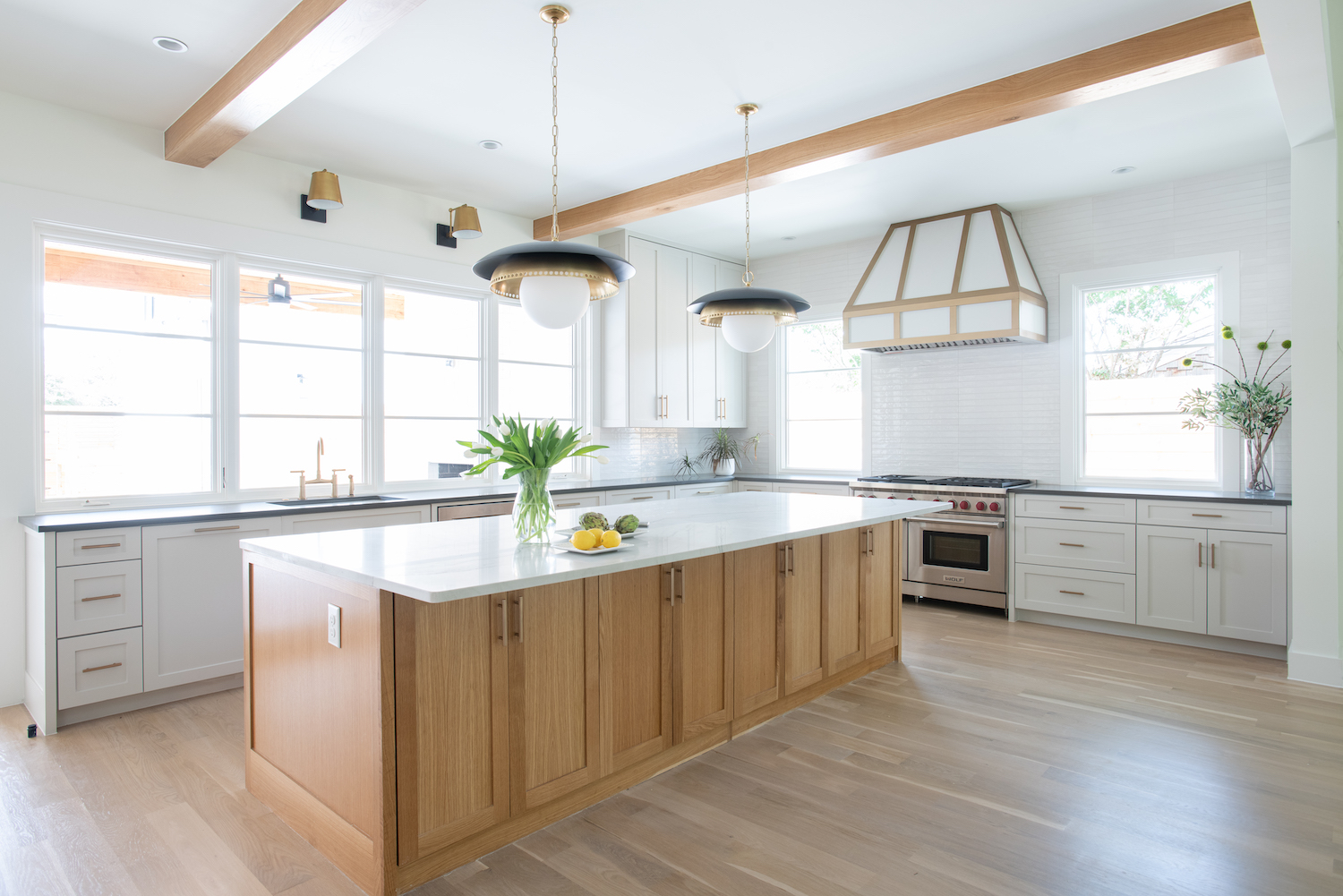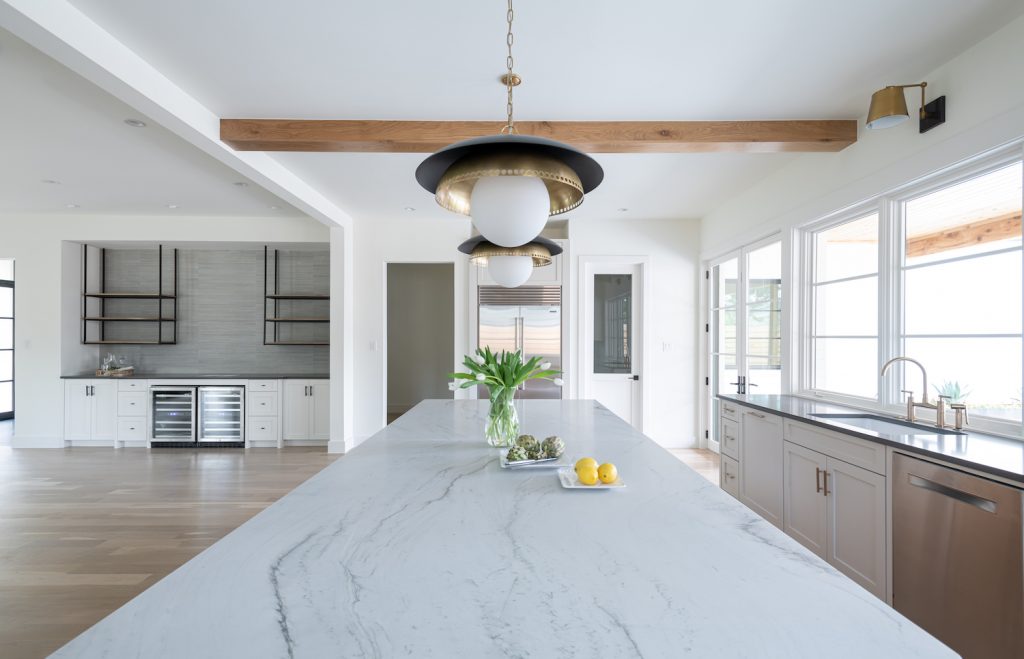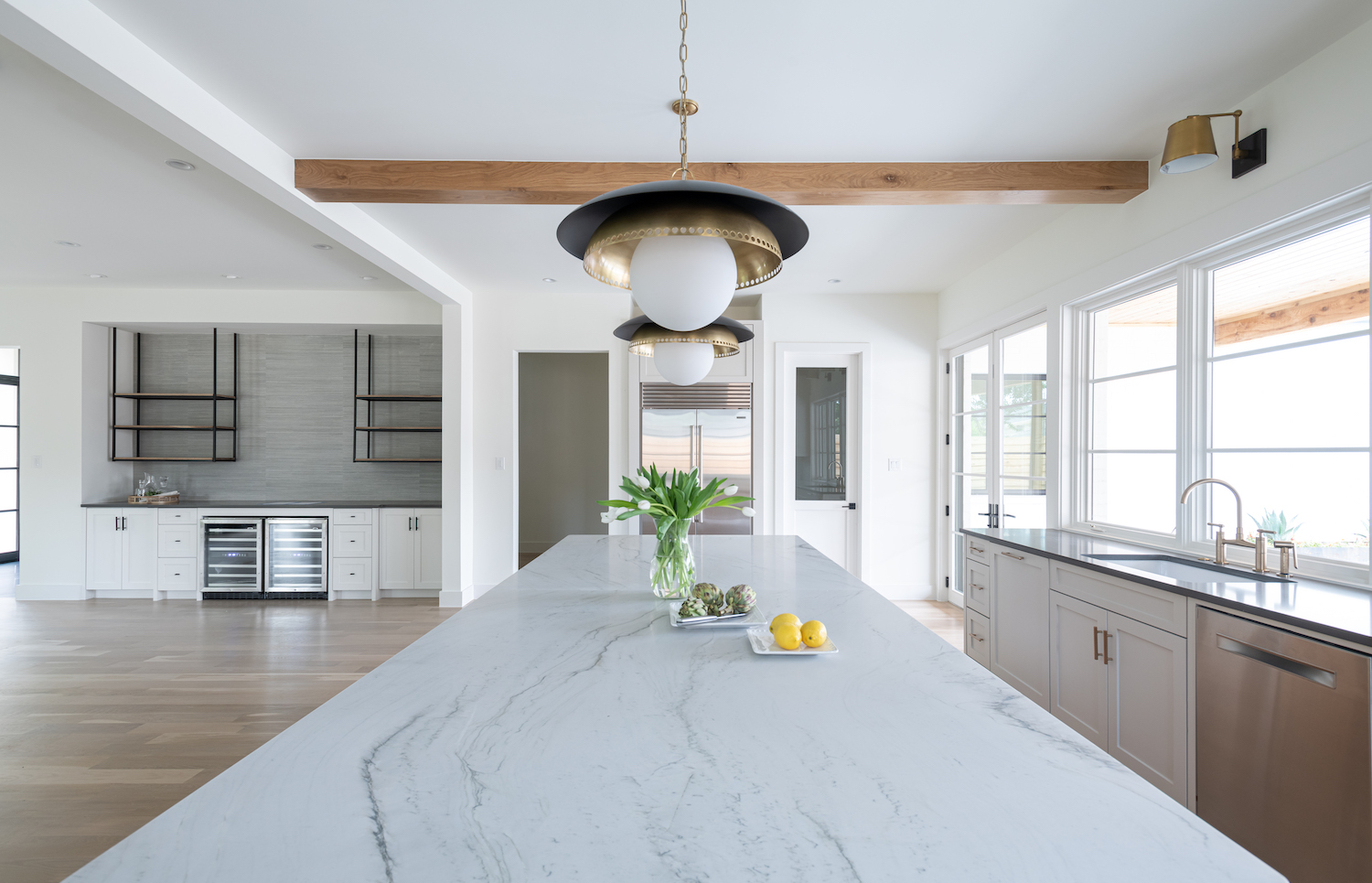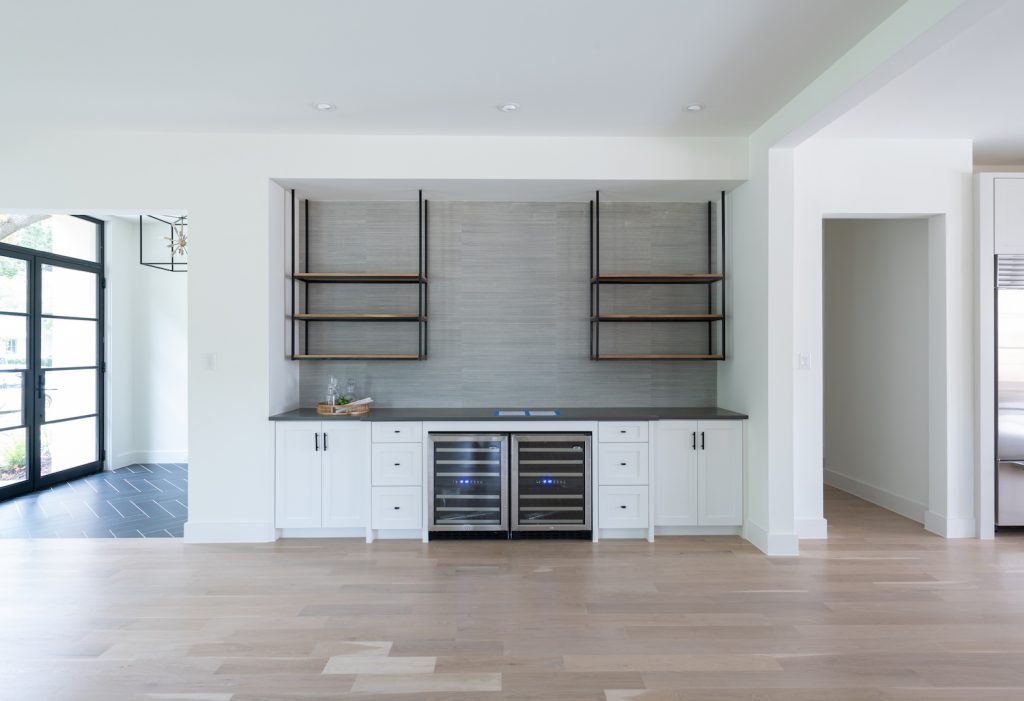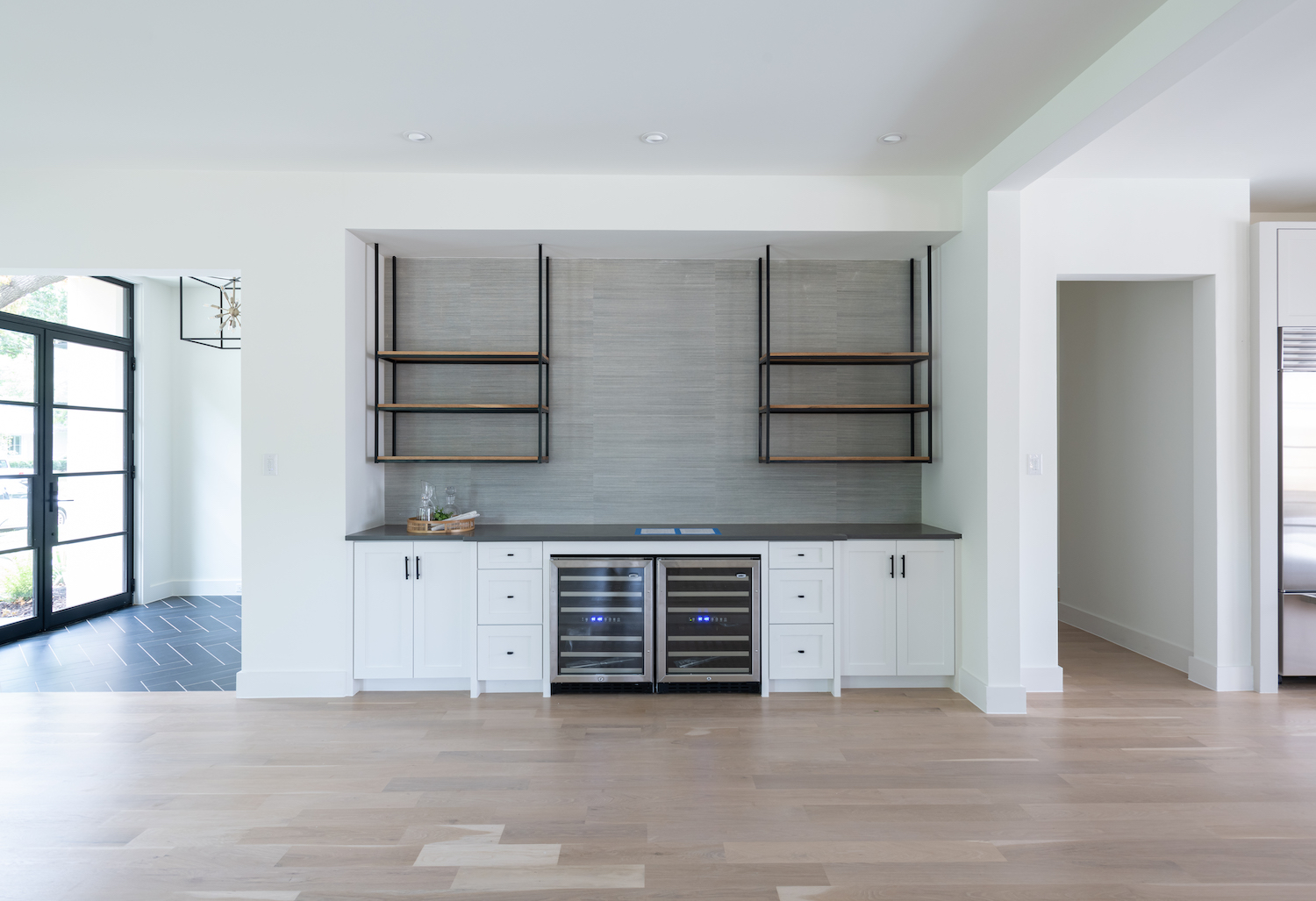 Wood paneling is NOT out. It's just "IN" in a new and different way. Who would have thought?? WE DID!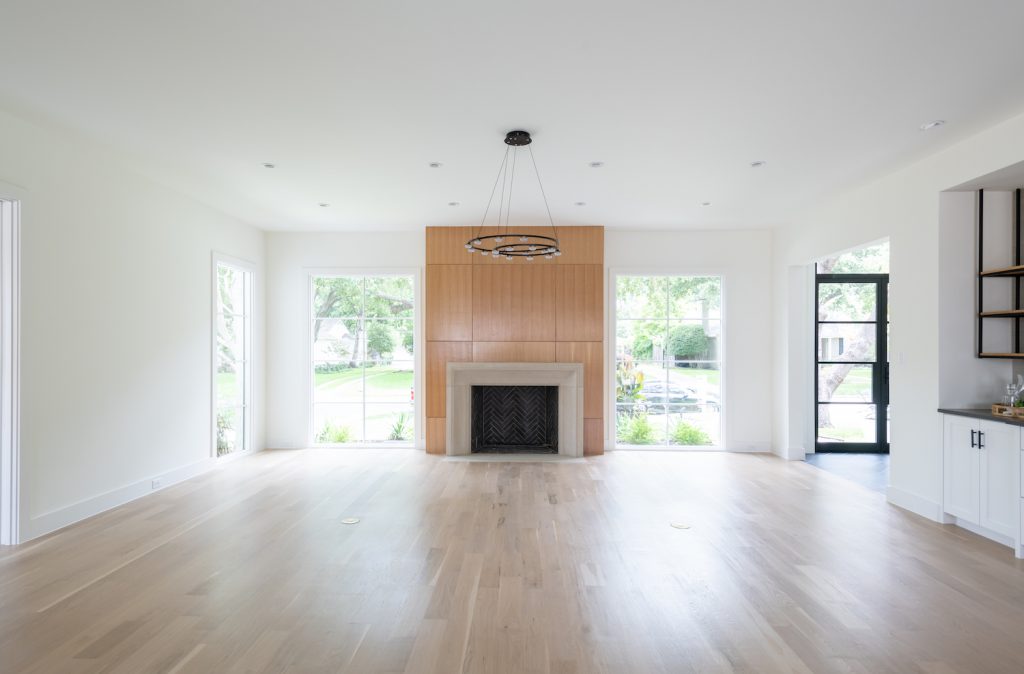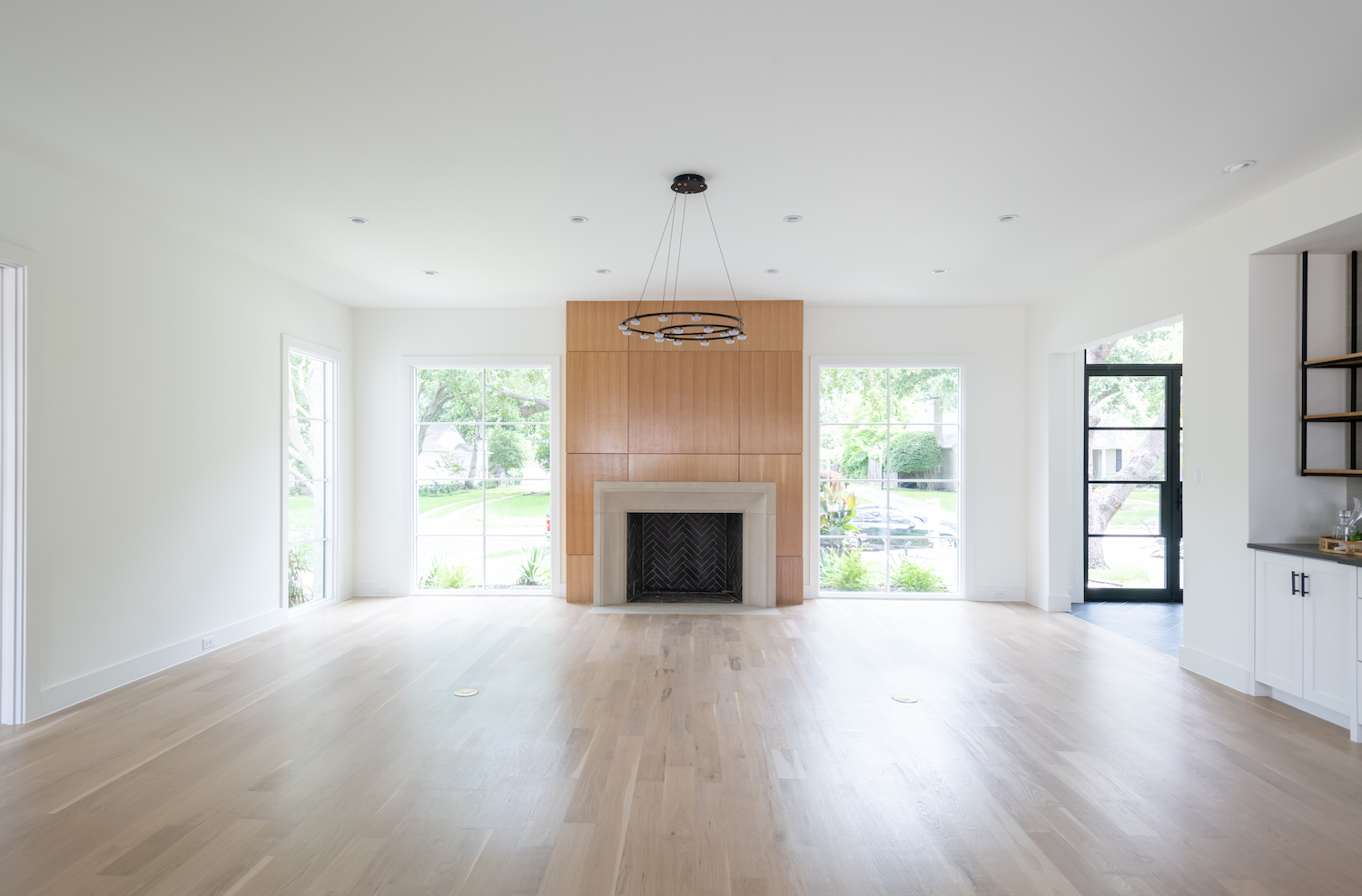 Hey little mom-planning station!!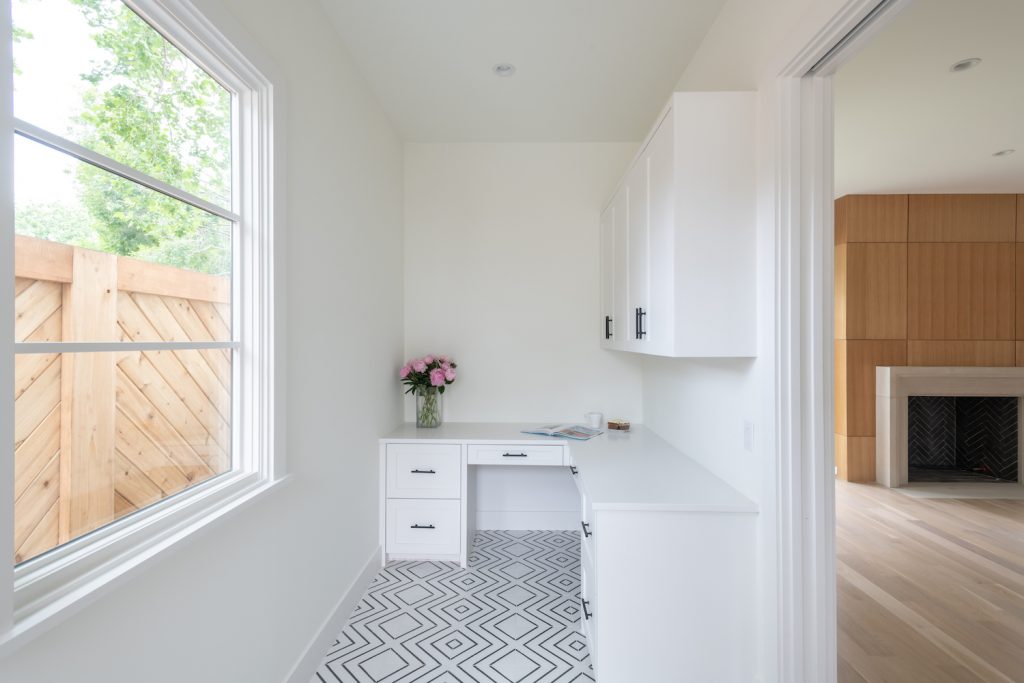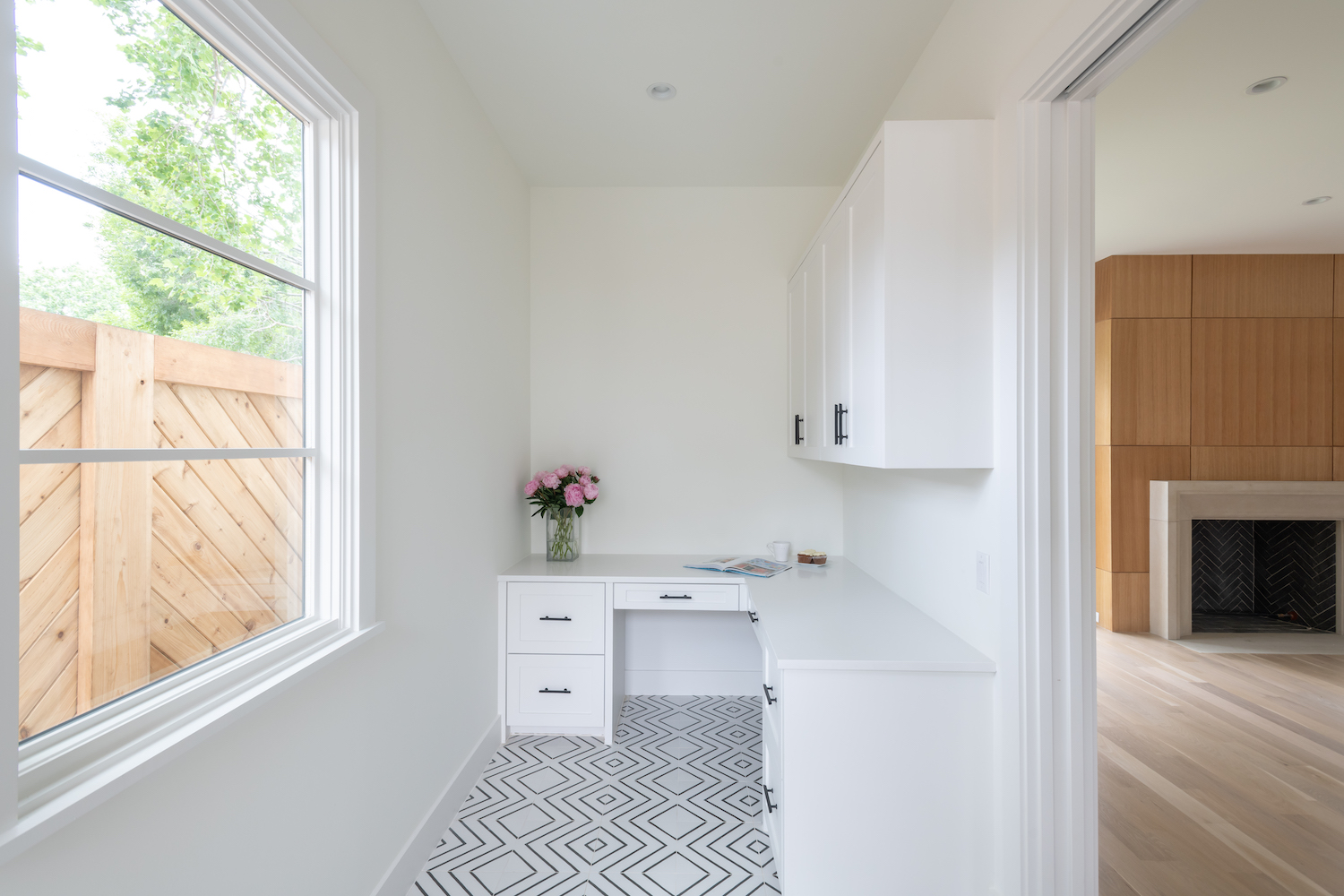 It's the little areas that are the fun places to make a statement!!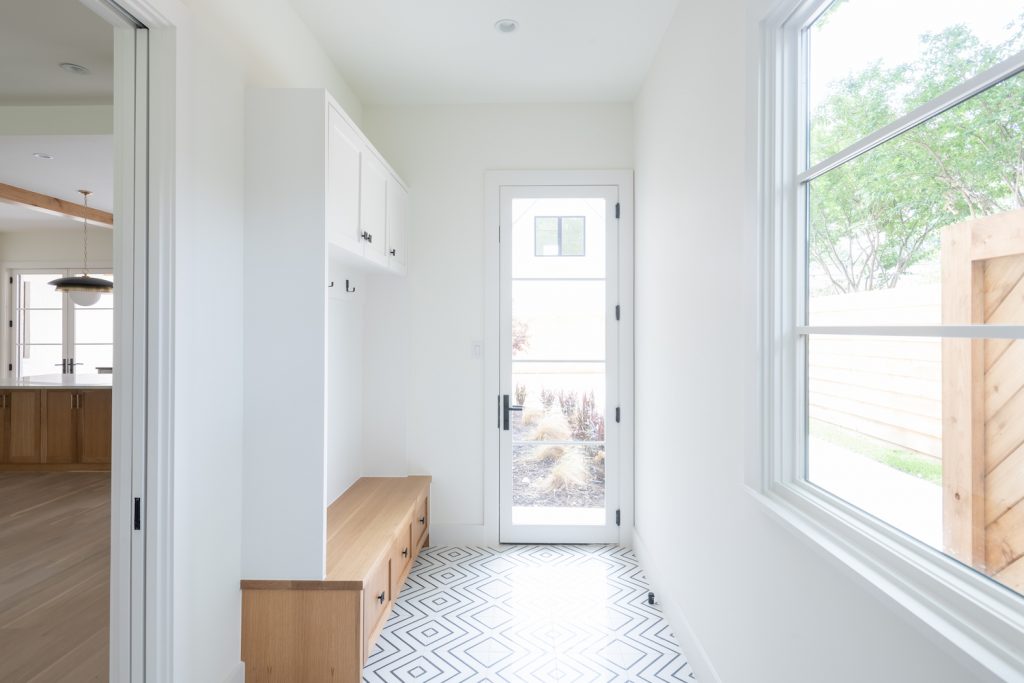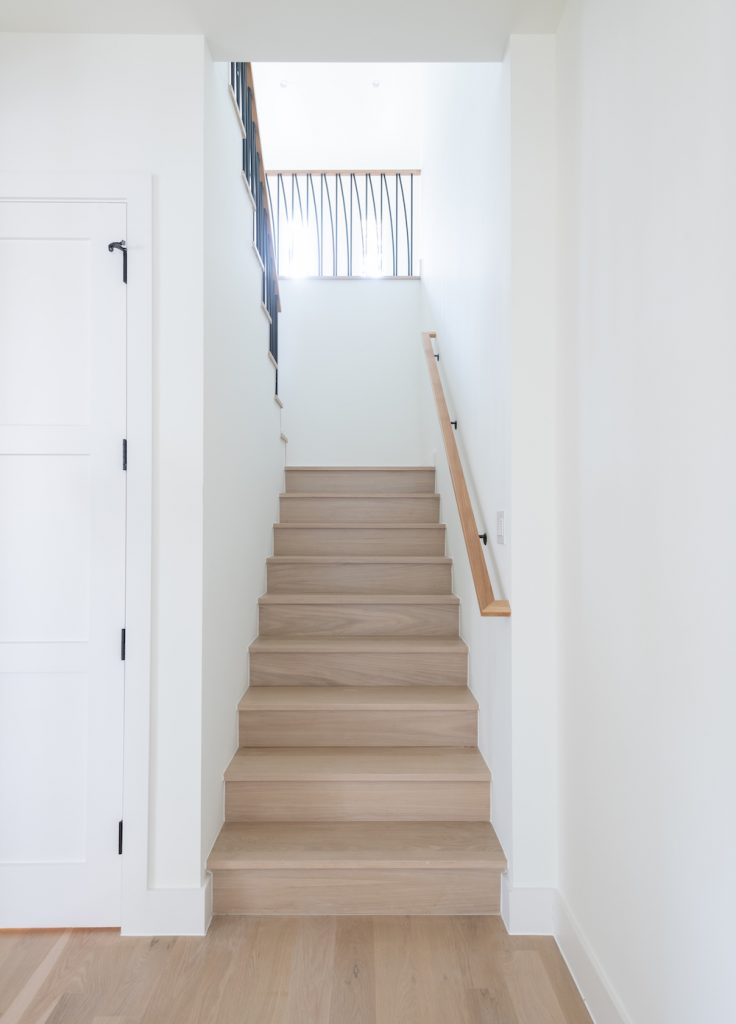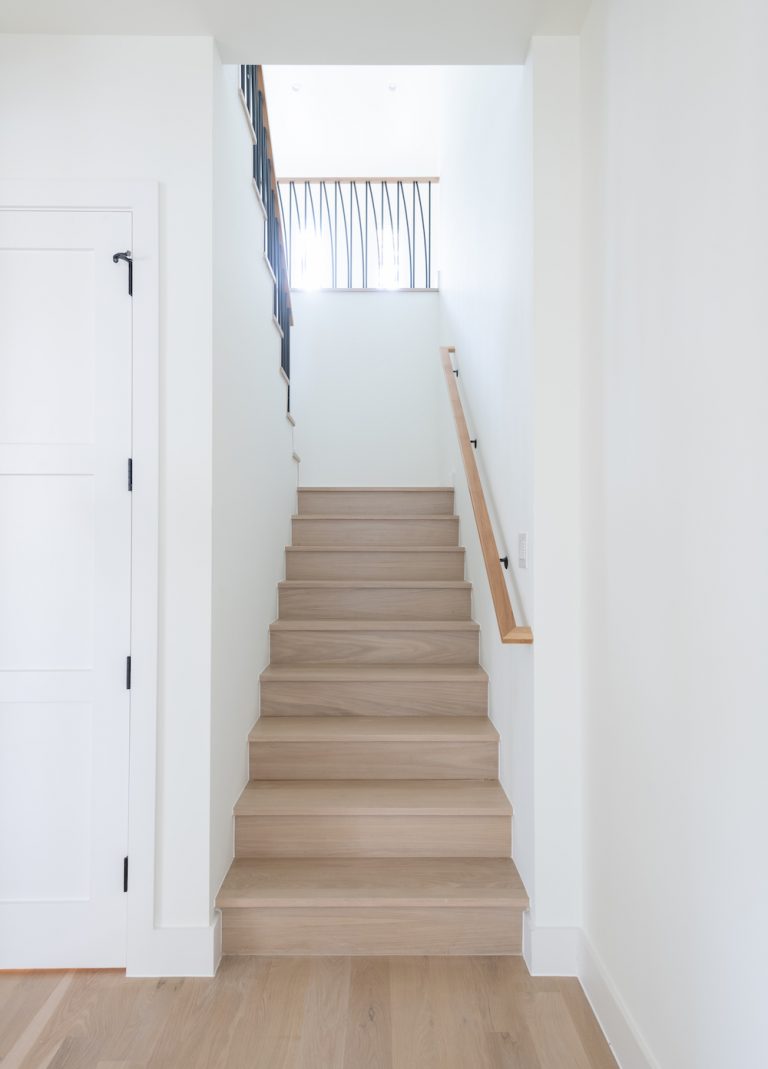 This gorgeous exterior makes for a spectacular drive up appeal.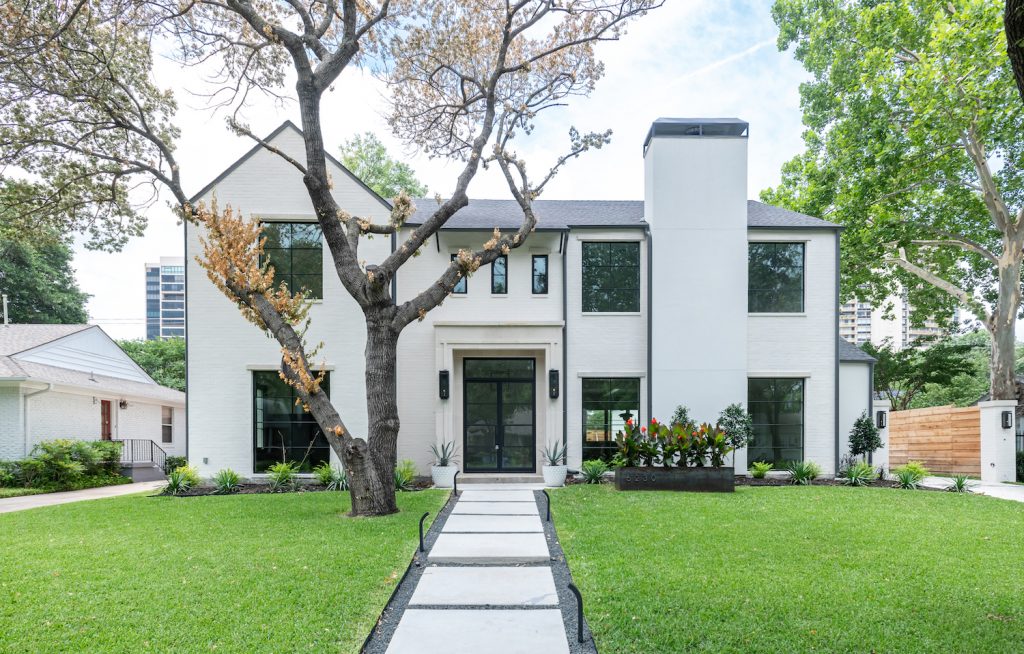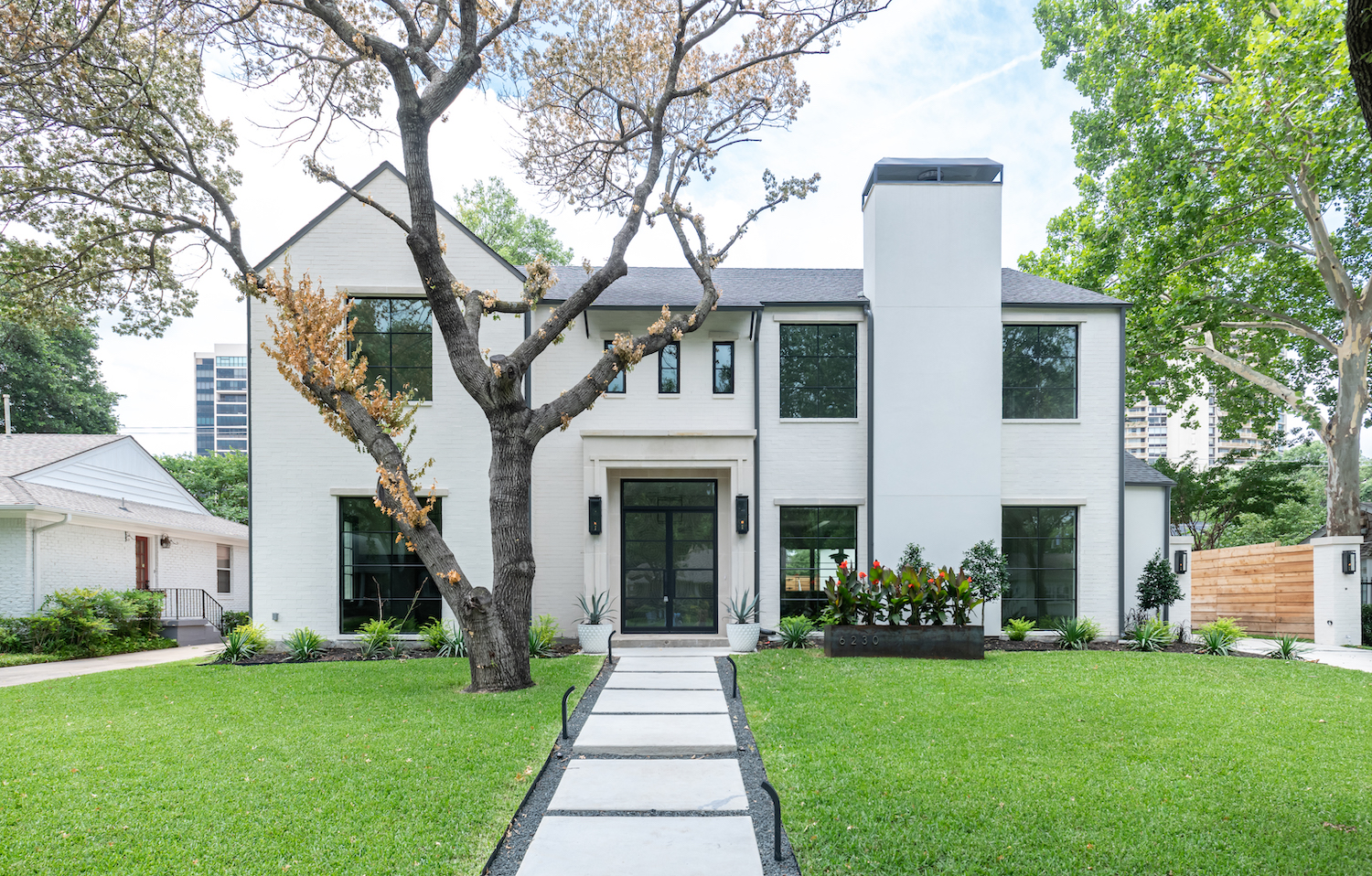 Now begins a master bathroom for the AGES! White oak cabinetry with storefront glass shower enclosure and free standing tub .. will make you want to live in here!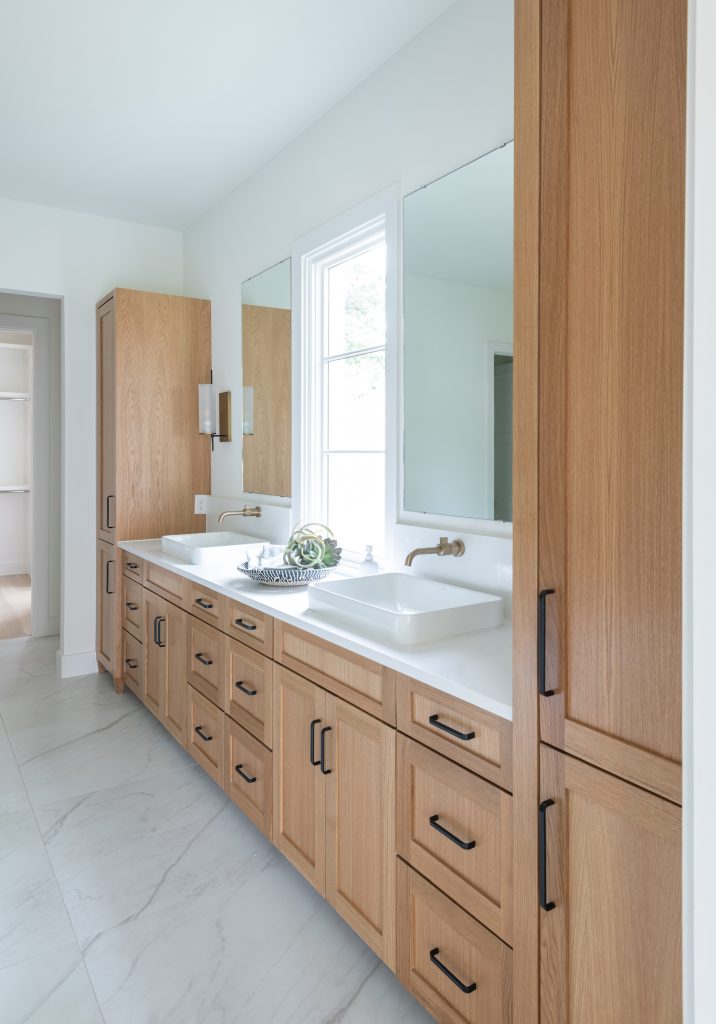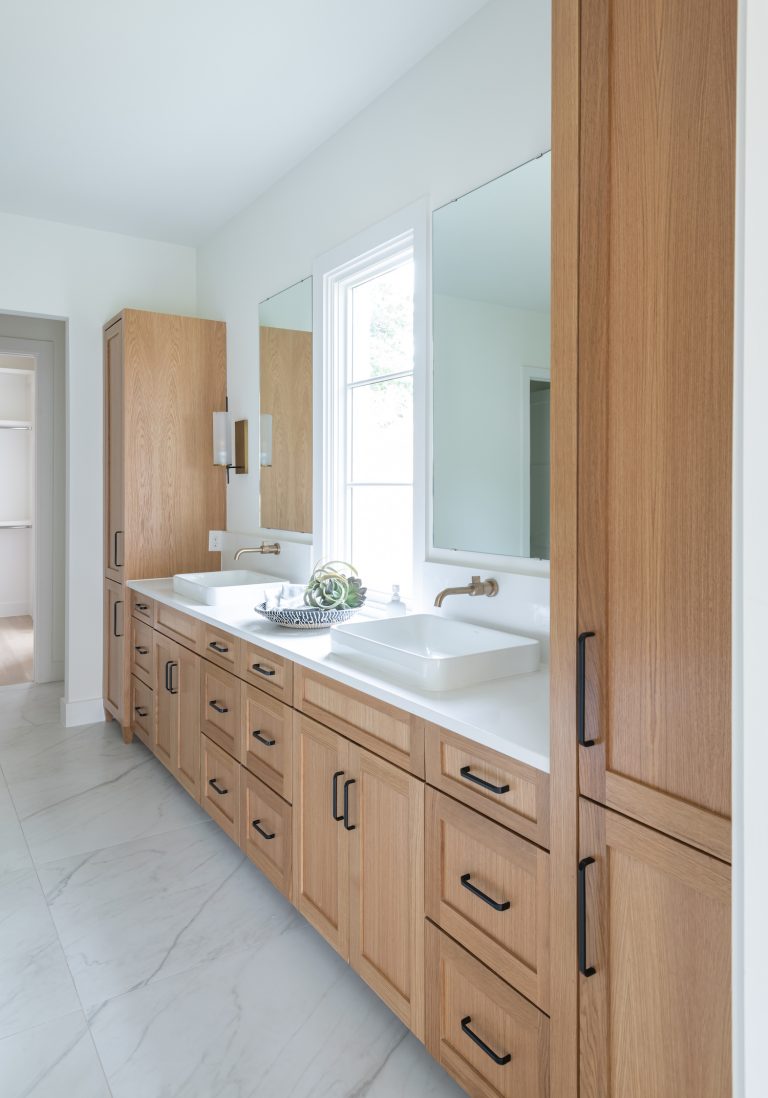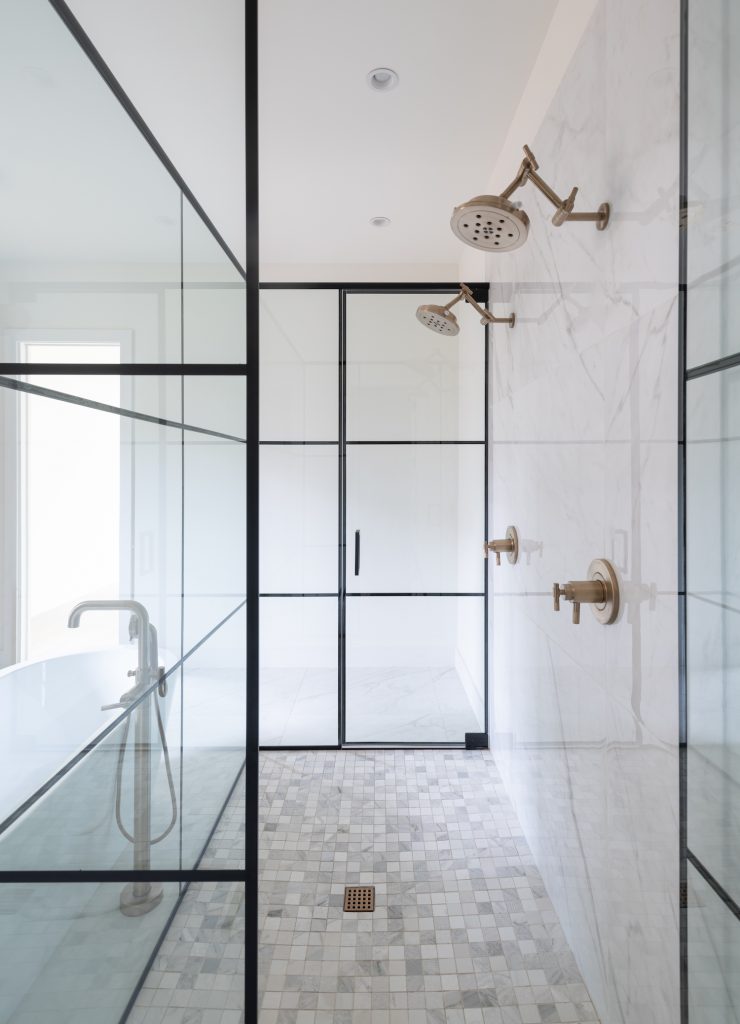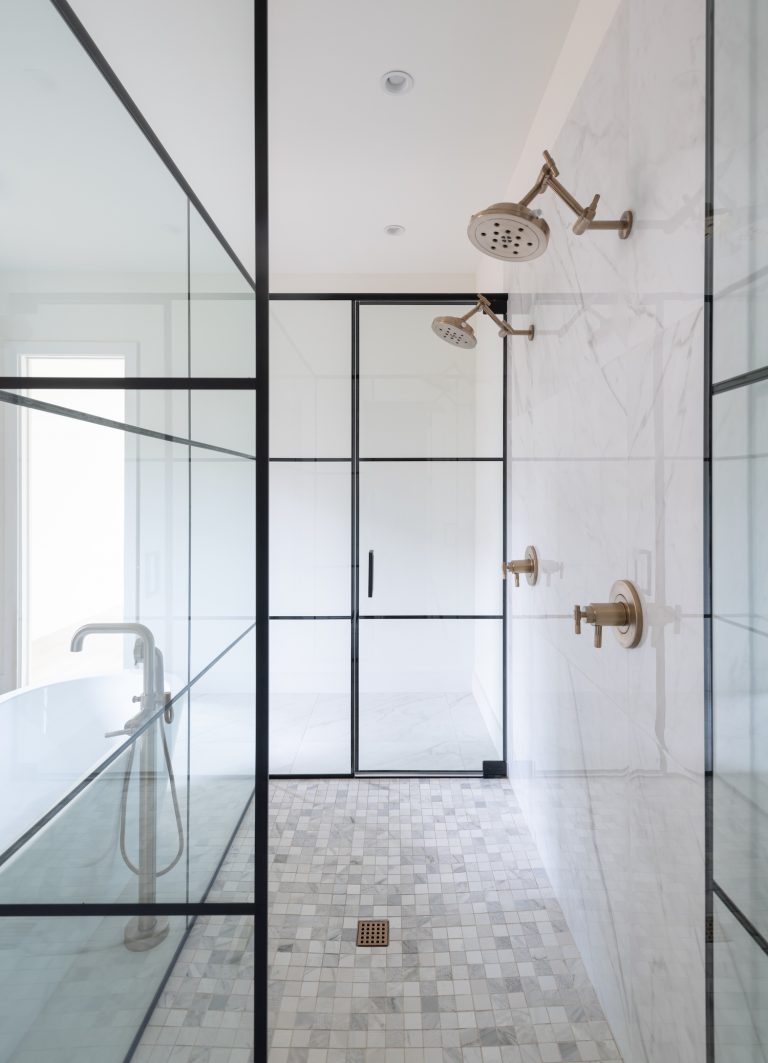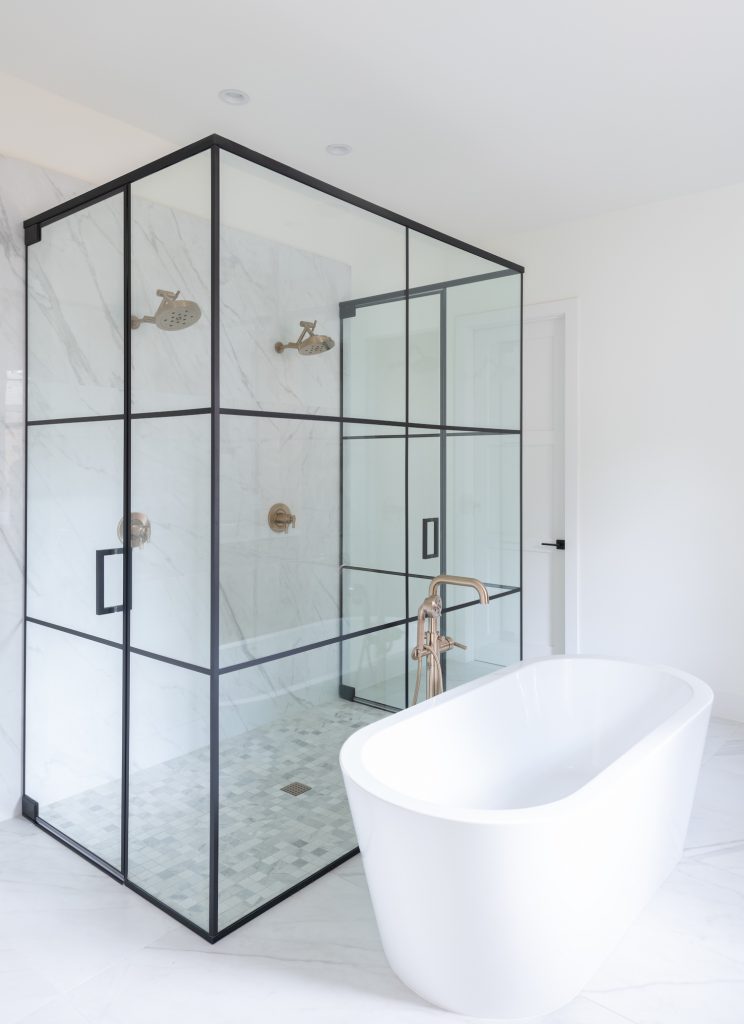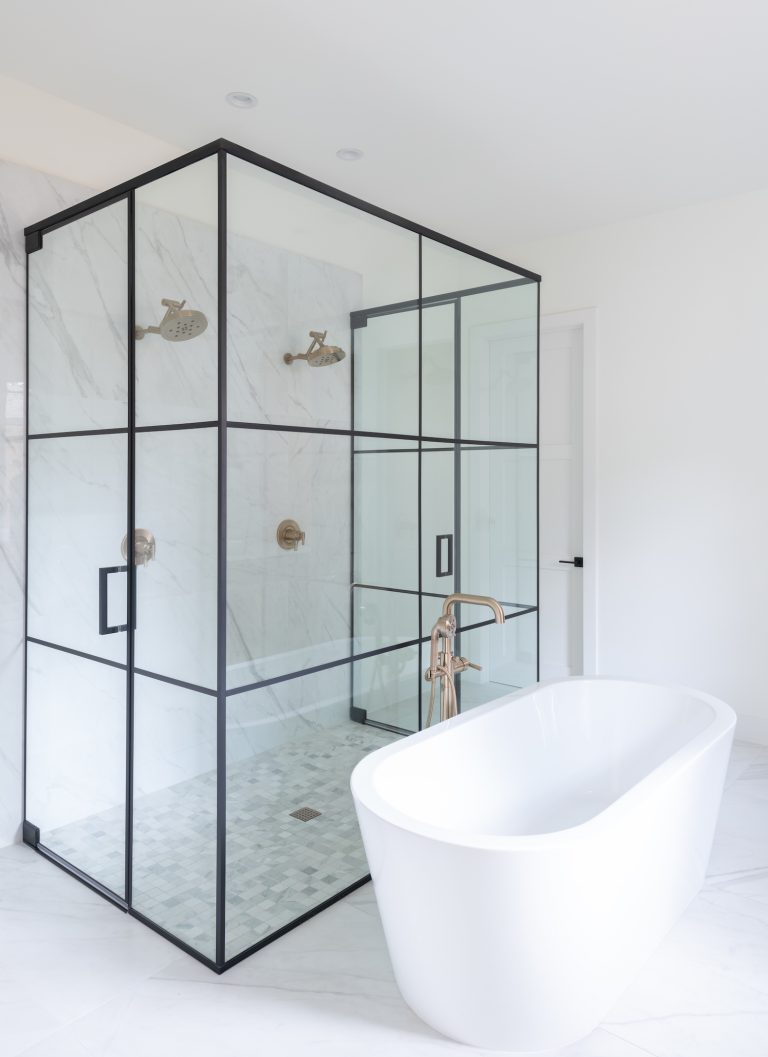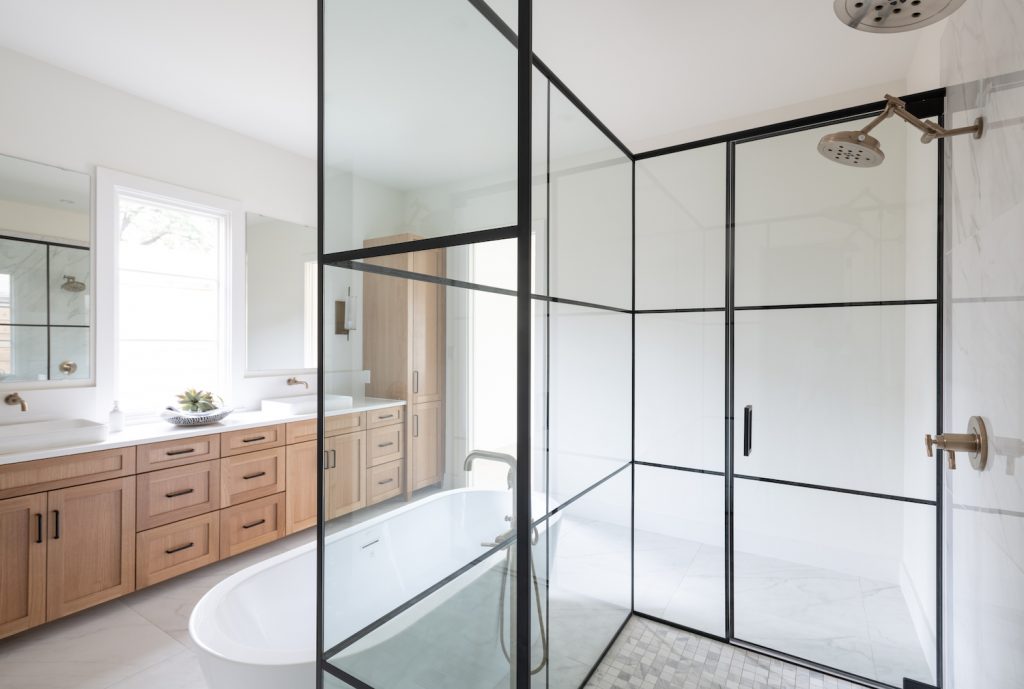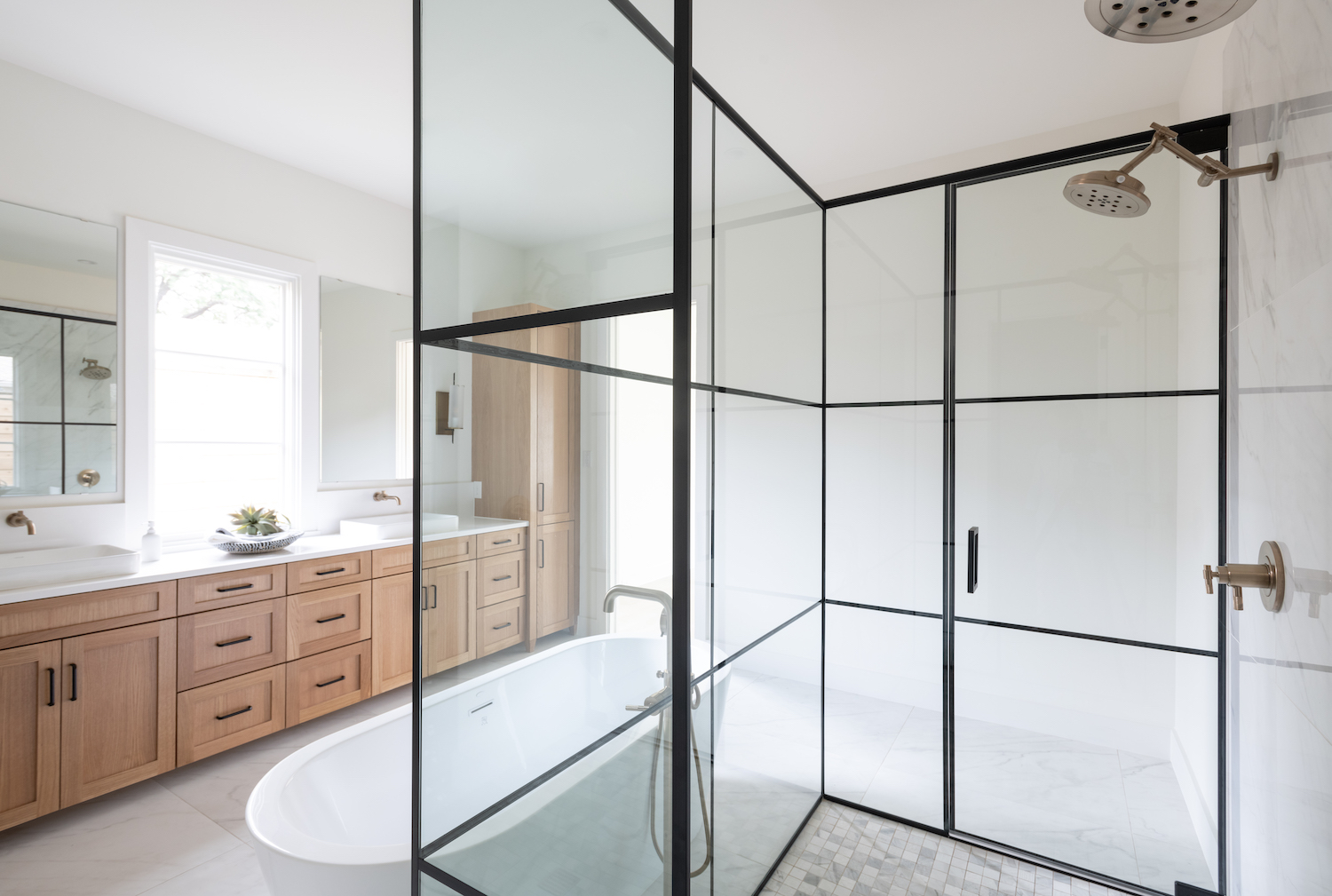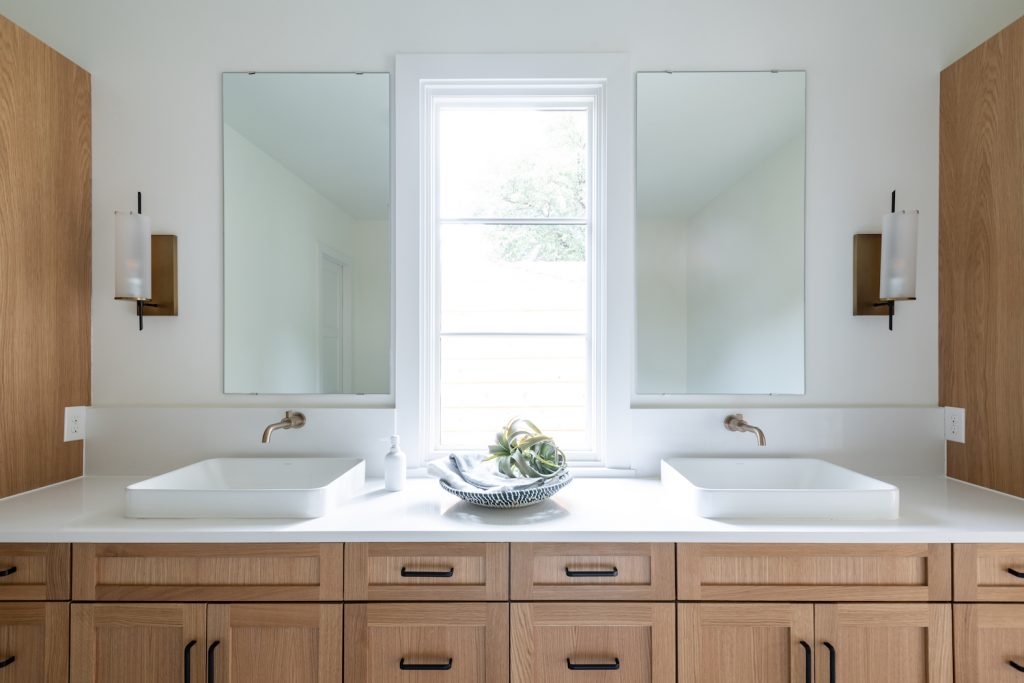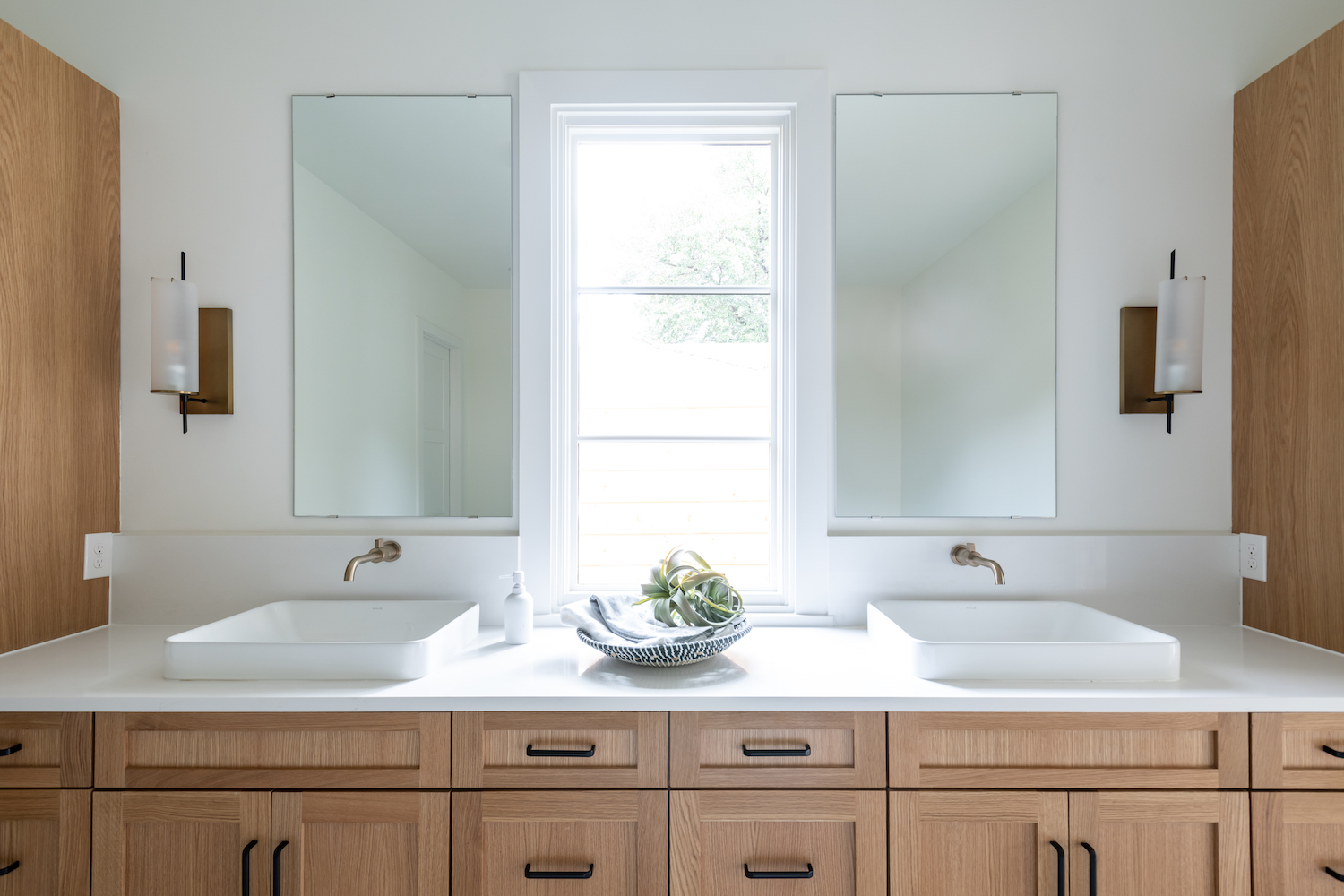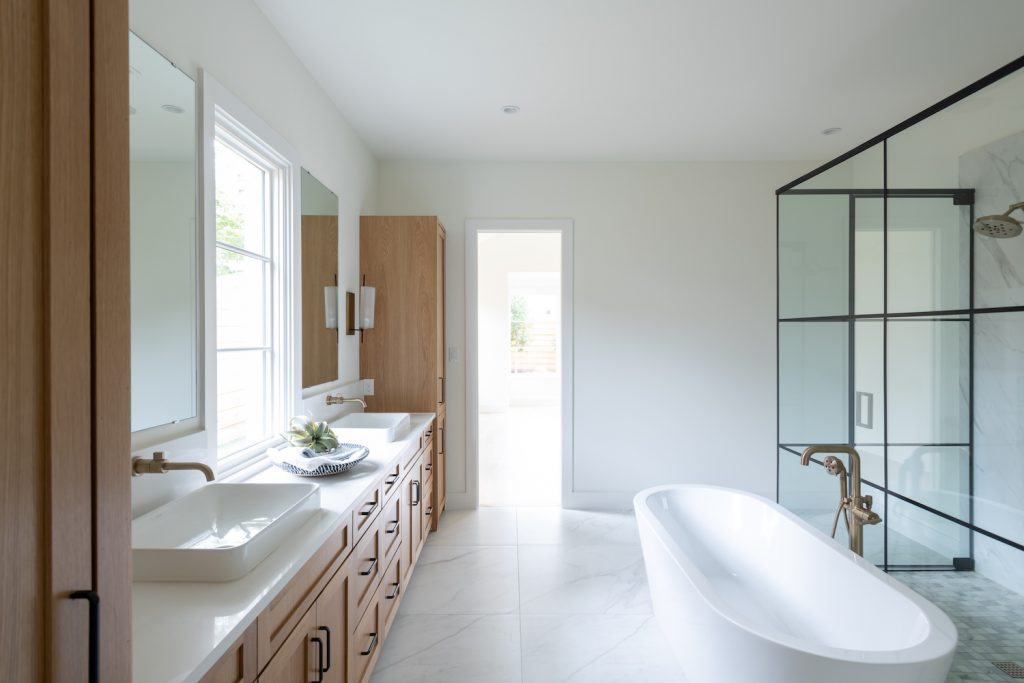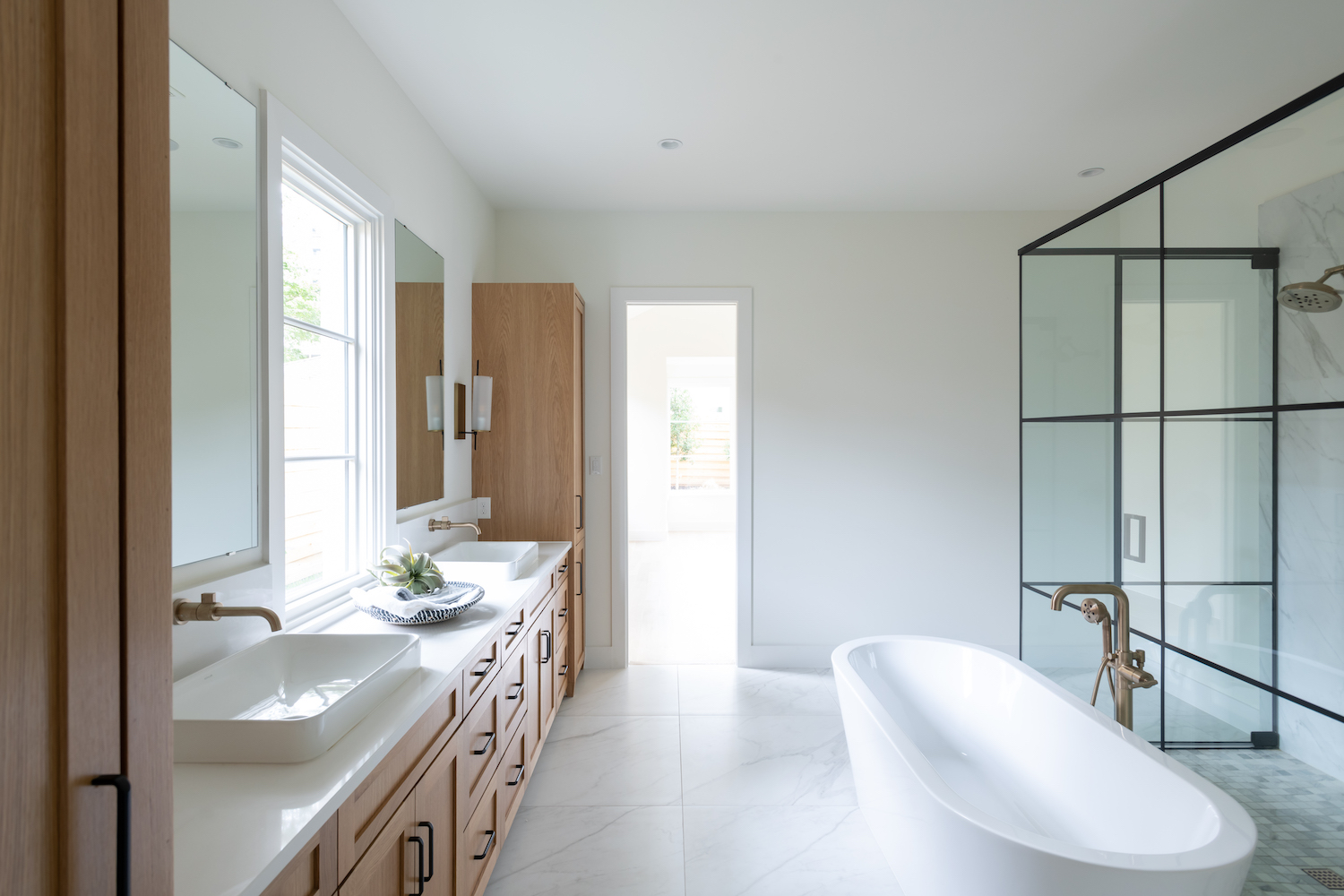 We chose custom baluster rods lead you upstairs to several more gorgeous bathrooms and the cutest laundry room you ever did see.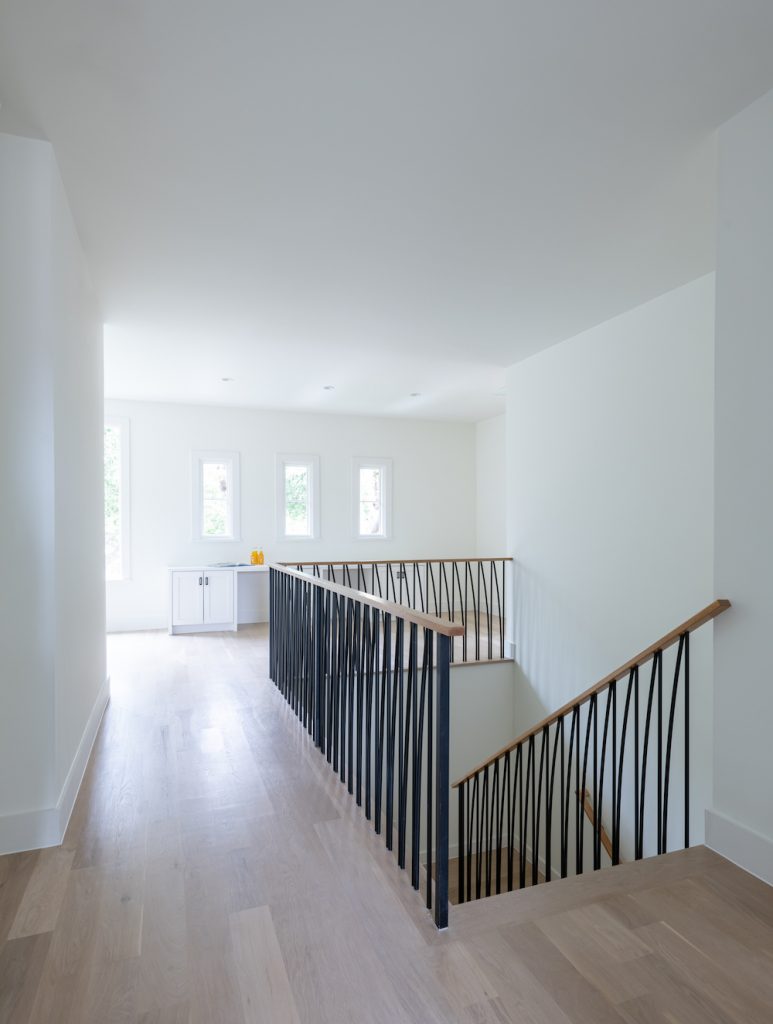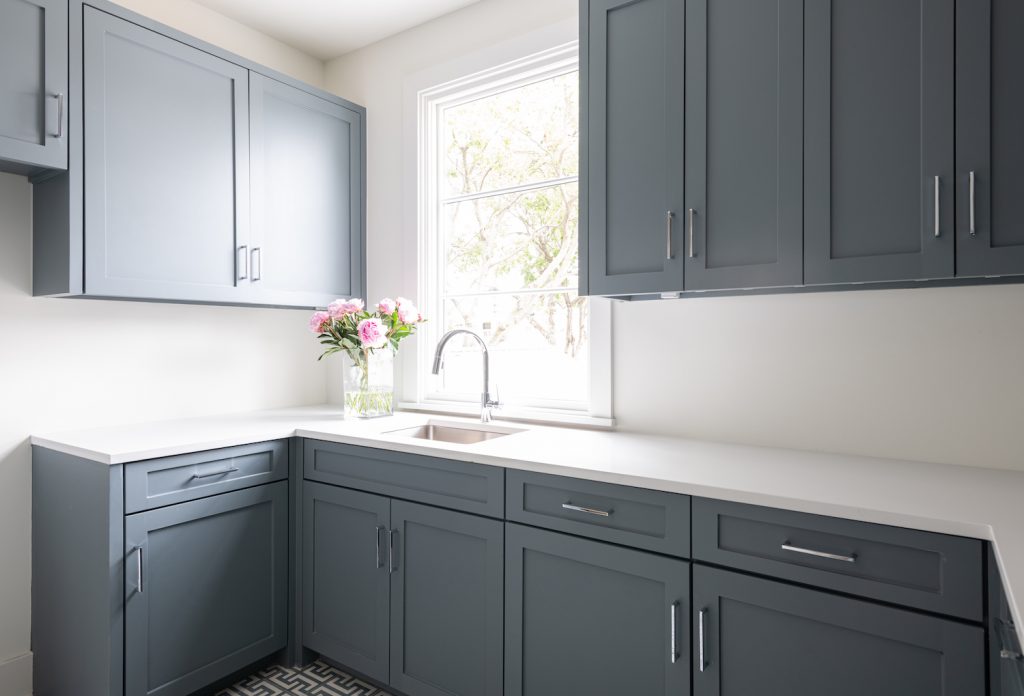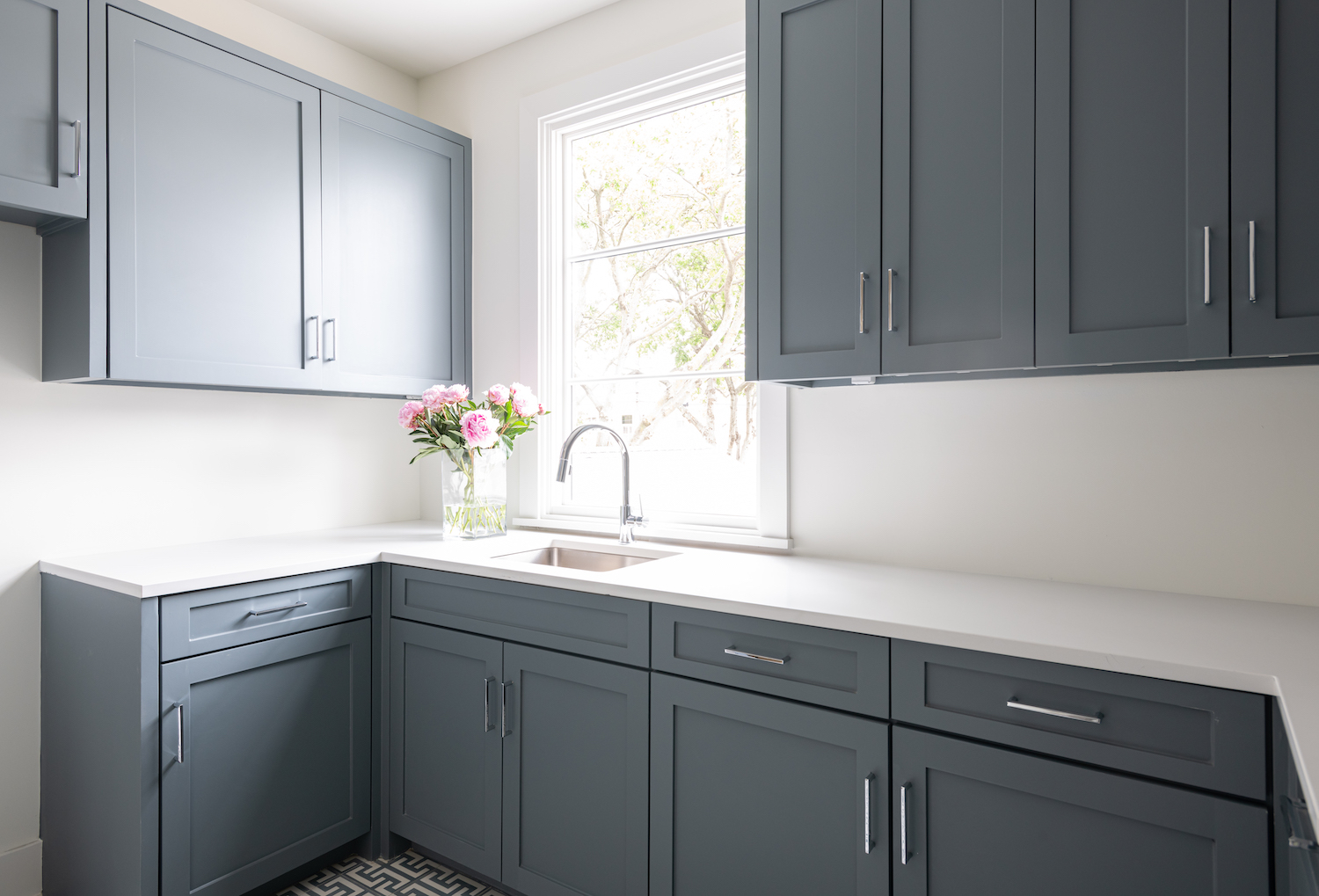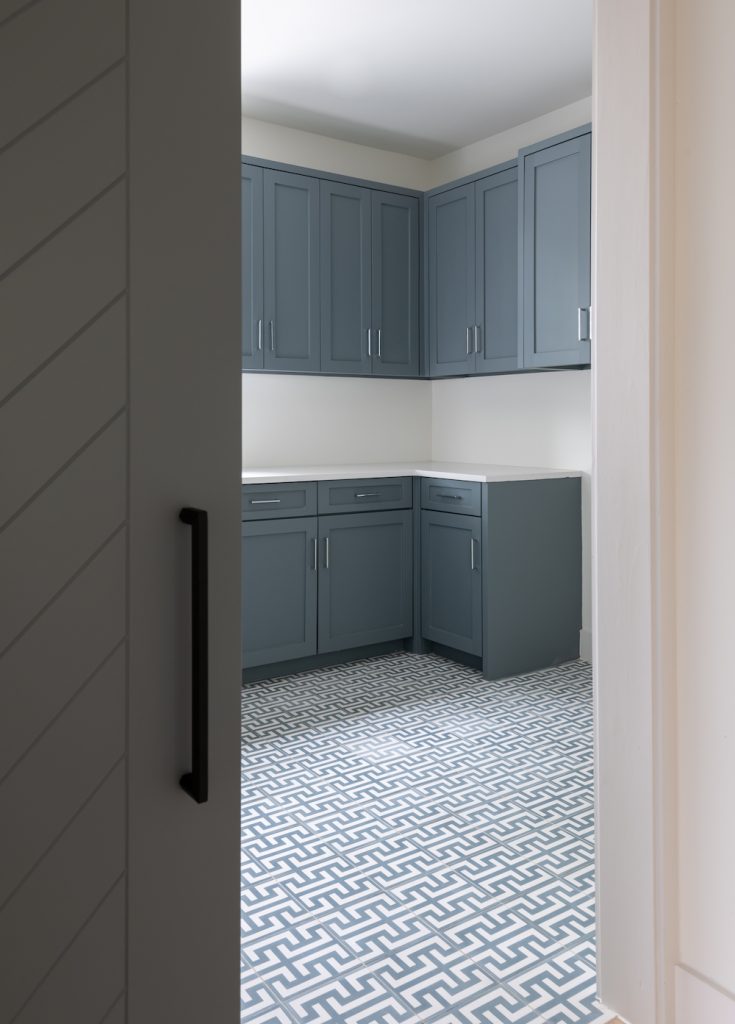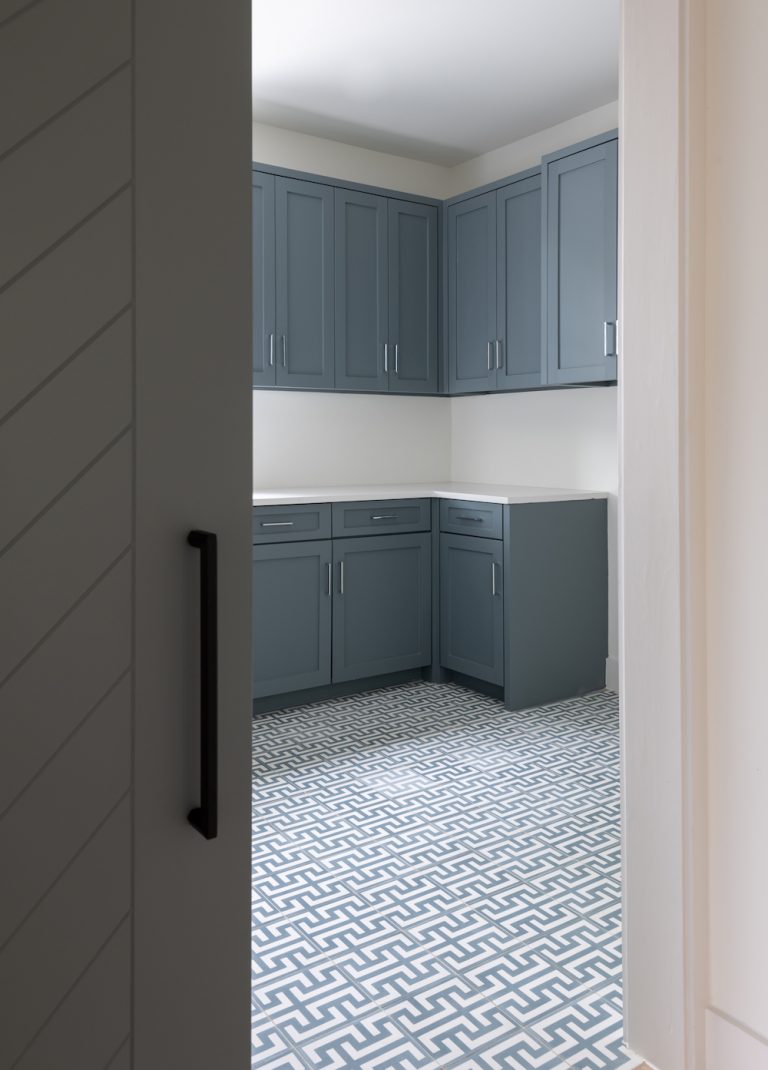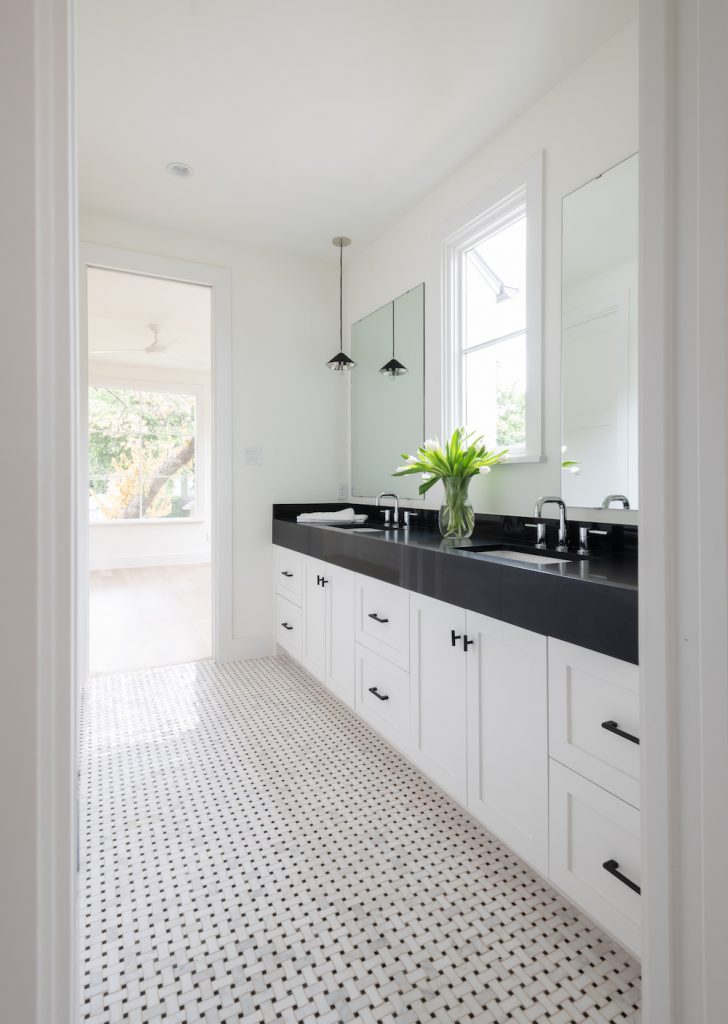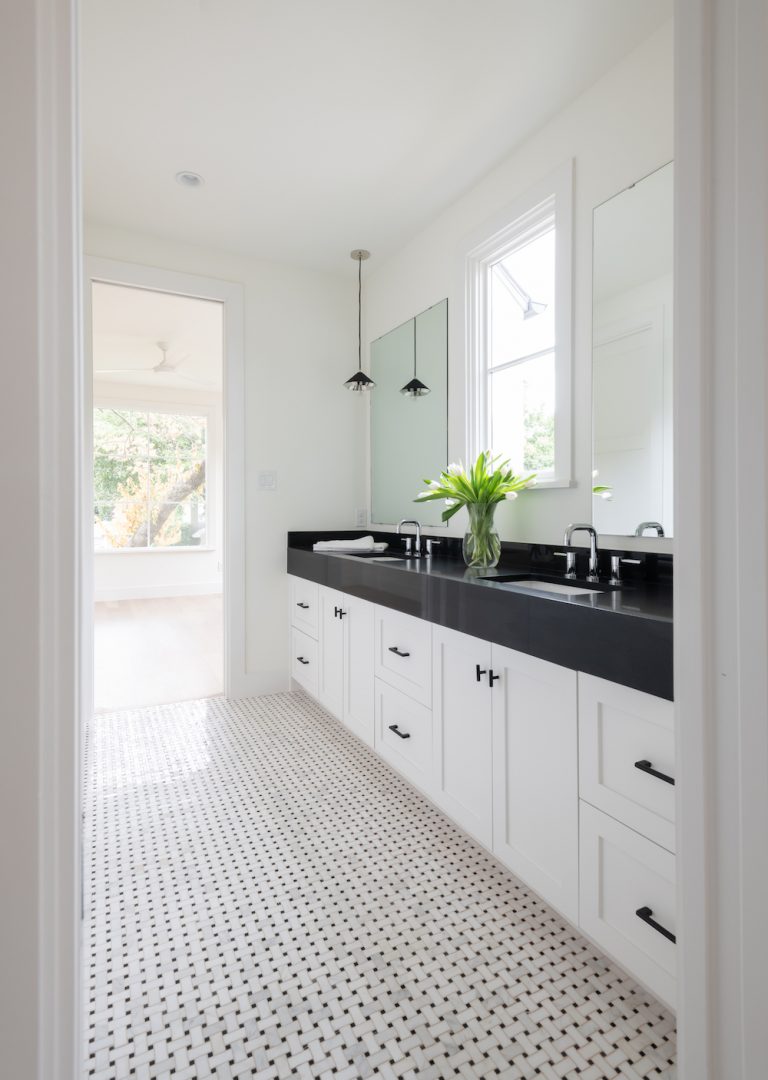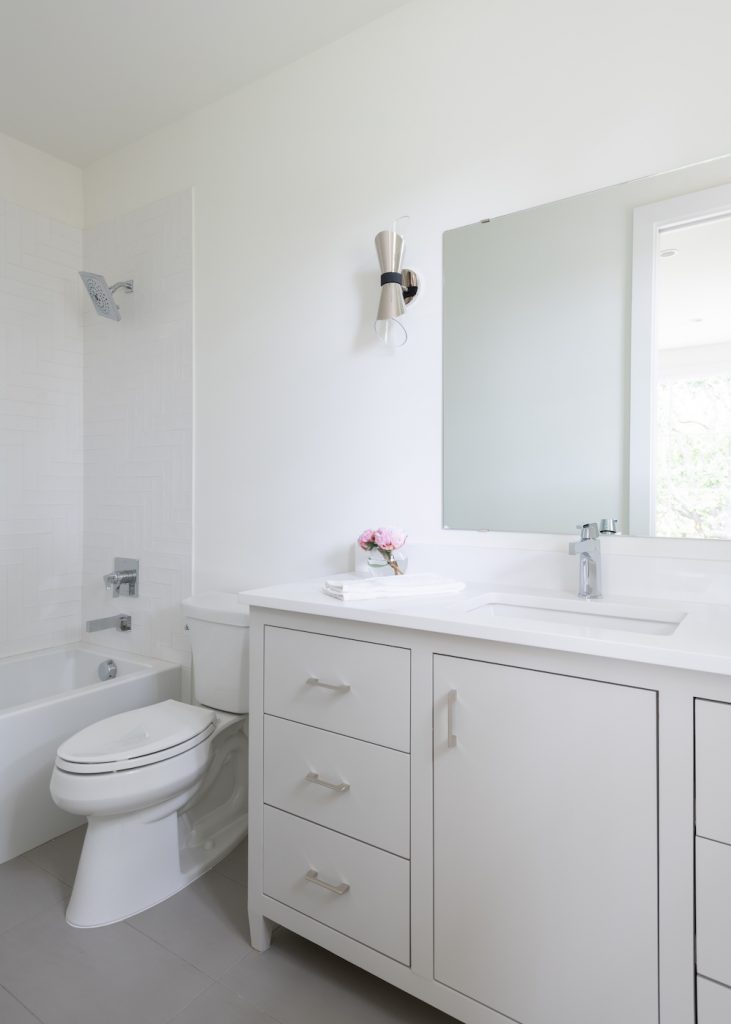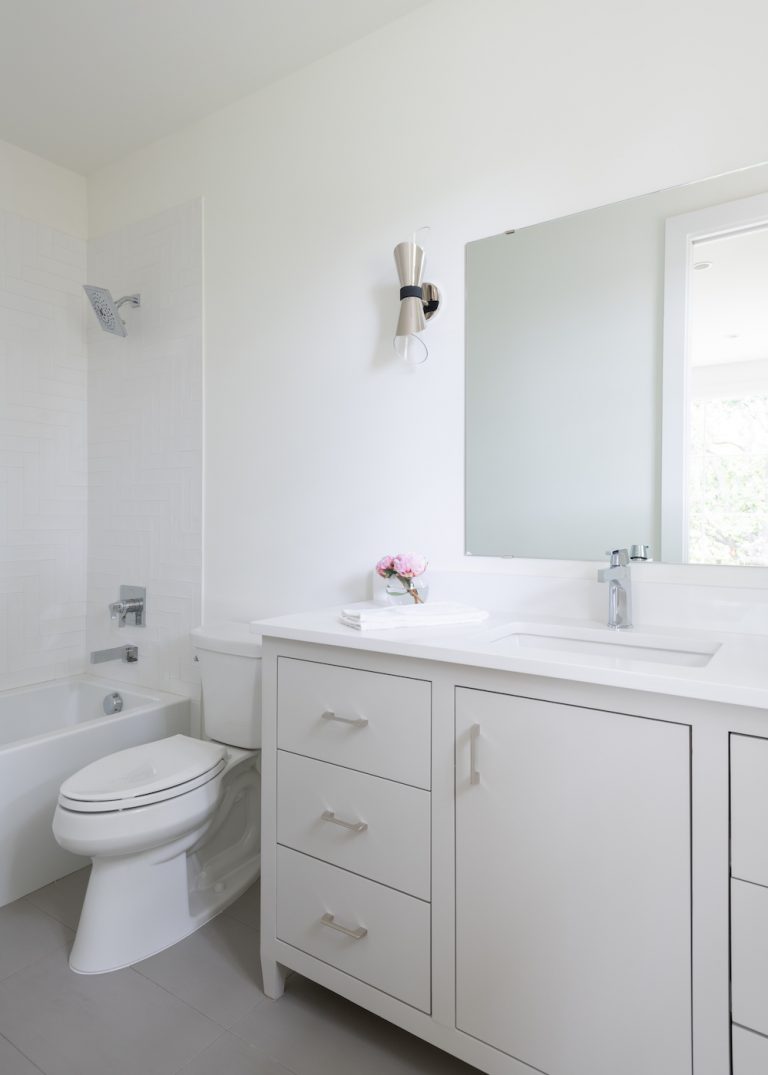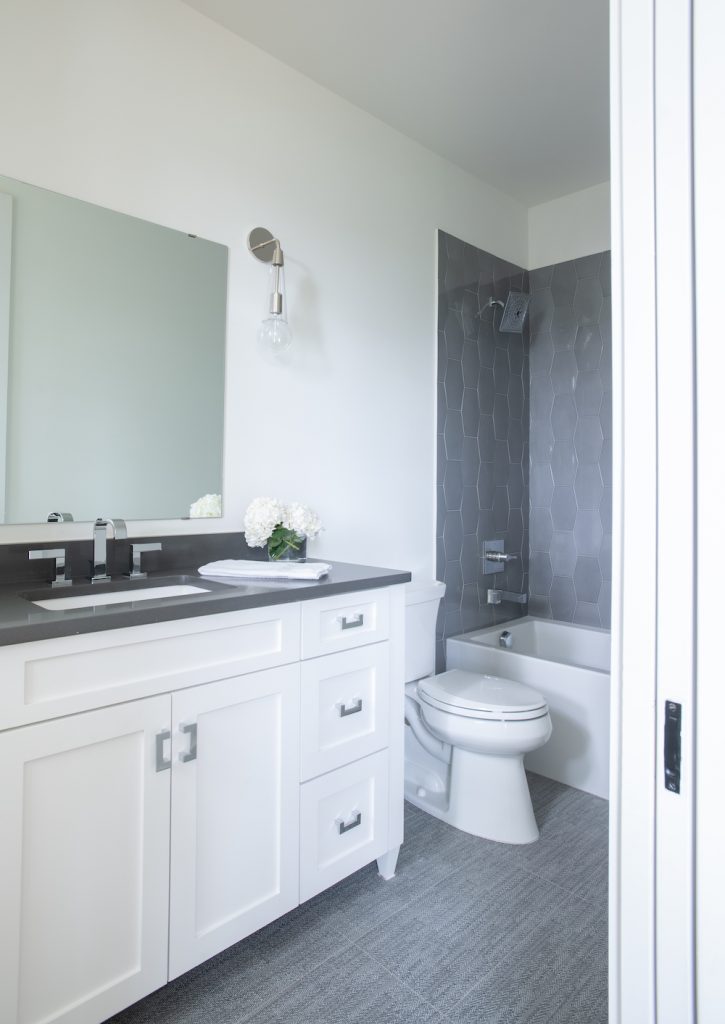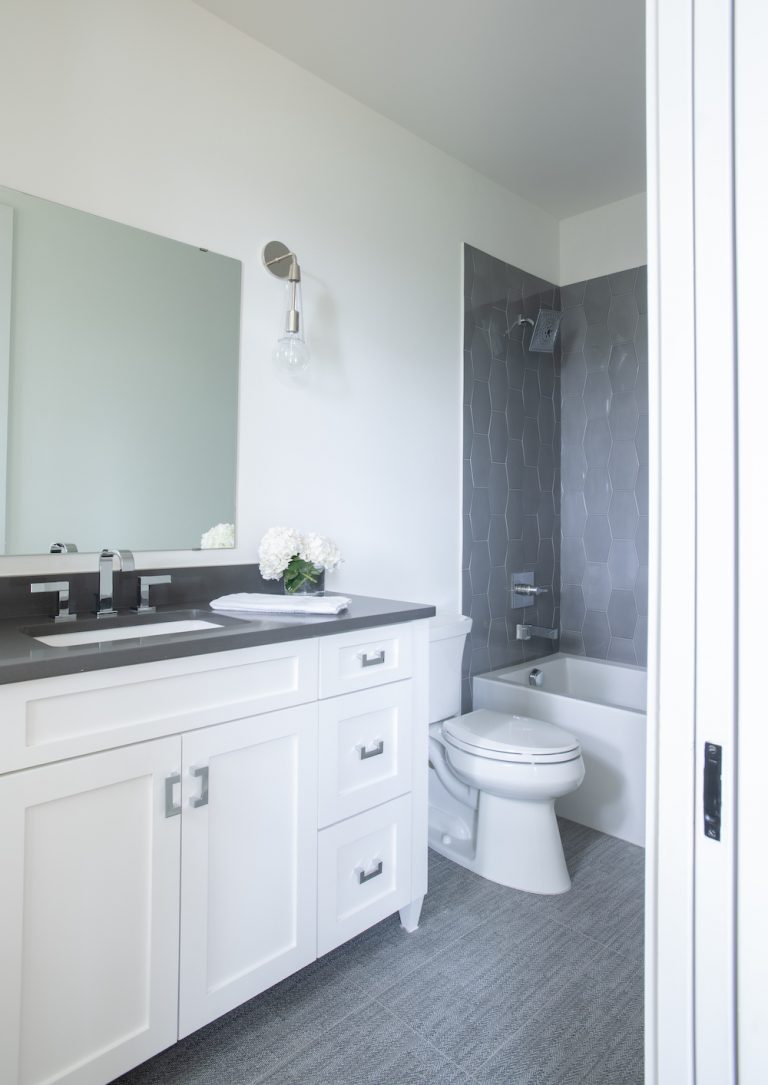 Want to move in?!?! WE DO!!!! Contact us and we can hook you up!!