New Beginnings, Additions, and Fresh Design!
Transition…for you that may mean the kids headed back to school but for me, it means just about everything! I've had a jam packed summer filled with a house move, vacations, and an overhaul of Connell Interiors. Keep reading to get all the scoop 😉
Traci Connell Interiors: Re-Branding!
After many hours of designing and creating, we are proud to introduce our new website and company name, Traci Connell Interiors. Might as well change it all if one is in the mode! Take a look at the
website
for a true reflection of what we do best…transitional design…and much more!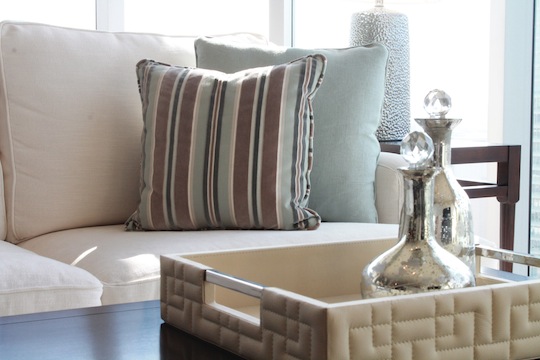 Fresh Design and Changes
Last month I celebrated my birthday and toasted to new beginnings. Just like a coat of new paint, change is good – a gradual process but worth it in the end. I'd love for you to take a peek at even more of our new work on
Houzz
and
Pinterest
. We've been photographing like crazy to show you what we've been up to!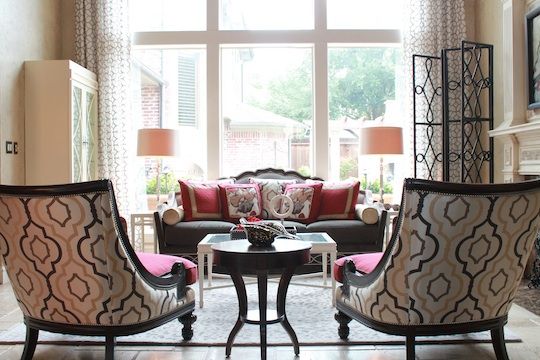 Welcoming…our New Designer!
This could be the most exciting news of all…we have added a new member to the TCI team! Courtney Eads is an Interior Designer who brings a strong background of Luxury Hospitality Design to Traci Connell Interiors. She graduated from Baylor University with a Bachelor's of Science in Interior Design. Courtney enjoys combining her knowledge of contemporary and transitional commercial design with luxury residential design to create a stunning concept and design for your space. She is an attentive listener when interacting with her clients ensuring she creates a custom design to fit her client's style, needs and desire while incorporating the Traci Connell Interiors style for each of her clients. Her design concept of classic and beautiful interiors blends the lines of contemporary design with the style of transitional design to create a striking result.
Welcoming…Our Business Manager
We also have one more addition to recognize! Jesus Balderas, our new business manager, brings a diverse skill set to Traci Connell Interiors to serve our clients and expand our firm. Three months out of college, he started his first company, East Coast Planning. He spent the next five years leading small business owners and entrepreneurs to success through strategic financial planning. In 1998, Jesus embarked on his next venture, The Better Business Institute (BBI). BBI helps small to medium-sized companies develop strategic marketing and sales plans, along with systems of operation. He has instructed thousands of people around the globe. Jesus is focused on creating the ultimate experience for each of our clients. Jesus' role is to create the strategic plan with the team, manage our projects, and communicate with our vendors and clients.
Beautiful Results!
Thanks for letting me share my news! Look forward to many fun and exciting blog posts to come!