As things are moving and changing here at TCI, our vision for the blog, Classic, with a Twist, is to be a great place for interaction and sharing of ideas, as well as a resource for design and connections.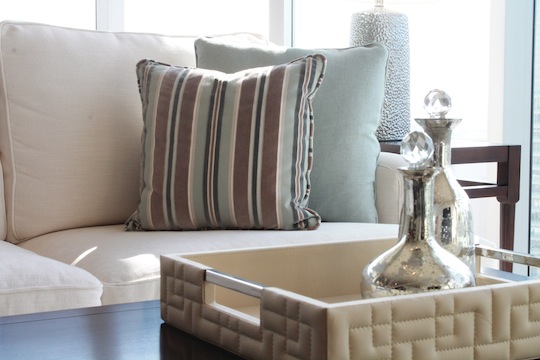 We thrive from the communication of our friends, clients and colleagues and want to give you even more opportunities to be apart of the conversations! Here are a few ways you can interact:
1. Share It: We love it when you share our pictures, articles, or ideas to people that YOU know. Below each post are convenient buttons to LOTS of social media sites to let you share to.

If you let us know you are sharing by mentioning us in a post, we will be sure to write back 😉
2. Commenting: We LOVE to hear back from our readers. Be sure and leave your thoughts and ideas, or even questions, in the comment section of our posts so we can get to know YOU!

3. Share Yourself: Be sure and link your website or blog to a comment so we can follow you too. We are always looking for great, new blogs to follow and interact with! If you have a blog that you think we might love, send us an email at courtney@connellinteriors.com and we will be sure to check it out 😉
4. Be a Social Butterfly: Follow us around our social media tracks to be sure and not miss a beat 😉
We are excited to have more interactions and excitement as
TCI
continues to do what we do best….Design!