Patterned tile has found it's place in the 21st century of design and it couldn't be more welcomed. There's literally dozens of places to put it to use and here are our favorite ways to work in patterned tile to your design.
Fanatical Fireplace
Adding tile to a fireplace wall is relatively easy and inexpensive. ALMOST as easy as a coat of paint… with a little help 😉 and makes a HUGE difference. If you pair it with natural materials such as a raw wood mantel and mid century planter… you've got yourself an organic space.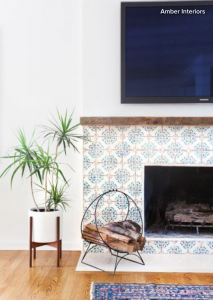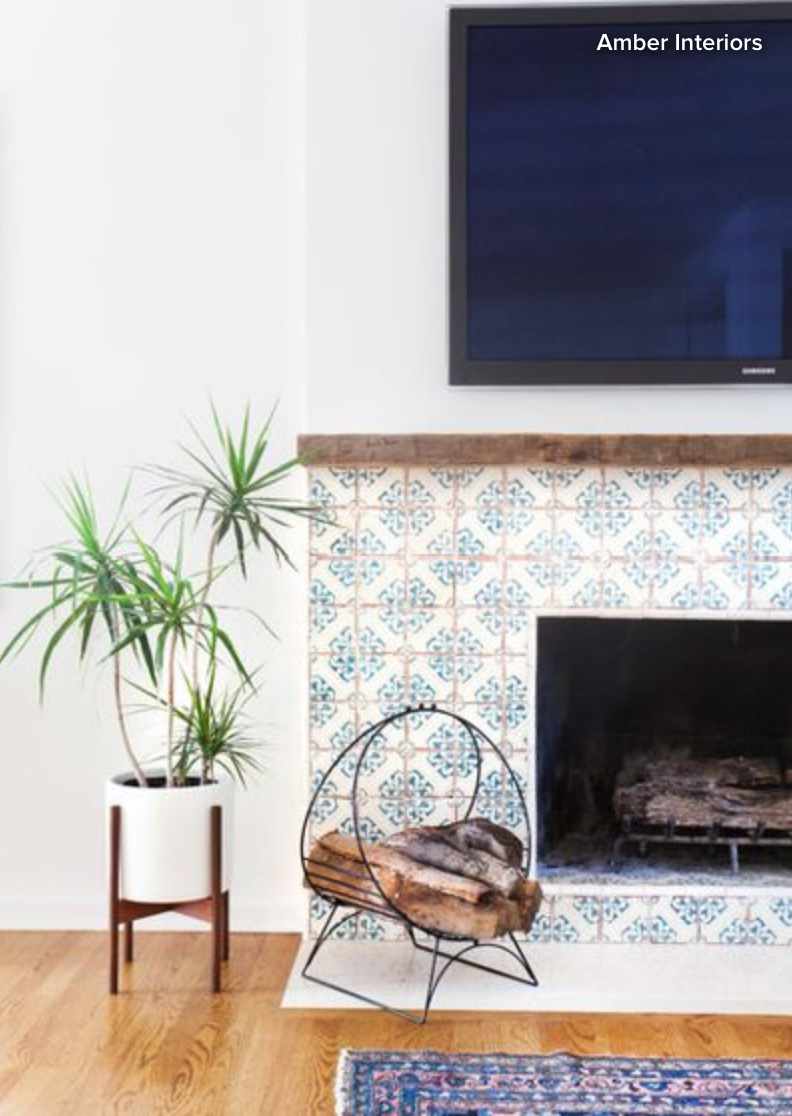 Snazzy Small Space
In an otherwise white box, a pattern on the floor makes everything else meaningless and not necessary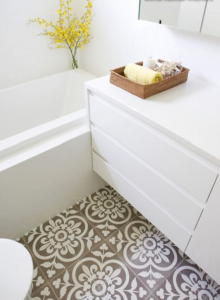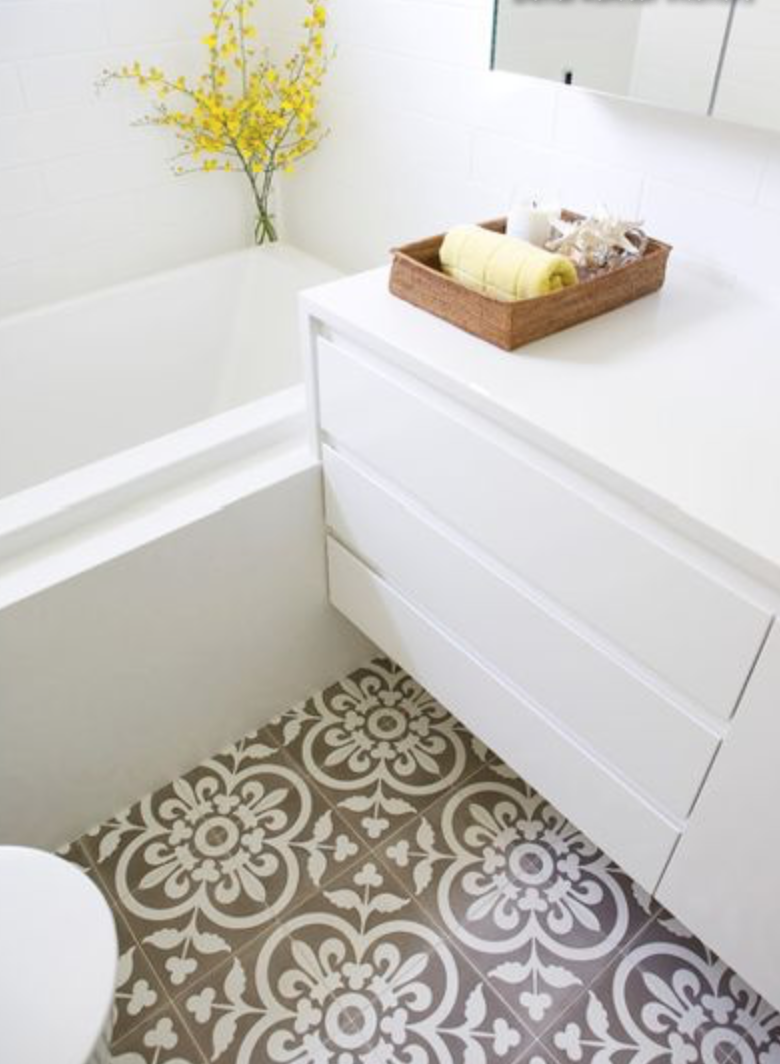 Tile Accent Wall
Move over wallpaper accent walls — and make room for tile. This moroccan inspired clad wall brings a flair to the space that nothing else could.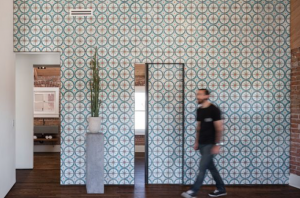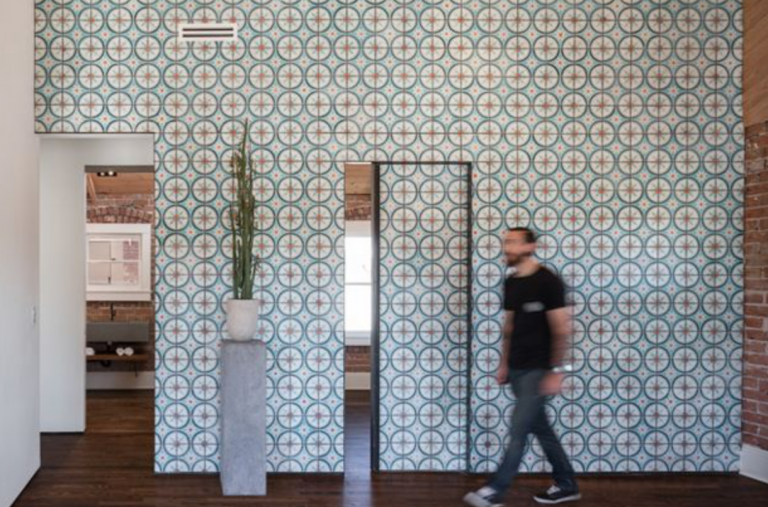 Backsplash Beauty
Add a backdrop to your cooking projects like never seen before. Colorful cement tiles create a natural look that requires little upkeep and easy installation.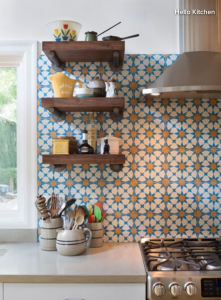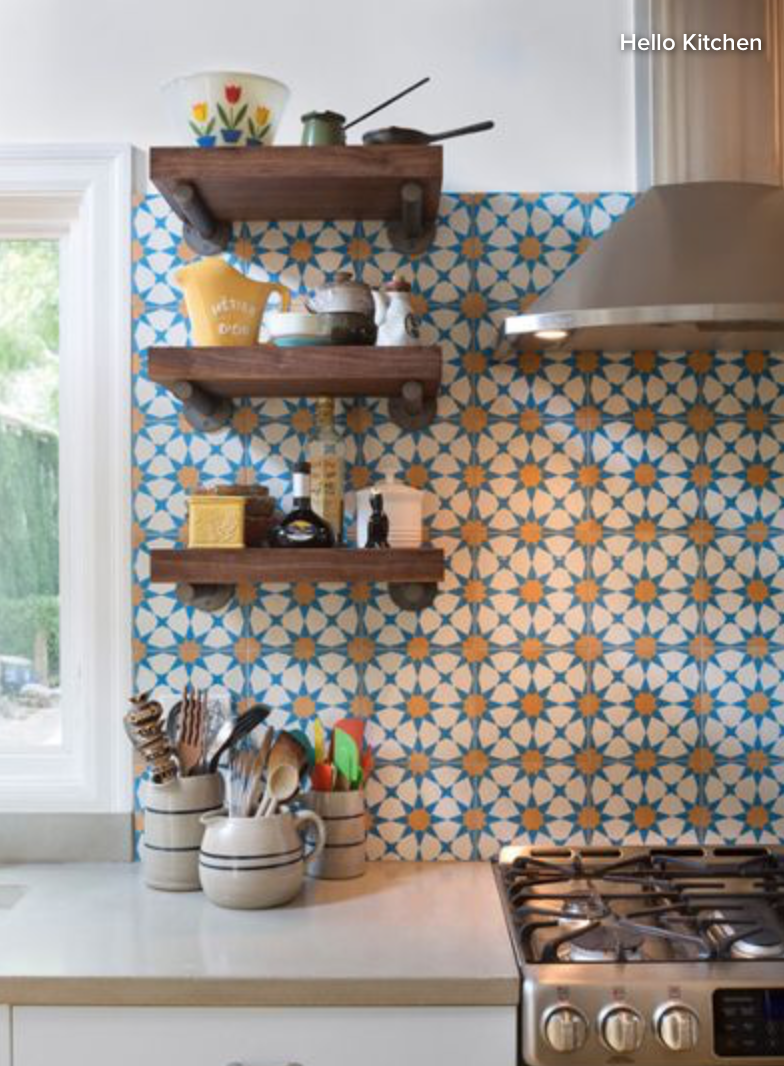 Single Room Reno's
Make a rug optional when you cover the floor with a stark pattern that only wants to be shown. Keep the rest of the design simple and add a bold pattern on the floor to take the cake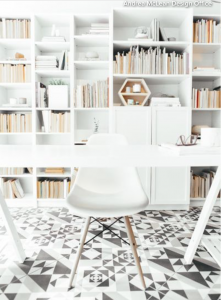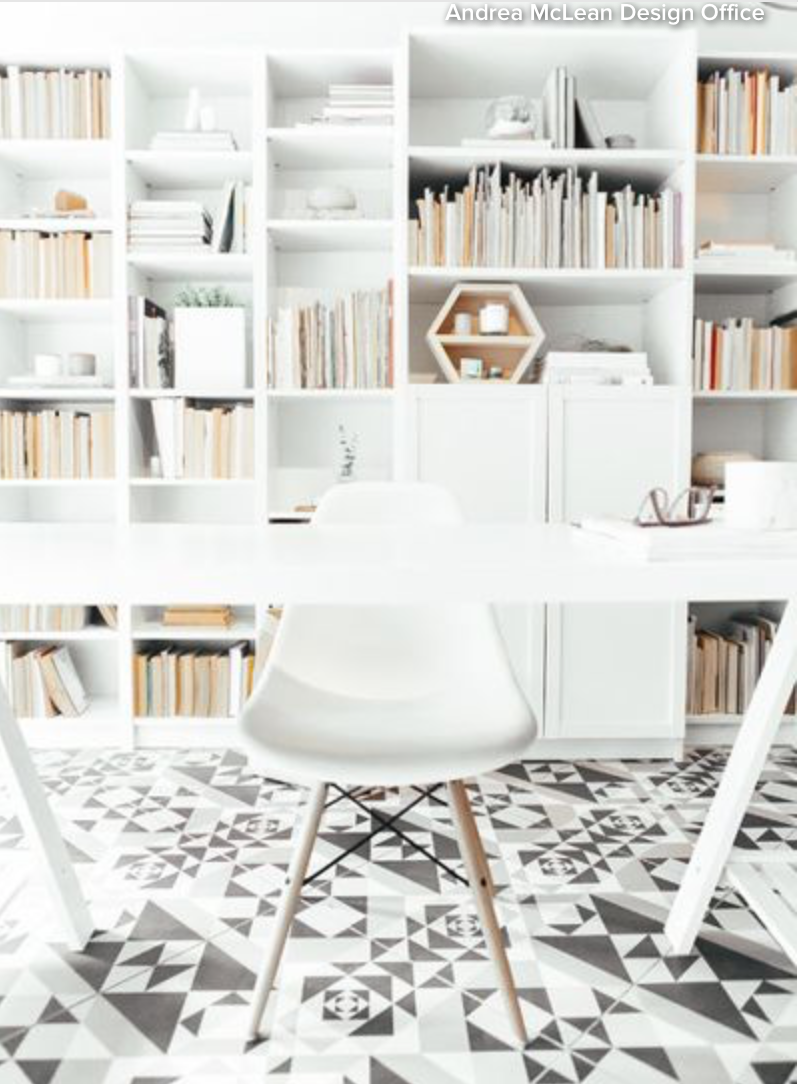 Grand Entrance
Concrete tile is an excellent and sturdy choice for an entryway. Slip resistant, ready for heavy traffic AND cuts out the need for a rug.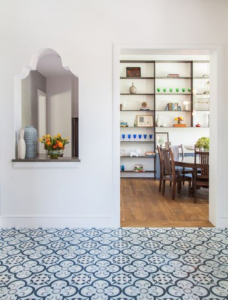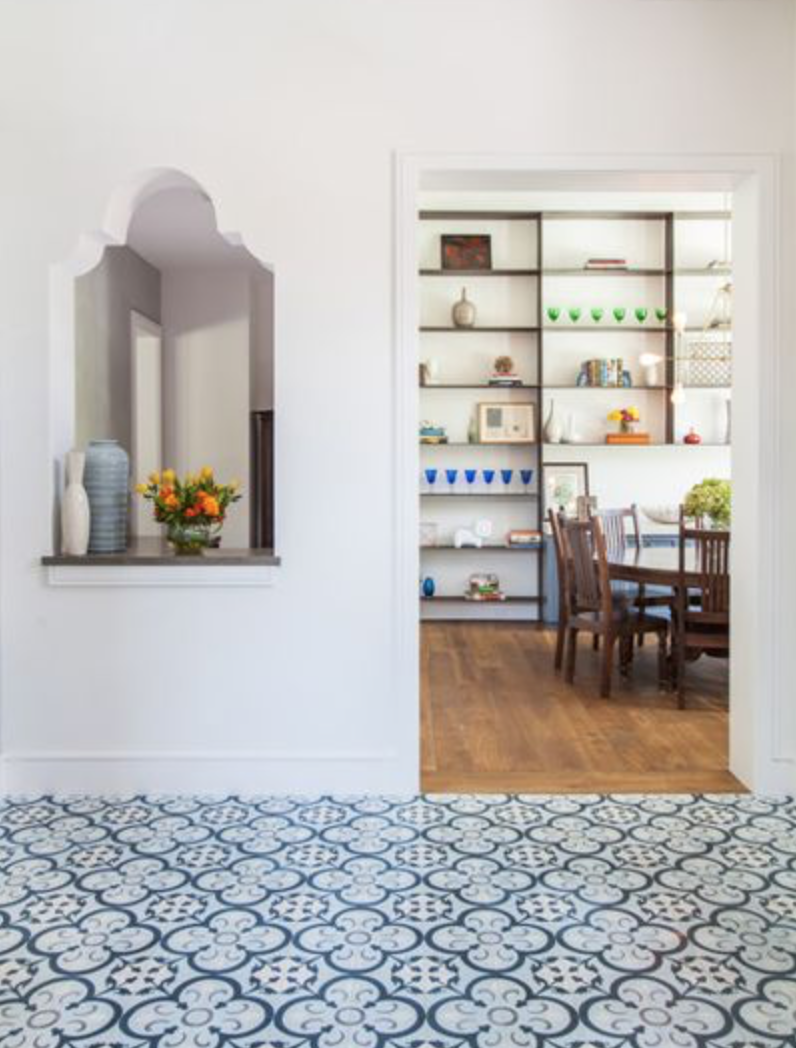 All images sourced here.
Feeling inspired by the cultures? We truly are! Ready to put our brains to use!