What is urban modern design? This style has become our melting pot of ideas and we just love everything it stands for. A culmination of a mix of various interior design styles, urban modern can be a little mid-century, a little industrial and influences by contemporary designs … but in the end it has very key details that sets it apart.

What sets Urban Modern apart?
This design style is driven by the hip and trendy and can in the end have an industrial aesthetic but with a much softer and less edgier side. As most design styles do, the urban modern attempts to create a retreat and safe haven away from a busier, cosmopolitan lifestyle. To provide a less hectic space away from the daily grind.

What are the elements?
In comparison to industrial design, Urban modern tries to "modernize" the industrial. Soft neutral colors, paired with plush furniture and copious amounts of natural light are key to the success of urban modern. Rugged wood, mix of metals, steel and brick can also brought into the playing field once placed with the softer elements discussed. Floor to ceiling windows are a-go.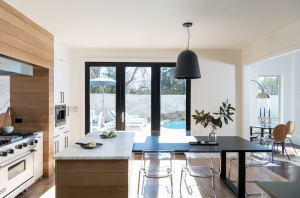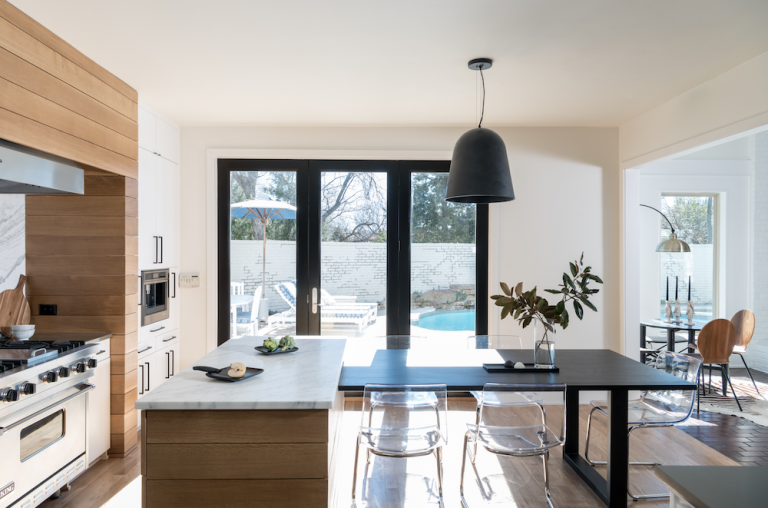 What type of person fits the bill?
Maybe a city-liver OR a city-lover that desires the softer side of a metropolitan area. Ultimately, whoever chooses their lifestyle to be one of relaxed and inspirational will love this design style.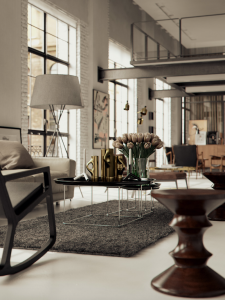 link to sources