LED Lighting has been on the market now for quite some time, but the uses that it keeps creating are endless and abounding! Not only are the uses unique, but LED lighting is also yet another partner that we use to build our luxurious homes that are livable. It is Ease of Glamour. It provides even, white light that lasts a long time. Find out some great design-minded uses for LED Lighting.
Design-minded uses for LED lighting — READ ON!
Vanity Lighting –
LED lighting is an amazing thing to use in bathrooms because the streamlined lighting it provides is a perfect, even cast for applying make up or washing your face in the vanity mirror. Whether the lighting is place above or below the mirror, or actually integrated within the mirror, it will not cast shadows on the face!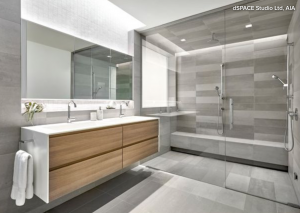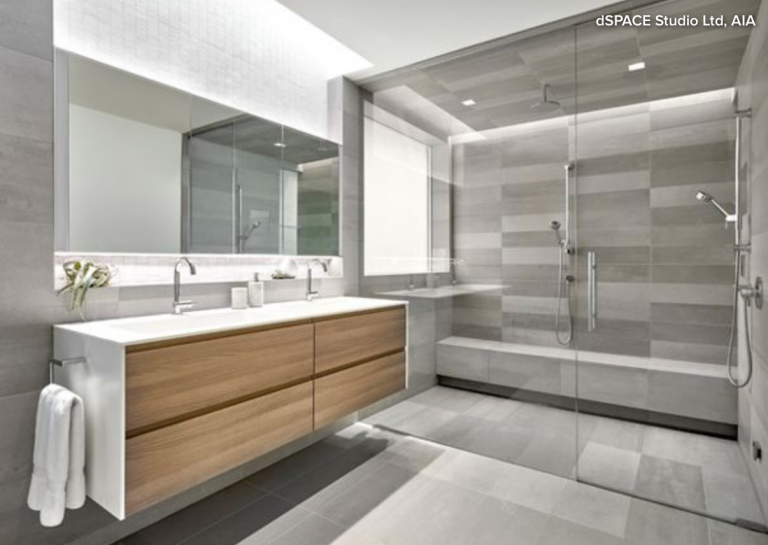 Circular Fixtures –
Since LED lights are easily moldable, shapeable and formable, they are the perfect candidate for oblong or strange shaped lights.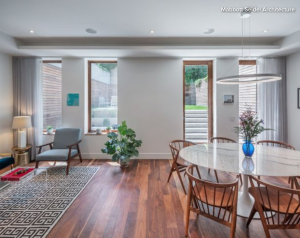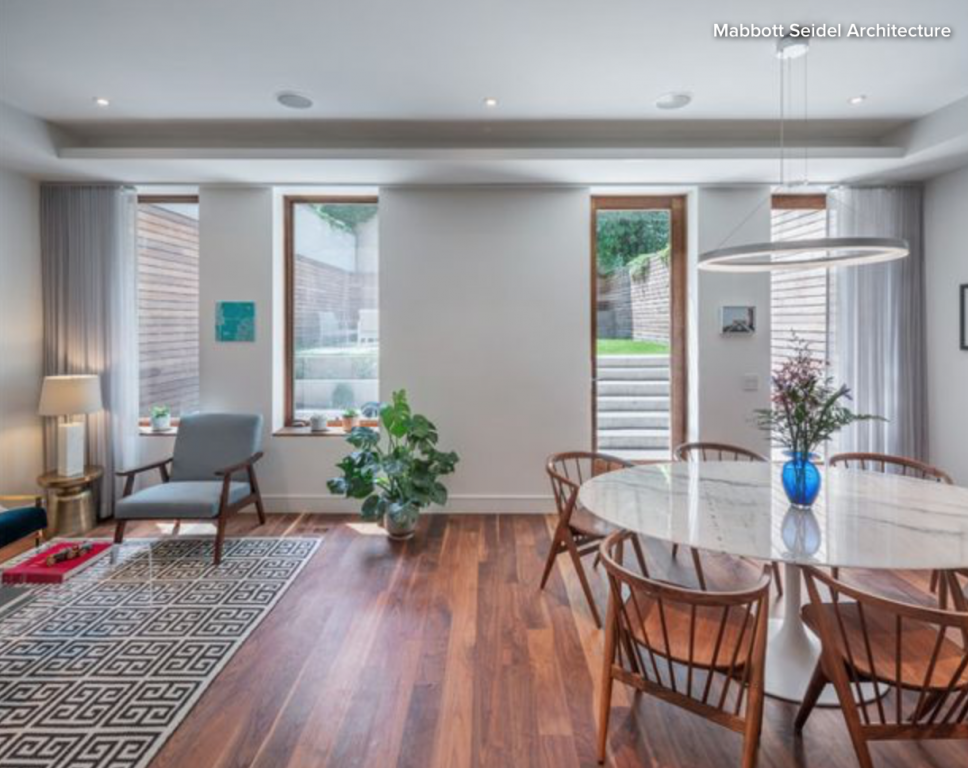 Below-Surface Lighting –
The BEST idea. To focus the eye beneath something or to add interest, a strip of LED lighting is easily hidden beneath a surface to shine light below.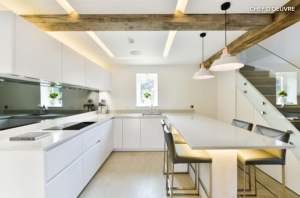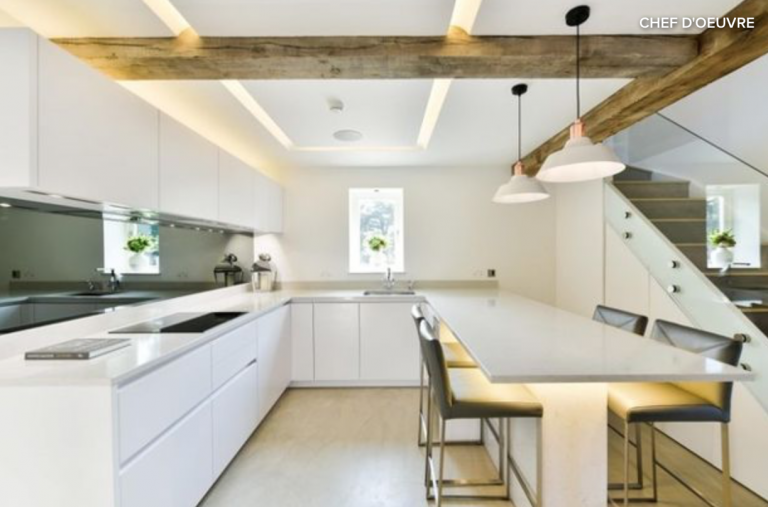 Under – Cabinet Lighting –
How pesky is it to continue changing out those under cabinet lights every few months? Because, lets face it, I leave my under cabinet lights on ALL the time, and they would run out way too often, IF i didn't use LED.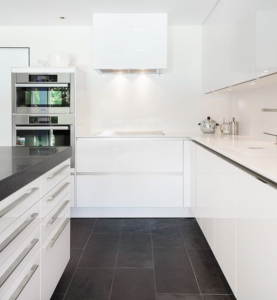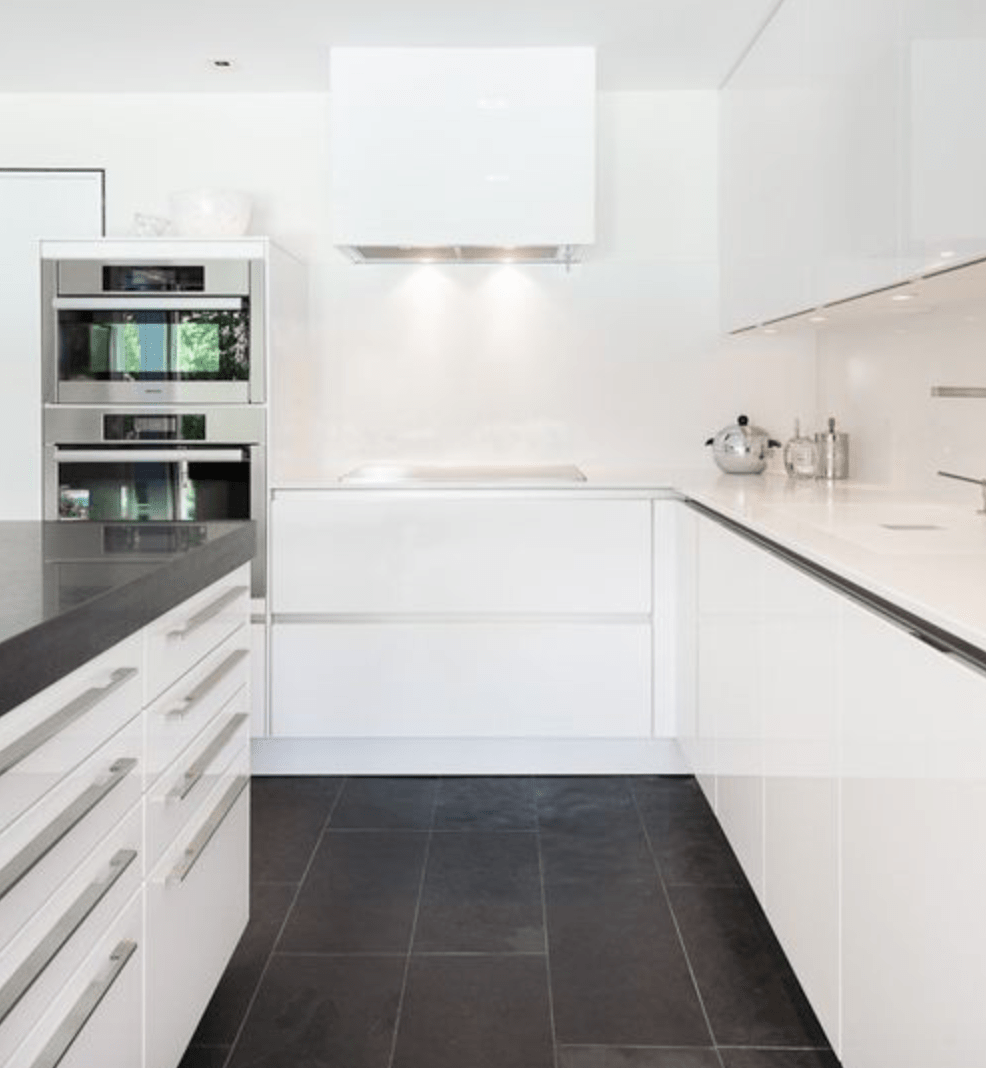 Simulated Exterior Light –
In some circumstances you can use a strip of LED lighting in a cove or skylight to simulate a hidden window or light coming in from the exterior of the home.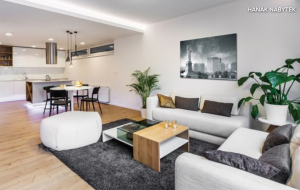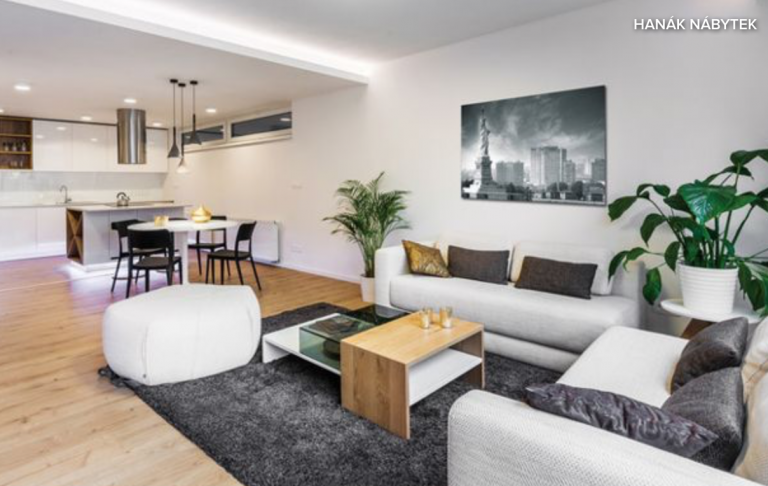 Unique and Fun Spaces –
What would you like to highlight? I can guarantee you that this headboard, bar or staircase would not have the same effect without the added lighting in an unexpected place!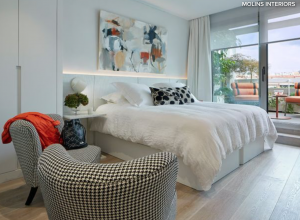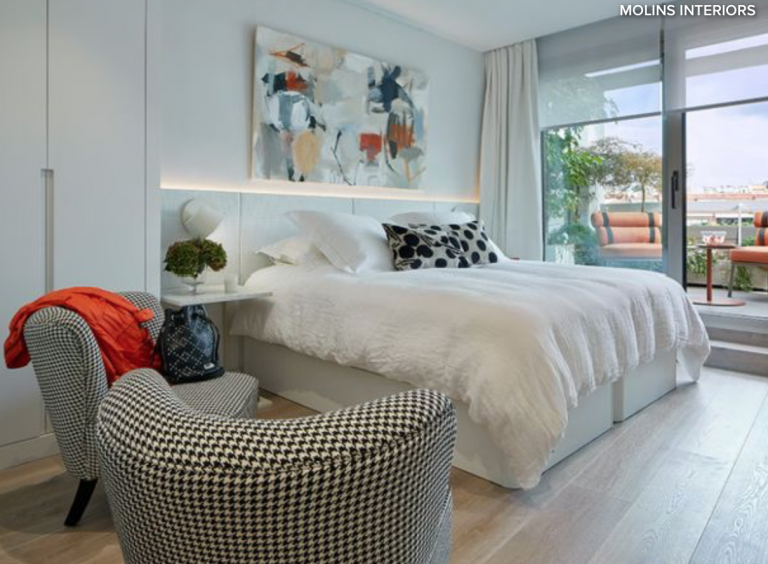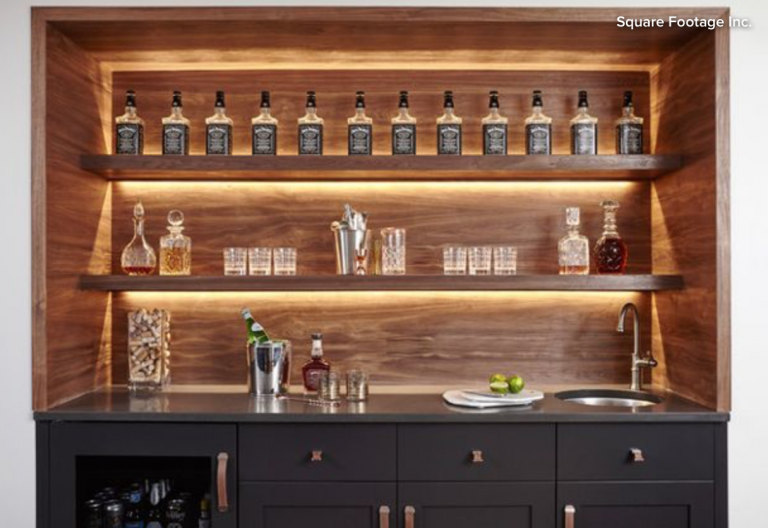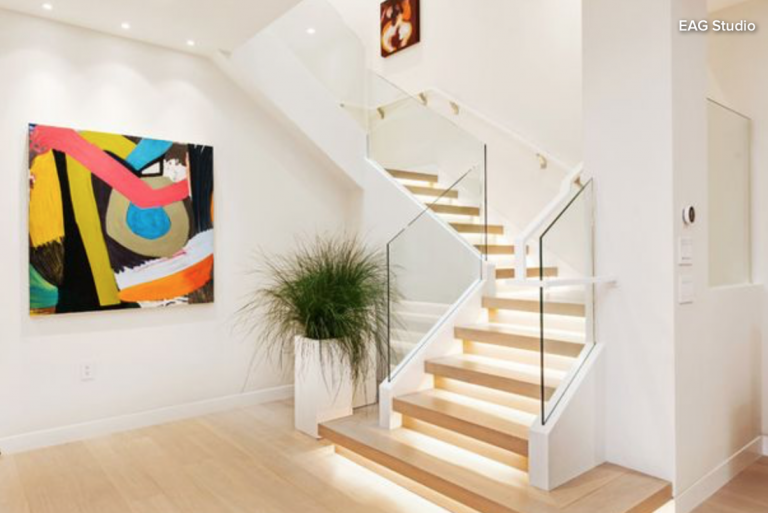 Shapes and Words –
Back to that formable point — write it out! Make it BOLD and stand out!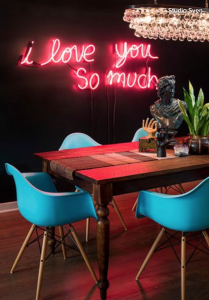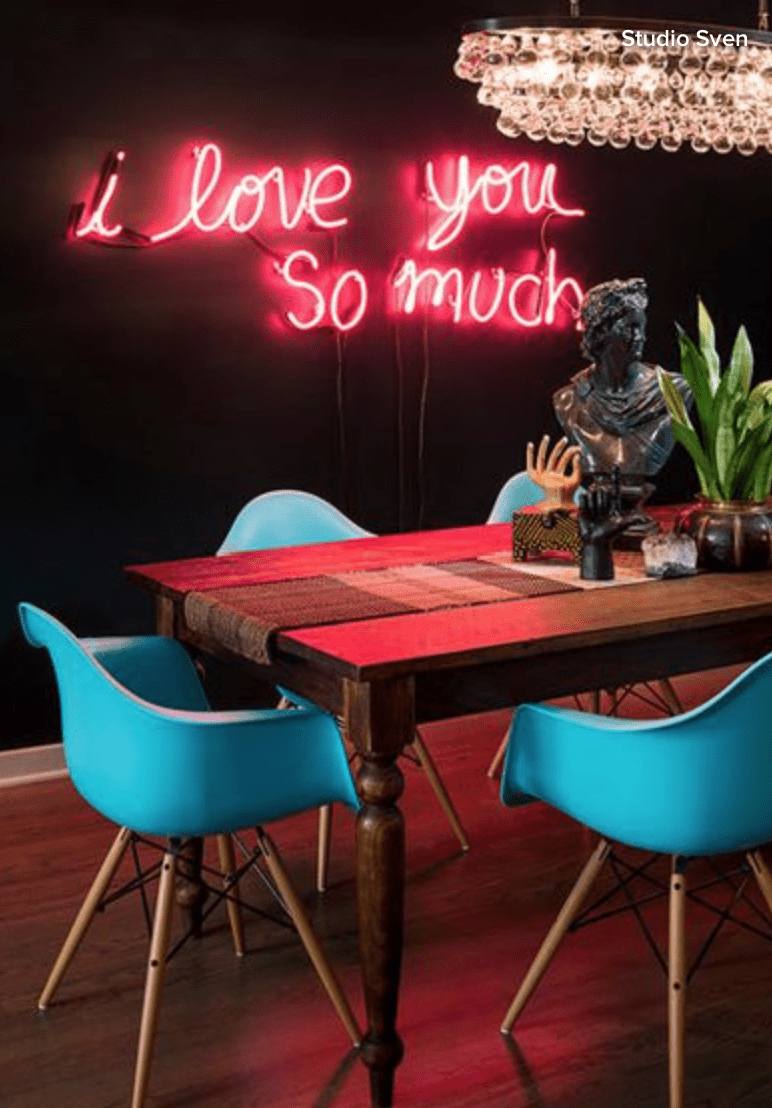 All images linked here! What can YOU do with LED lights? The sky is the limit!