From the moment we began this project, we knew it was something special. When this month's edition of Luxe magazine came out and we saw the front page… we couldn't more proud! We got the cover!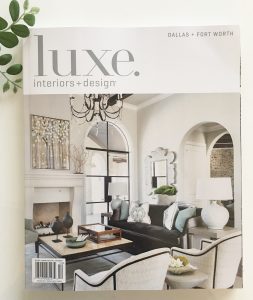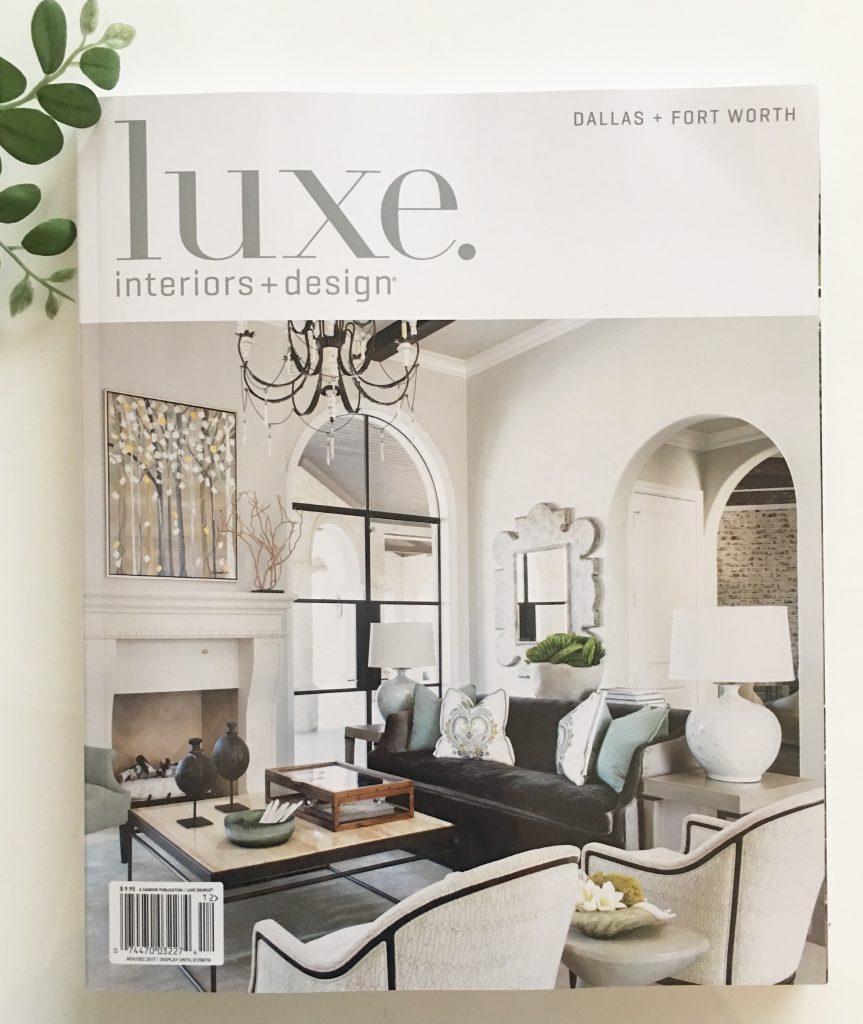 Luxe Interiors and Design
We were thrilled to not only have one of our favorite projects featured within Luxe Interiors and Design, but also showcased on the front cover of the November-December issue!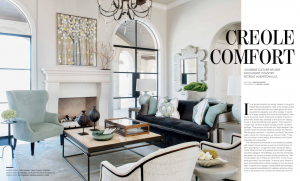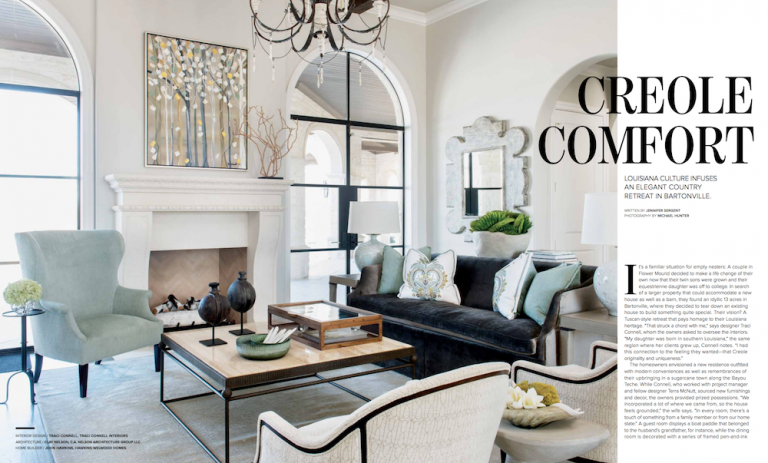 This project was near and dear to our hearts and our clients found an idyllic 13 acres in Bartonville, where they decided to tear down an existing house to build something quite special. Their vision? A Tuscan-style retreat that pays homage to their Louisiana heritage.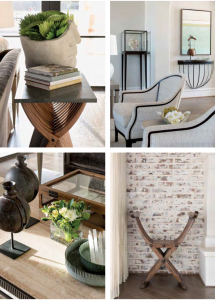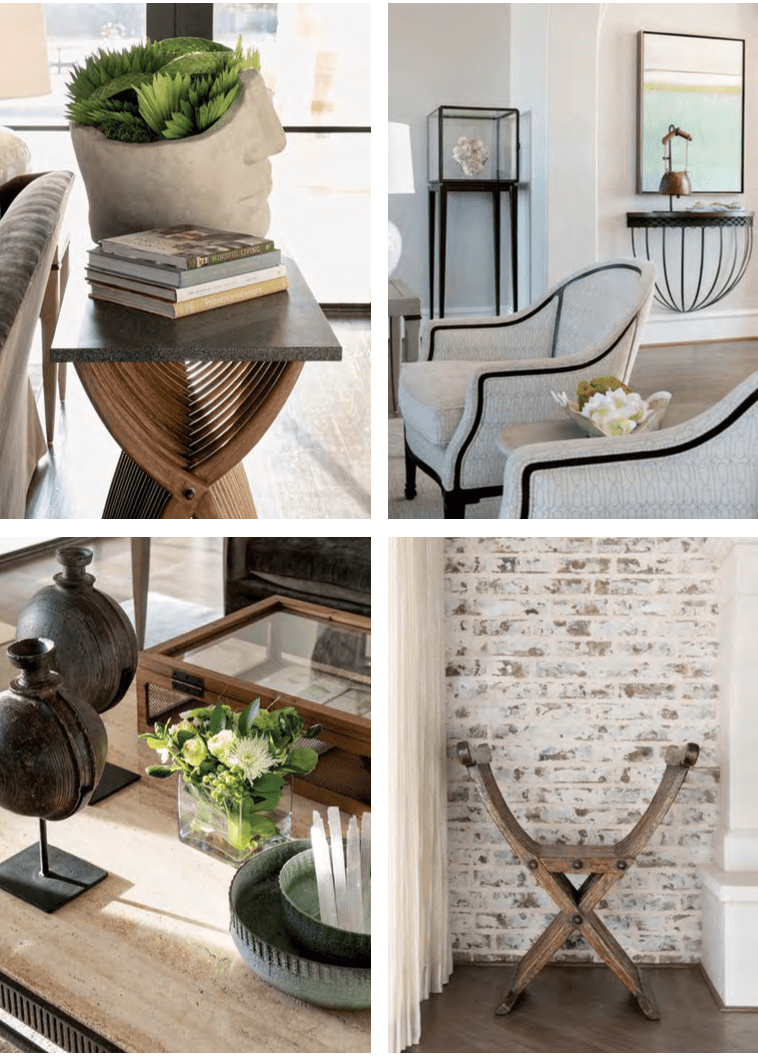 As a backdrop, we dressed the home in a soothing palette. For inspiration, our clients showed us a magazine photo depicting a stone-top table overflowing with greenery in a space lled with brown and cream tones. The couple also have a love of the ocean and water, so we brought in blues and greens alongside the soft neutrals.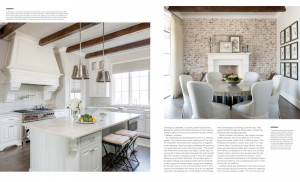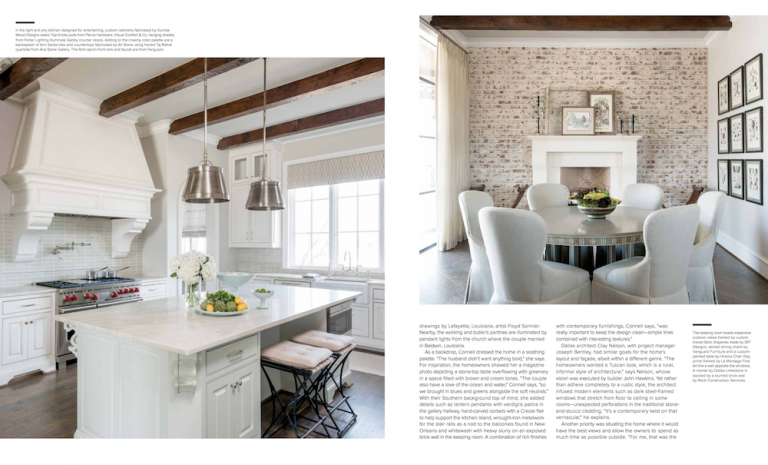 We were so excited to see this fabulous project in print and hope it inspires everyone who reads about this wonderful story. See the full 8 page article on newsstands today and online at Luxe Interiors and Design. Thank you to the editorial team at Luxe and our incredible clients for helping this article come to life.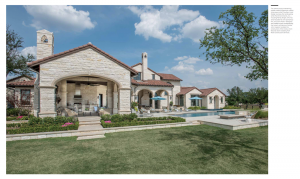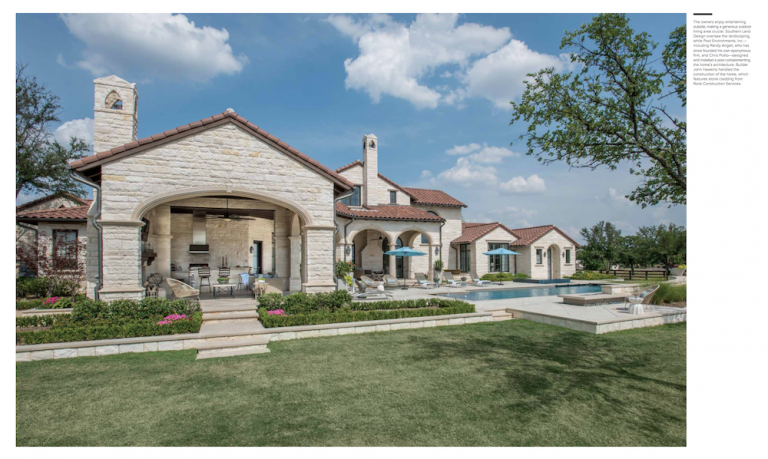 There's even a BONUS that became one of our favorite additions!! A horse barn! Go pick you up a copy today so read all about it!