In honor of the color of Christmas, we're here to show you the new red.
It's on every corner, in every grocery store …. everywhere. Any yet, we try to stay away from it. Why?! Do we think it's a thing of the past? Well it doesn't have to be!
Red CAN be a good choice on your interiors! It's something we've tried over and over to get away from … in the "old" way. But we're ready to introduce red in a "new and improved" way!
WHY?
Here are 3 reasons why red CAN be a stunning choice!
1. Red can be fresh and modern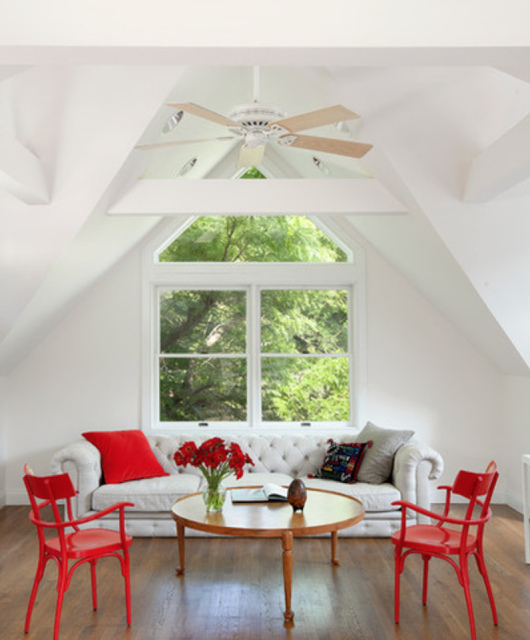 2. Red brings life to a black and white room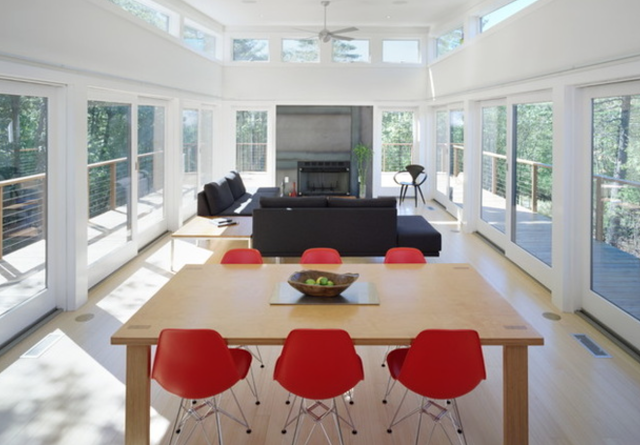 3. Red is rich and luxurious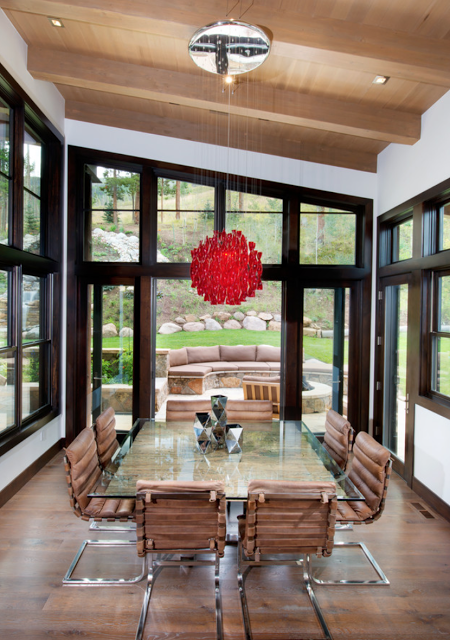 Fall in Love with RED this season and EVERY season.