We do a good amount of custom bedding and there are SO many reasons we love to make a client fall in love with their bedding.
– It MAKES the room
– It starts the color scheme
– It creates textures
– It brings in pattern
– Our clients will use it daily.
Recently,
Houzz
came out with a few more reasons that we loved and thought you might find interesting as well!
Read on to find out why BEDDING is so important.
1. Add a Small Amount of Pattern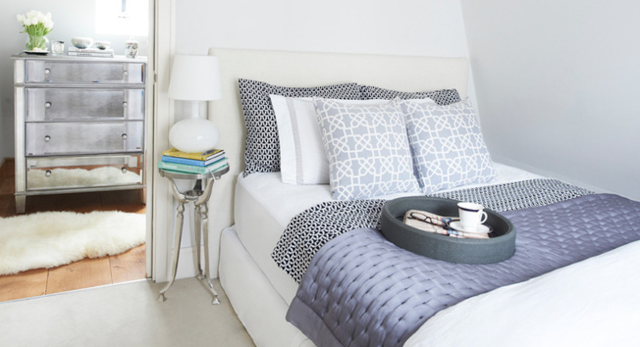 2. Wake Up Refreshed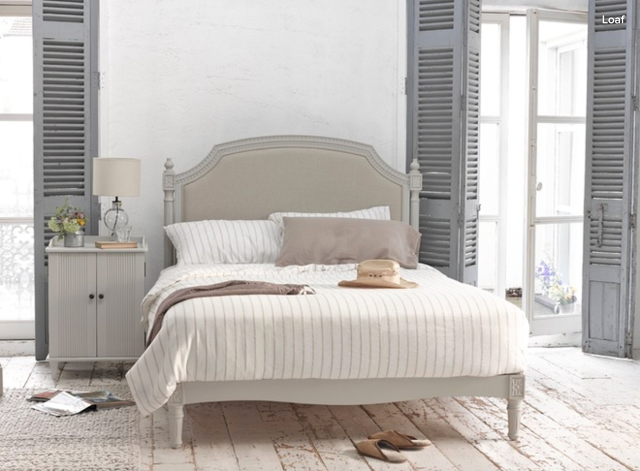 3. Go Classic Linen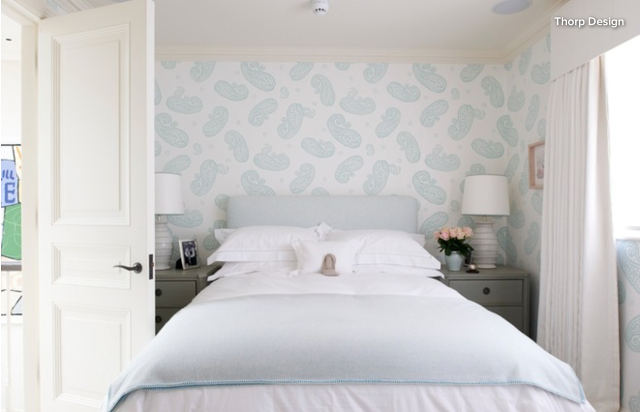 4. Choose a Design Trend
5. Splurge on Silk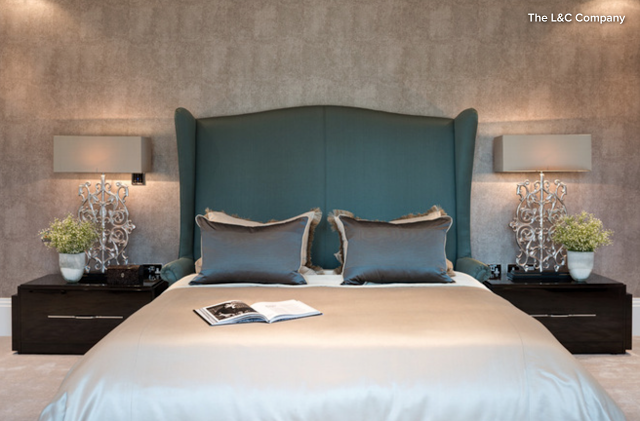 Do you need a refreshing bed? We can help 😉