a quality product to our clients. We call this process the Ease of Glamour.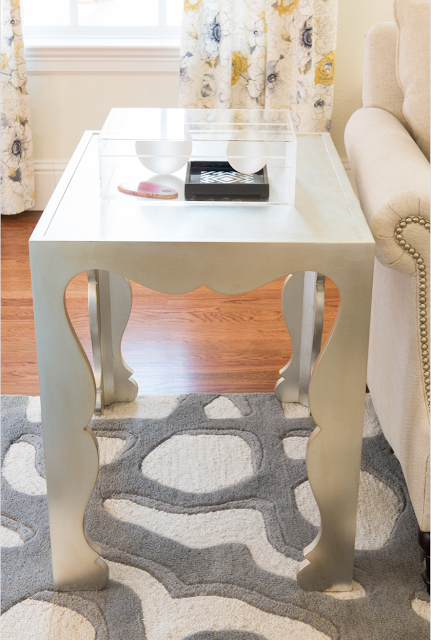 What does that mean? Well, we are here to tell you.
Many/most of our clients have pets, children, or simply like to entertain. We recognize the lifestyle and want to make it doable WHILE having a gorgeous interior home.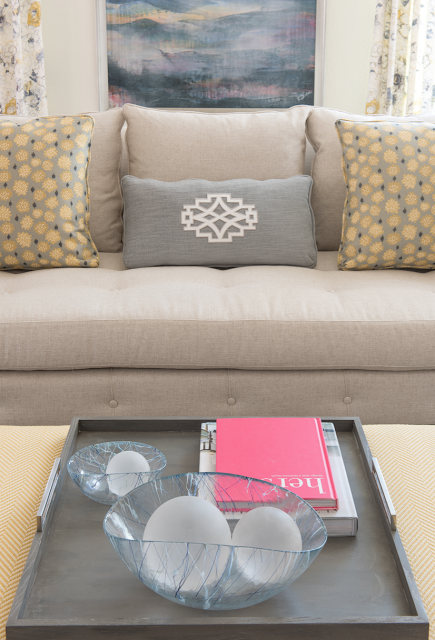 We have many ways we can incorporate durable products into our design. Over the next several weeks we plan on showcasing our favorites!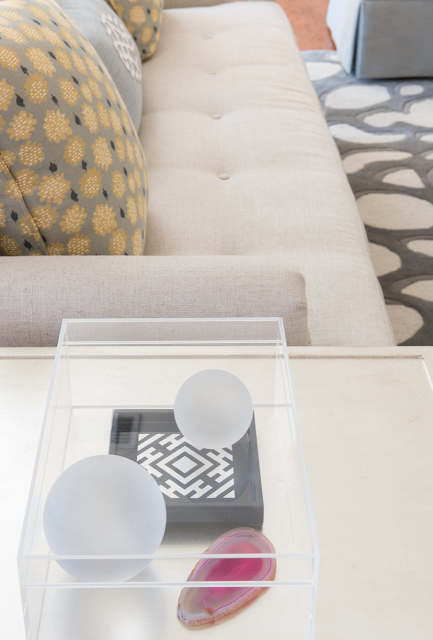 Our
Kravet
rep was recently in our office with these BEAUTIFUL fabrics. Not only were they beautiful, but listen to this — These
indoor
fabrics had over 50,000 double rubs (fancy way of saying they will withstand … a lot) ,
but they are so soft and pretty and when used INDOORS make for the perfect combo of glamorous and durable.
Better yet was the lush feel of the navy outdoor fabric on the left… the texture was super soft and if it can withstand rain and mildew… then certainly sticky hands.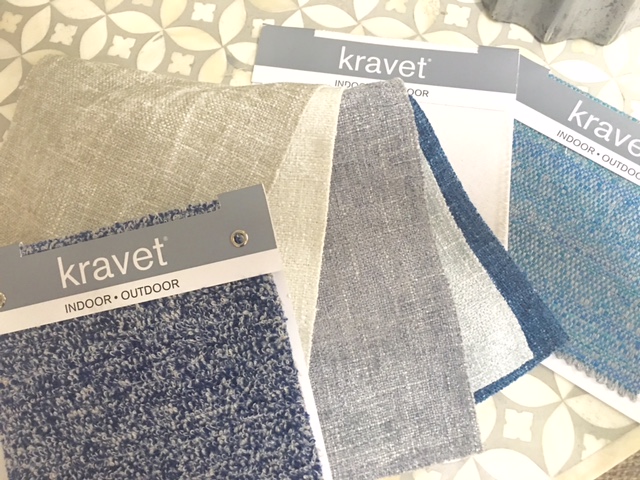 Stay tuned for more resources we use
daily
in
our design
to make your home
more livable and while keeping that luxurious look… your friends will never know! The Ease of Glamour is a real thing!