Lately, we have been selecting plumbing fixture after plumbing fixture. And our first decision is always… how can we make this selection glamorous AND useful? This is how we are bringing the ease into faucets and plumbing fixtures… Glamorously.
Some of the top brands have come out with touchless technology that is invigorating:
This idea allows you to use your kitchen sink without contaminating the handle with raw meat or a messy chocolate covered hand.
Our 2nd question is always … what will the finish be?
Our current top two finishes are POLISHED NICKEL and CHROME.
According to
Houzz
, read on the find out the difference between the two finishes!
POLISHED NICKEL:
If you like a smooth, shiny finish but are tired of chrome, try polished nickel.
It's darker than chrome, and with different levels of lighting it can appear to change in color.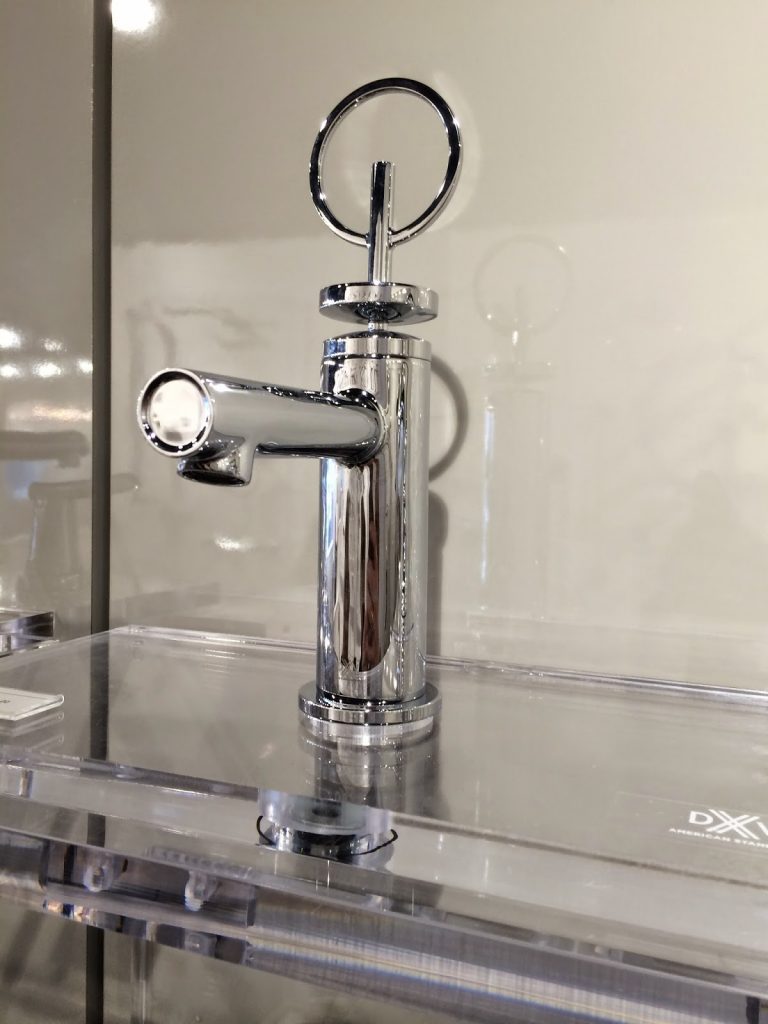 (an American Standard Faucet from our visit to Ferguson for a custom Highland Park build!)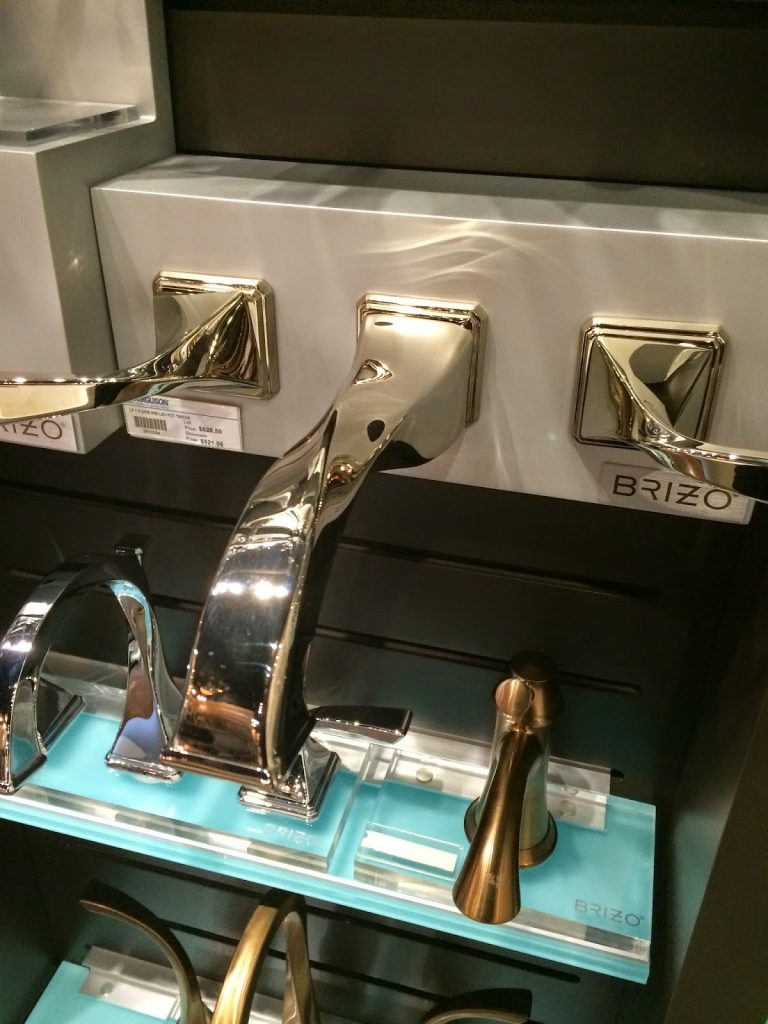 (a Brizo Faucet from our visit to Ferguson for a custom Highland Park build!)
Advantages: Easy to clean. A durable finish. A great alternative to brushed nickel.
Disadvantages: More expensive. It's hard to find matching accessories or fixtures for it.
Styles it works with: Like chrome, it looks great in a variety of settings: modern,
contemporary, traditional and eclectic.
CHROME:
Chrome is currently one of the most popular finishes because of its versatility.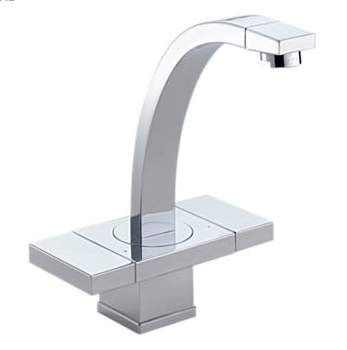 (a Brizo Faucet in Chrome Finish)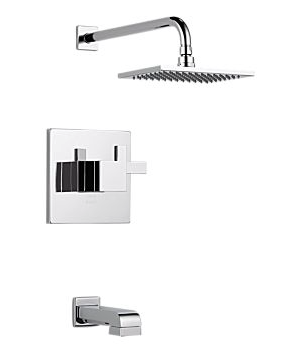 (a Brizo Shower System in Chrome Finish)
Advantages: It's generally the most inexpensive finish. It's a very easy finish to clean and maintain. It's durable, easy to find and easy to match with accessories and other fixtures.
Disadvantages: Shows water spots and fingerprints.
Styles it works with: Almost every style.
So what's your style? Your "finish of choice"?