Spring is around the corner. And one of my favorite things is to "spring things up" after a long, dreary winter. There are so many options out there on how to do that, and we plan to walk you through as many of them as we can over the next few weeks as the warmer weather approaches! Today we start with spring porch plans.. what can you add to that front or back porch to spice things up?
A couple staples!
Printed Rugs: Doormats that literally speak to you… are all the rage right now. Hello? Come on In? Sooo many options out there. Discover them!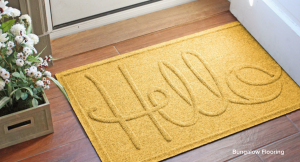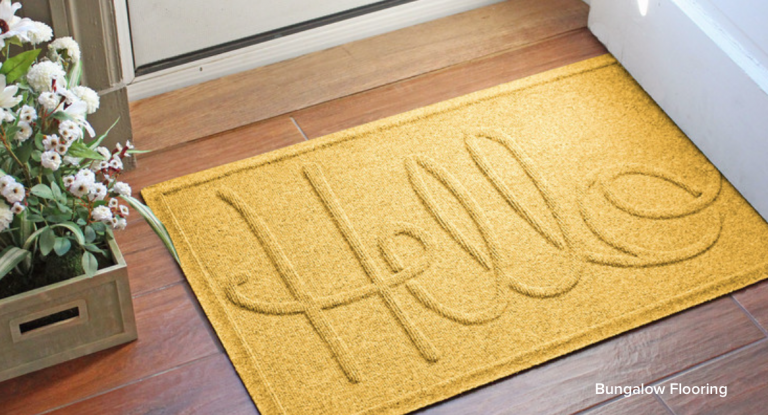 Plants… and you got it. Succulents: Add a little tray to the greenery for an additional touch of woodsy.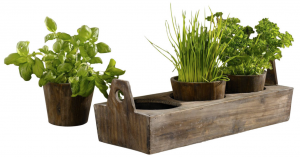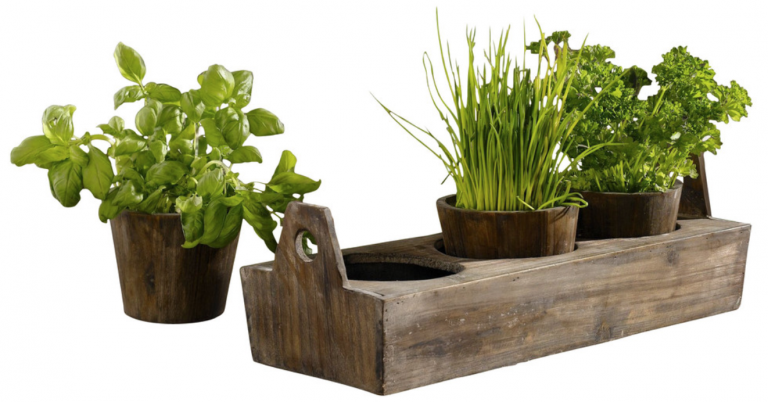 Those chairs that have been covered up all winter need a fresh pattern. Want to know the current fads? We've been seeing a ton of banana leaf and lemon patterns on display! How fun and colorful for an outdoor space. Loving this.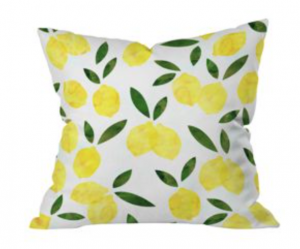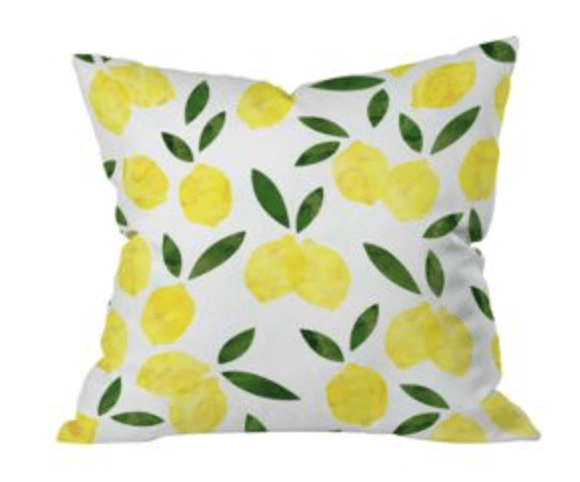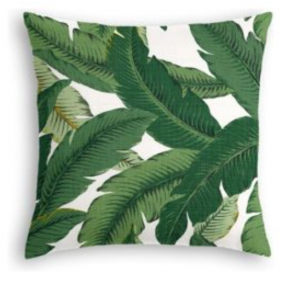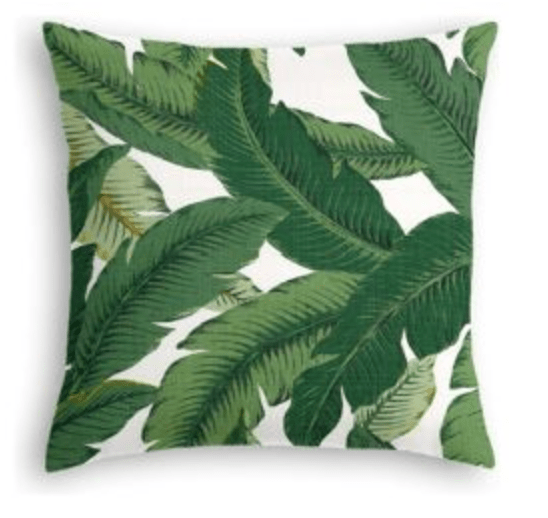 And lastly, a good ole' front door wreath. But not your ordinary wreath; A succulent wreath? Or a robin's egg wreath? We are digging these!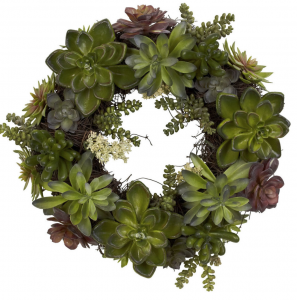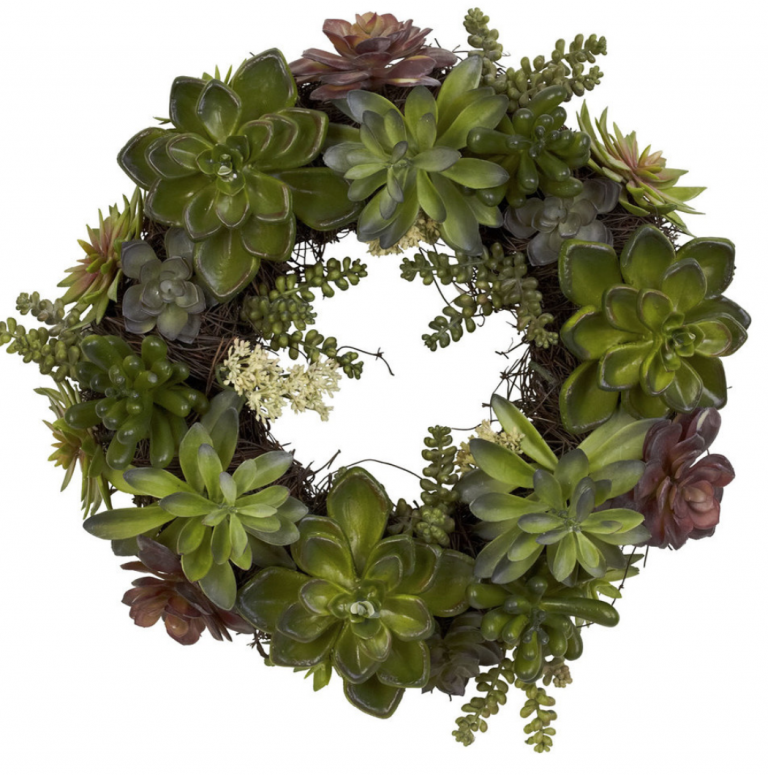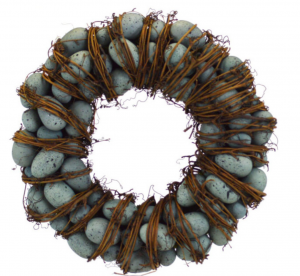 All these products are linked here and under $75!!