In design, there are so many elements that work together to pull the full picture into view. One of the elements we have really been making use of lately is flowers. What?! Not like a bouquet of roses, ok people. Fresh greenery, small pops of color to incorporate a color scheme, neutral flowers to add life… these are the things that add the jewelry to the home. But it is important to know how to keep your flowers fresh so you can utilize them as long as possible.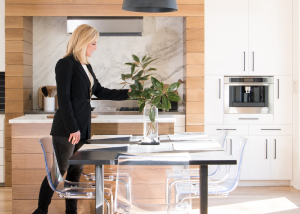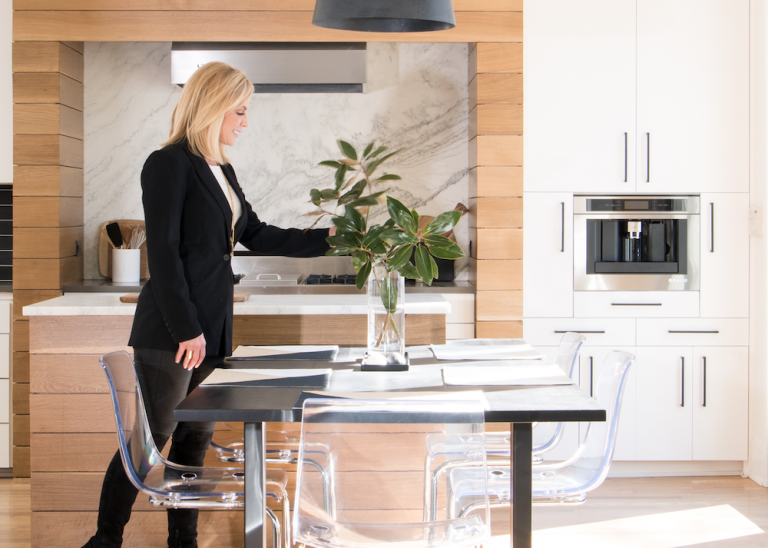 D Home has an excellent article depicting exactly what to do to make these flowers STAY.
1. Keep that water FRESH : No leaves below the water line.. and a tip I've never heard before.. add a few drops of BLEACH to keep bacteria from growing. (who knew?!)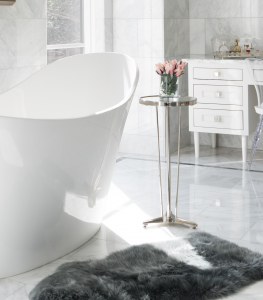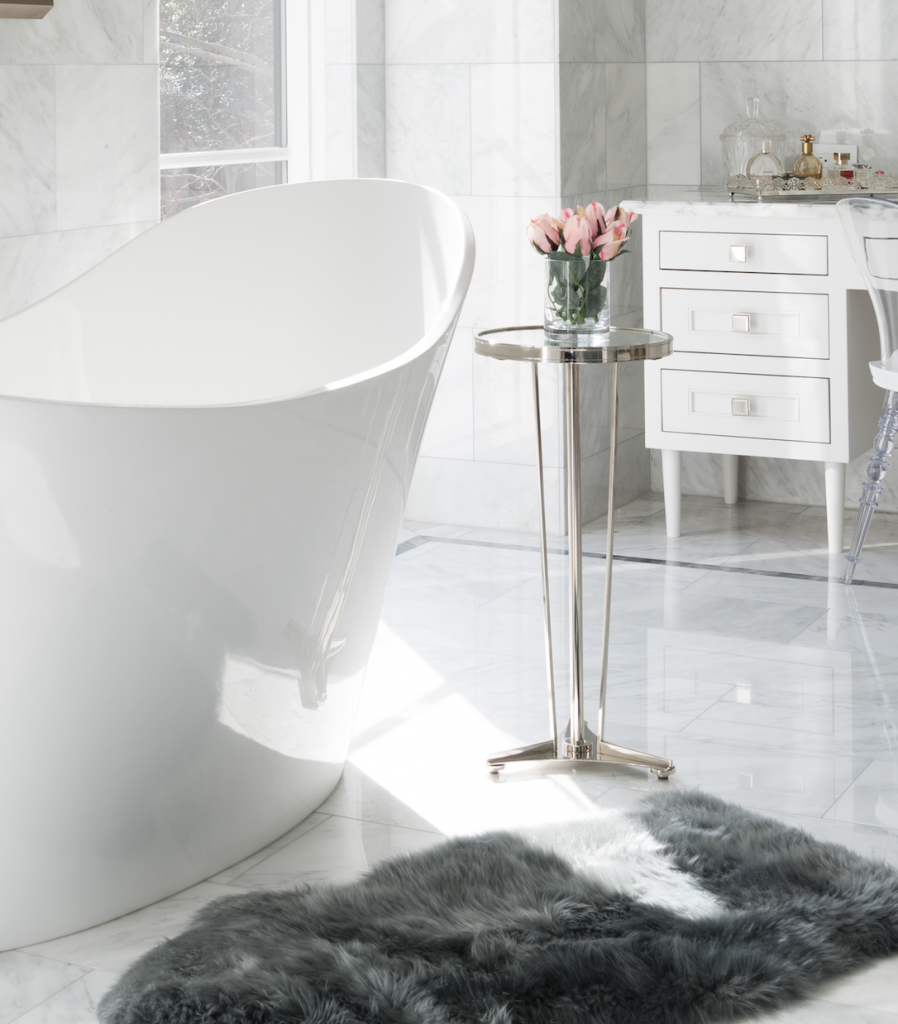 2. Hot Sun = No good: That sun will burn those flowers right up. Keep in shade or indirect sunlight.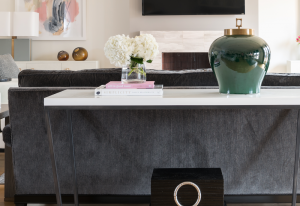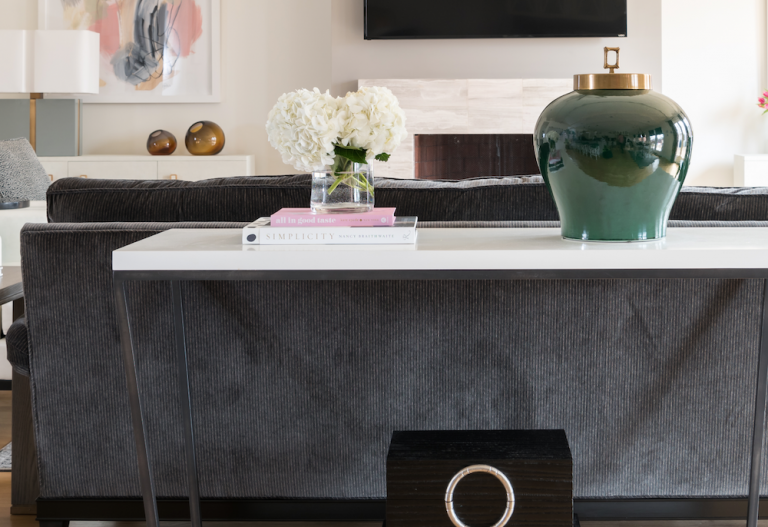 3. When the inevitable happens and they wilt… don't panic : Using a knife, cut a fresh cut off the ends and set them in warm water (and maybe cross your fingers for good luck)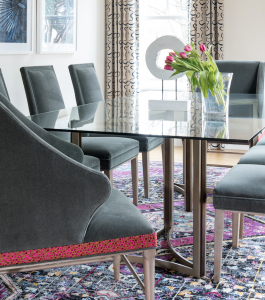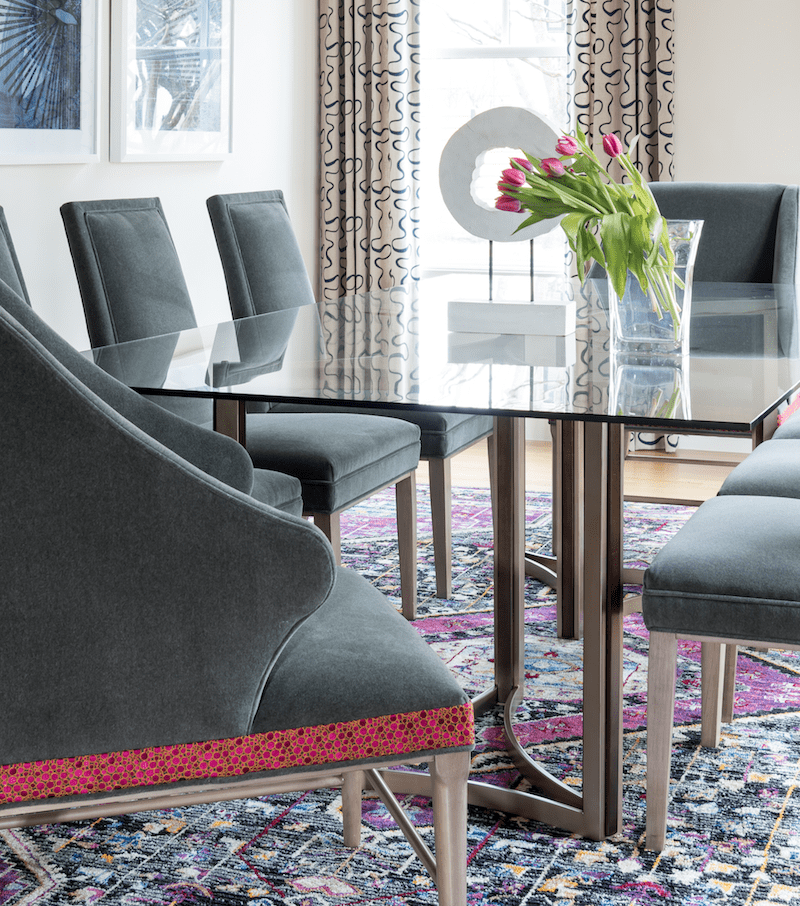 Go get to picking!!