Laundry rooms seem to be places that suck you in. Keep your time occupied and ALWAYS leave you defeated. But it doesn't have to be that way! Make it a cheery room. Organization is one way to make your brain feel put back together. These are your must have's for the key to laundry room organization:
Supply Bins and Roomy baskets with handles: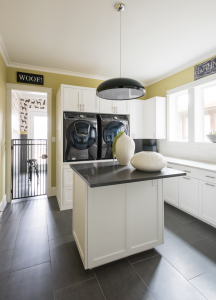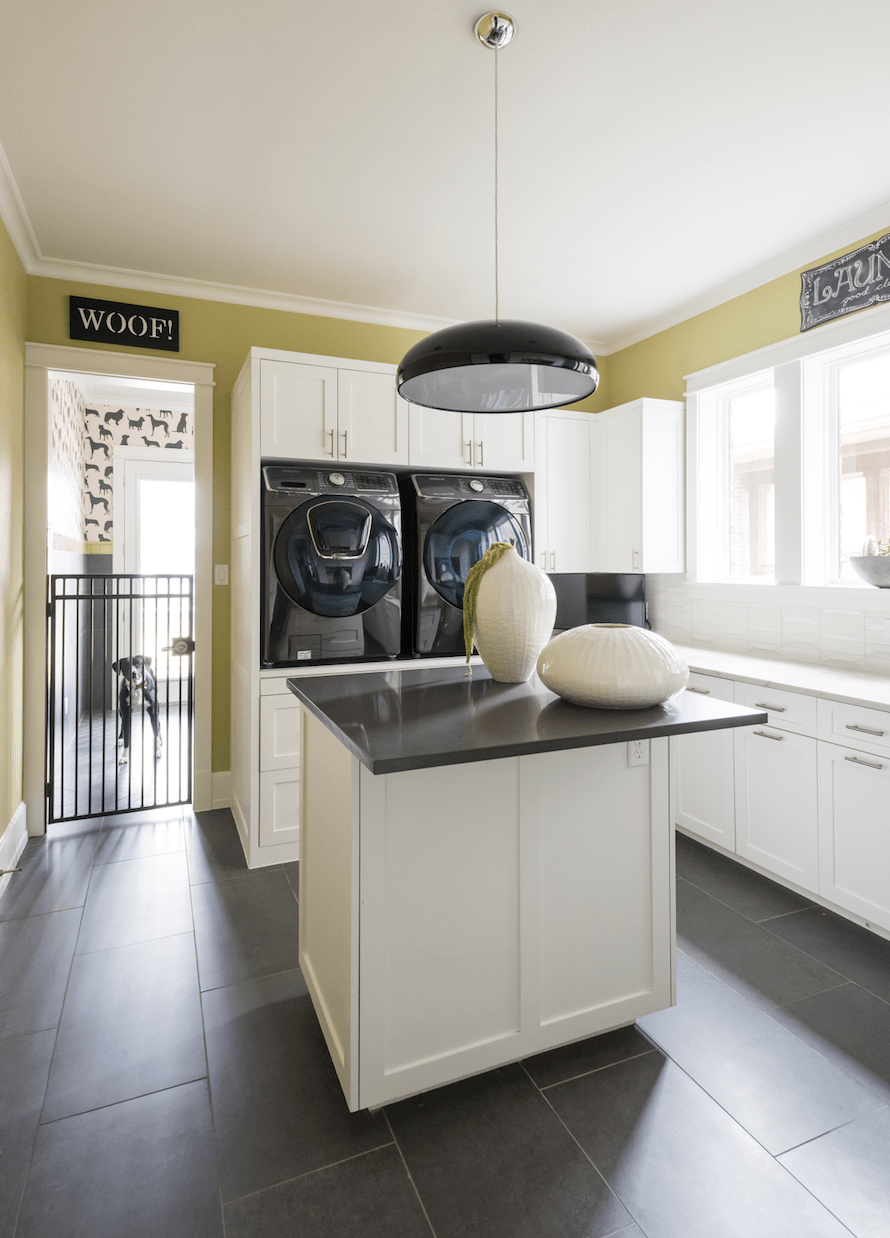 Hanging Rod : It doesn't have to ugly! Make it practical AND beautiful. Pull out the industrial look with pipes used as a rod or custom build a pull out wooden option.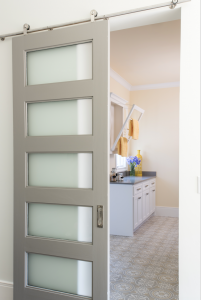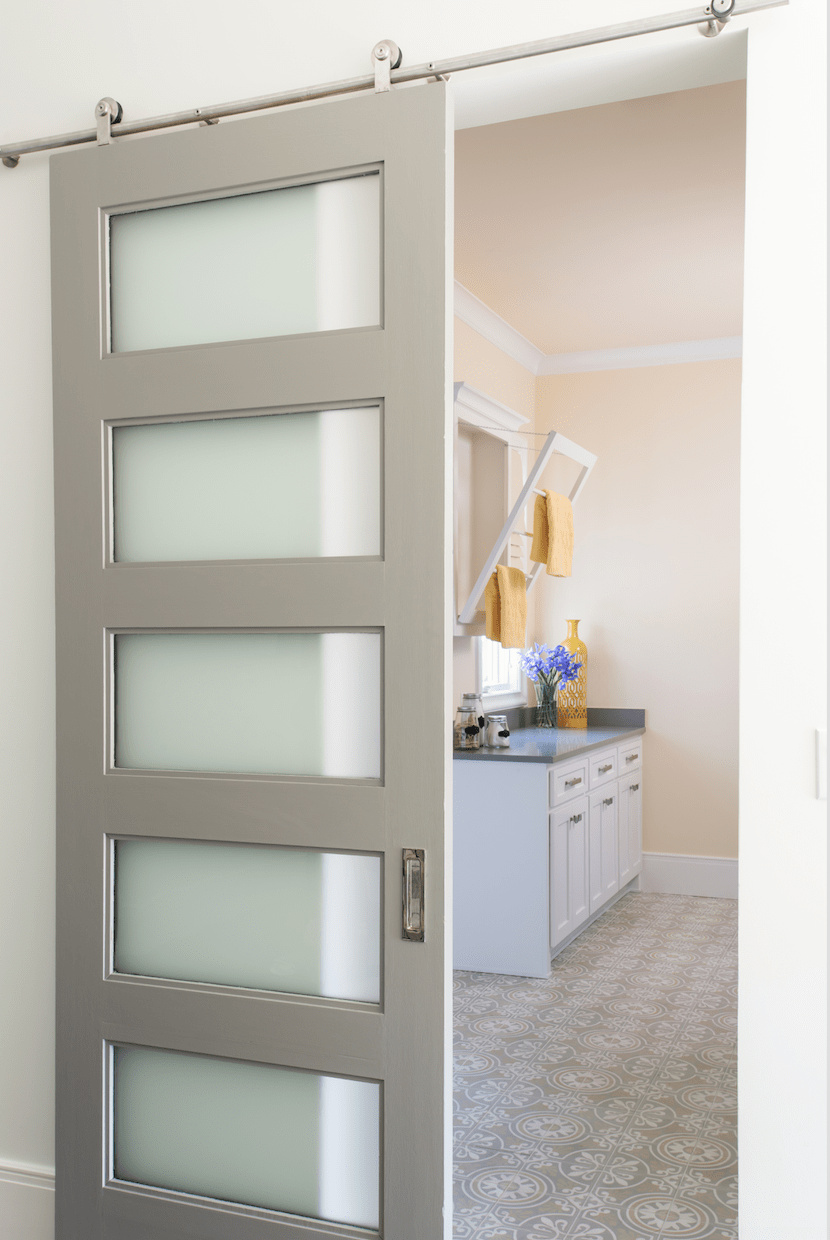 Glass Jars : Easy to see in and house your most needed items – clothes pins, stain removers, dry detergent, the list is endless. Its pretty AND useful.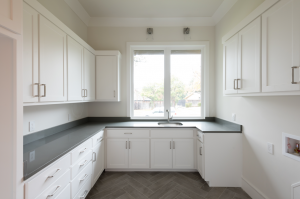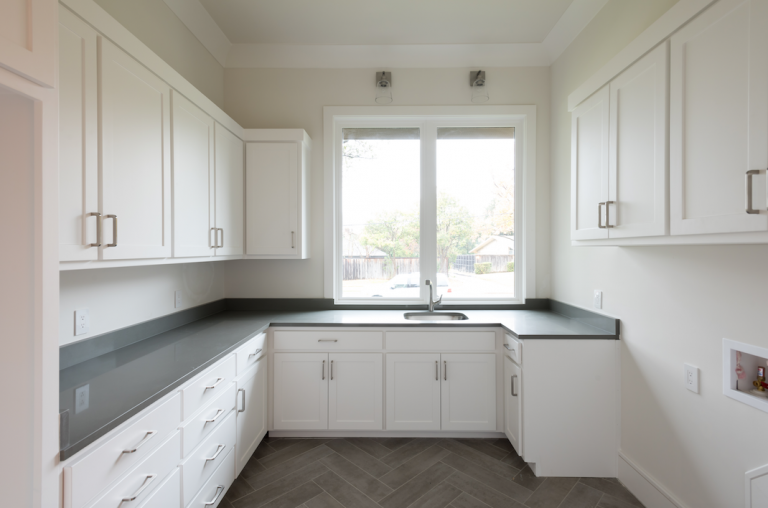 Lost and Found Vessel: Yep you know you need it. Go ahead and find a basket (that's cute) to store all the things you find in pockets.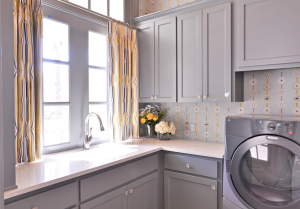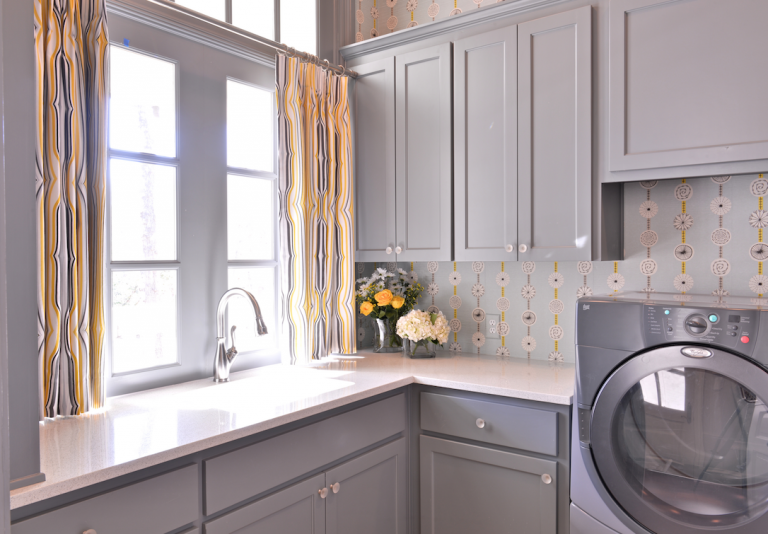 Space and Basket for Hand Wash Items: Laundry that needs to be hand washed, or has an area that requires special treatment, deserves a dedicated spot.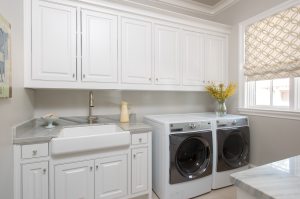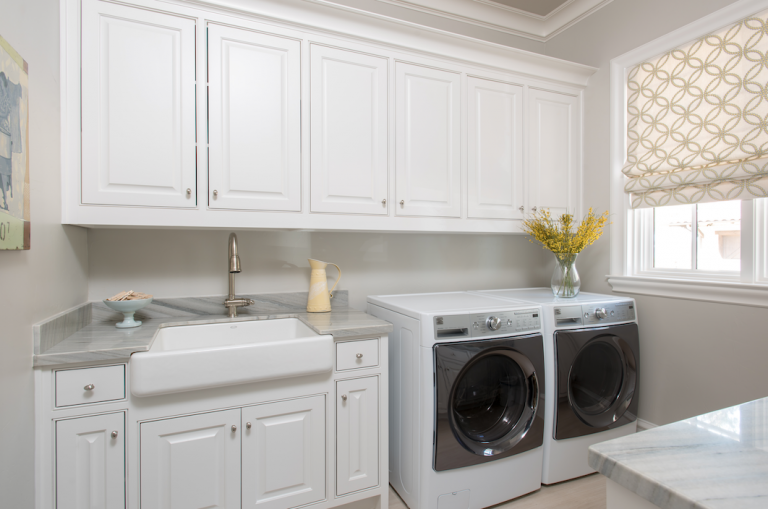 All images are projects of Traci Connell Interiors.