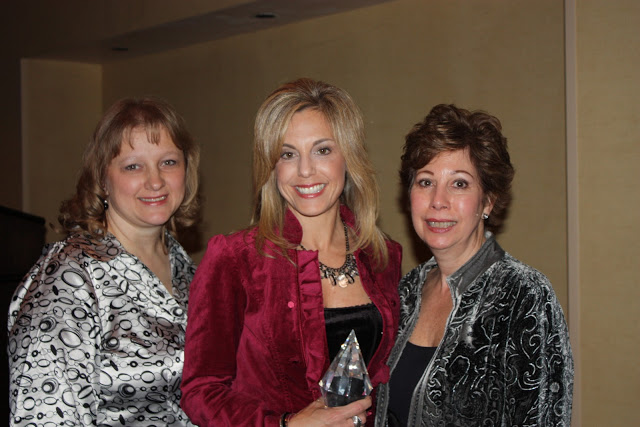 Many great surprises for Dot, Barbara and I at the
IDS
Conference in Vegas!
won not one… but two… awards this year!
We won Best Public Relations (with our work on our Jonathan's Place Project)
and Best Idea for our Summer Business Blast series! Woo hoo!
Great work by great members!
Do I look surprised below? The CEO and President of
IDS announced that
I was selected as the newest National Board Member…. wow!
Moving on up….:)
Pictured with Pam White (CEO/President), Nicole Yee (Board Member/San Fran), Margi Kyle (past President of Nat'l board) and
Tasha Robinson (Board Member/Atlanta)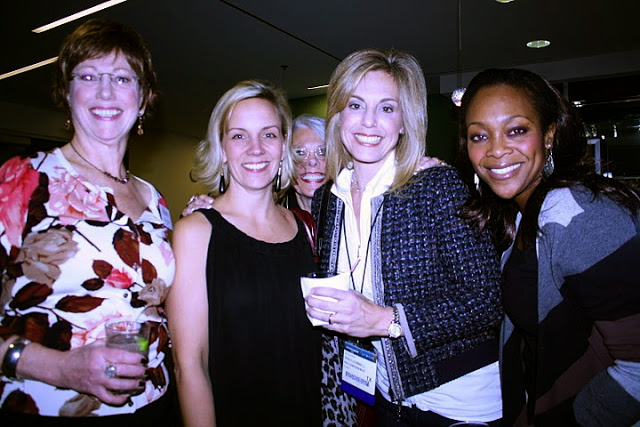 On to my hostess duties! I mentioned that I was the Hostess for the Conference
and when I got there, I noticed a small problem.
With my knee issue, I could not get off the stage!
Ms. High Maintenance asked nicely for a solution… and viola! Done!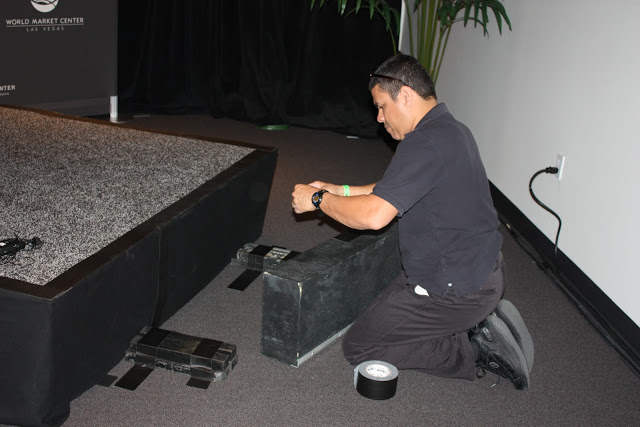 I fulfilled my hostess duties… and then fired my friend Barbara from the photographer's role!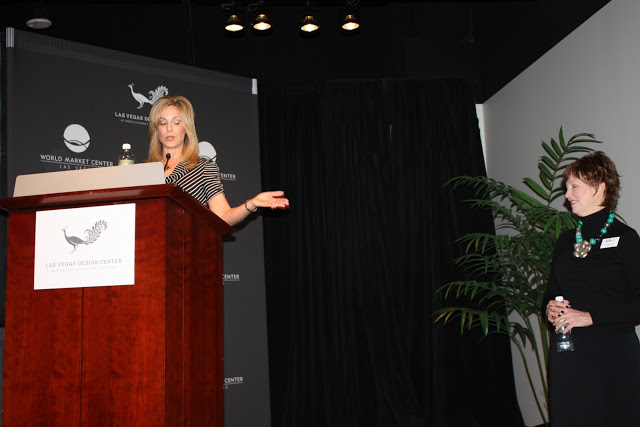 More highlights from the day at the Las Vegas Market… a blast from the past!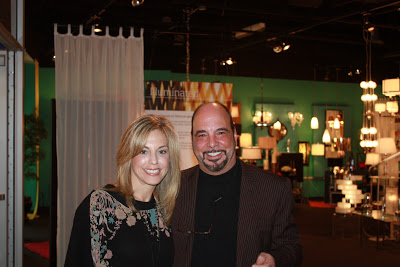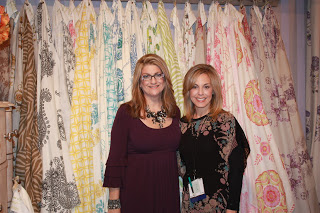 as nice as she is pretty:)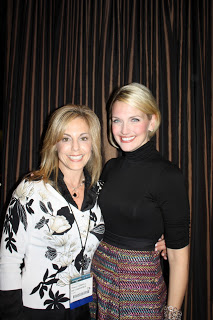 I can't wait to show you the products and new lines I found… stay tuned over
the next few days for a Fresh Look!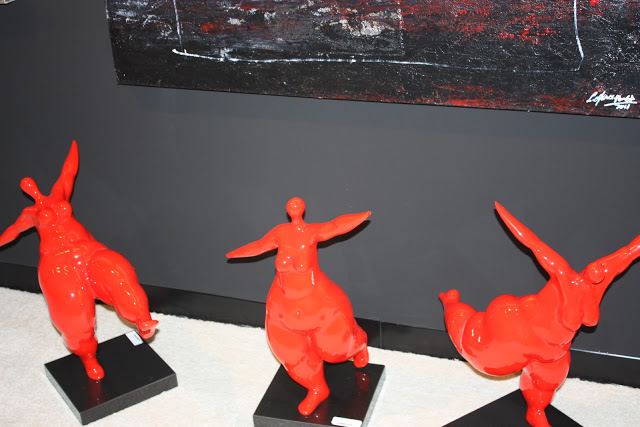 P.S. In addition to Awards, I did win $130:)
Until next time,