I knew it was going to be a good trip to
Las Vegas Market
when the first showroom
I walked into had these!!!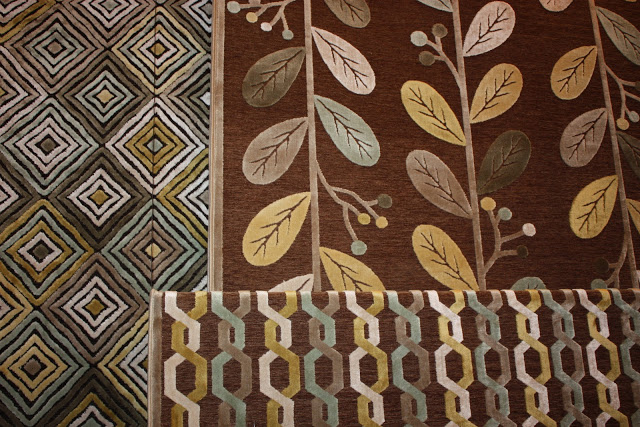 Even more exciting is the fact that I carry this line (
and receive good pricing
🙂 of rugs by
Feizy
.
I have to say, I have not been pushing this brand lately because all my samples
are a few years old… and –
they make me tired!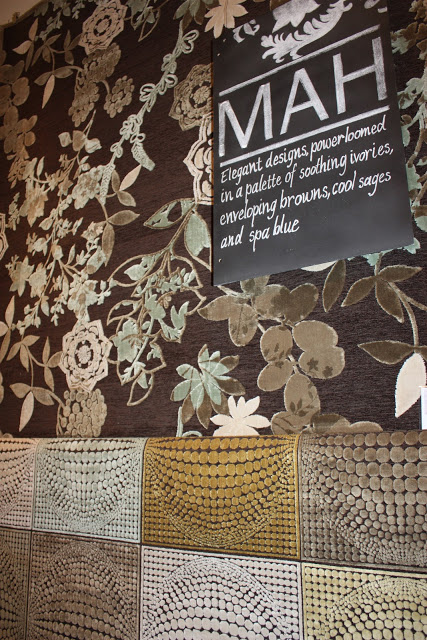 Not any more! I'm ready to update my line with fresh new finds and here's the kicker…
#1 These specifically are power loomed with a silk blend
(which I typically never buy- but starting now!)
#2 Stocked in Dallas and pricepoint is superb!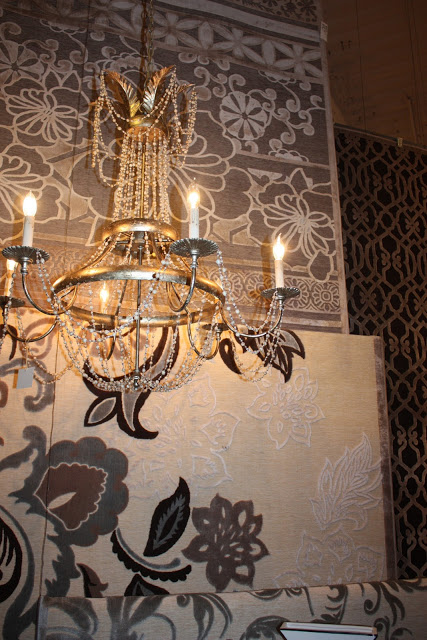 I'm happy to say that my clientle is following my lead and stretching out
of their comfort zones…just a bit:).
You can add a transitional rug in a more traditional setting!
Don't forget area rugs in kid's spaces for a pop of color
Gray is the new beige… these would be perfect in your new family room!
Guidelines for Selecting A Room Sized Rug
Standard Size Rug
Approximate Room Dimensions

3′ 0″ x 5′ 0″ – Size Area Rug

For Room Size:
4′ 6″ x 6′ 6″ to 5′ 0″ x 7′ 0″ & larger

5′ 0″ x 8′ 0″ – Size Area Rug

For Room Size:
6′ 6″ x 9′ 6″ to 7′ 0″ x 10′ 0″ & larger

8′ 0″ x 10′ 0″-Size Area Rug

For Room Size:
9′ 6″ x 11′ 6″ to 10′ 0″ x 12′ 0″ & larger

9′ 0″ x 12′ 0″ -Size Area Rug

For Room Size:
10′ 6″ x 13′ 6″ to 11′ 0″ x 14′ 0″" & larger

10′ 0″ x 15′ 0 -Size Area Rug

For Room Size:
11′ 6″ x 16′ 6″ to 12′ 0″ x 17′ 0″ & larger

The above sizes are obviously for reference only, simply because; although rugs may come in standardized sizes, rooms do not.

Also, keep in mind that the above chart is helpful if you want to follow the 18″ to 24″ of bare floor showing around a room sized rug "rule of thumb".

Most people feel that 18″ of bare floor is the minimum around a rug, but that there is really no maximum amount of bare floor that should show.

If it is a very small room (such as a foyer or entry way) you can get away with having less than 18″ of bare floor showing around the rug – possibly just 8″.
www.decoratingstudio.com
Here's a Feizy rug in action~ one of my favorite rooms we installed a few years ago.
The transitional design adds that "twist" to her classic look!
Success!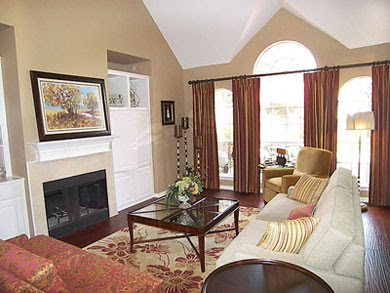 Remember, we have hand tufted and hand knotted as well…
something for everyone…
Are you happy with your floors?
Until next time,