Are you an artificial tree or freshly cut tree person??
A fresh tree can have so many qualities that prove to be beautiful and unique.
And no one can deny that fresh balsam smell.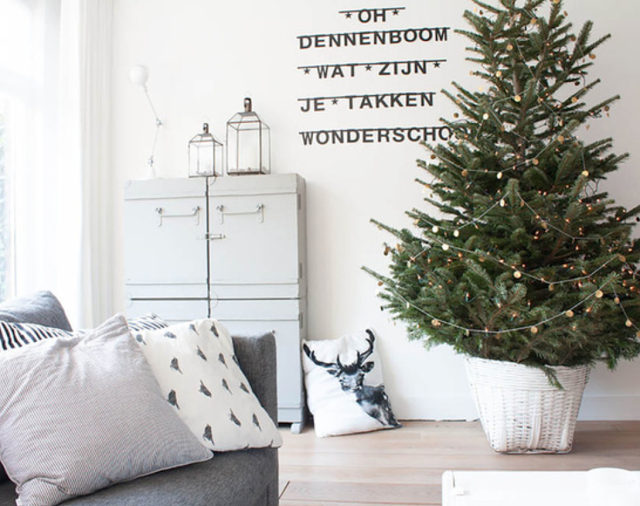 So what can you do to ensure the best for your fresh tree??
Houzz had some great pointers that we would love to share:
1. Get it in Water Fast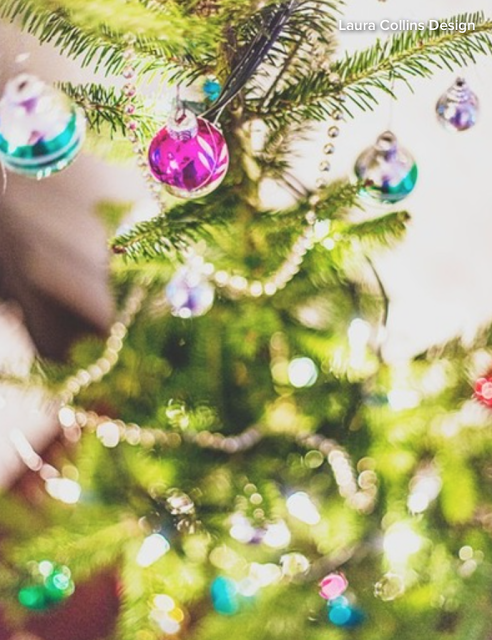 2. Find the Right Stand:
Make sure it fits comfortably in the diameter of the stand and hold enough water for 1 quart per inch of stem diameter.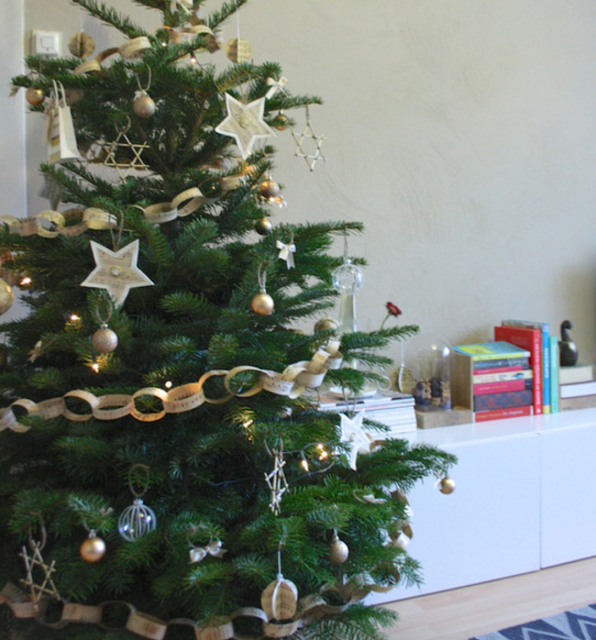 3. Water a TON.
The bigger the tree, the thirstier it is!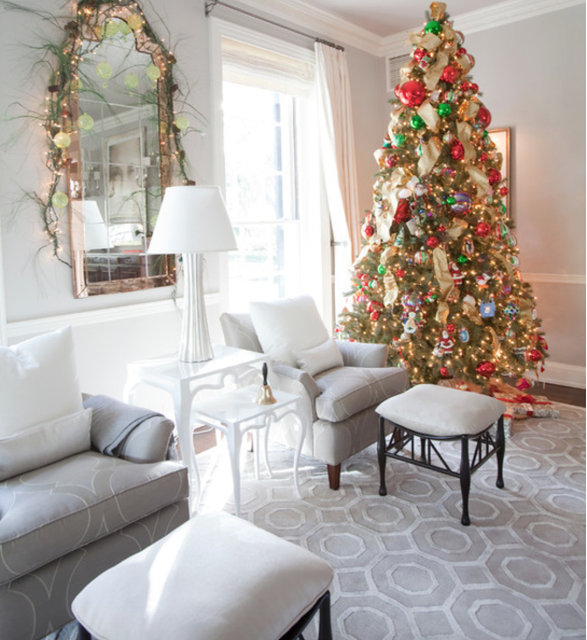 4. Find the Right Place:
The tree needs to stay as cool as possible, so finding a cool place away from a window or heat vent is desirable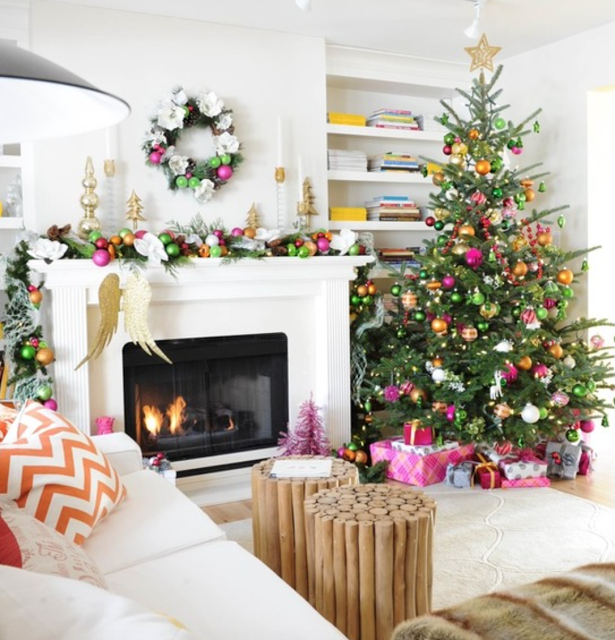 Happy Christmas tree decorating!!