I'm sure most if not all of you have been to some type of tacky christmas sweater party this season….
Those parties always give lots of laughs, and best of all … great ideas.
So we decided to take a break from the normal tips and trends here at TCI and give you a good laugh!
What's better than tacky christmas sweaters?? Tacky Christmas DECOR.
And you can bet we found some winners. Get ready… prepare yourself, and PLEASE don't ever do any of this ideas seriously.
Yep … frosty IS now your refrigerator.
2 things are so wrong with this picture. First, the obvious. Frosty has taken over, and 2nd… if you still have a white fridge, please contact us ASAP so we can help remodel your kitchen 😉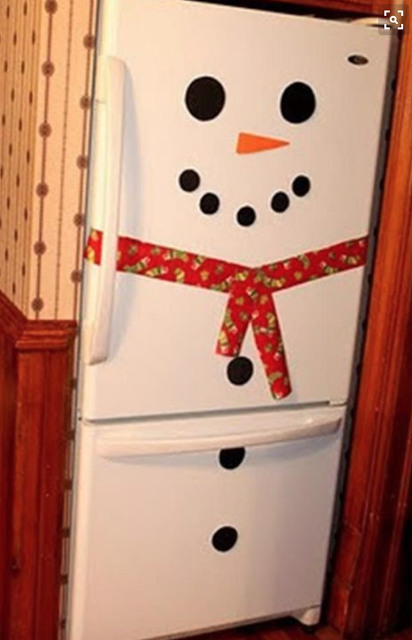 Who doesn't love a good DIY candle holder?? Cheap, easy, and colorful. Yikes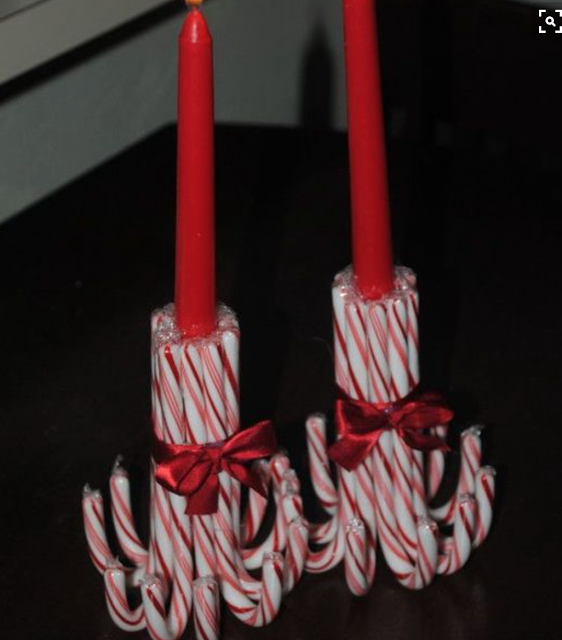 I've always wanted to see Ole St Nick right before I use the bathroom, glad someone came up with an idea to help me achieve this goal.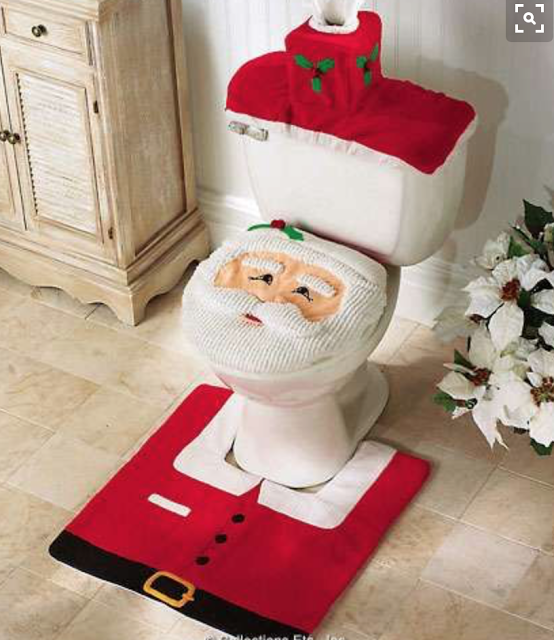 Please, please, please put one of the elf feet on every chair leg in your house. Your dogs and cats will thank you 😉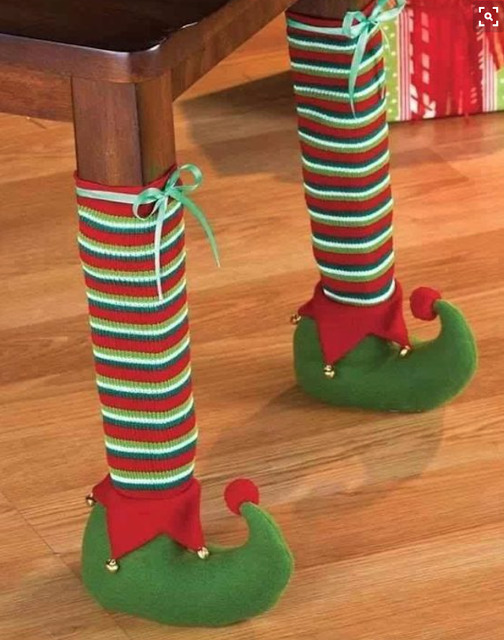 And lastly, just WOW. This must be the barbie dream house Christmas decorations … surely. I hope.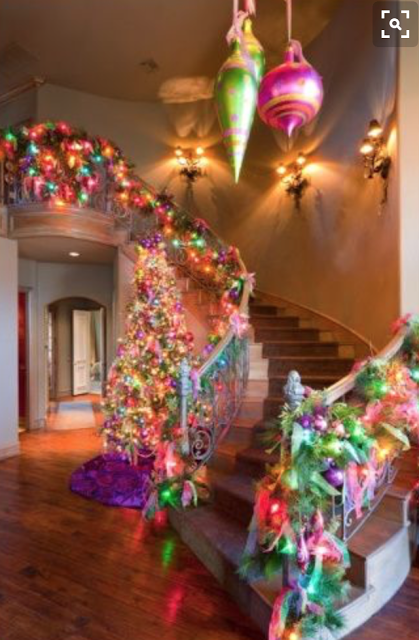 Hope you've all been inspired, to go and create GREAT Christmas decor 😉