Happy 4th of July!
We're water logged after a busy weekend at the lake,
but thought I'd share one of my latest projects in the color
scheme of red, white and blue!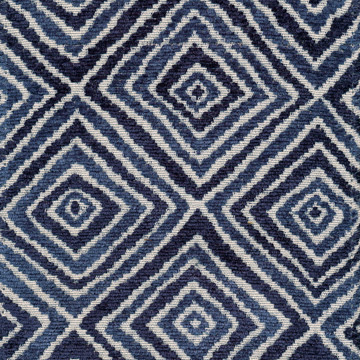 It all started with this fabric integrated into a really traditional room! Yes, yes, yes!
A great Before and After at a classy North Dallas home-
Before:
After!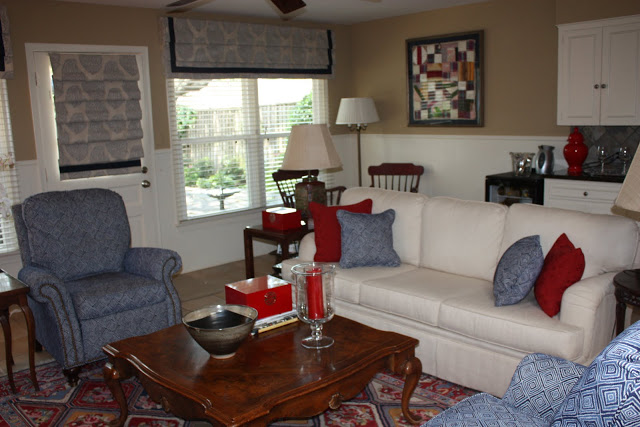 My clients, Hughes Who?, were finished with the oversized Waverly patterned
sectional… it did serve them well! The challenge was to furnish the room
around the colorful area rug.
Mission Accomplished!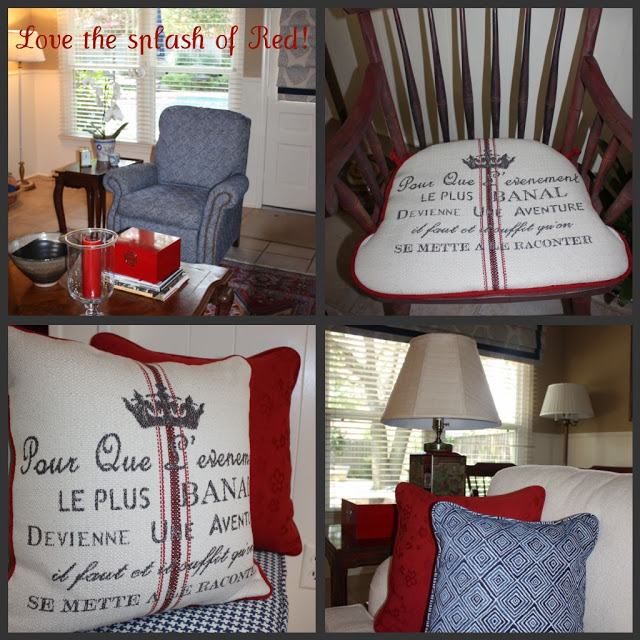 Dishing the details!
Bench seating before: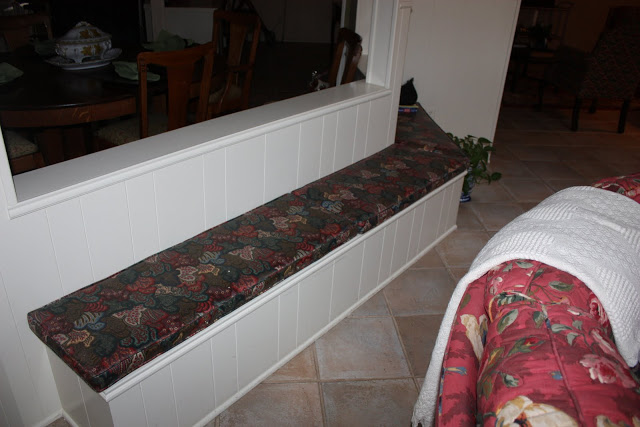 Bench seating after:
Functional Roman Shade before: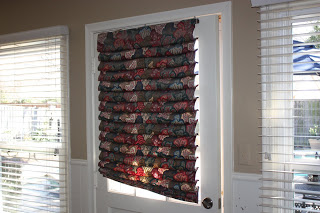 After: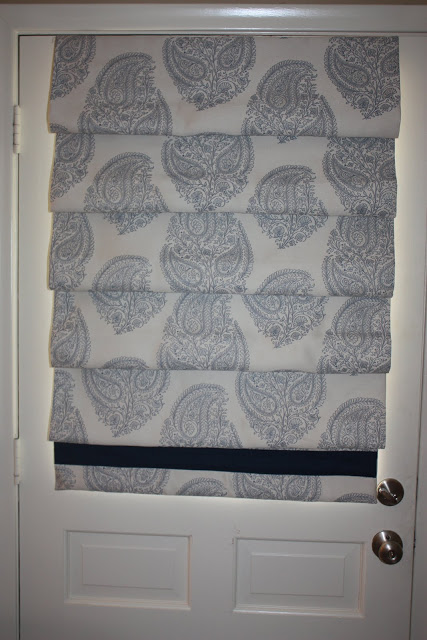 Bonus: Faux roman shades too in a beautiful
Robert Allen
classic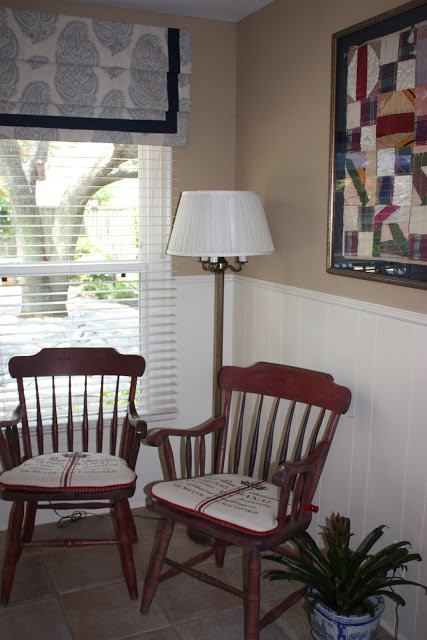 If you missed my newsletter last week, you missed me on
my soap box preaching about recliners!
The chairs in this room are custom made from
Motioncraft and covered in a COM by
Kasmir
.
They are both recliners!!!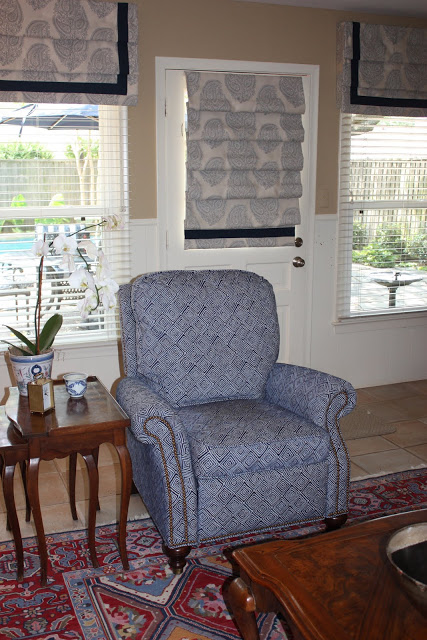 My go to solution for comfort and space challenges:)…
Let me know if you want
me
to send you the F.R.E.E. Ezine
with a wide variety of recliners just for you.
Ending the post with a ***BANG***,
here are a patriotic spaces that really shines-
Until next time,