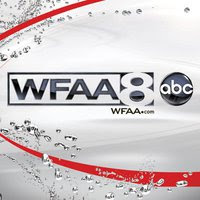 I got quite the kick out of this
news story
! If you read my e newsletter today, you know
that I had my knee scoped yesterday and have been bed bound for the last day…
which means a lot of television!
The 6:00 pm news came on and the very first feature story was called
"Focus on Furniture"
and showed a picture of this chair~ which I instantly recognized!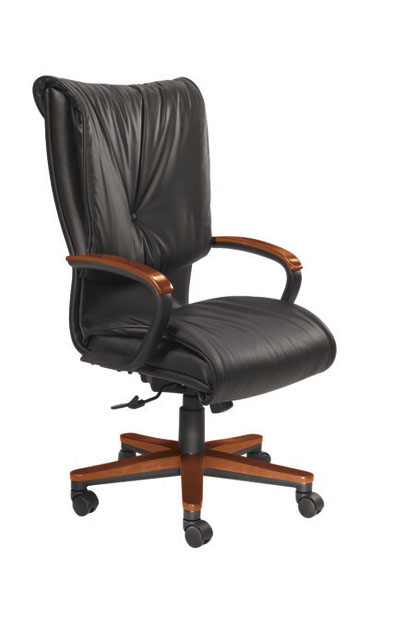 It is made by
Indiana Furniture
and my fingers were crossed that the news story was
not a negative one…
but it actually made me chuckle
.
Dallas City Hall
purchased 16 of these for over $540 each and taxpayers are having a fit! Council members raised taxes this year and laid off 46 workers. They said the chair purchase doesn't
"sit"
well with some council members… hee hee.
Other members were positive about the purchase stating that someone fell over in one of
the old chairs and it broke (oops)… and that these were adjustable.
Now, since they are there to make such important decisions for the
City of Dallas,
shouldn't their chairs be comfortable?
I proposed the Energi chair shown above to a commercial client, however, we thought that the Elation was a much better fit for this sleek Law Firm located in Frisco.
Must have been a slow night for news in Dallas…
From the tone of the newscast, I think that
Dallas City Hall
will be keeping those great chairs for many years to come… they want to get their money out of them!
If you need some new chairs for your office, you know where to find them:)
Until next time,
Traci
Images via* Indiana Furniture, Moi, WFAA