project to feature on your home page this week!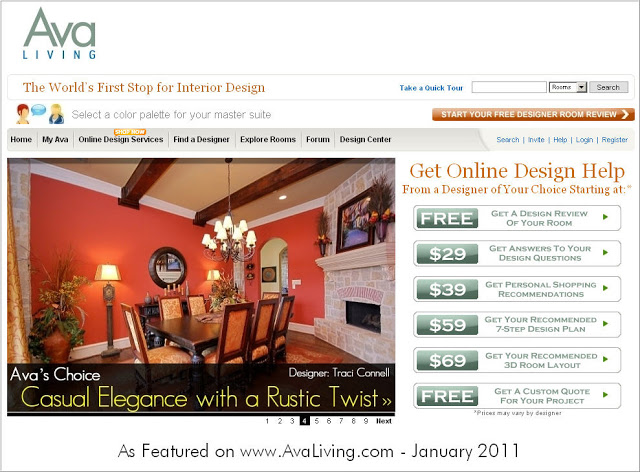 It is an honor to be chosen for the
Ava Living
profile on
Rustic Comforts
.
This Fairview house was such a fun project for me since it was a brand
new custom build, lots of neat architectural features and
a wonderful client lives there!
Here are a few additional photos that are featured on my
website
: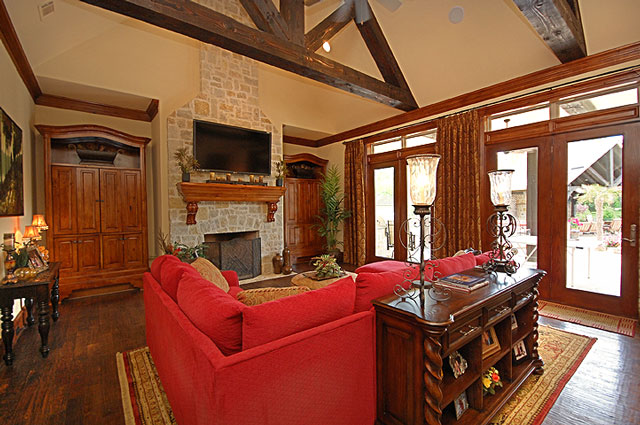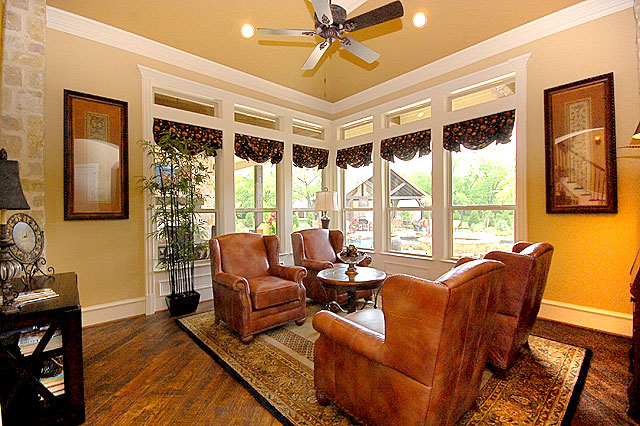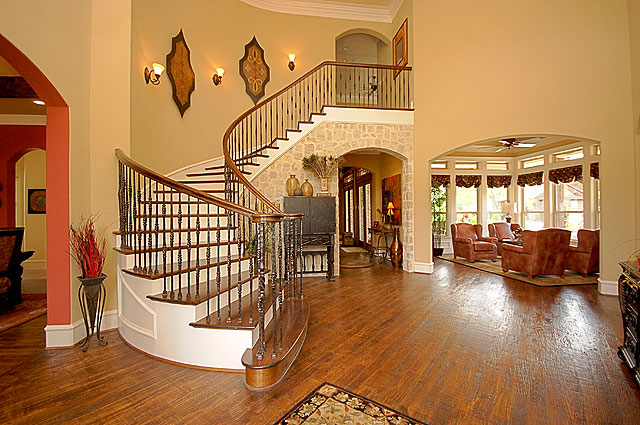 I also did a blog post on some of the custom art we put in the home featuring cowhide!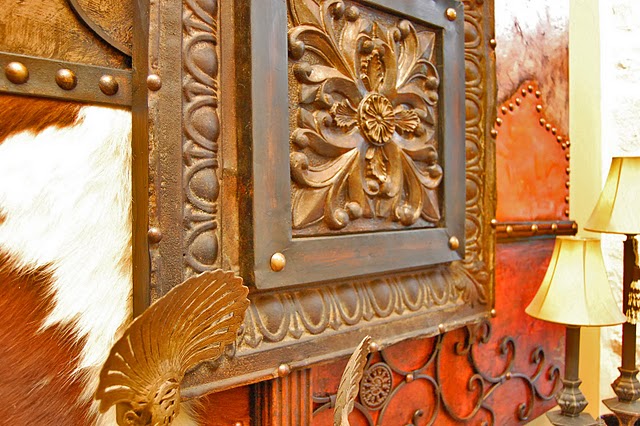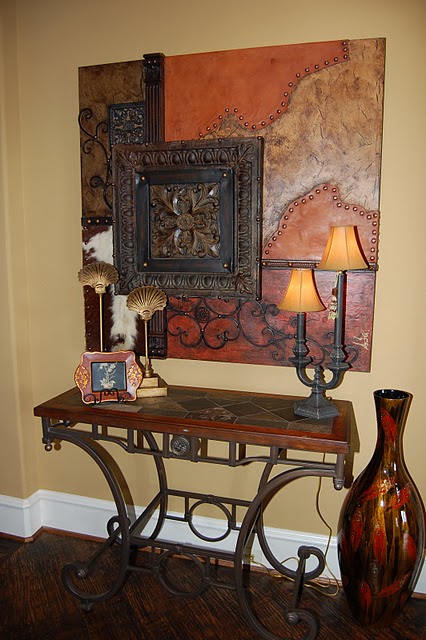 Call me to add a bit of Rustic Flair or Hill Country Chic to your home!
Until next time,
Traci
Images via* Ava Living and Hottel Photography