Gold, Black, Chrome … What finish do YOU prefer in a fixture?Today, we are here to tell you about the BLACK MATTE look that we are loving so much. Why do we love them?? Read on to hear about Black Matte Plumbing Fixtures
1. STAND OUT.
A black fixture immediately gets noticed, its sharp lines scream "look at me"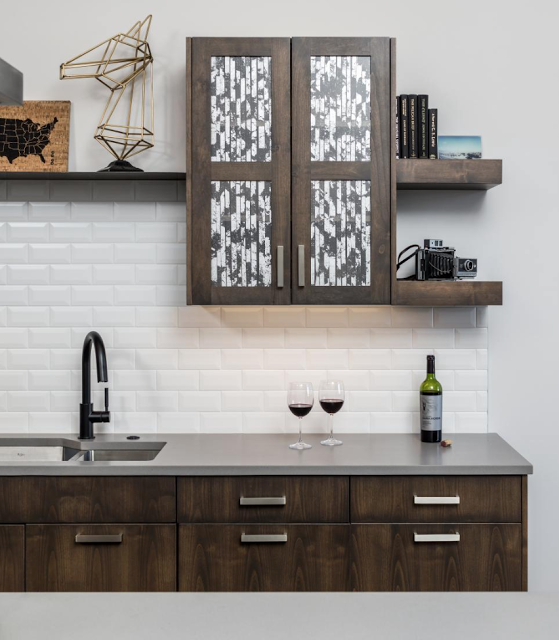 Not only do they look clean and sharp, but they STAY clean. They don't show water spots as easily as their chrome counterpart, and we love that.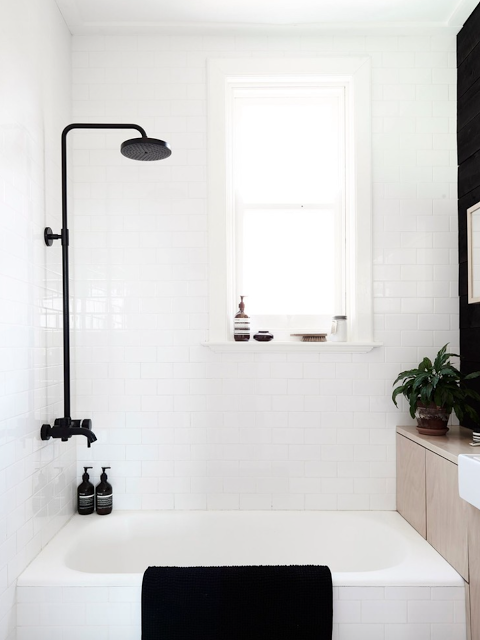 We love that you can use black fixtures to go modern, rustic, or industrial.
They are easily mixed and matched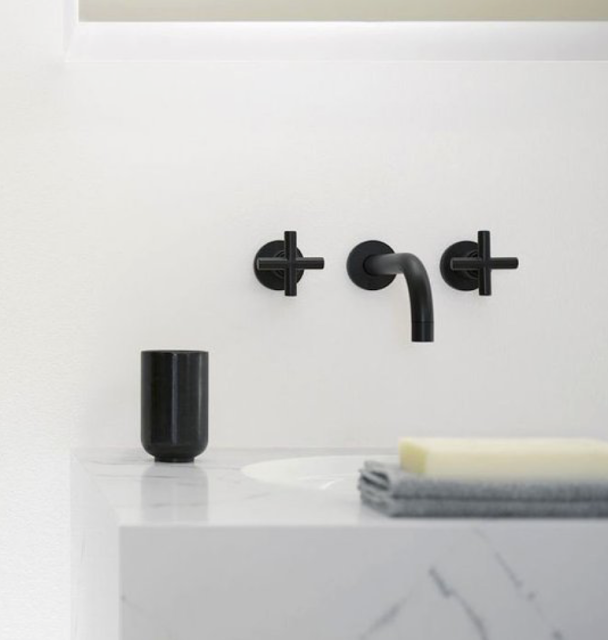 You won't ever grow tired of these babes… and that's something to be happy about right there.