An event we look forward to each year is the announcement of the Designer of the Year Awards by the Interior Design Society!
We were SO excited to have won three 1st place awards this year, and even more excited to share them with you! When we complete a project, a pride definitely takes over … it feels like we've launched our baby to the big world!
1st Place Living Space–
This Plano remodel rocked our socks off! If you don't believe us, check out the before pic 😉 From heavy, old world, and GREEN to everything opposite.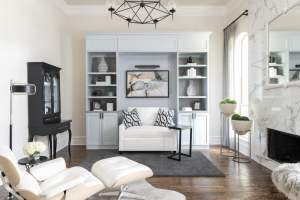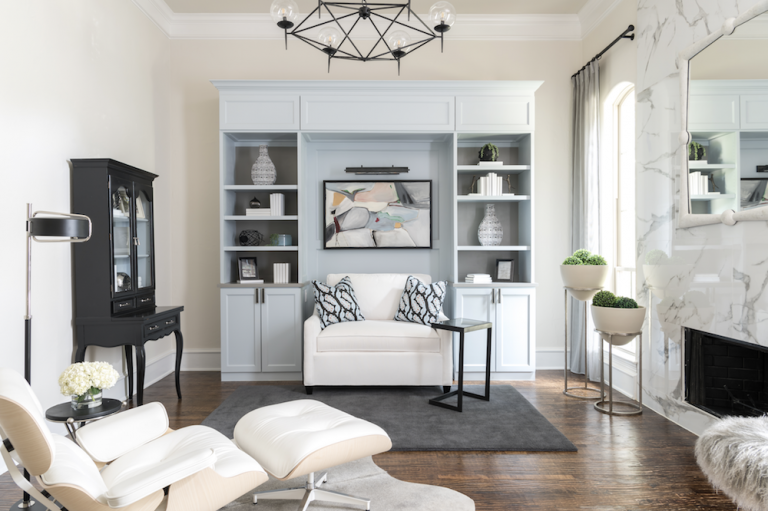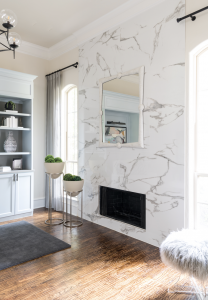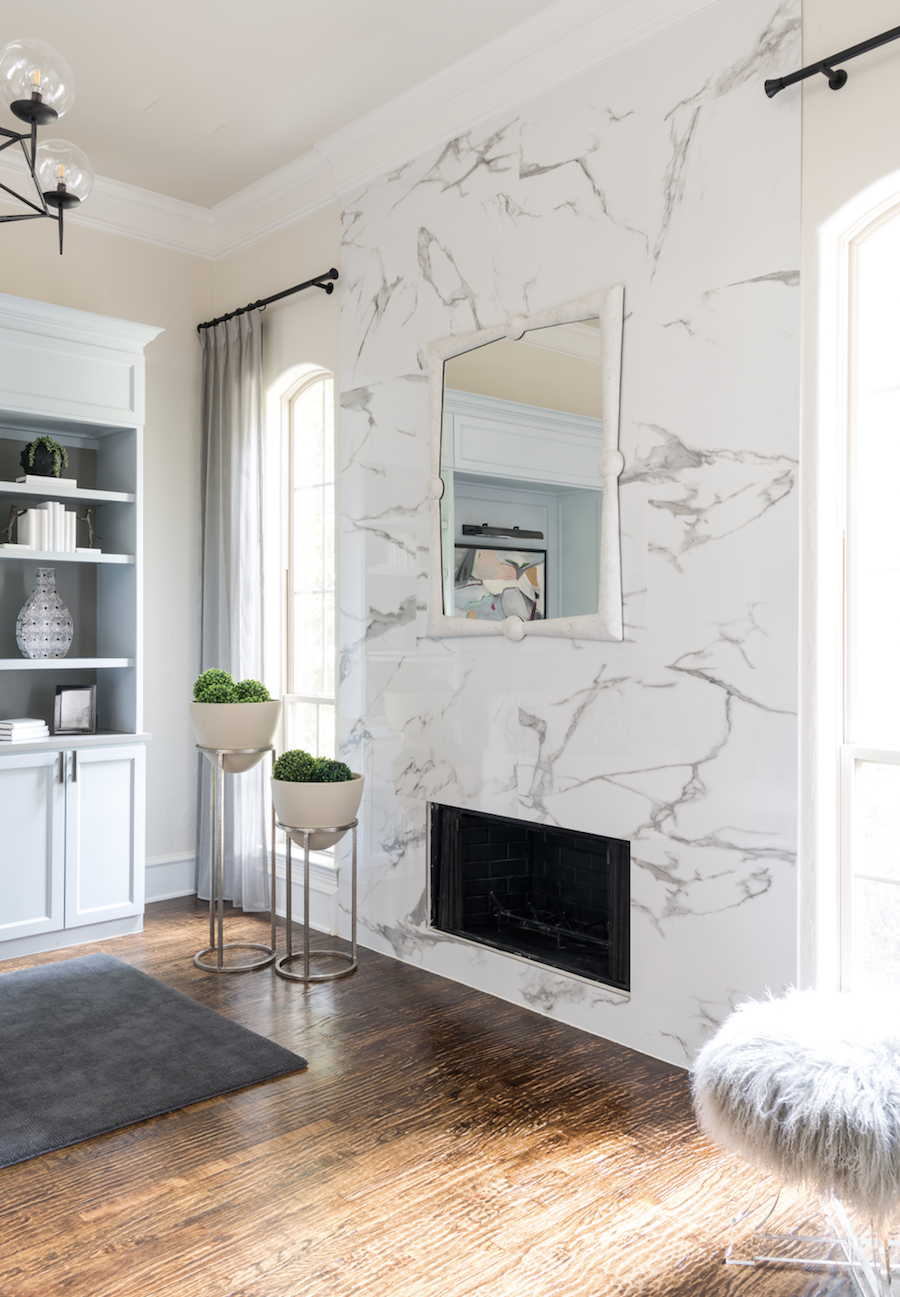 Before — We came a long way!!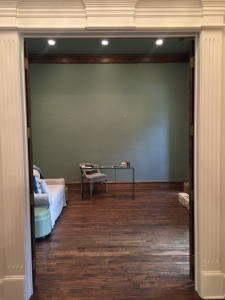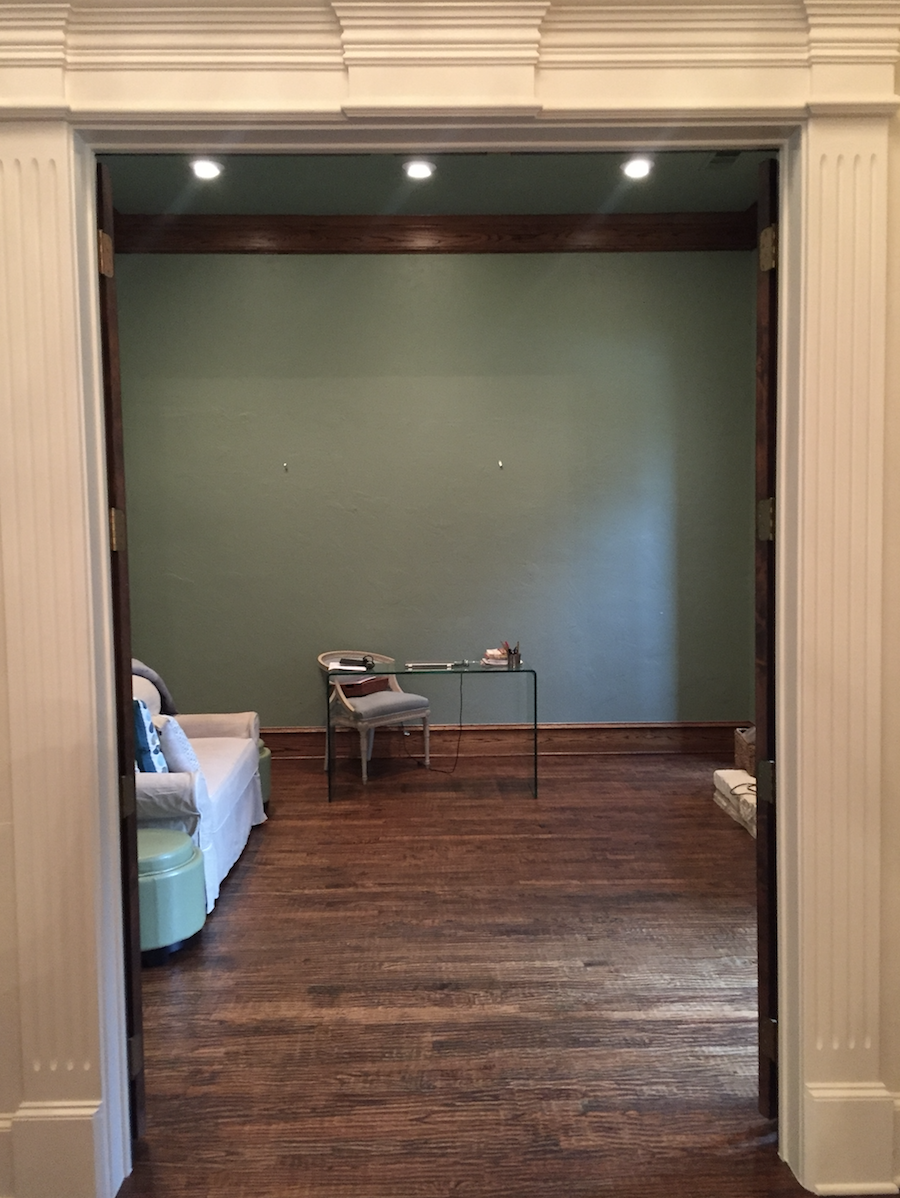 1st Place Kitchen Design —
The epitome of black and white color scheme. This new build spec home was everything we could have imagined and everything we DID design.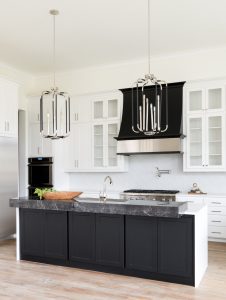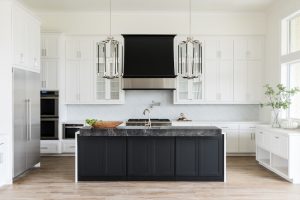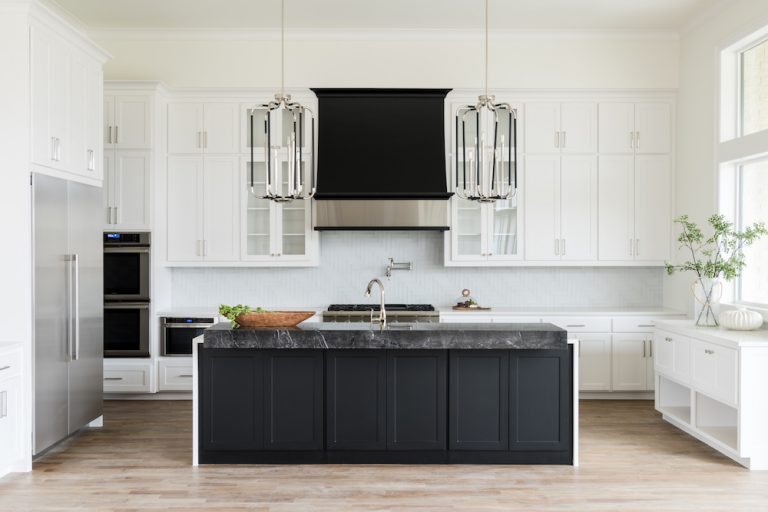 1st Place Closet Design —
Every woman's DREAM is a closet that is her own retreat. Where she can prep for the day, escape from the chaos, and enjoy organization. We checked off all these boxes AND some with this master closet for HER.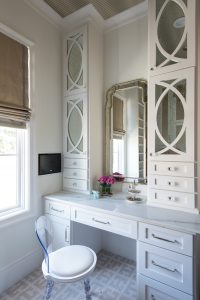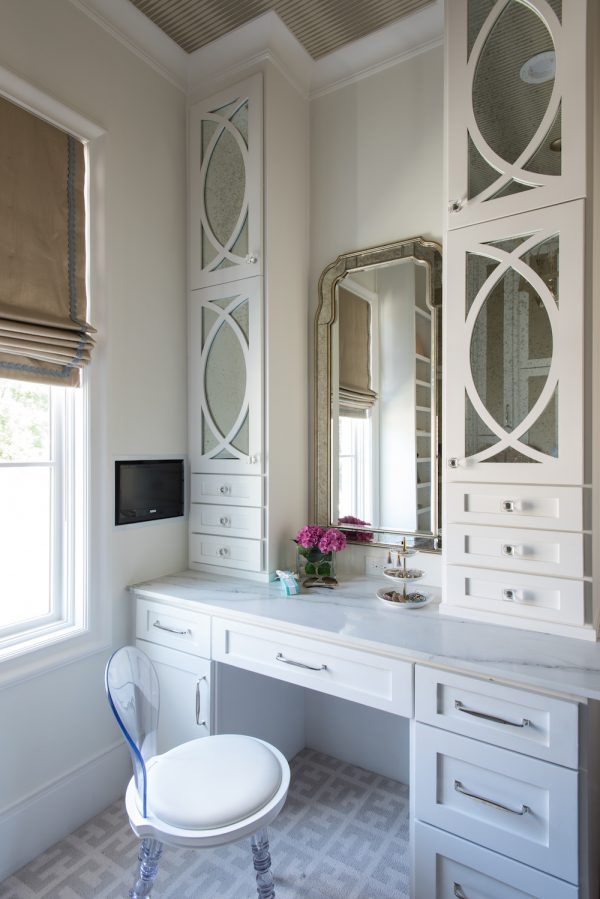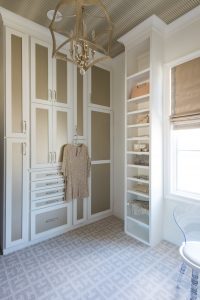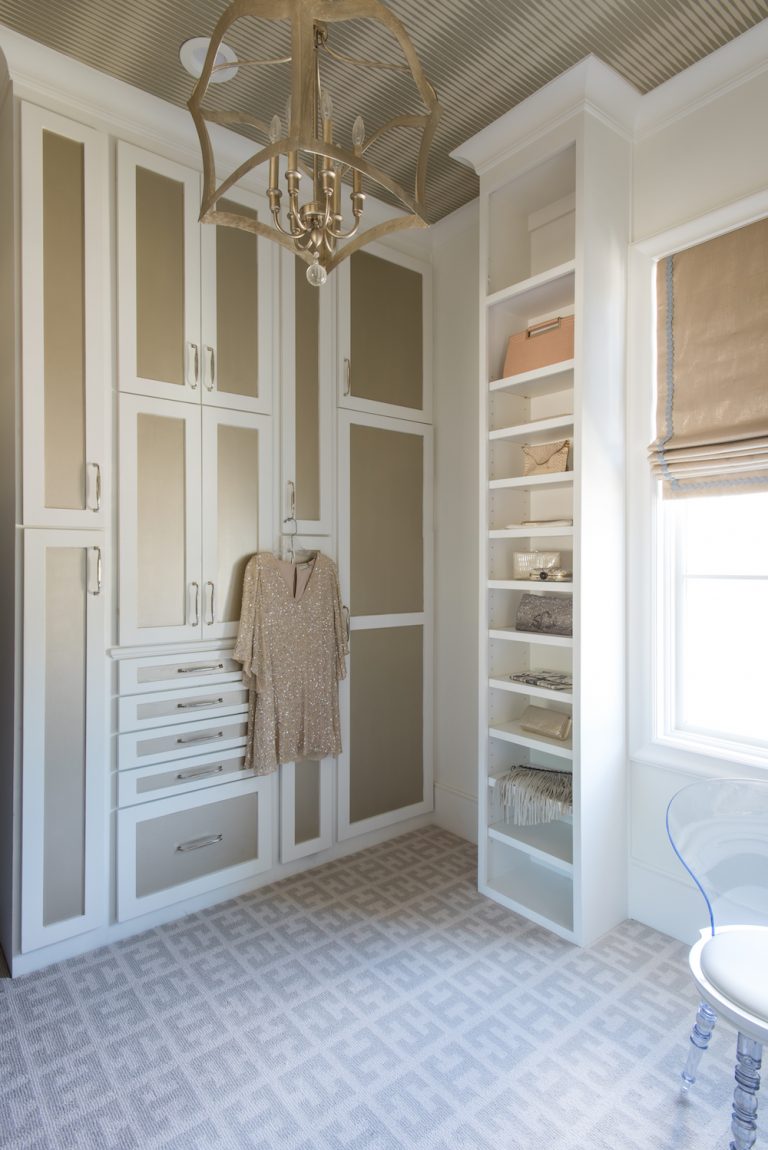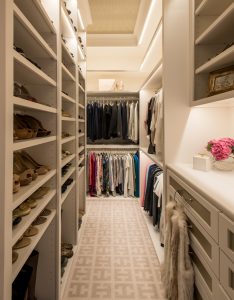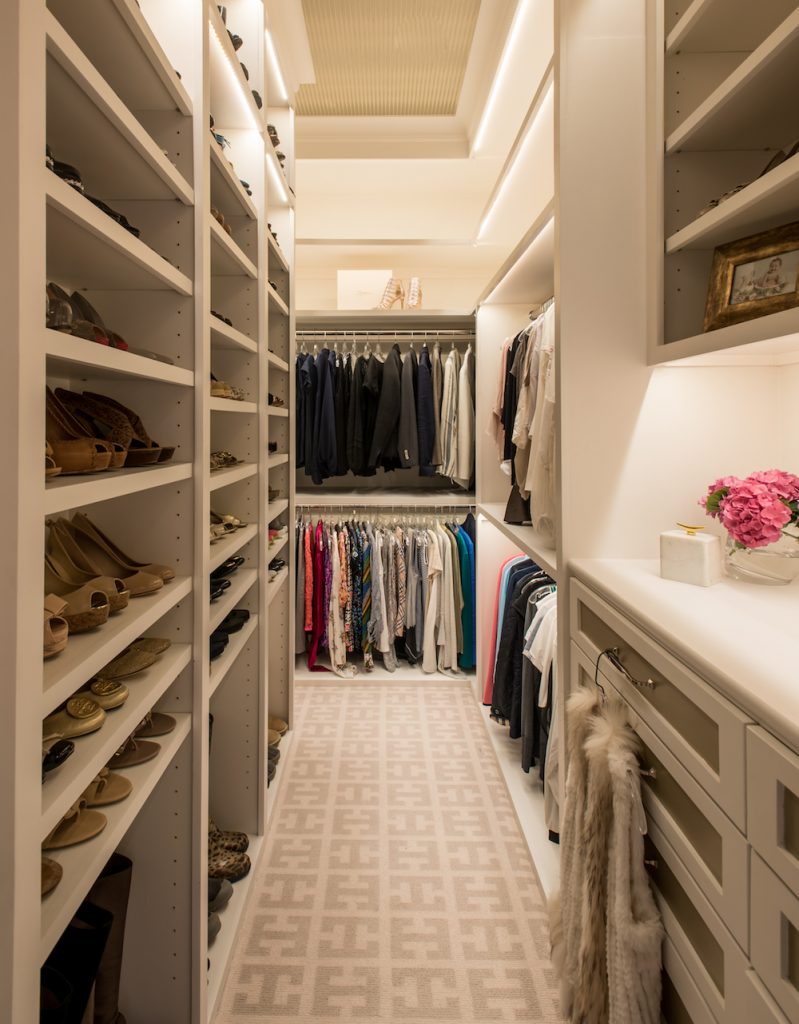 Thank you to IDS for hosting these awards and giving our projects a chance to shine!!