There are so many choices when it comes to choosing the fabric for your largest piece of furniture in the living room …. the SOFA.
But we have plenty of opinions when it comes to that.
There are so many reasons to love a gray sofa.
1. Its the most neutral neutral: Because it is a mix of white and black, it has the simplest hue to match with any color scheme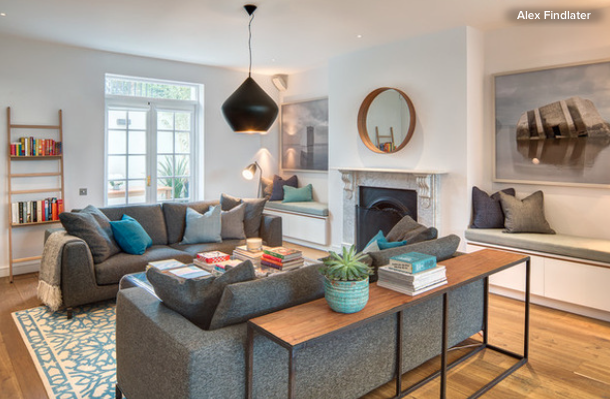 2. It's definitely essential for cool colors: When cool color schemes are the lead … a brown sofa would be a sore thumb without a gray sofa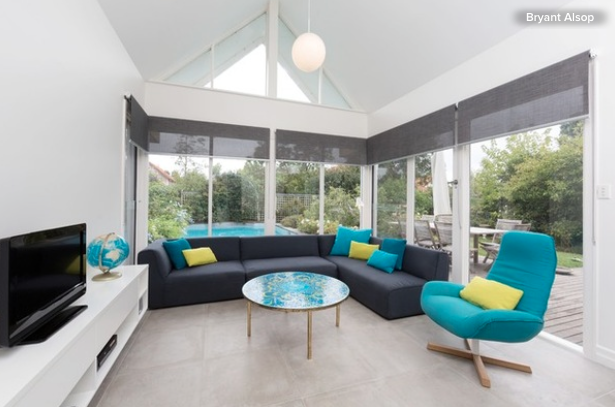 3. It can dress up the ordinary: Gray has a way of looking crisp and clean without being overly formal.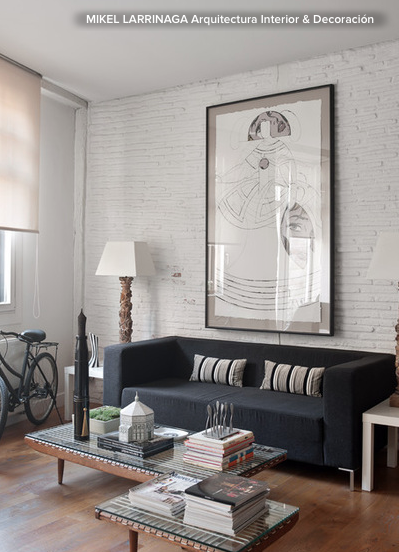 4. It can be soft and sharp at the same time: A comfortable gray is a perfect gray. It can create a base that allows colorful and pattern to swarm around a solid comfort of gray.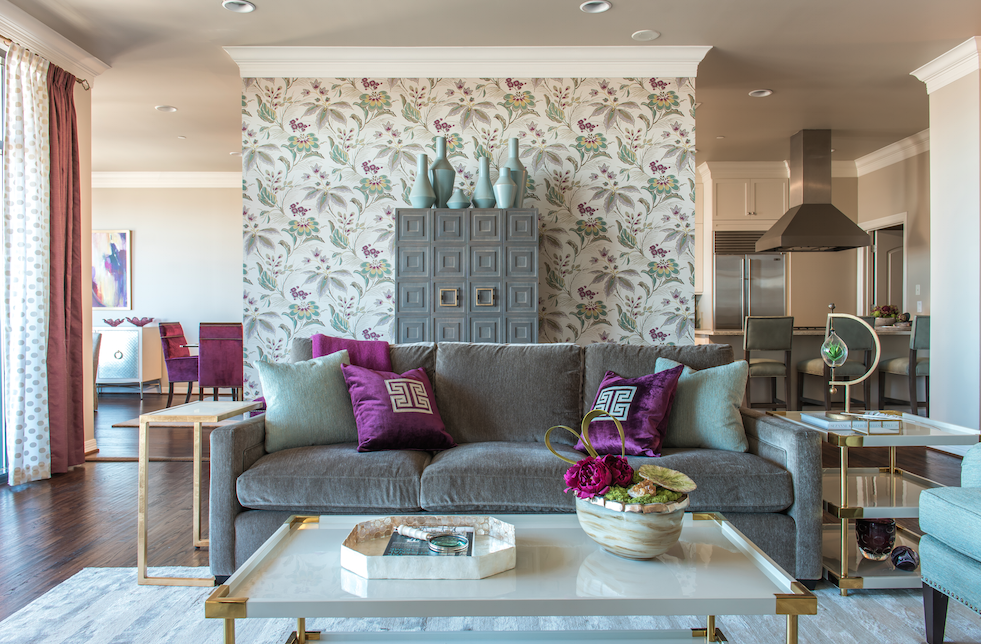 5. It can be bold or take the backseat: In this colorful design we created, this light gray couch becomes the backseat to an array of schemes around it, and it grounds the space.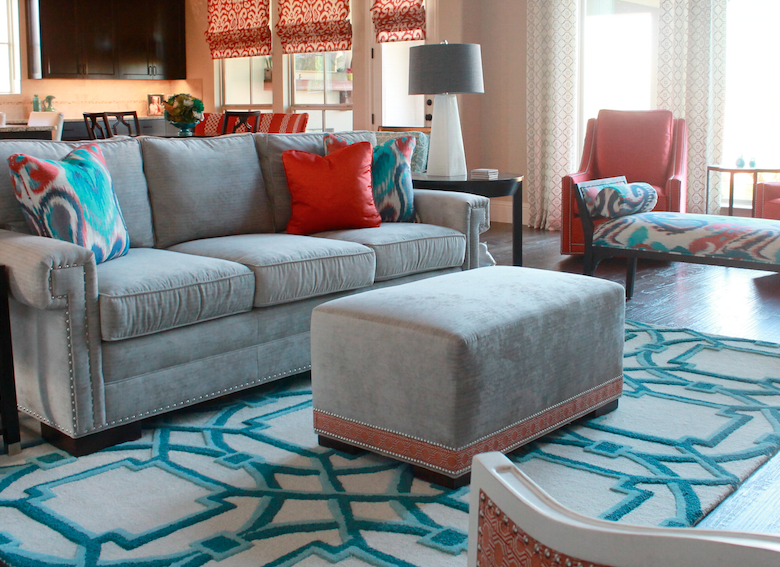 Jump on the gray bandwagon and turn your living room into a
comfortable, chic and sophisticated place!