In honor of summer, what are some ways to use natural foliage to create an atmosphere of sweet summertime. Thus the title of this amazing blog post …. Summertime Foliage. Read on!
Do you want to spend your summer evenings in a beautiful place? Try adding vines to your porch or pergola to change it up a bit for the season.
Houzz
recently featured a few of their favorite ways to use vines and these are
TCI's
favorite from the list!
1. Pergola Cover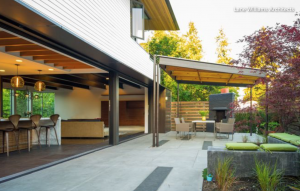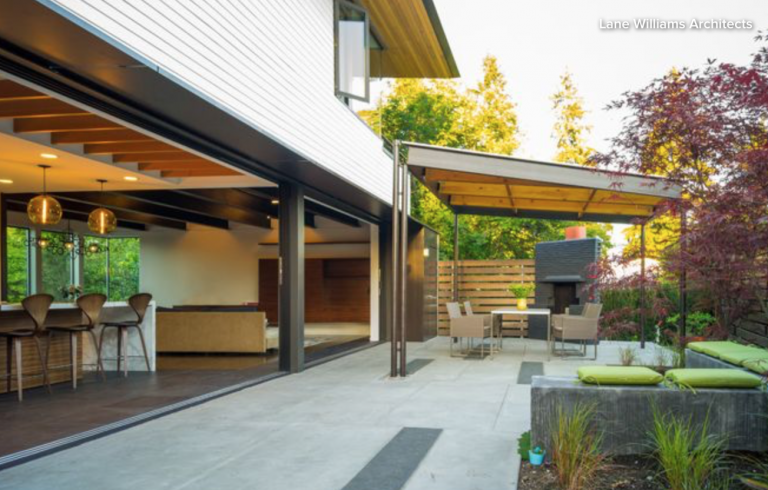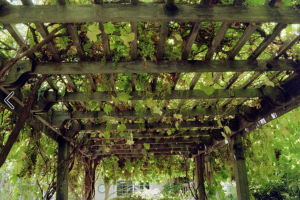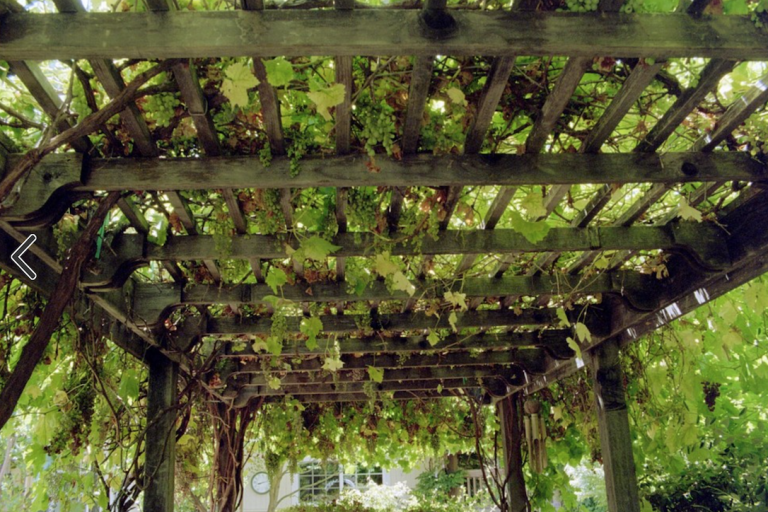 And our most favorite:
3. Curtain of Leaves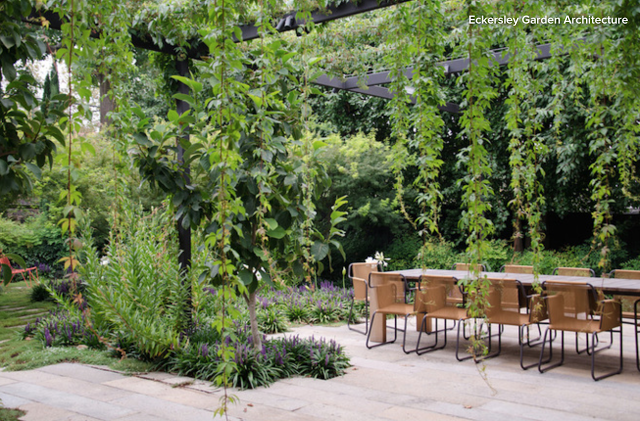 How dreamy is this?!