Lately we have been busy busy photographing projects! And we can't wait to share them!
But for today, we shall leave you with a few sneak peeks 😉 Just to tease you!
Something we have been focusing on is adding uniqueness to our clients walls. We like to have conversations starters in new places. What are some ways we do that??
1. Glass plates – these add depth and color to walls in ways framed art can't!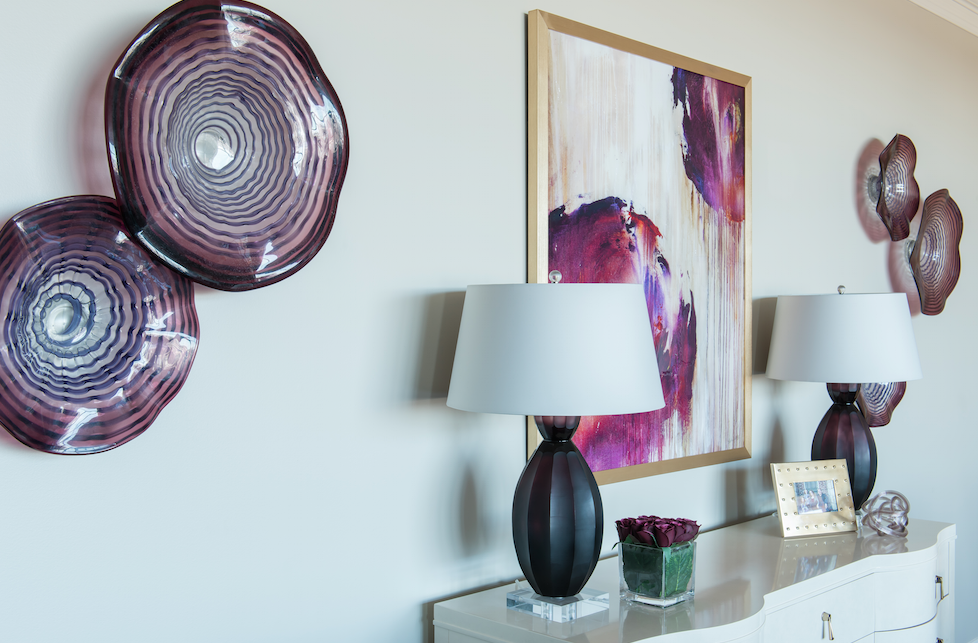 2. Dimensional Blocks: This is a great geometric way to create order to a
room without adding color chaos.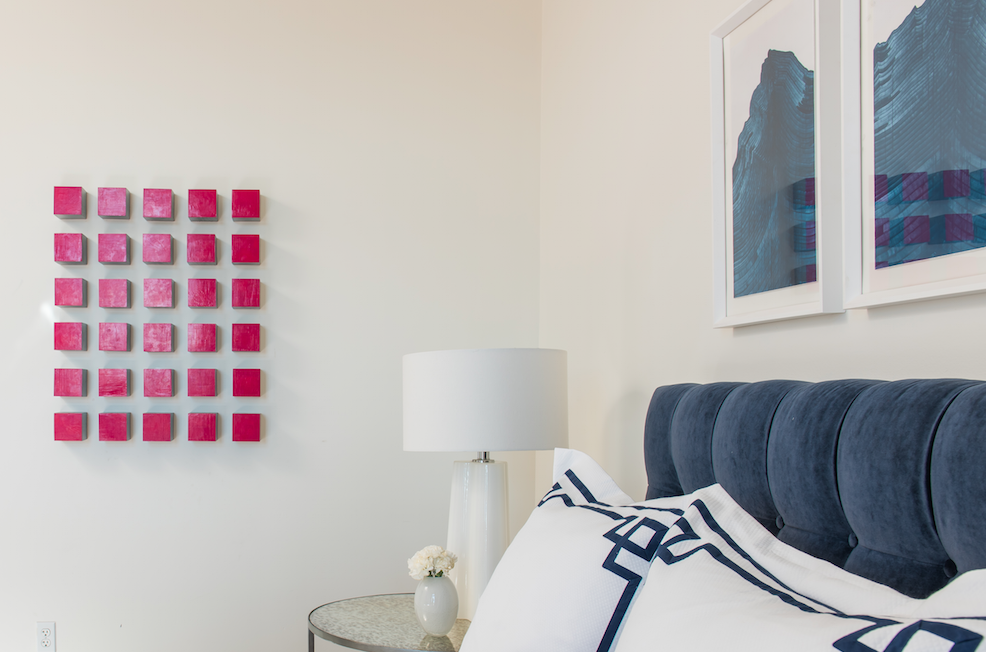 3. Texture: Combining wood and metal medias in different ways and pieces bring
interest to an ordinary wall.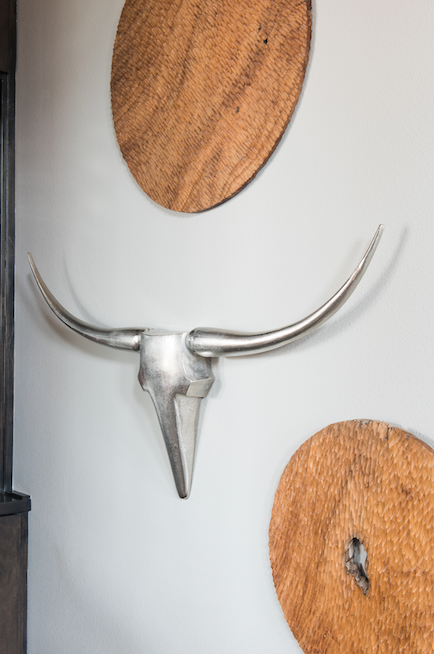 4. Acrylic antlers: Do these even need an explanation? HOW beautiful.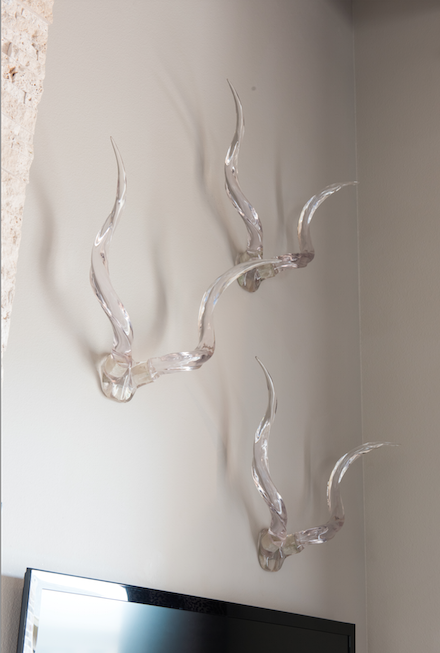 5. Metal Spheres: With dimension upon dimension, these metal discs create an asymmetrical appearance on an otherwise large empty wall that brings interest
to this television wall.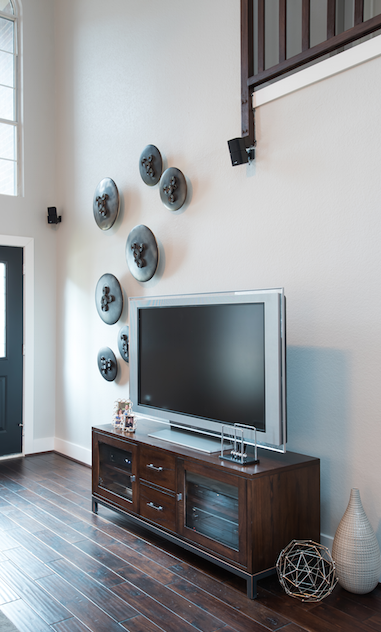 Give
us
a call if you'd like interest added to
YOUR
wall!