The zigzag pattern has been the talk of the town for some time now! 
But did you know there are actually 3 different KINDS of this pattern?!
CHEVRON, HERRINGBONE, and the FLAMESTITCH
Chevron – This pattern comes to a "V". Our favorite places to use this are in a backsplash or on wood floors. We brought life to this dining room with this fun pattern!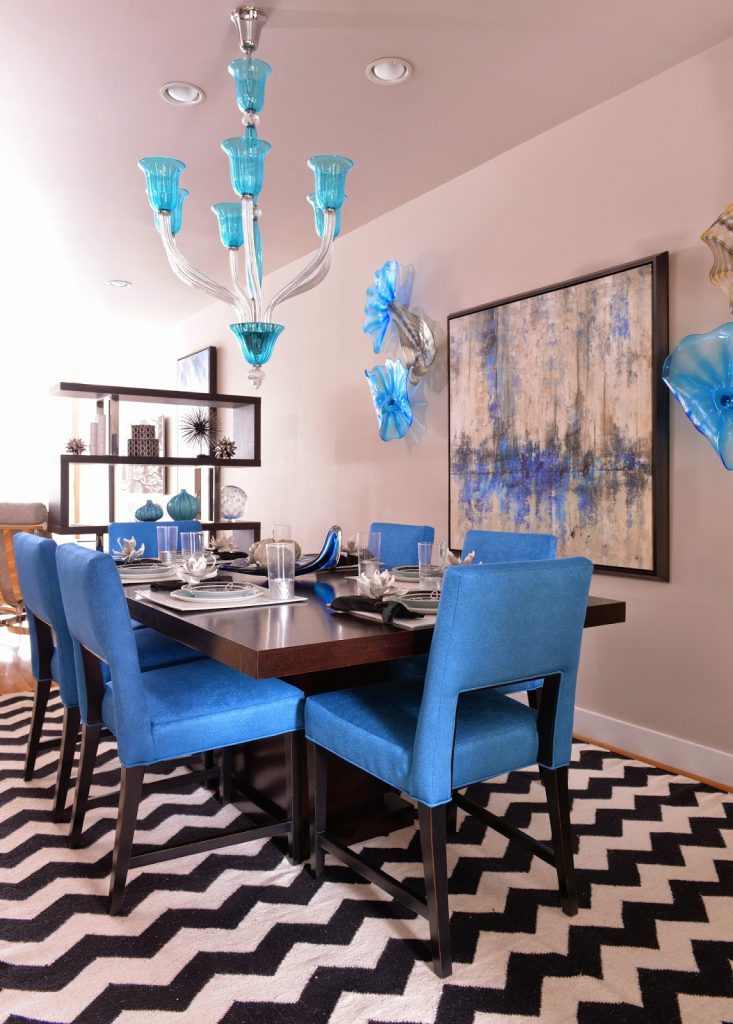 Herringbone – Placing rectangles in a staggered zig-zag pattern. It's often found in tweed clothing but has made it's way to kitchens and floors in many homes! See a few ways we incorporated it below: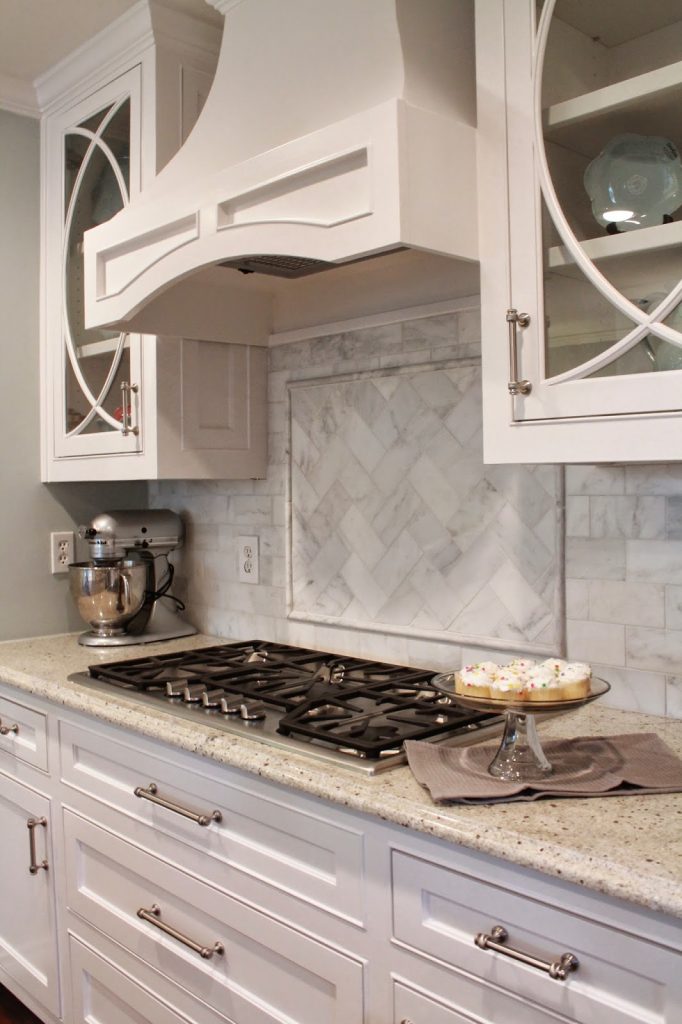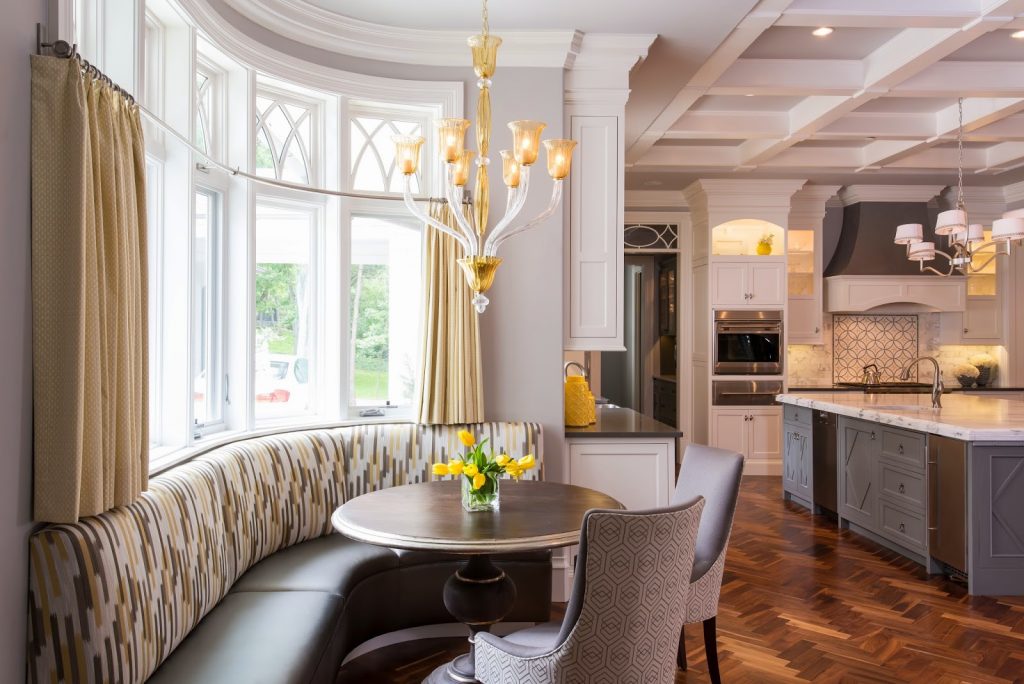 Flamestitch –
This is a zig zag pattern with lots of "peaks", and different
gradients of color
. It is an age old motif that has been used in many countries. We used it in these curtains and LOVED the end result!
We want to know what YOUR favorite zig-zag pattern is!! Which one would you use the most?