2015 IDS Designer of the Year Awards!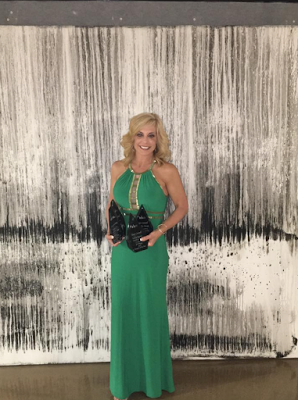 Check out these beautiful projects we are so proud of!
1st Place Gameroom:
Mixing
the rustic and modern was the focus of this bold gameroom. Two completely
different design aesthetics merge together to a seamless, interesting space,
which can be described as chic, contemporary and rustic.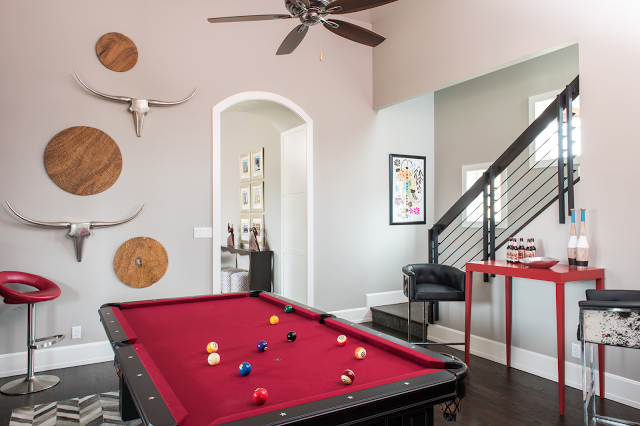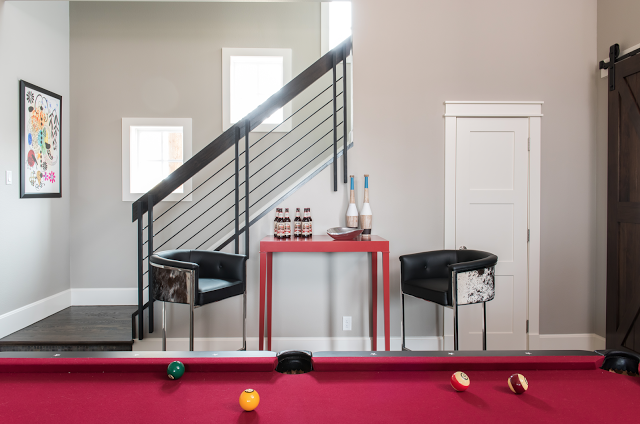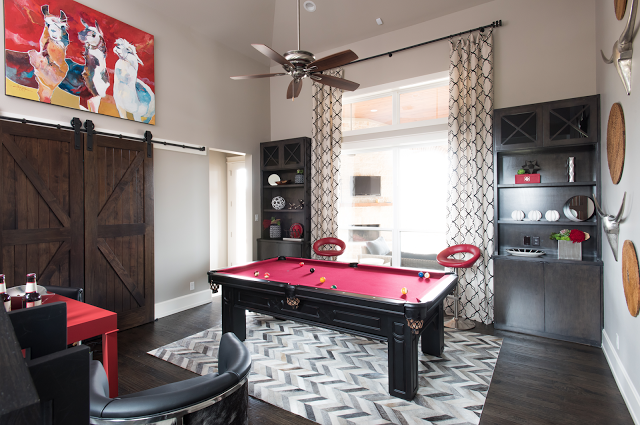 2nd Place Bedroom:
This
client wanted a fresh and airy new look for their bedroom retreat and was ready
to purge their traditional gold and brown color ways. With a color scheme of
blush and grey and details from top to bottom the client received just the
design they were looking for!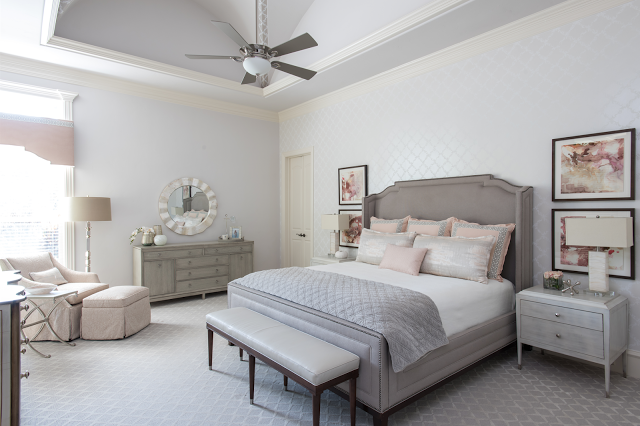 2nd Place Children's Room:
This
room was transformed from a secondary bedroom into a sweet baby boy's nursery.
With a theme of Peter the Rabbit and a soft color palette this is a nursery
that is a peaceful retreat for the client's newborn.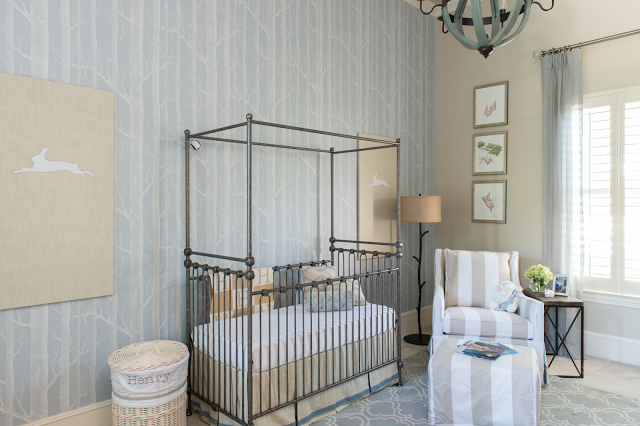 2nd Place Living Spaces:
When
this young family decided to move only five houses down the street, it was for
no reason other than they fell in love with the southern charm of this
home. This colonial inspired home needed
a bit of a facelift and quickly went from colonial to updated classic.