It's time for another STYLE THAT series! What are we styling today?? NIGHTSTANDS. Many people like to stack their books, papers, last minute items for out the door on their nightstands. But we are here to tell you today…. to hide that junk in the top drawer and allow the nightstand top to be gorgeous!
1. Always style with matching lighting:
Whether a beautiful table lamp set atop the nightstand or a wall sconce mounted above the furniture piece, matching lighting will always give your bed wall a sense of uniformity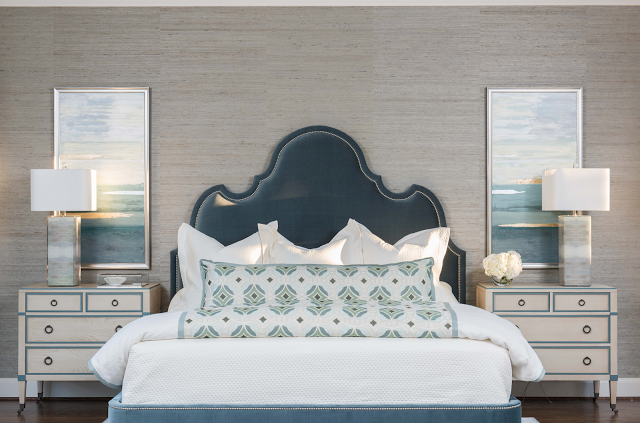 (TCI Project)
2. Use theme specific decor items as accessories:
This is especially helpful in a child's room where there may be a theme in play and adding an item of choice will bring the idea to life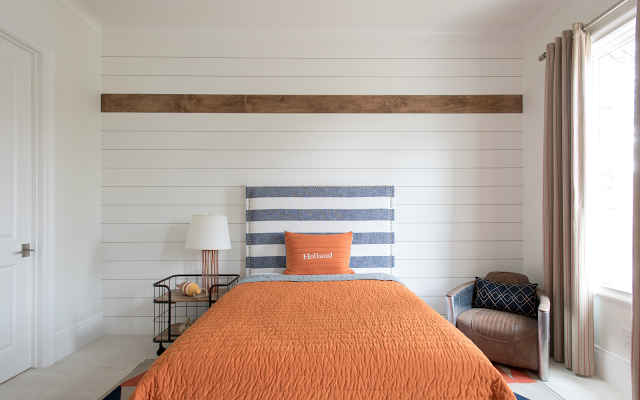 (TCI Project)
3. Florals always Win:
Adding a fresh OR faux bouquet of flowers add another color to the scheme and life to the room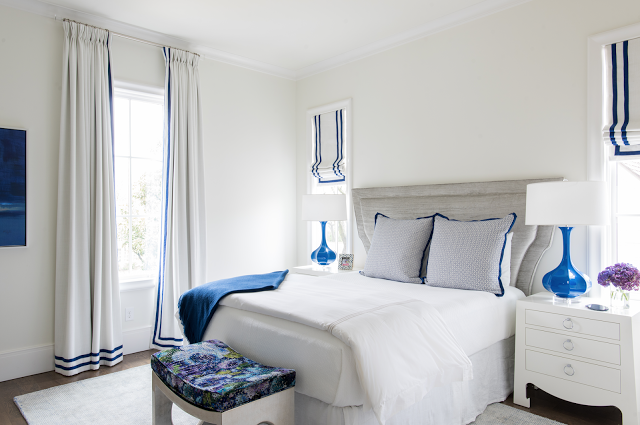 (TCI Project)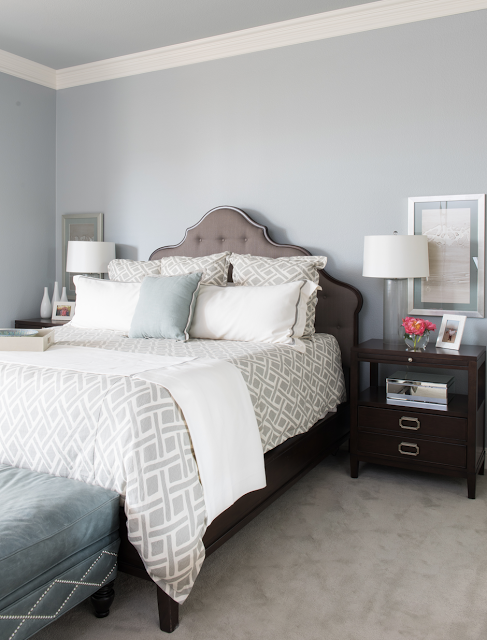 (TCI Project)
4. Think UP:
Styling a nightstand isn't limited to just the top surface. What is on the wall behind a nightstand makes a difference too. We suggest adding stacked art or a single mirror directly behind the table lamp in may circumstances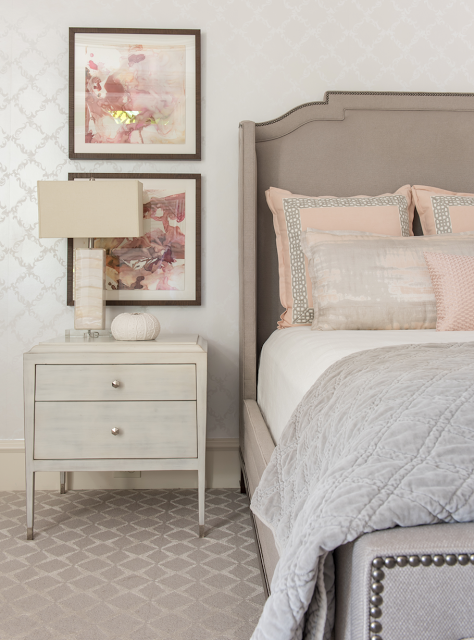 (TCI Project)
5. Layered Nightstands = More Places for Styling:
We love nightstands that have additional shelving. This brings the opportunity to add a simplistic item to each shelf. Always choose one of color to the scheme, and two neutrals.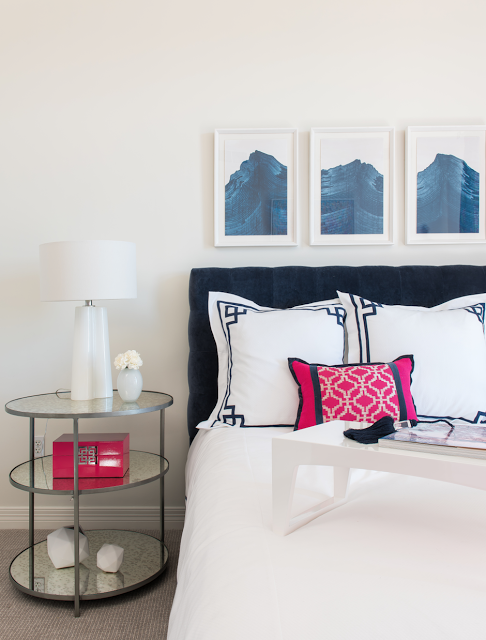 (TCI Project)
6. GO SIMPLE:
Find a showstopper lamp that takes up the entire surface of your nightstand and let it be the star of the show!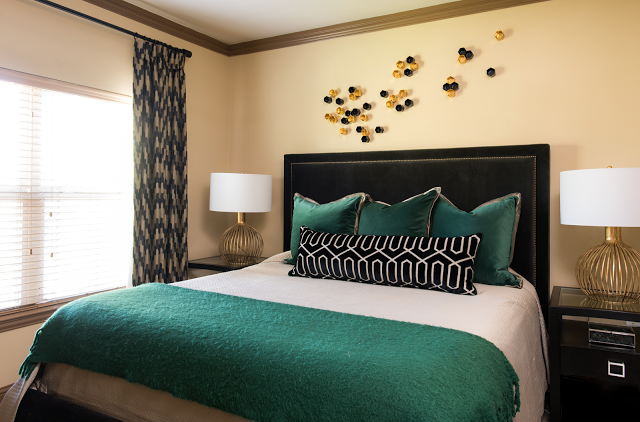 (TCI Project)
Happy Styling! If you need to style that space …. you know
who to call!!