Pattern Focus — The age old pattern of Houndstooth
It is a 19th century creation coming from Scotland,
where it was originally worn by sheepherders!
(that's your history blurb for the day 😉
Houndstooth jumped into the fashion land in the early 20th century and
has been going strong ever since!
Here are a few reasons why and where to use it in your everyday life and home!
1. Go Big: We love the oversized houndstooth. The large graphic pattern is a nice addition to any room of solid colors to help liven it up.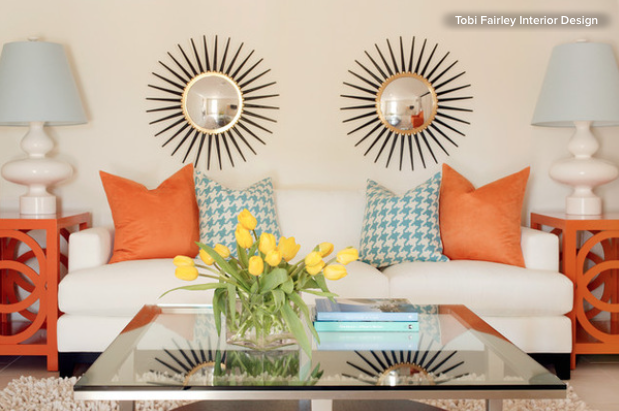 2. Upholstery – Tight and Fitted: Houndstooth looks best when it is tightly upholstered so the pattern can be stretched evenly over the furniture piece.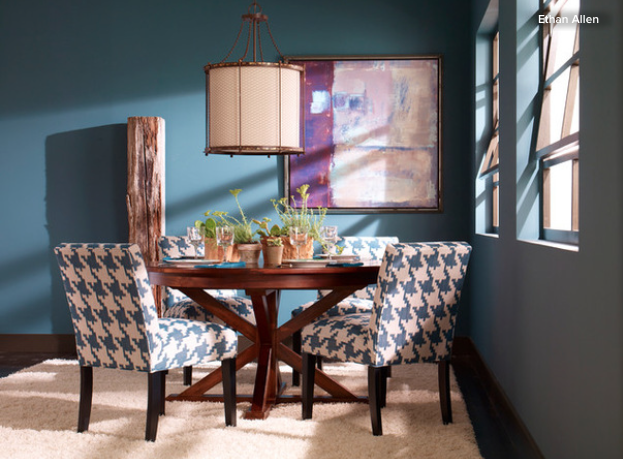 3. Walls in Small Doses: This pop of houndstooth backsplash turns this whole room upside down. In small spaces, use this bold pattern!!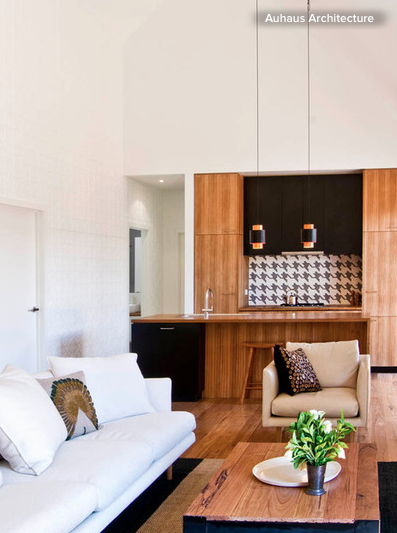 4. Pillows and Accessories: Many times, it's easiest to find this pattern in small pillows or trays in accessory pieces to add a punch of pattern to the space.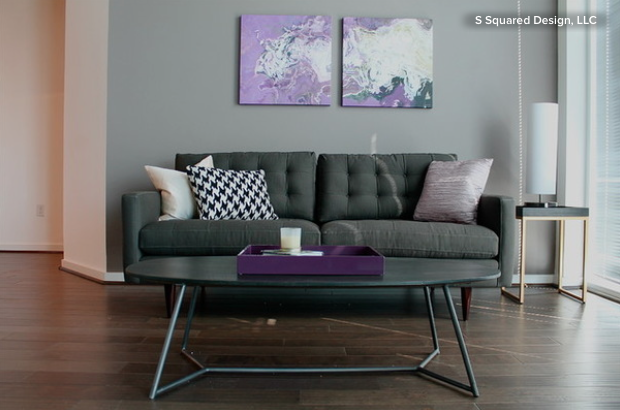 Houndstooth YOUR house!! And use our tips!