Gentle persuasion pays off!
Back in July, I wrote about a new project for my
DINK's
, which you can read about
here
,
and we are at the half way point to completion!
When we finished the living room tv room a year and a half ago, I just knew
we needed window treatments to highlight the bay window.
Mrs. DINK loves her simplicity and decided against them.
Along comes a great fabric and in turn…. great draperies!
We installed on Friday, check them out!
Before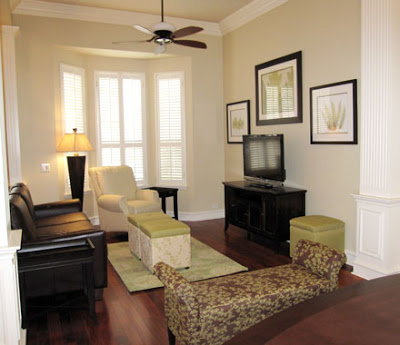 After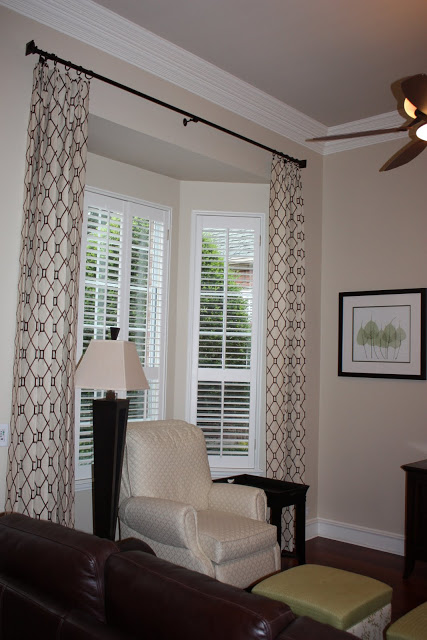 I will get a full view next time I am there, but how great are
these
!
Now we are waiting for the kitchen table and chairs to arrive- do you know how
difficult it is to find a classy wood table top with a protective finish?????
We did!
Can't wait to see the white dining table and chairs with red leather pleather seats!
Oh, la la!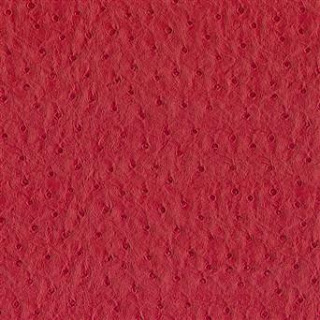 I brought a few options for artwork in the kitchen on Friday as well.
Mrs. DINK and I love this choice…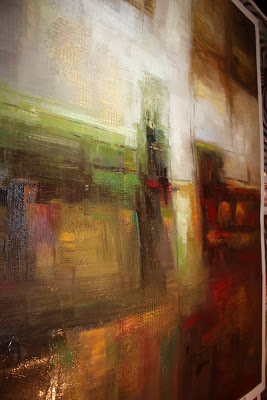 Hope Mr. DINK does as well.
Here's a few pics of how panels can finish off your room-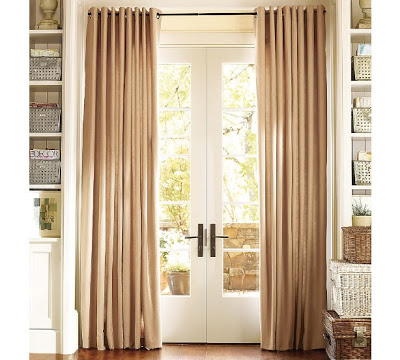 Nice choice using grommets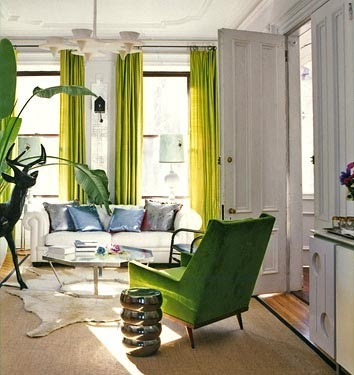 A splash of apple green!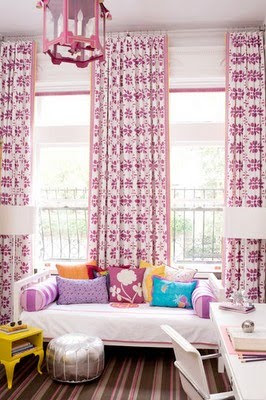 How fun!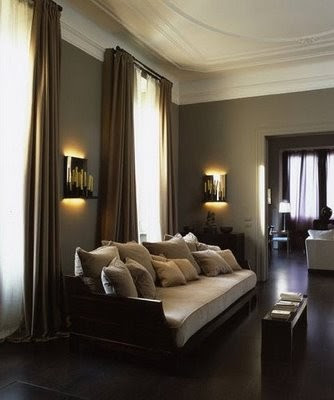 I like the way they are installed right on the molding-
If you are thinking of adding window treatments before the holidays, call
me
asap!
Until next time,
Traci