It's that time of the year again —
Time to reveal the COLOR of the year from PANTONE:
Each year, this color sets the stage for design all over the map. What will pop up this year with a new idea, spunk or creative thought?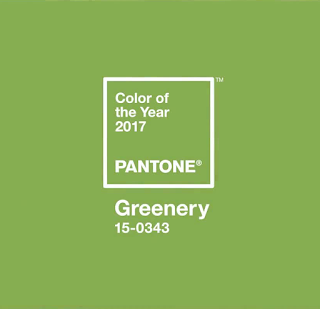 This year is GREENERY by Pantone.
Needless to say, Pantone is setting the stage bold this year. No blush (last year) for this coming year. They want us as designers to speak out, not be afraid of color and be ready for the unexpected.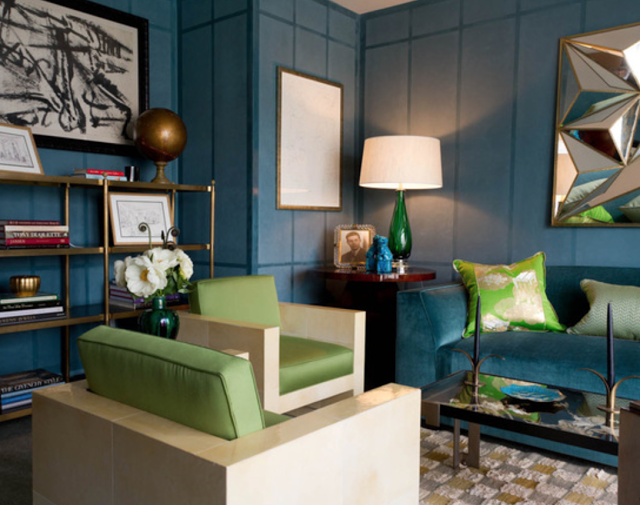 "Greenery, seems to be an instant hit for those looking for a revitalizing, back-to-nature hue that brings zest while still managing to work with warm wood tones."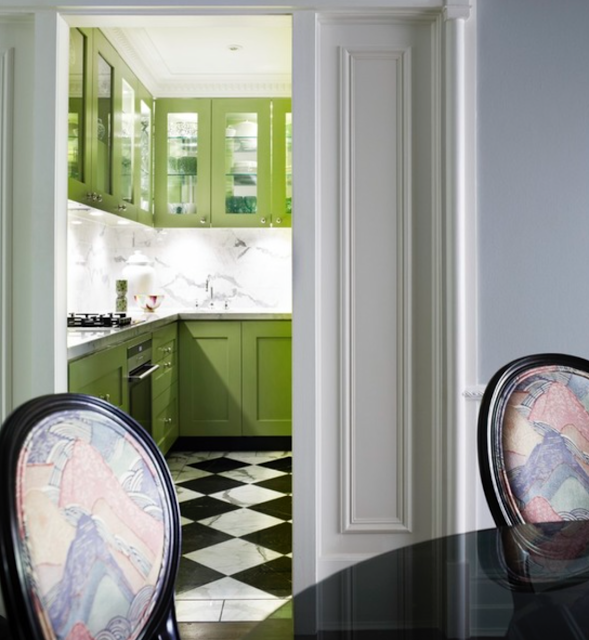 The above quote, couldn't be more true. How fun is the "zest" for this color? From paint (check out those kitchen cabinets), to backsplash (see below!) …. this color can be used wide and high,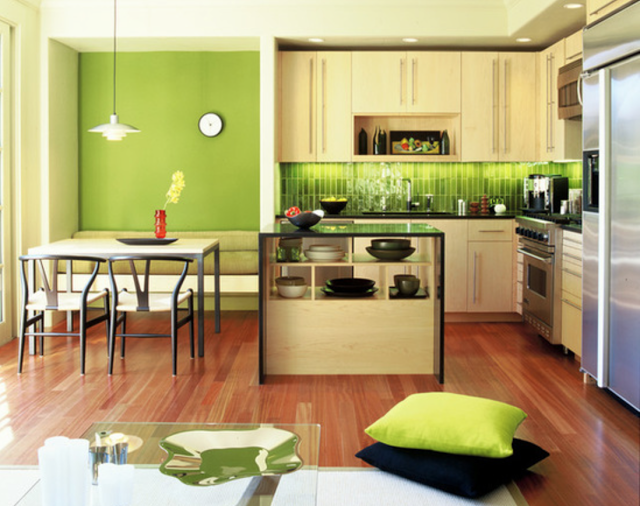 We are looking forward to places and spaces that NEED this new life. Are you feeling green today??