We hope everyone had a great New Year celebration!
Its a fresh start, a new year and what better way to ring it in but to organize and make ready all your spaces for good use??
Where to begin, how to start? TCI is here to tell you! We've searched and complied a list for you:
Start with the Kitchen:
– Begin with the large appliances and clean them out first
– Tuck away small appliances to clear countertop space
– Work top to bottom by cleaning out cabinets and getting rid of items unneeded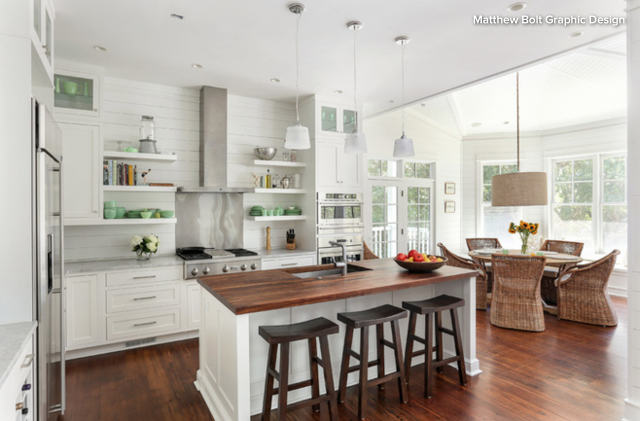 2. Continue to the Bathrooms:
– Deep Clean
– Declutter by rolling towels and washcloths and storing them neatly
– Buy organizing bins to store tiny toiletries that create dirt and mess
– Keep it up! Continue to keep things clean and put items back where you got them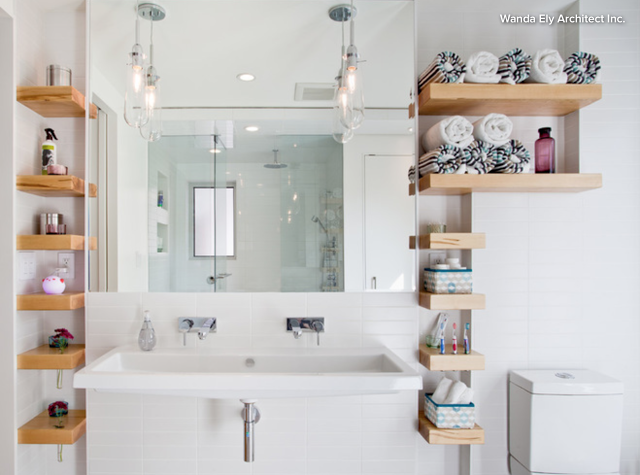 3. Focus on the Family Room:
– It's easy to clutter this space. Its the most used and loved area, Start by stacking books, folding blankets, setting pillows up straight and creating order to the room
– Dust and Vacuum. This always helps
– Furniture upholstery- Protect your surfaces with fabric protectant!
– Add a few touches – new pillows, a new accessory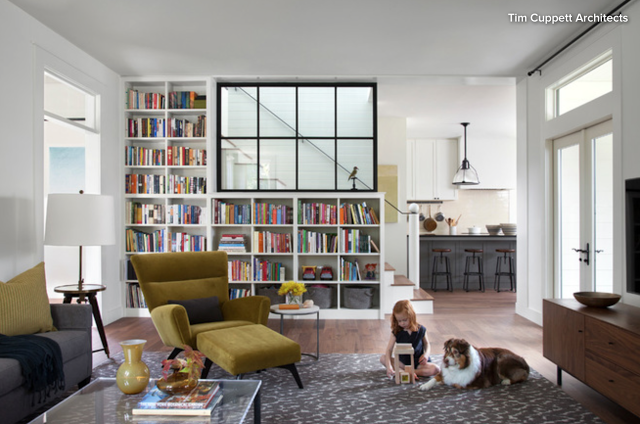 4. Kids Spaces:
I'm going to guess if you've got kids, you've given up on having an organized home. But guess what? You don't have to!
– Deep Clean to start
– Label bins and teach your kids with a leveling system
– Clean out old toys
– Create zones for reading, sleeping and playing throughout the room
– Start with one area at a time. Playroom, bedroom etc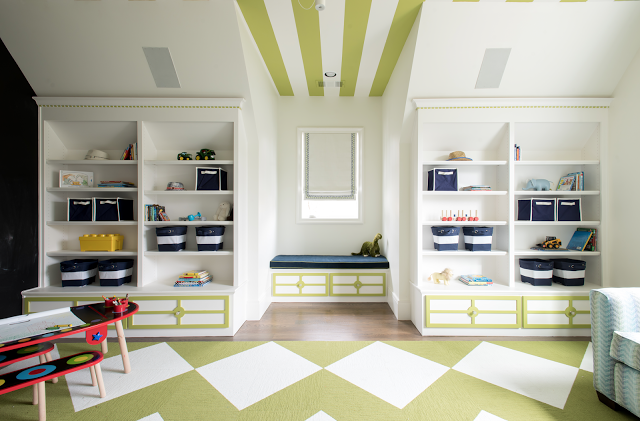 (TCI new project)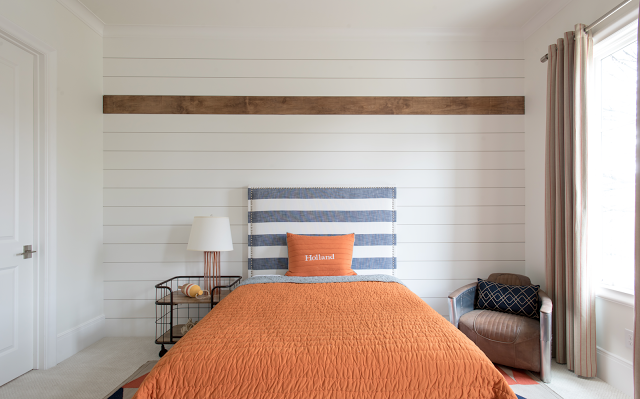 (TCI new project)
Happy Organizing!