Your entryway is the beginning of your story, the opening to your home, and the start of your style.
At TCI, we like to MAKE IT COUNT.
The entryway of your home should speak for itself, never have to be explained and WOW everyone that walks through your front door!
How do you achieve that?? Well here are our top 4 Tips on how to get a leg up on your neighbor's foyer :
1. Be Bold with Colors and Lines:
Don't be afraid to start out bold from the beginning. With an edgy console, and bold red/black color scheme, we turned this foyer into a new walkway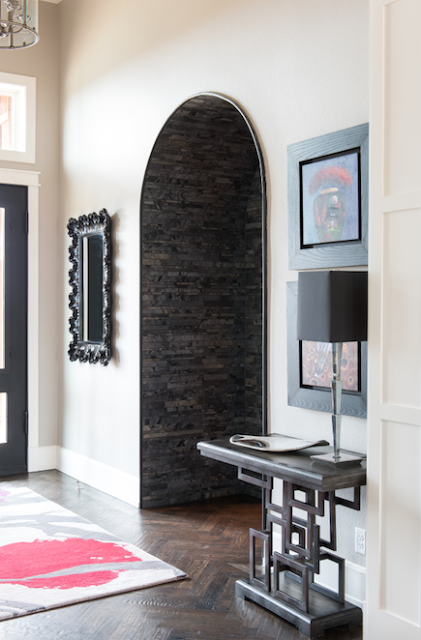 2. Create the Right Scale for Your Space:
This quaint foyer in a Dallas high-rise was still able to come to life with a showstopper light fixture and the gold color scheme we love so much
3. Incorporate 3-Dimensional Wall Decor:
Being different is our game. What would YOU put in 3 niches in an entryway? We chose to change up the normal framed art with "spike balls" in an abstract formation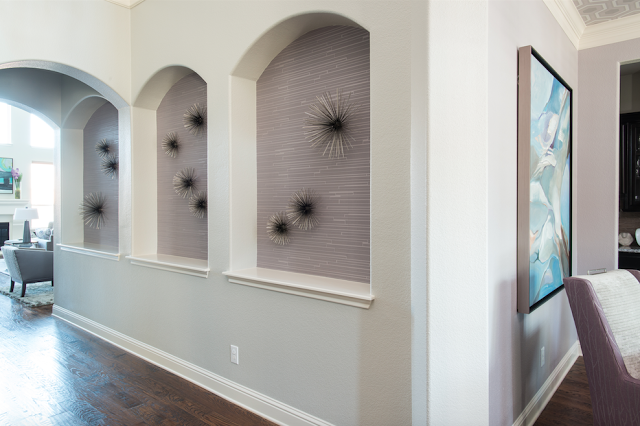 4. Choose Statement Accessories that are SURE to Start a Conversation:
These oversized sculpture circles are the showstoppers in this beautiful foyer.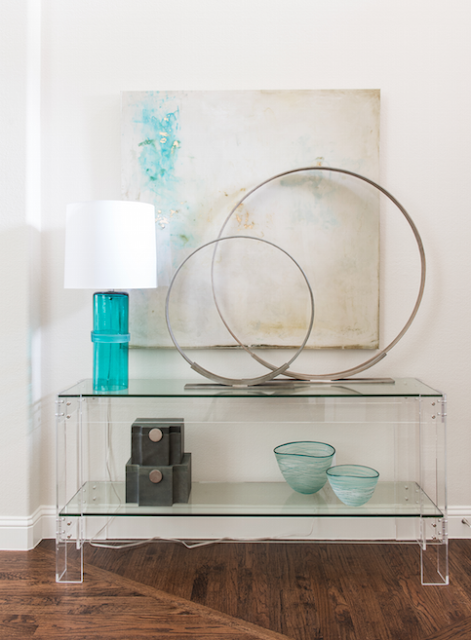 New TCI Project Sneak Peek!