We have been knee deep in closet designs lately and it is one of those areas that are just FUN! Many people don't think about the design that goes into a closet because it can be easily forgotten. — Don't FORGET! The closet can make or break how you organize your life. If you think through each and every detail, you won't regret it when you're rushing to work, late for a practice or just enjoying the view. Keep reading to see how we created 2 luxurious closet designs for the functionally minded.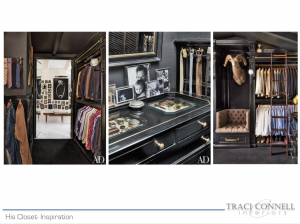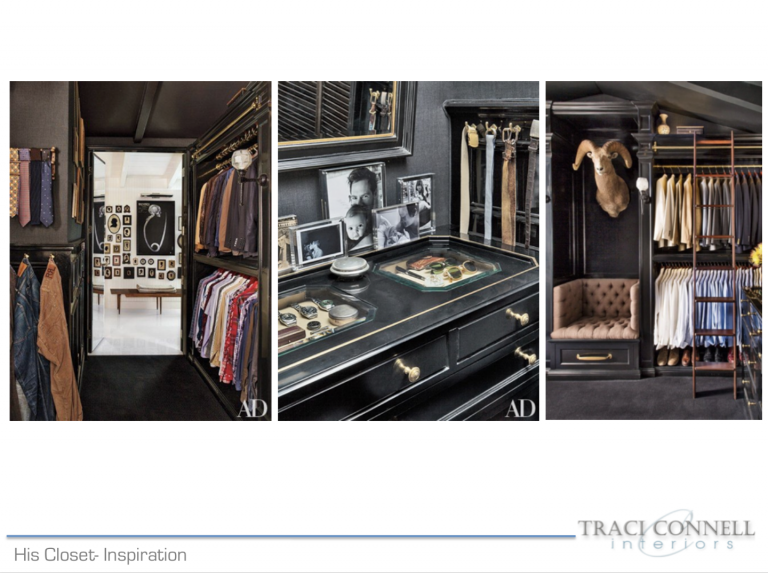 We always start with inspiration images. It helps get the wheels turning and really visualize the space for the client.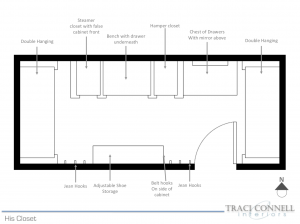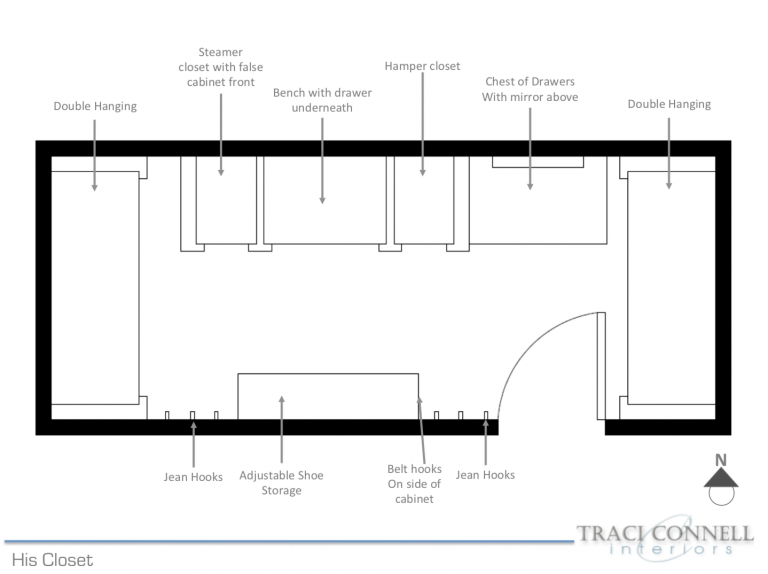 The next step is the layout. Space planning space planning space planning. The is the KEY step you guys. Get it right! Make specific drawers for jewelry, watches and small objects. Racks for ties, and even a little sitting niche to put your shoes on!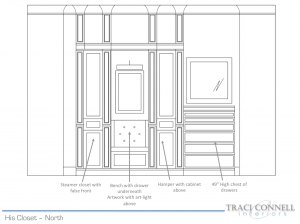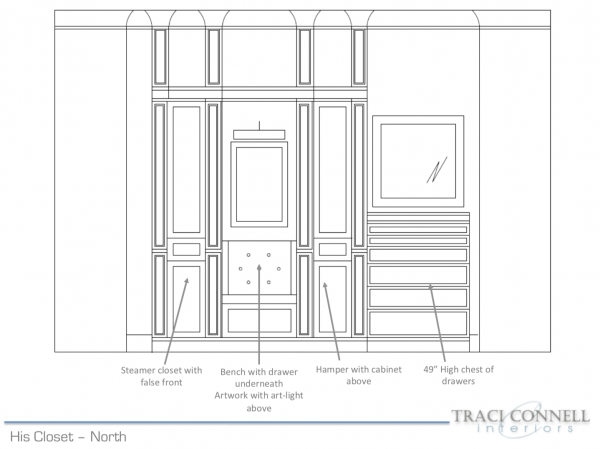 Next we begin drawing out each wall and thoughtfully planning out cabinetry, drawers and every little detail that makes or breaks organization.
And then the time comes to see reality take over!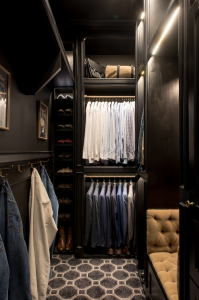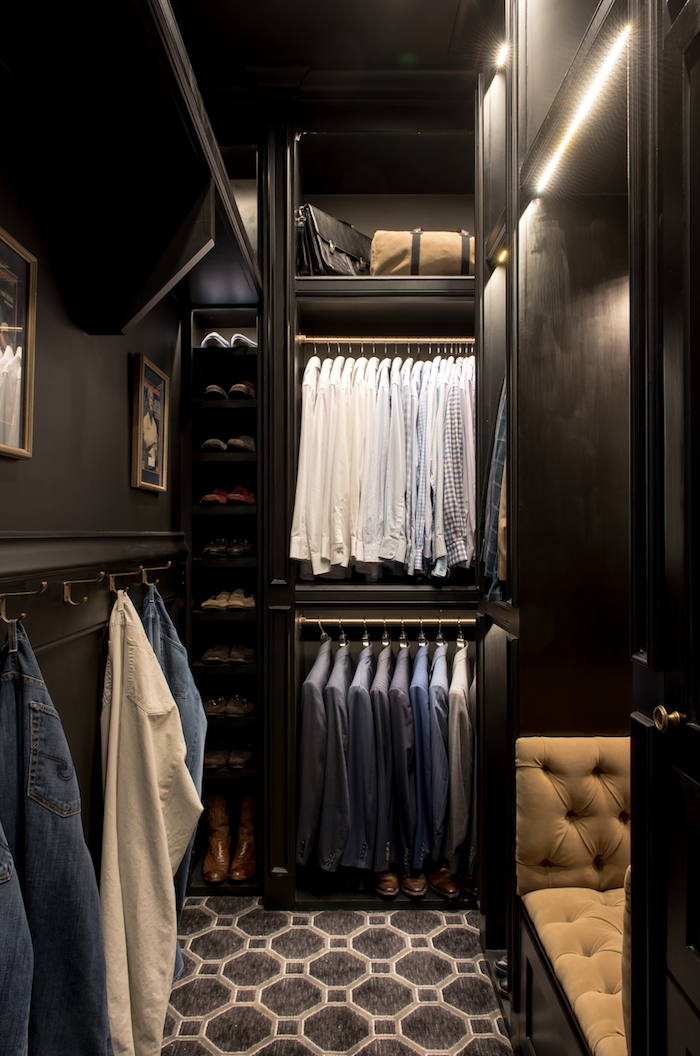 We just LOVE how this turned out!!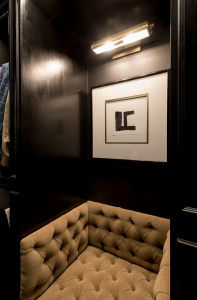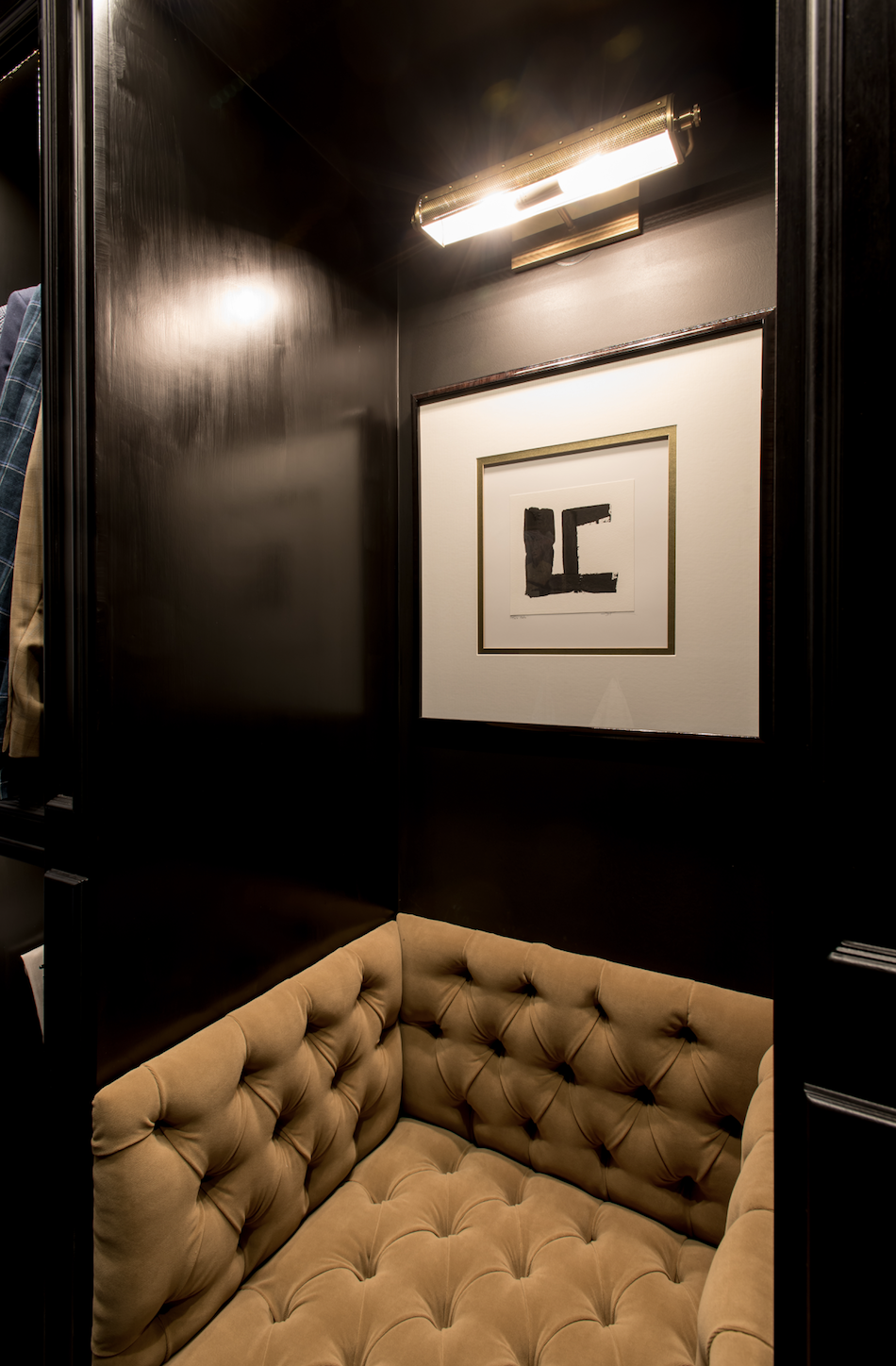 The above design was for the man of the house … the lady of the house got her closet perfectly designed as well and as a woman, I NEED THIS closet in my life.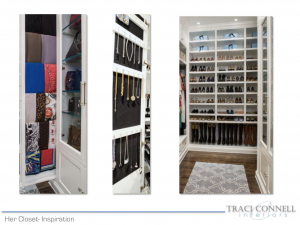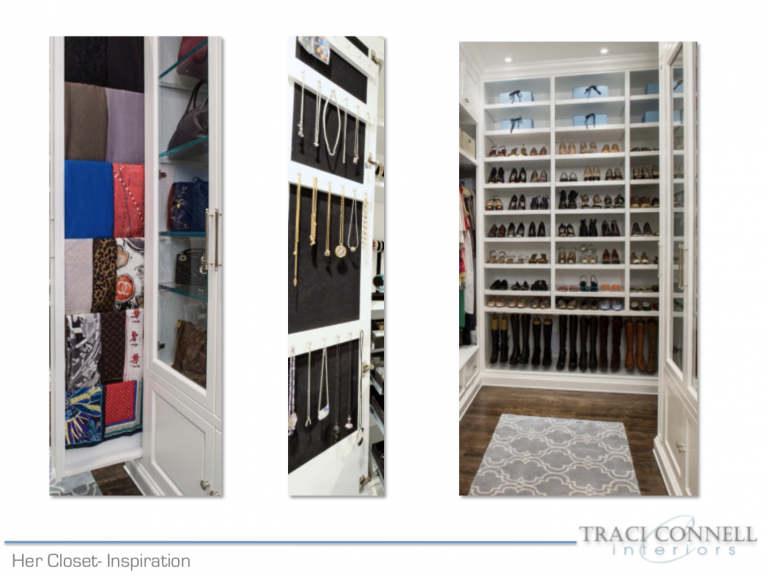 From the shoe shelves to scarf storage and more… we knew we had to make it happen JUST right. Functional design is what makes luxury really speak. What good is beauty if you can't use it.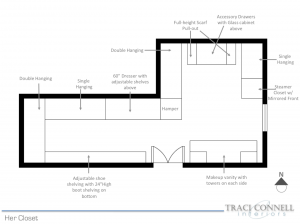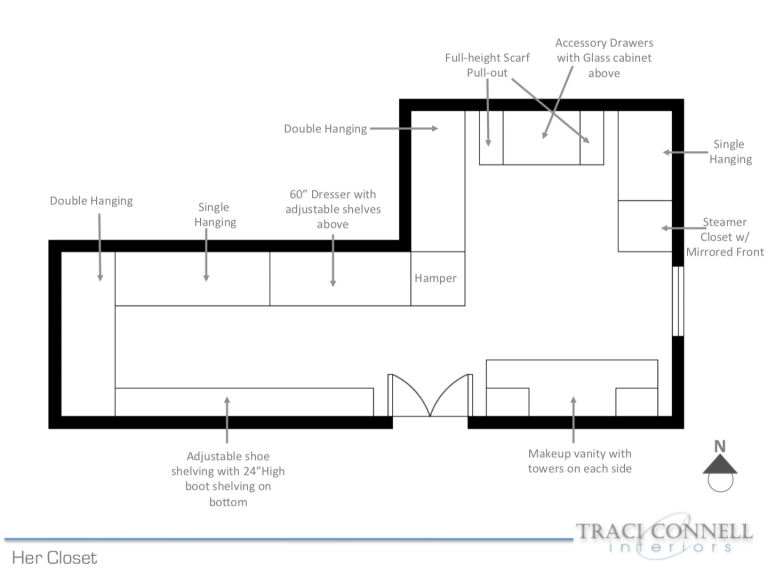 We took advantage of the window light and created her custom make up vanity positioned perfectly in the sunlight. Custom drawers to house the messy things in life like blow dryers and curling irons are what makes this tick!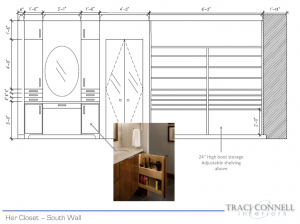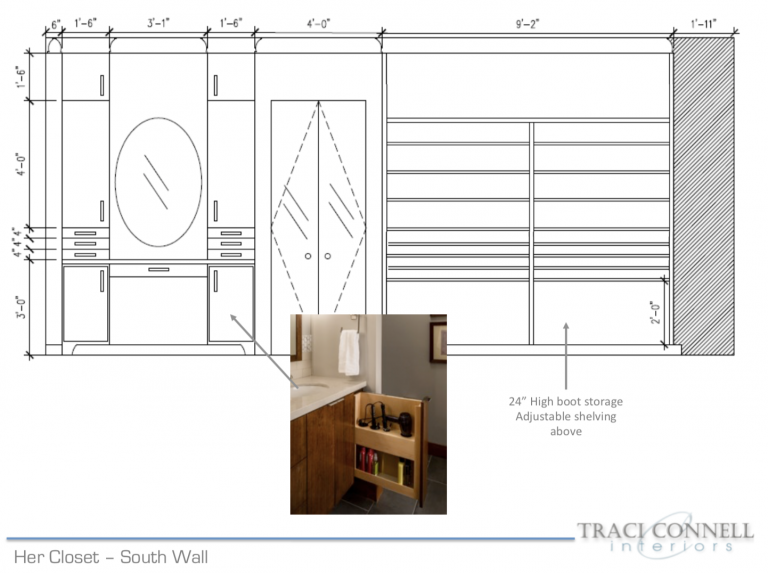 Finally the day came where we saw the fruits of our labor … and boy was it worth it!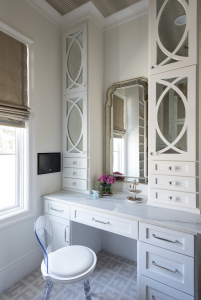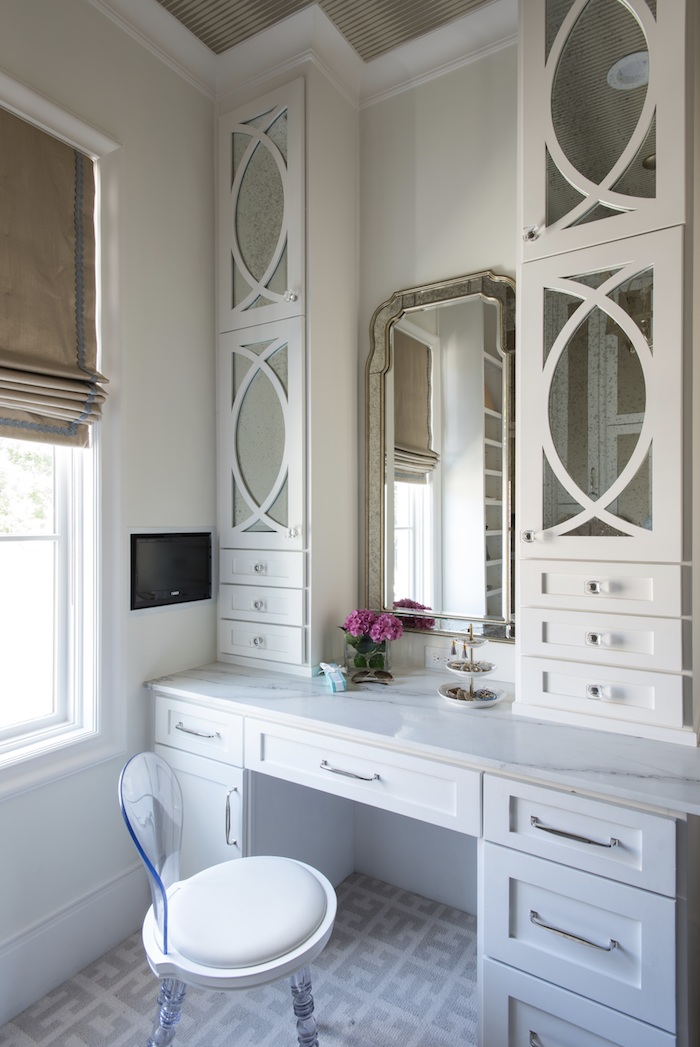 Raise your hand if you want to be the lucky lady that gets to call this her own!?