Happy Thanksgiving Week!!
For those of you that HAVEN'T moved onto Christmas decor already — here are a few of our favorite scenes for your Thanksgiving table, if you need last minute ideas.
One of our favorite items at this time of year is a white pumpkin. It's fall, it's fresh, it's transitional, and it's not orange 😉
We searched high and low for our favorite white pumpkin settings around Pinterest and here is what we came up with.
Enjoy!
A collage of pumpkins on candle sticks
Pumpkins mixed with fresh florals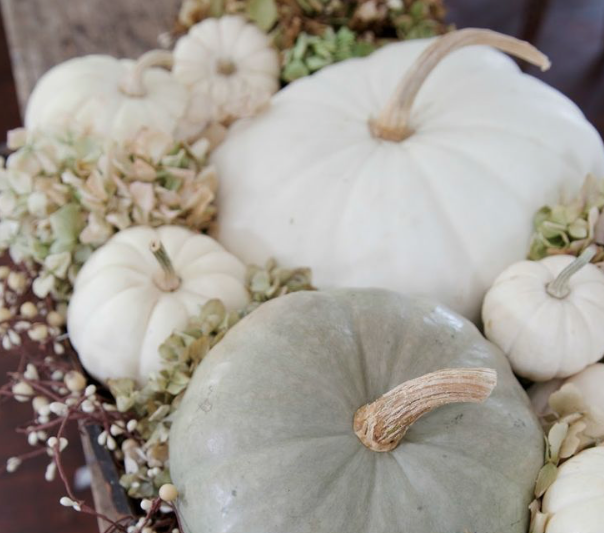 Pumpkins used as the flower pot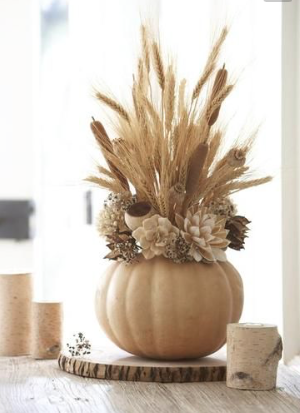 And pumpkins mixed with white antlers!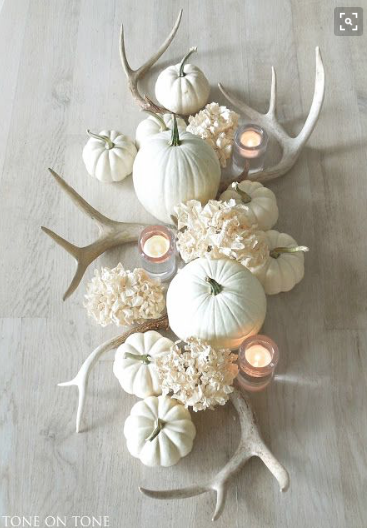 Burlap and white pumpkins …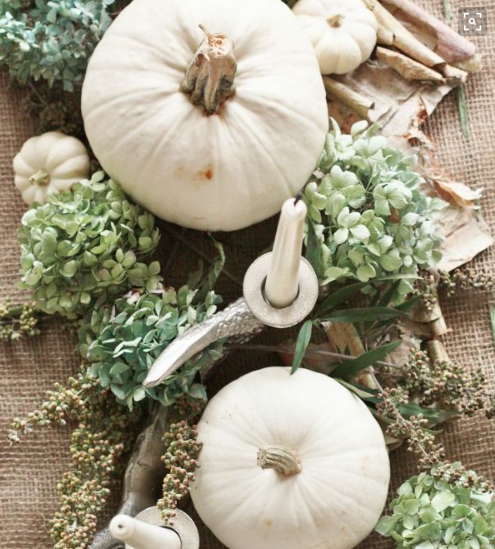 Phrases and white pumpkins …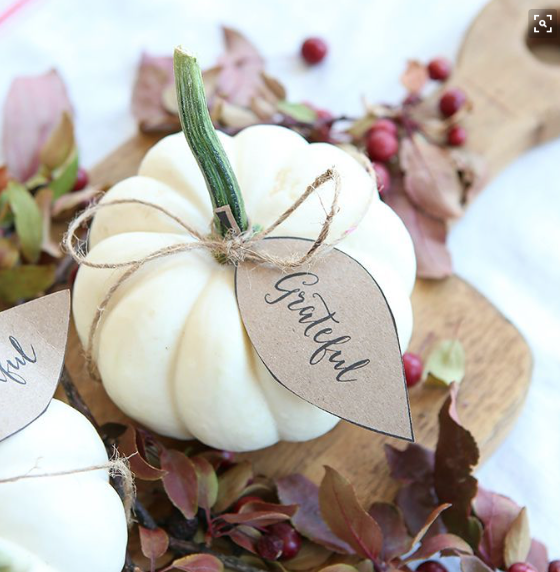 Or a craft project made out of white pumpkins!!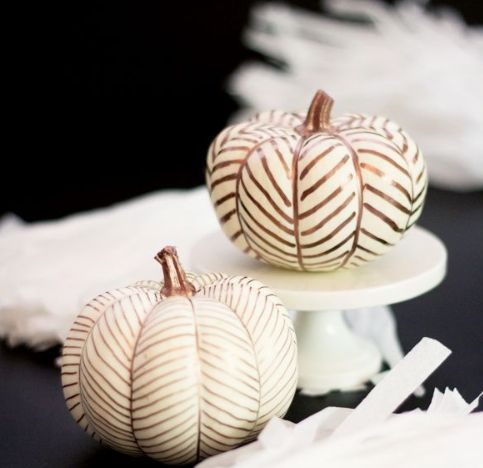 Whatever your gravy is … there's one for everyone!