Last night, we had the opportunity to support one of our favorite charities, Dwell with Dignity, through a fun and festive holiday challenge called Jingle Dwell.
Jingle Dwell benefitting Dwell with Dignity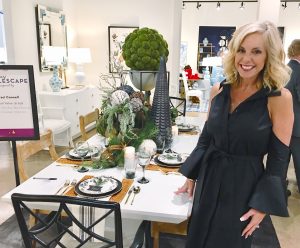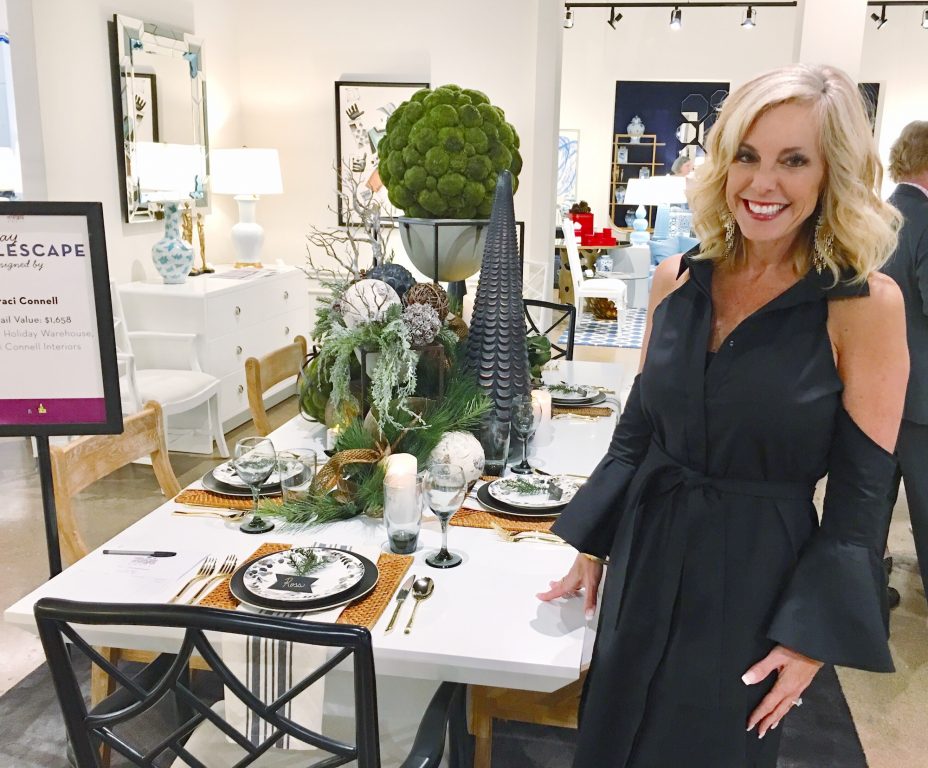 Traci Connell Interiors and 5 other of our talented designer friends were and we were all given the task to create and design a beautiful holiday tablescapes using Bungalow 5 tables and furniture.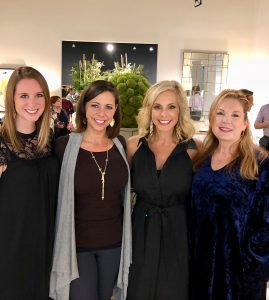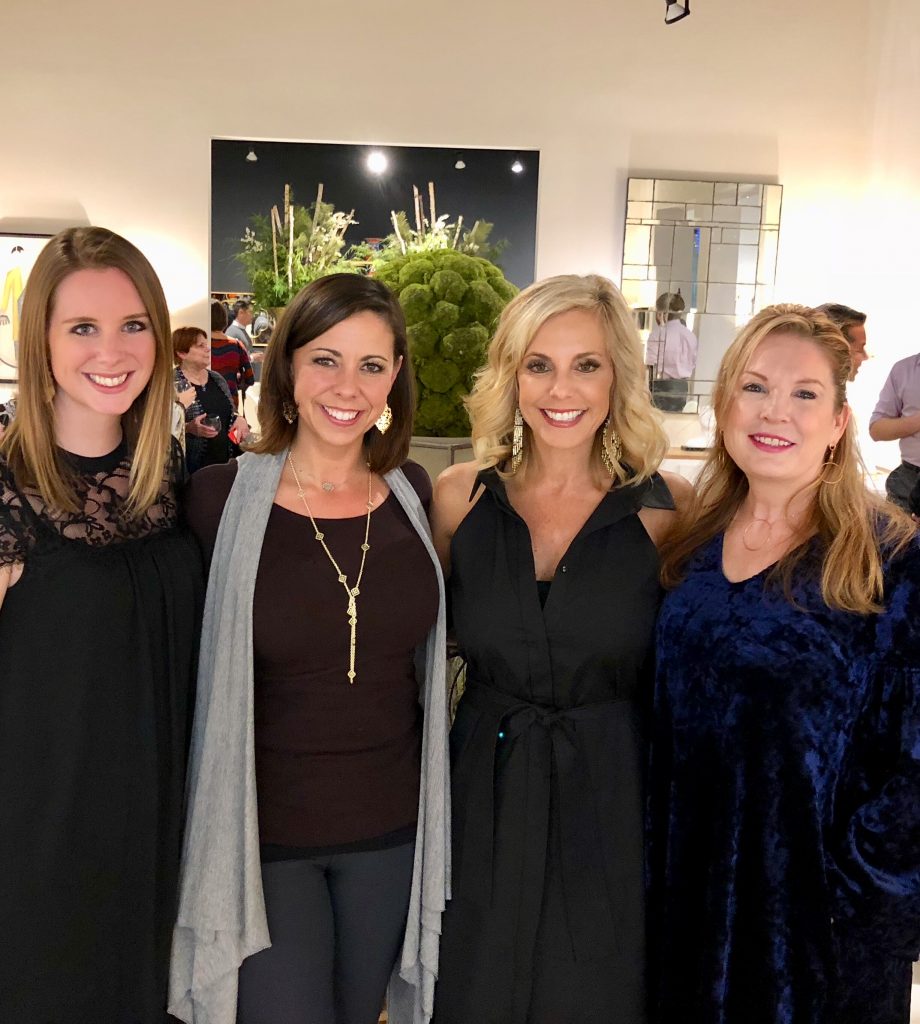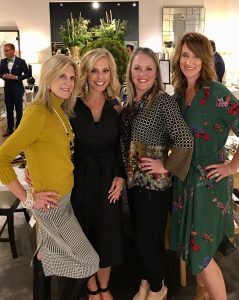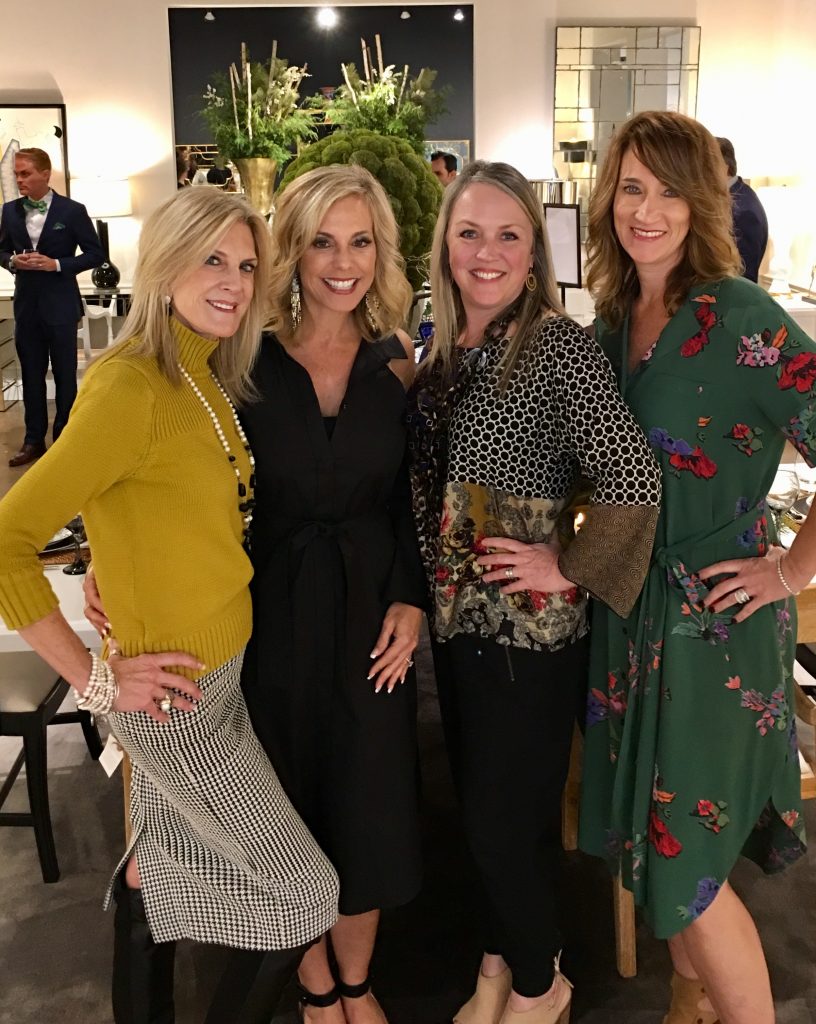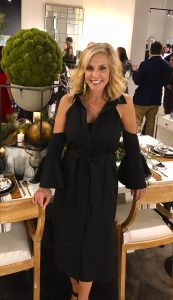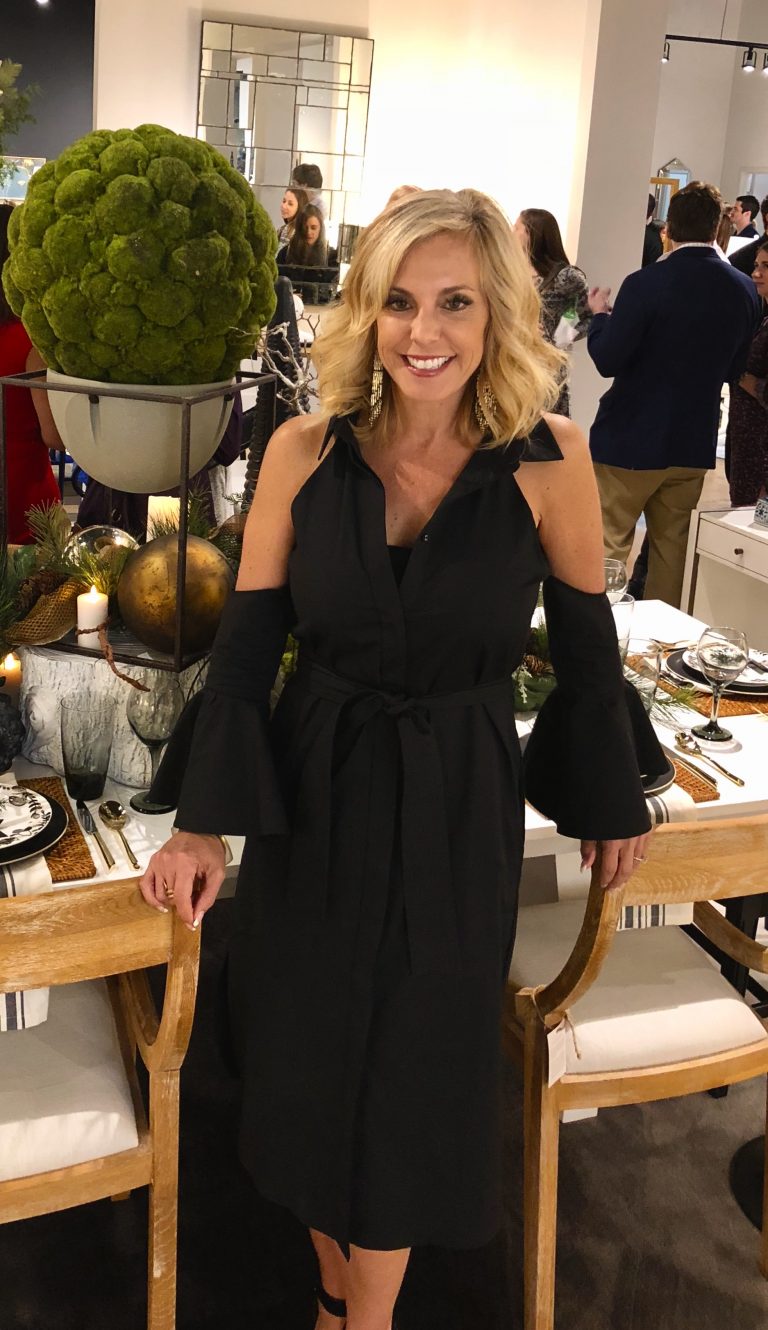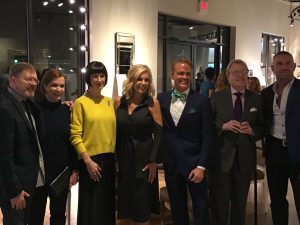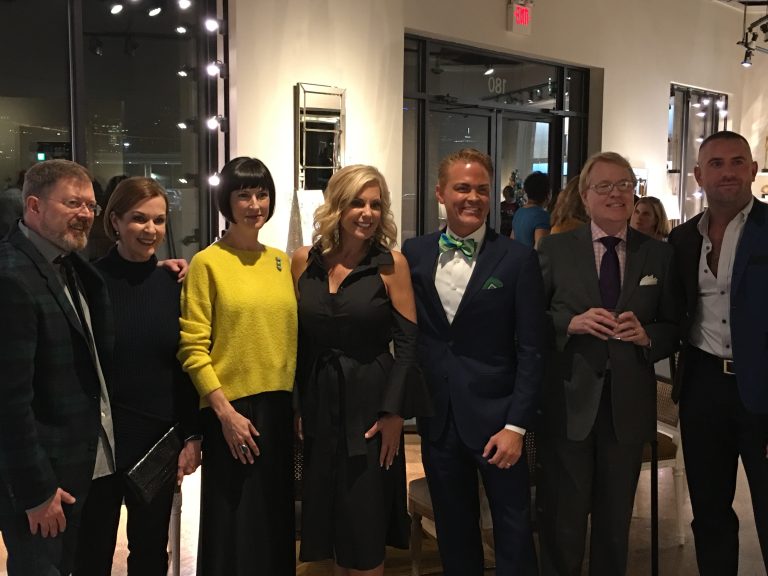 During the event, pieces of each of the gorgeously designed tables and settings were auctioned off and bought by supporters benefitting Dwell with Dignity. Many of the festive decor pieces were donated by Holiday Warehouse in Plano.
We formed a "rustic modern" concept and theme for our tablescape and it was quite the hit!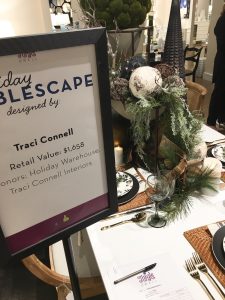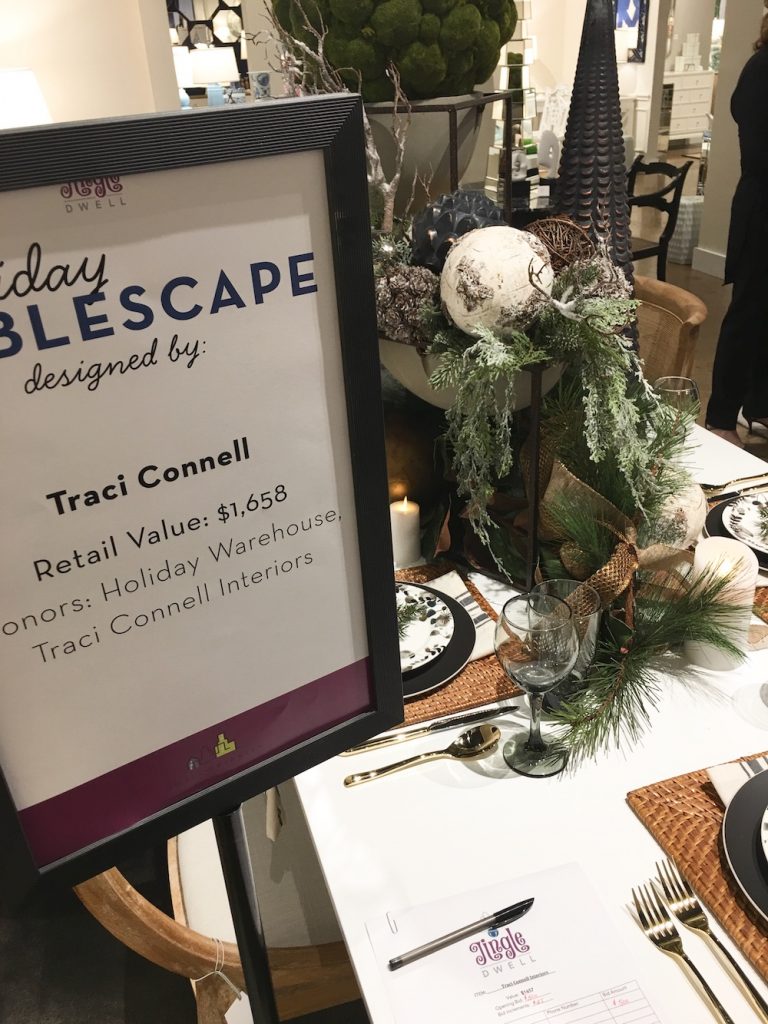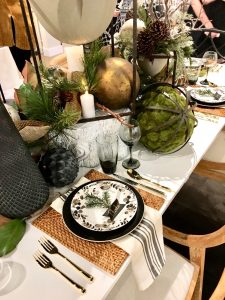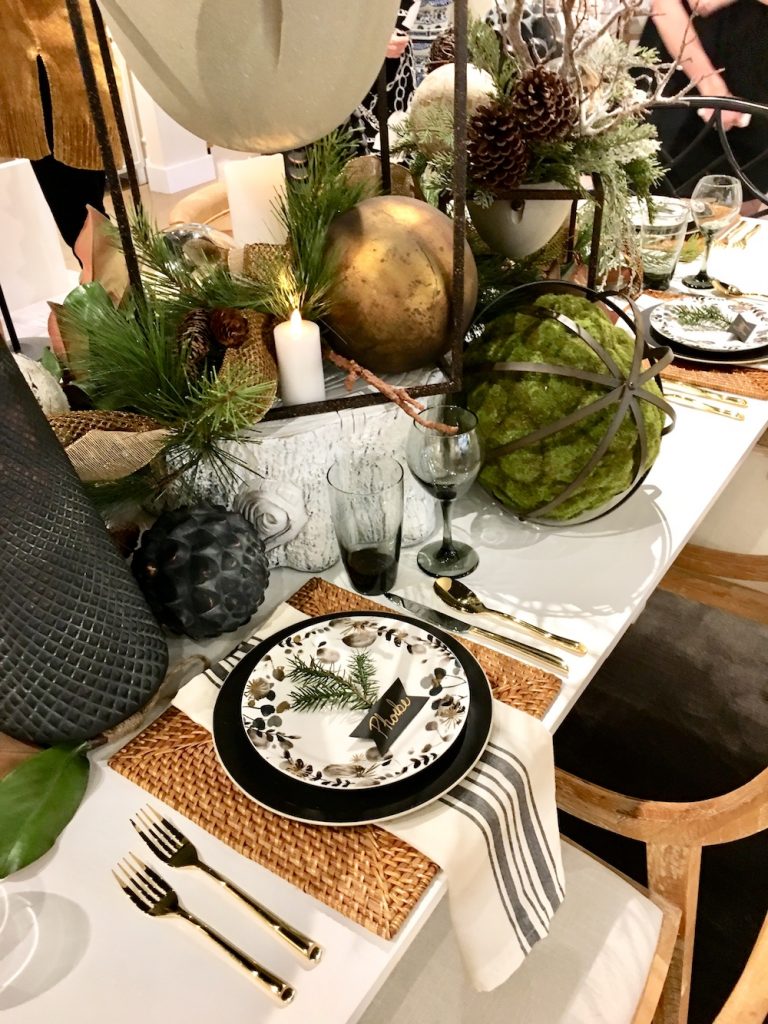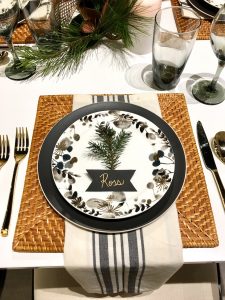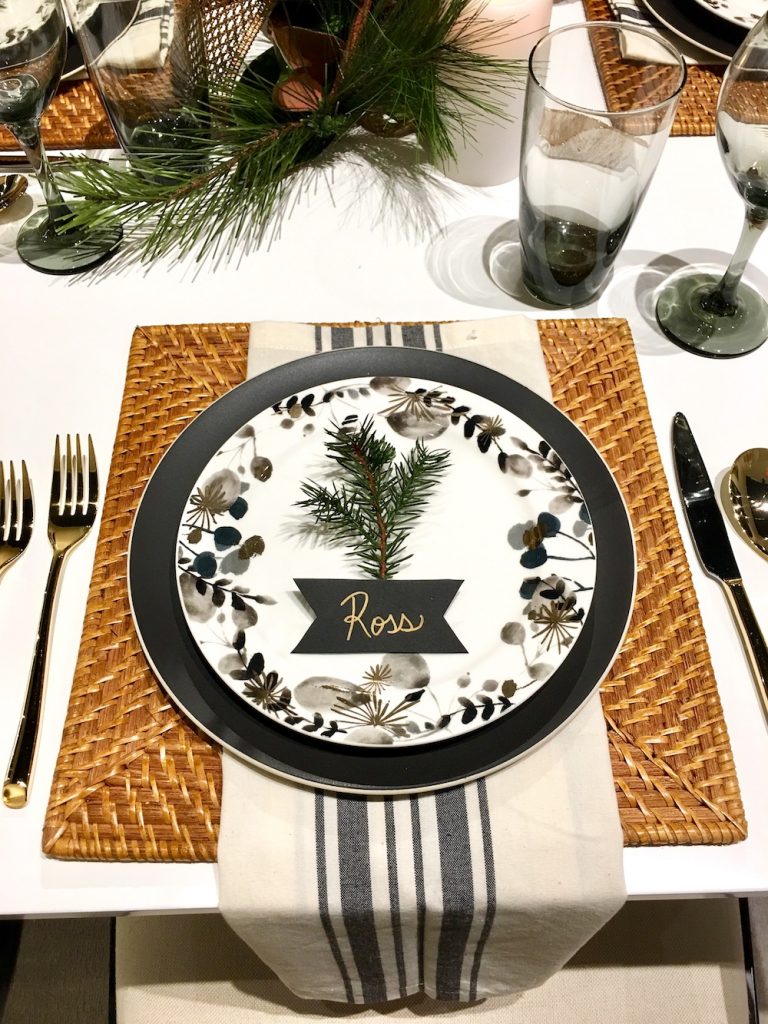 Subtle holiday hints with modern and classic colors. These textures and patterns really set the tone for design this season!!
Thank you to all the supporters that came out last night, and to Bungalow 5 and Holiday Warehouse for hosting!