Welcome to Friday!!
This week we have been knee deep in fabrics and furniture…. and loving it 😉
In the midst of it, we have come up with a great
concept for our client in an uptown loft here in Dallas.
Magenta, Gray and White
This modern loft space will be an exquisite end result and we can't wait to see it!!!
Here are a few concept photos from
Houzz
we
LOVED
.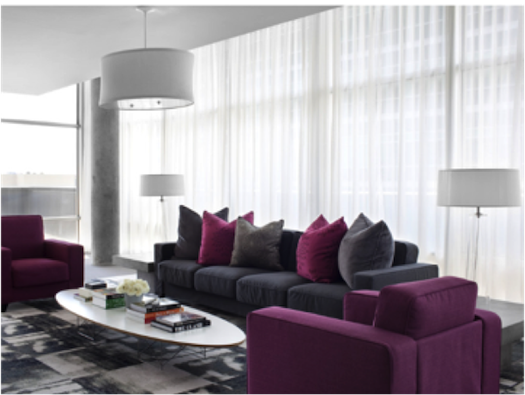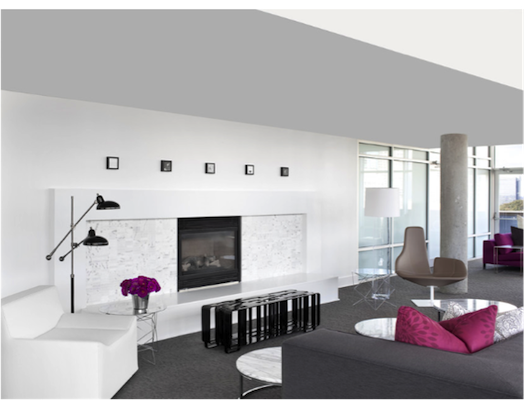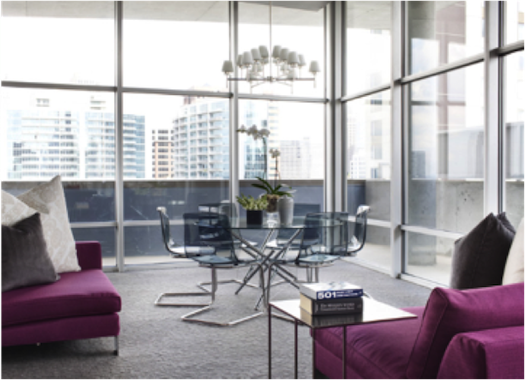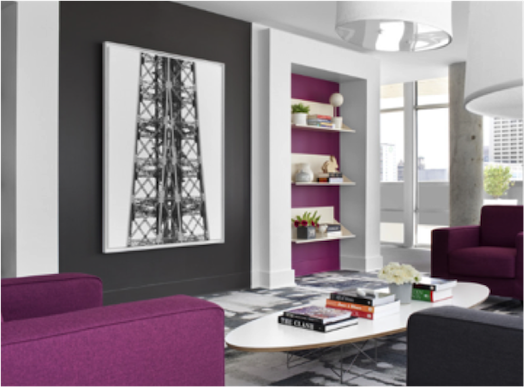 With that bright note….Happy Weekend!!