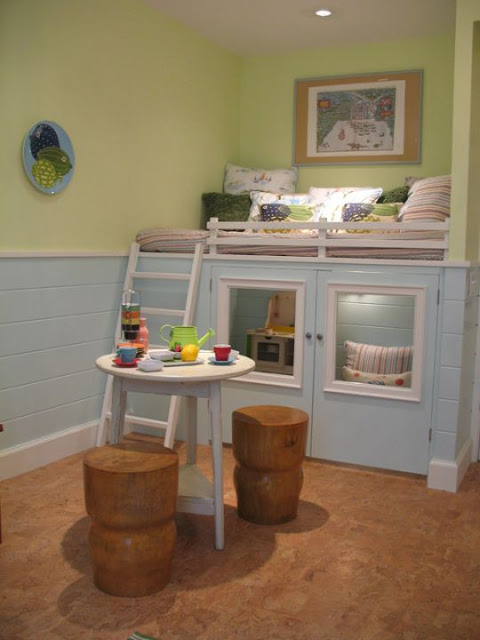 As I begin to work on a new custom home project with a lovely new client,
I am reminded that NOW is the time to look for those nooks and crannies
that you can make functional in your home…
FOR STORAGE…
or
JUST FOR FUN!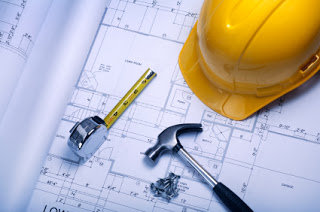 Pouring over the blue prints to finish out potential "dead" space is the first step,
but the creative options may not present themselves until framing…
when you can actually see through the walls!
If your house is d.o.n.e., you are still in luck. Call me and
we will work with a contractor to break through the existing
drywall and make a great space.
Take a peek at a few ideas below:
What a cute resting spot?
Here it is all about the architecture… and the gorgeous window doesn't hurt-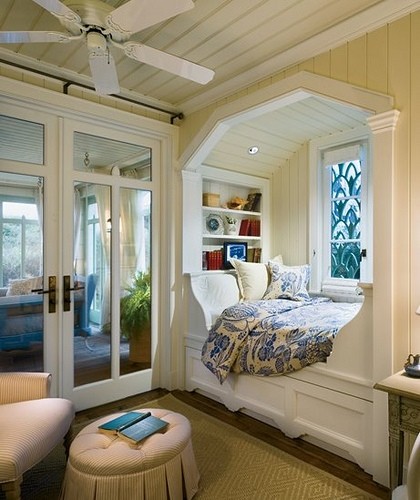 As you can tell by the division in the flooring, this job must
have been done after the fact. Bravo… homeowners…
for recognizing the free space and putting it to use!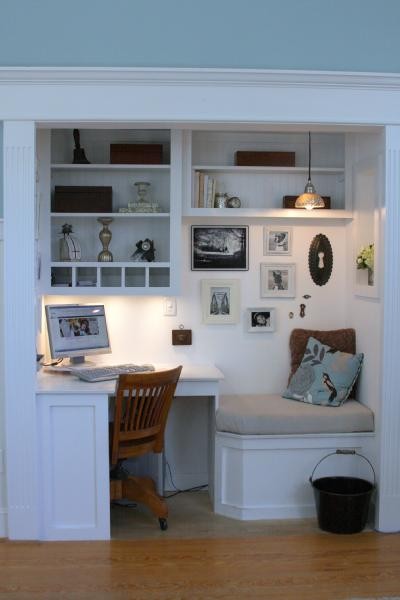 Super fun way to utilize the space underneath the staircase!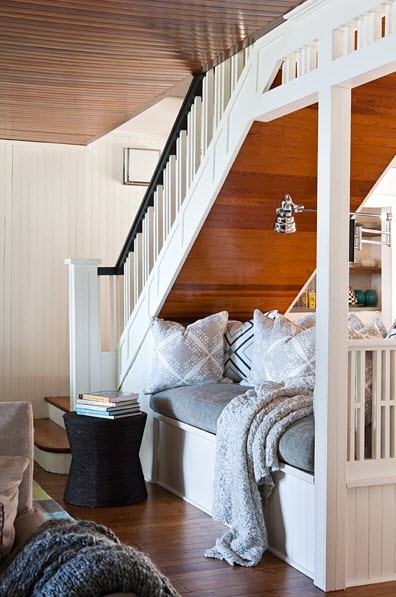 Love the privacy with the drapery panels-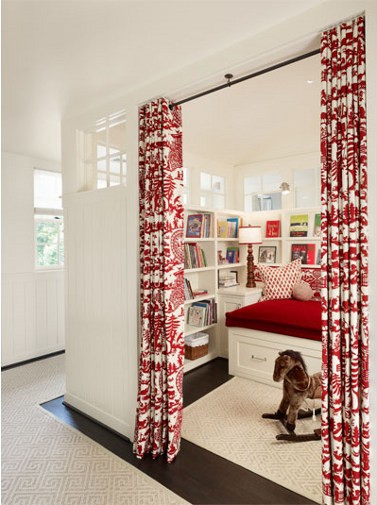 My favorite… DREAMY!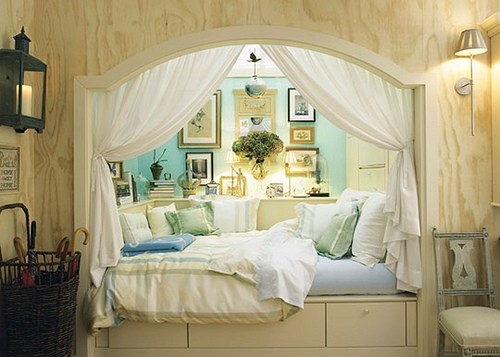 Don't forget attic spaces!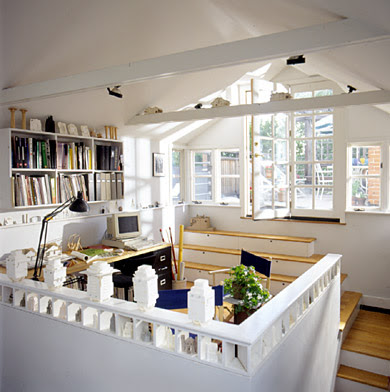 And last but not least, convert those closets!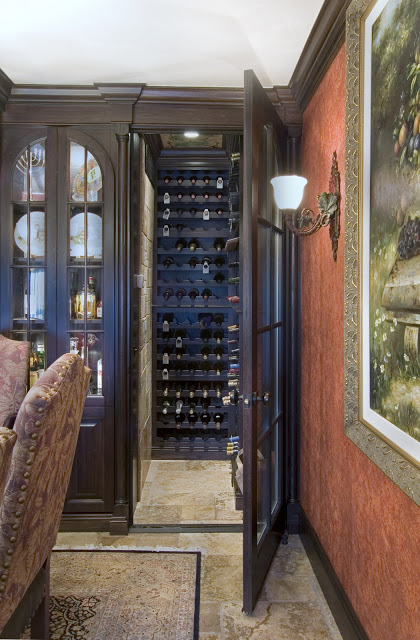 So, YES, think storage, but also think about some fun spaces you
can create for your special someone (3 ft. blonde?)…
Until next time,
Image credits: **I saved most of these photos before I started blogging, so if you know who deserves credit, give me a shout! Bottom two: www.bhg.com and www.gardnerfoxremodeling.wordpress.com