Be Prepared to be Blown Away… literally!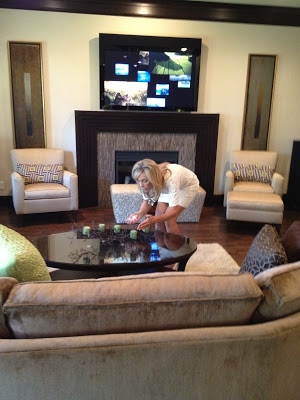 Based on our recent photos, there seems to be a common theme going on at
TCI
lately.
We are not "blowing smoke"… we are actually "blowing everything out of the water!"
So we'll start with me, blowing out candles and cleaning wax drippings off
a client's table during a recent photo shoot…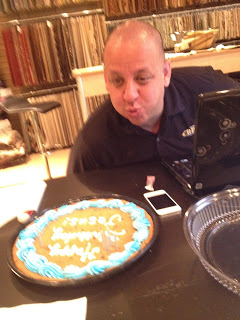 Then it was Jesus' birthday-
(no problem taking care of all candles at once)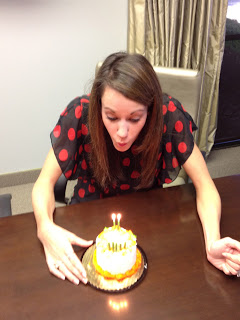 And last but not least, Courtney making a wish yesterday
for her big day!
Your turn now…our new online service may just
take your breath away~ Read on!
Are you a DIY fan, love to put your own touches on your home,
but have empty walls like this one and don't know where to begin??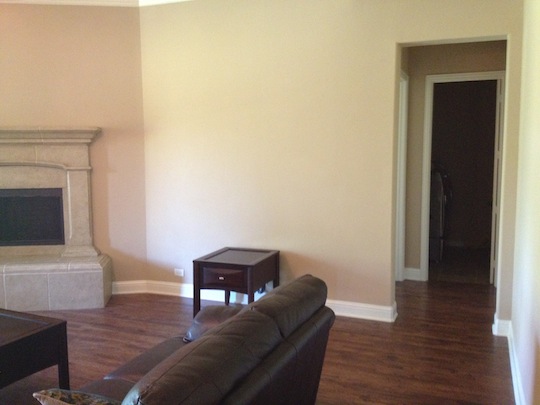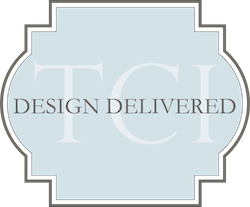 This design service is for those who want to be more "hands on" but would like professional design help to achieve the "look" of Traci Connell Interiors! We will provide you with everything you need to create a beautiful interior that you can implement yourself.
Here is an example of our MOST RECENT Design Delivered Client! You can see what a complete package looks like and what it entails!
1. Detailed Floor Plan to Scale (Elevations will be provided when necessary based on the design) – Provide me with measurements of your space (or we can come out for an hourly consult to take measurements and talk with you about the space) then I will draft a floor plan and wall elevations to scale to help with the design process and installation for your DIY project.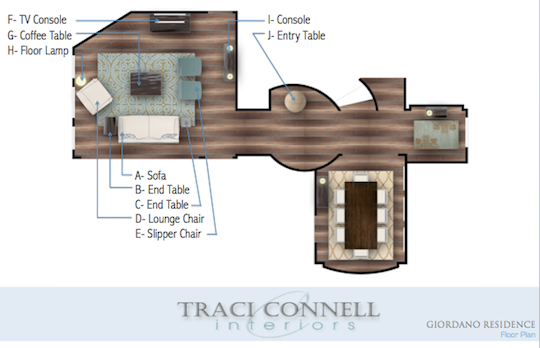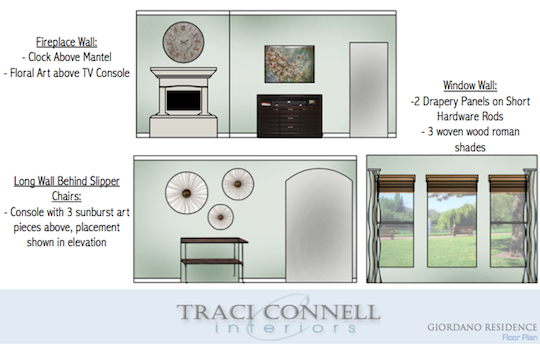 2. Digital Furniture and Material Board – Includes high quality images of all furniture selections and fabric/paint/tile or stone/wood photos.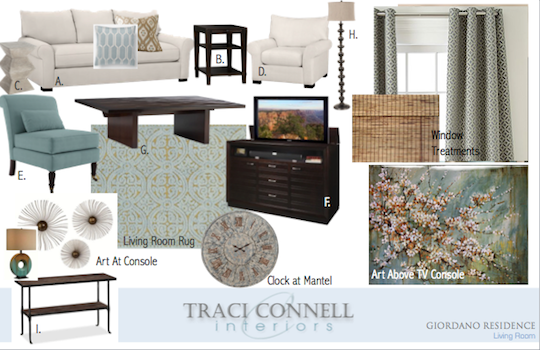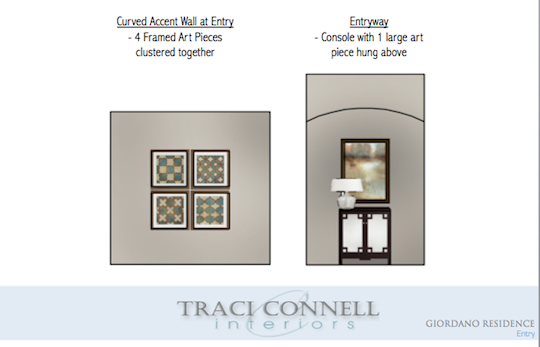 3. Inspirations and Ideas – Concept images to help you form your space are included in the digital boards.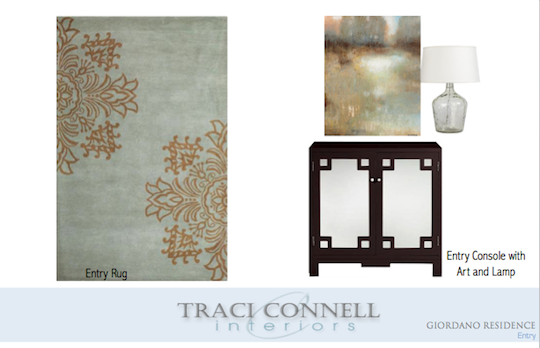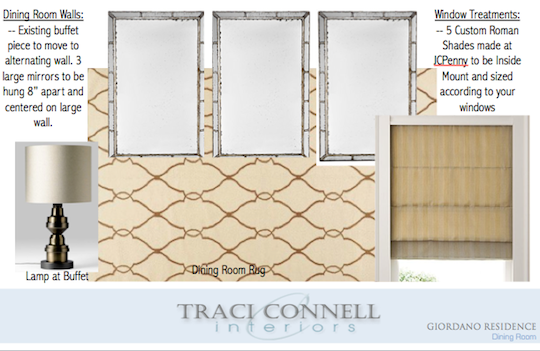 4. Resource List: Includes all stores, shops and locations of each item with price.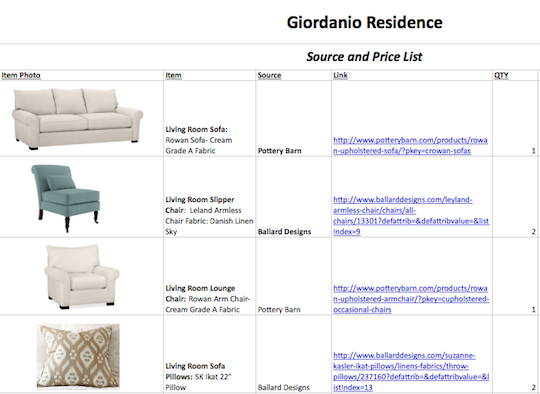 Be sure and check out the entire package on our
website
and call us to help you
create your dream space!!