Loud and Clear that the color of the season is….
MARIGOLD!

What a fun, bright and happy color to lead us into this springtime season?
My Lil' Brit daughter wanted to know what accent color to use in
her flat… guess what I said?:)
In a custom home we are knee deep in right now, we are actually incorporating this
marigold color into the owner's kitchen with this Beauty:
Look around and you will see this color popping up in the most uncommon places!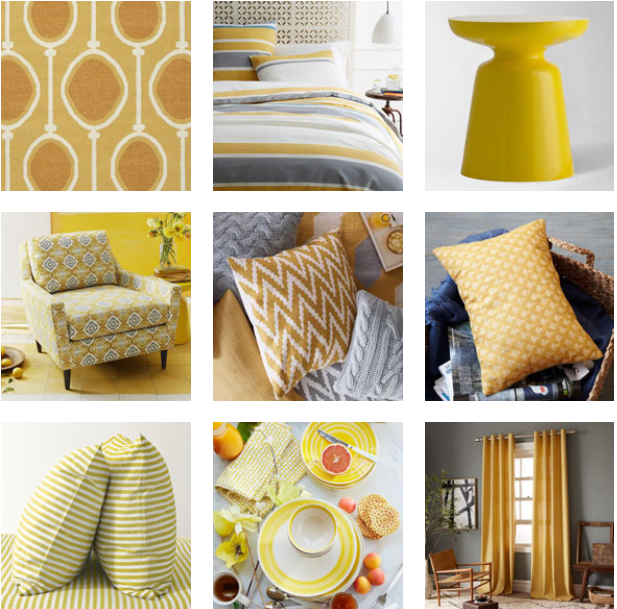 From home decor to fashion, step into the sunshine and out of the wintery drab!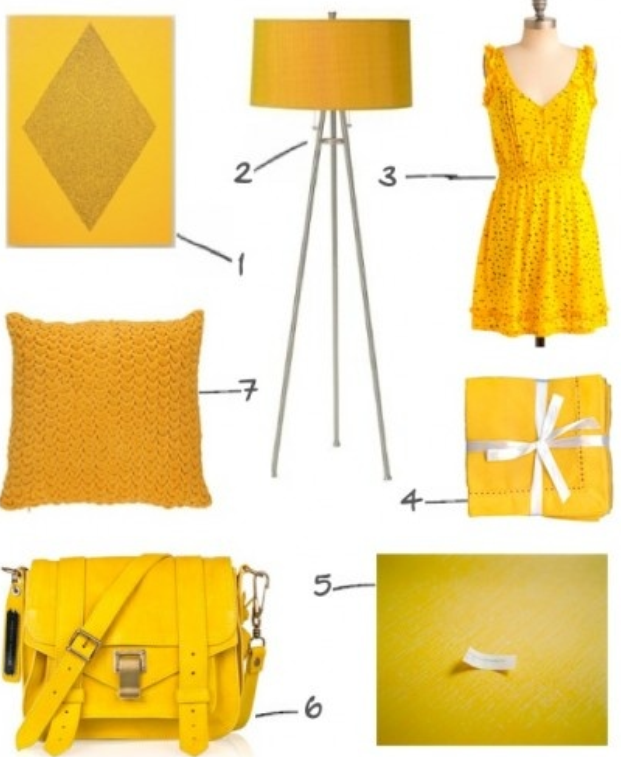 It's the color of Happy,