COLOR BLOCKING:
The art of mixing two different colors in solid fashions to create a completely new design.
This was a fad that started in the fashion industry and took off strong!!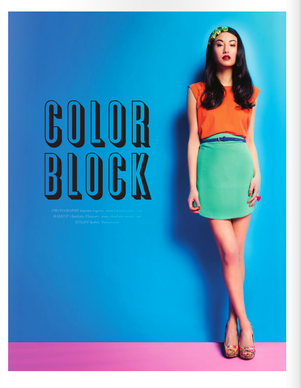 It took a little while, but it has now begun to creep into the interior industry and we are loving the freedom to create with this new thought process.
But how do you use "color blocking" correctly?
Well we are here to tell you 5 quick ways to ensure the best:
1. Start Small:
Start with items that can be moved around, such as chairs, tables and accessories.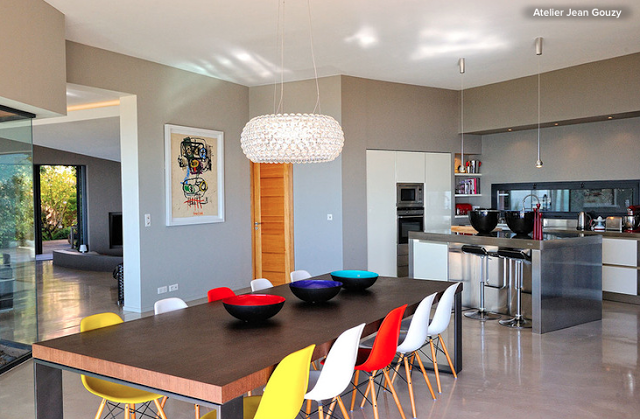 2. Mix bright colors with a dark neutral color:
This pops the accent with a grounding color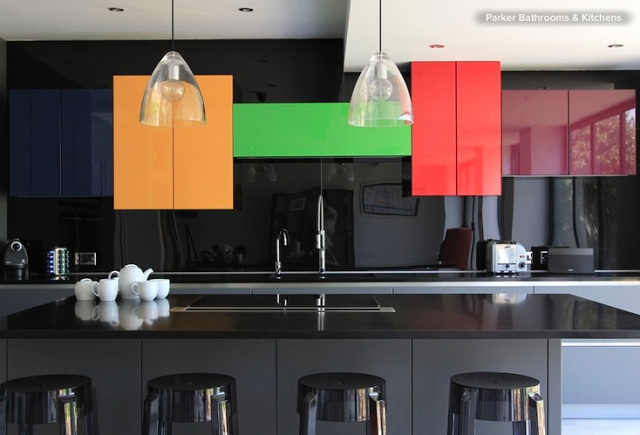 3. Create a geometric pattern with several colors as a motif or accent strip:
Can't commit to one color? Try them all in an interesting pattern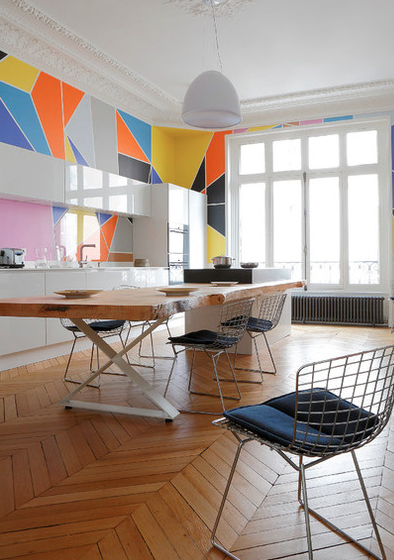 4. Use different hues of the same color:
Choose this simpler solution that still is perceived as color blocking when you are afraid to mix too many colors.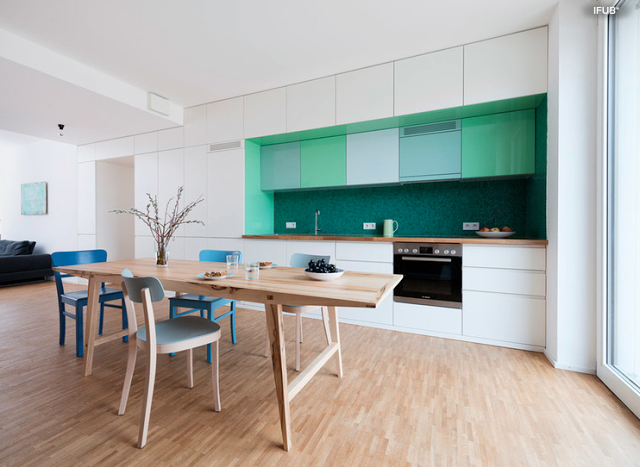 5. Pair a bright accent wall with a light neutral wall:
This will allow your accents to shine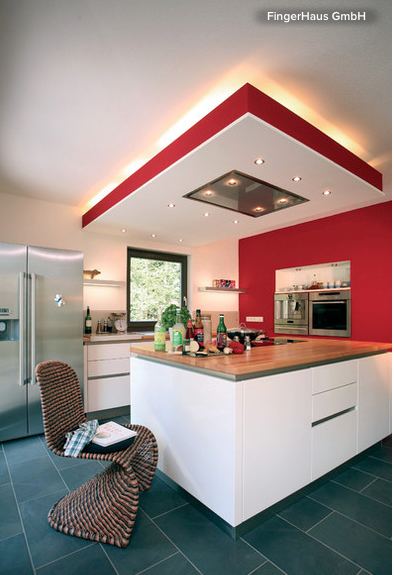 Are you ready to COLOR BLOCK?