TCI
is
THRILLED
to showcase our latest modern custom build with
Read on to see just a few of the custom, unique details that we have incorporated into this stunning home and be sure to check out HOUZZ for ALL the pics.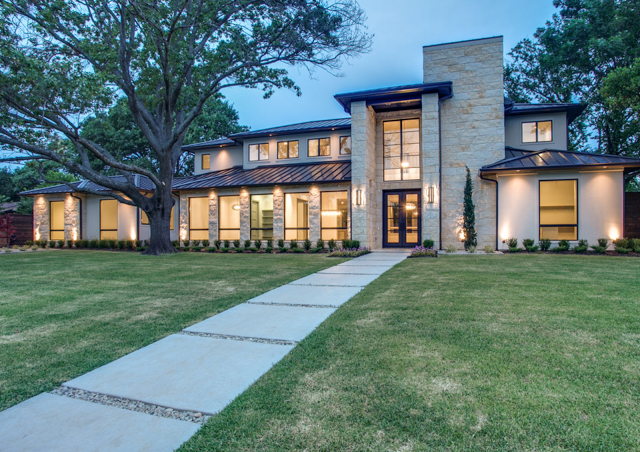 Custom stair rails, and wood accent walls are just a couple of the details that are our favorite.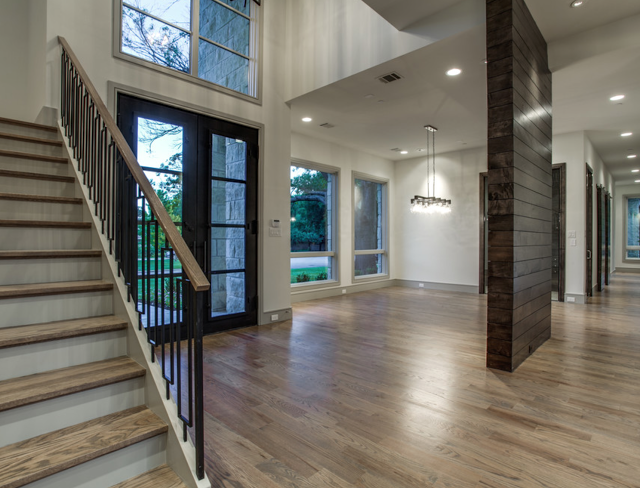 Modern elements in design builds are becoming the hot topic of Dallas and we are here to show you how we implemented many of these tips.
Wine Cellars – from nickel peg wine bottle displays, to glass enclosures, these wine rooms are the talk of the town.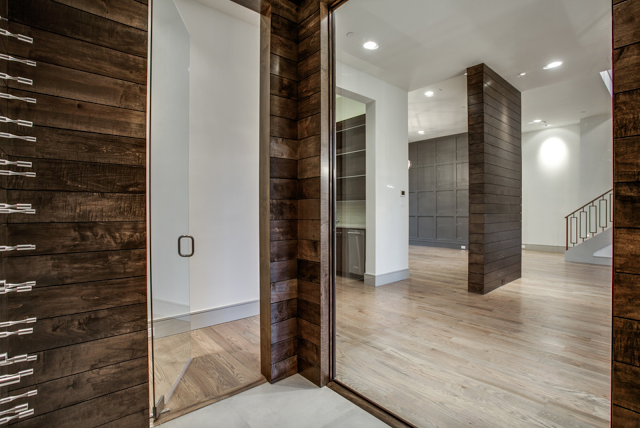 Light wood flooring in contrast to darker reclaimed wood or gray wood accents gives a modern home a touch of texture.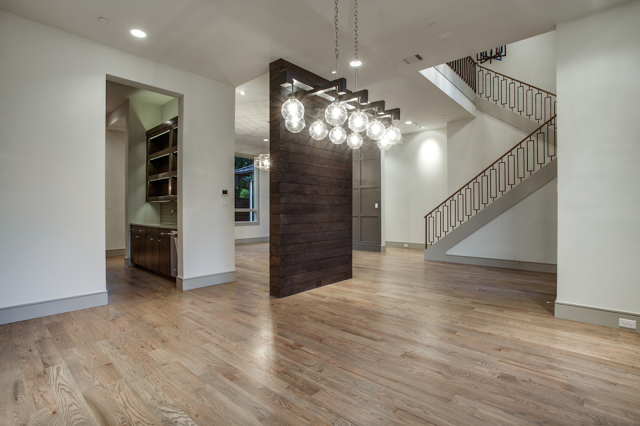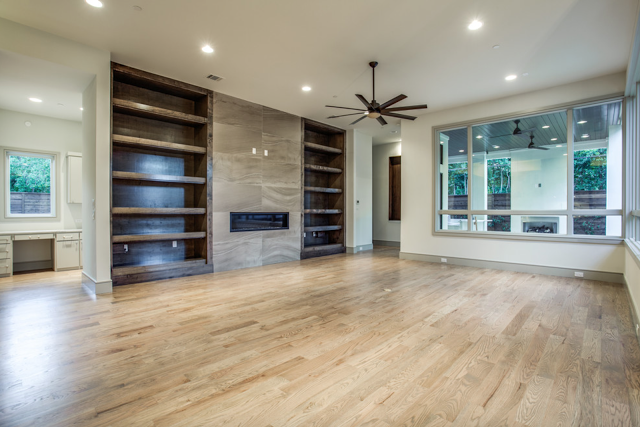 Gray on gray. We like to mix the monochrome concept by adding different shades of gray throughout the same space.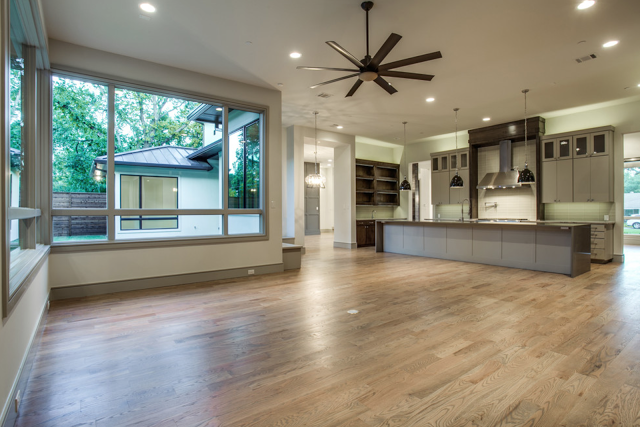 Wallpaper, wallpaper, wallpaper.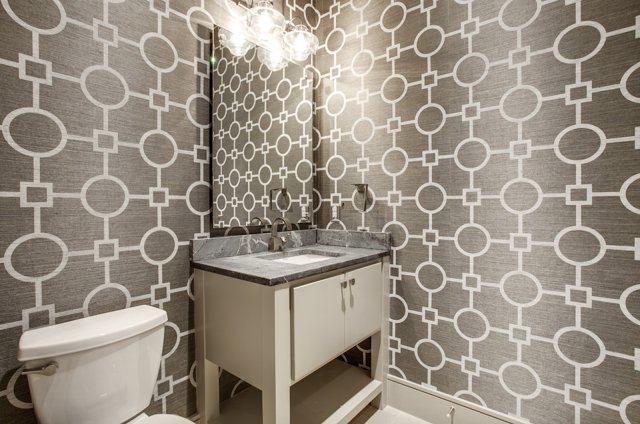 Backlighting and full-wall stone. What a stunning way to showcase a gorgeous stone, by creating a whole wall using it and lighting it in such a spectacular way.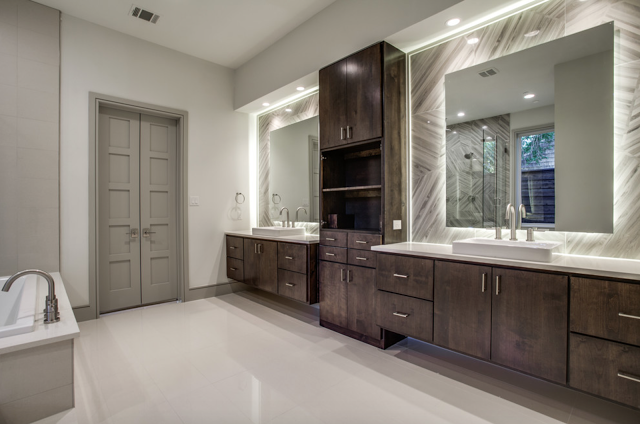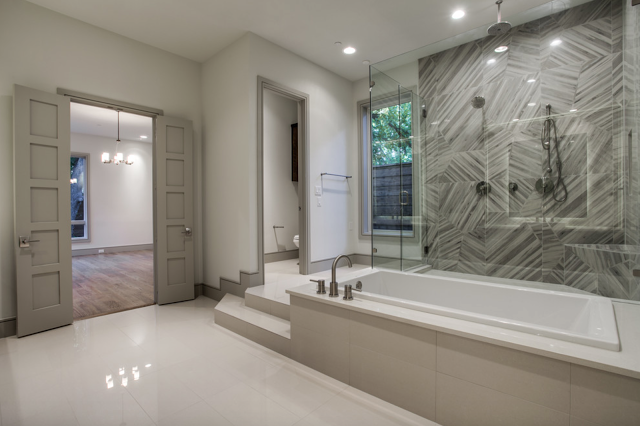 Click on through to Houzz here to see more of our space!!